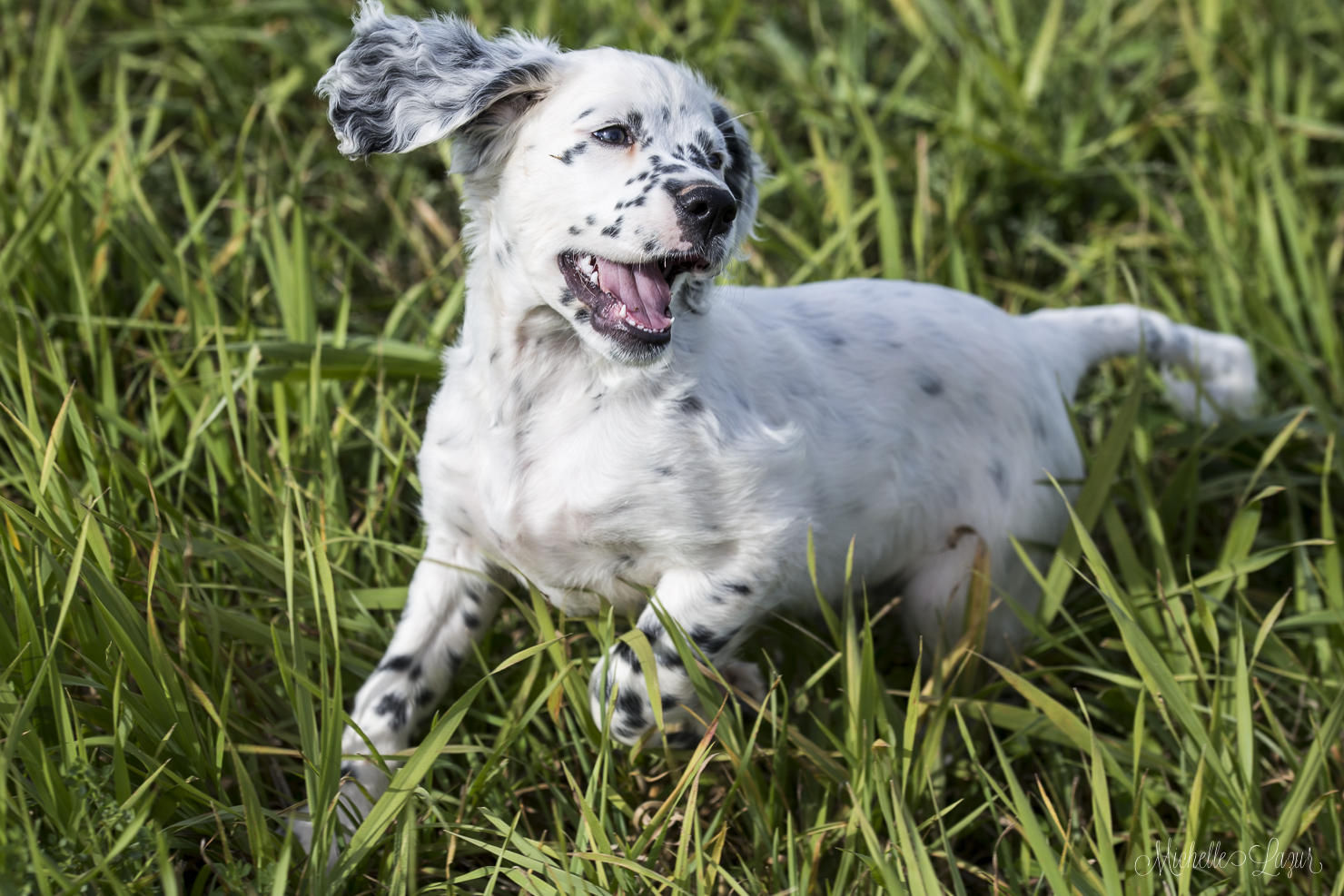 Affectionately nicknamed by some guests, Alma and Cono became Trouble and Maker. 🙂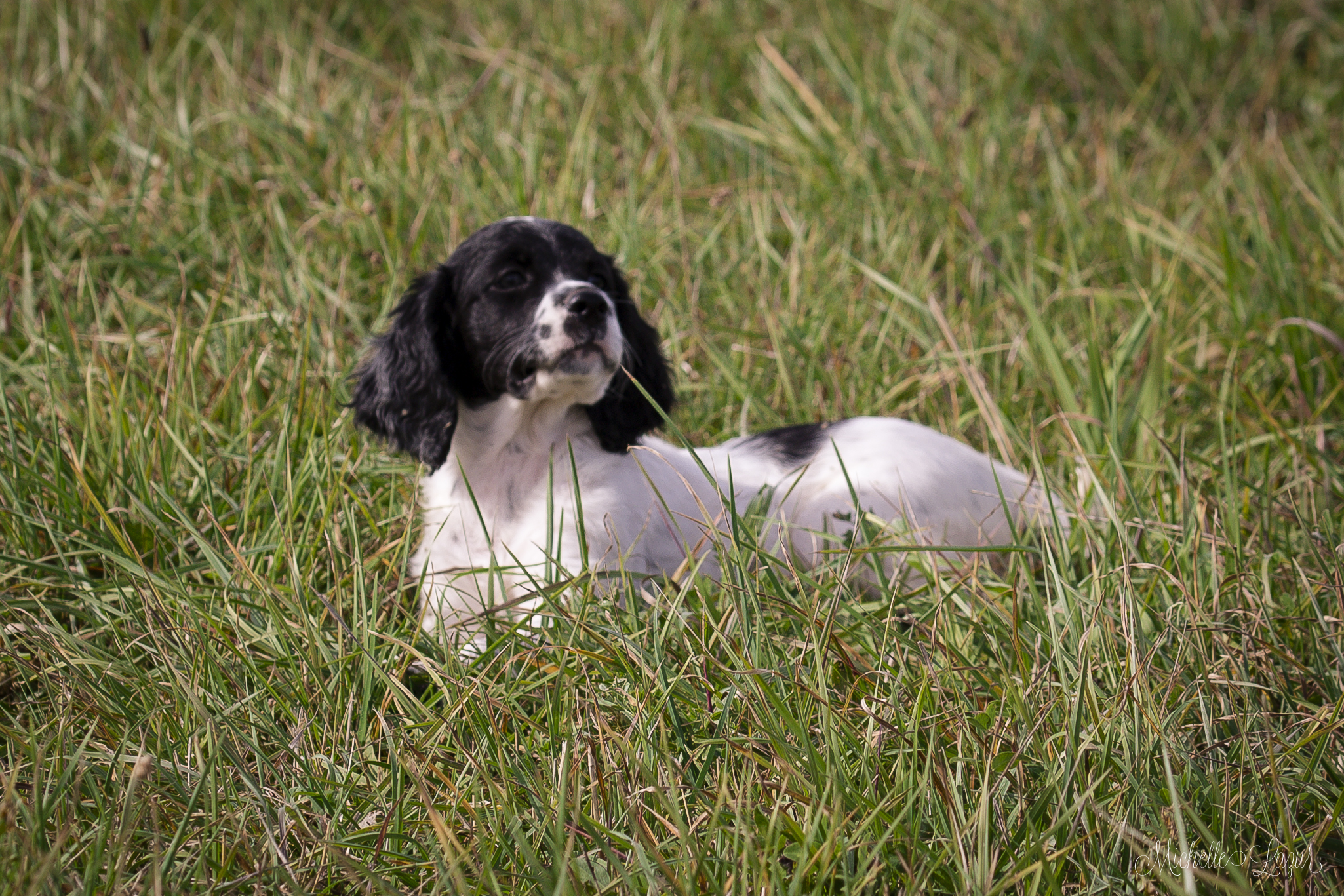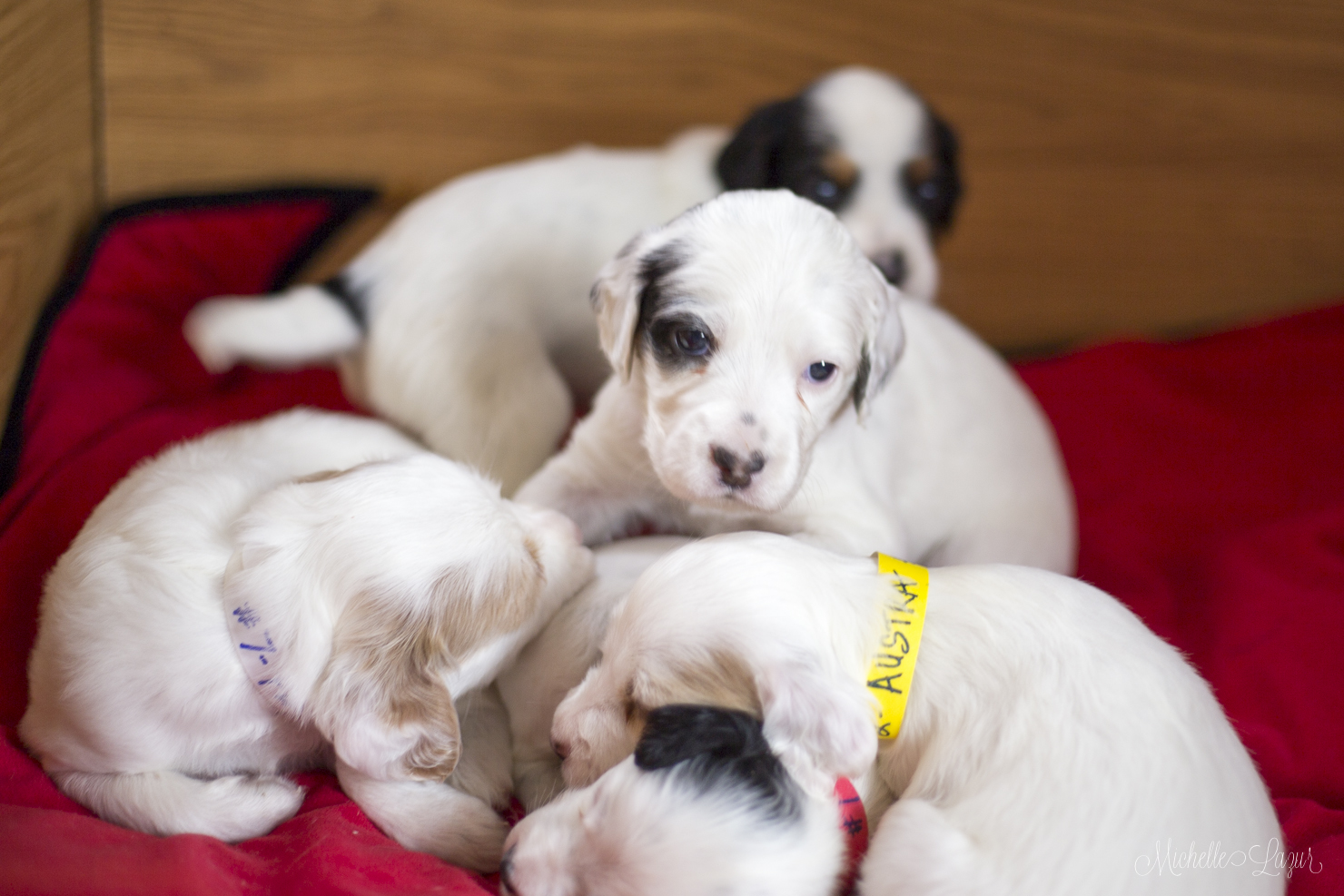 Kea's little darlings are coming along and becoming a lot of fun.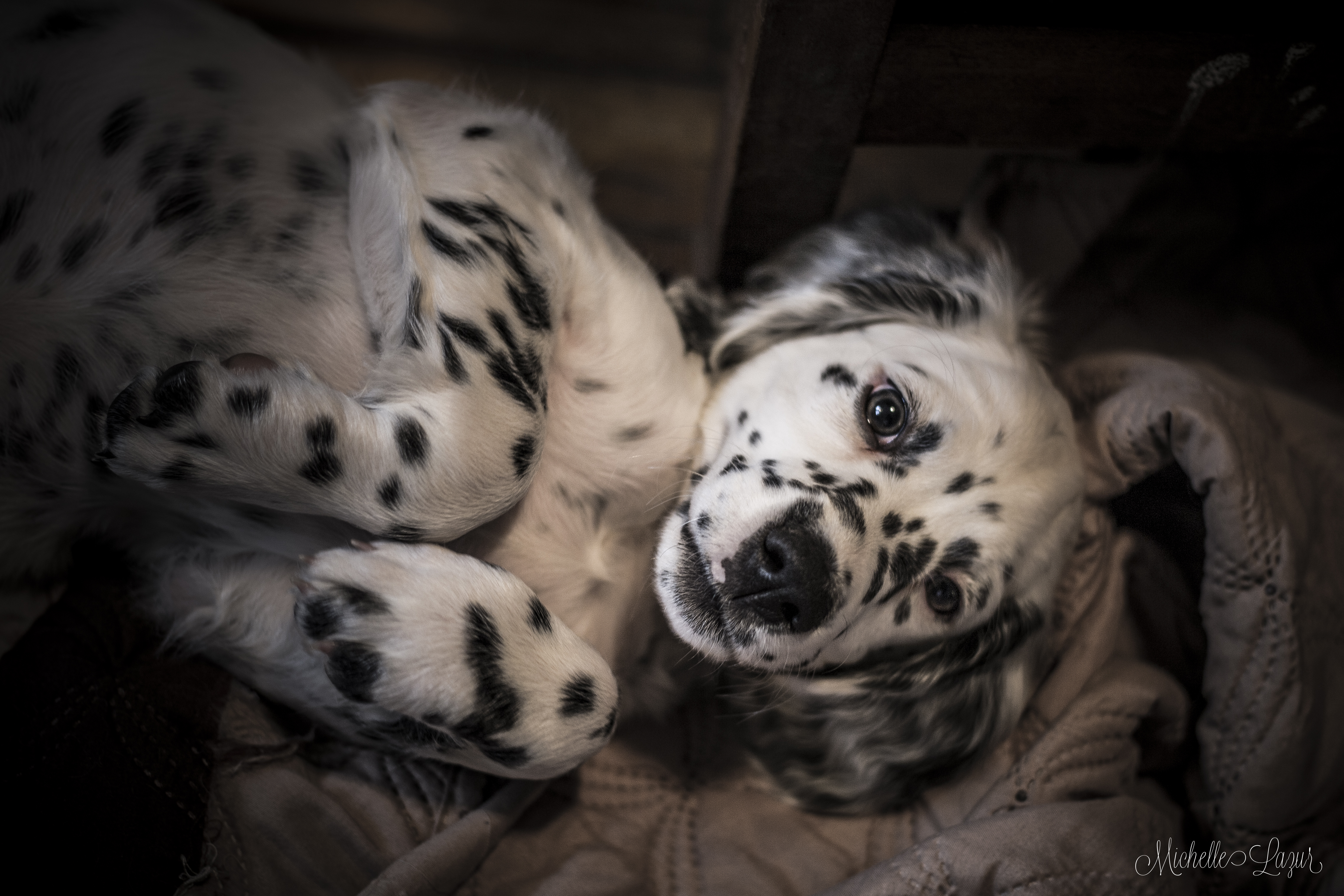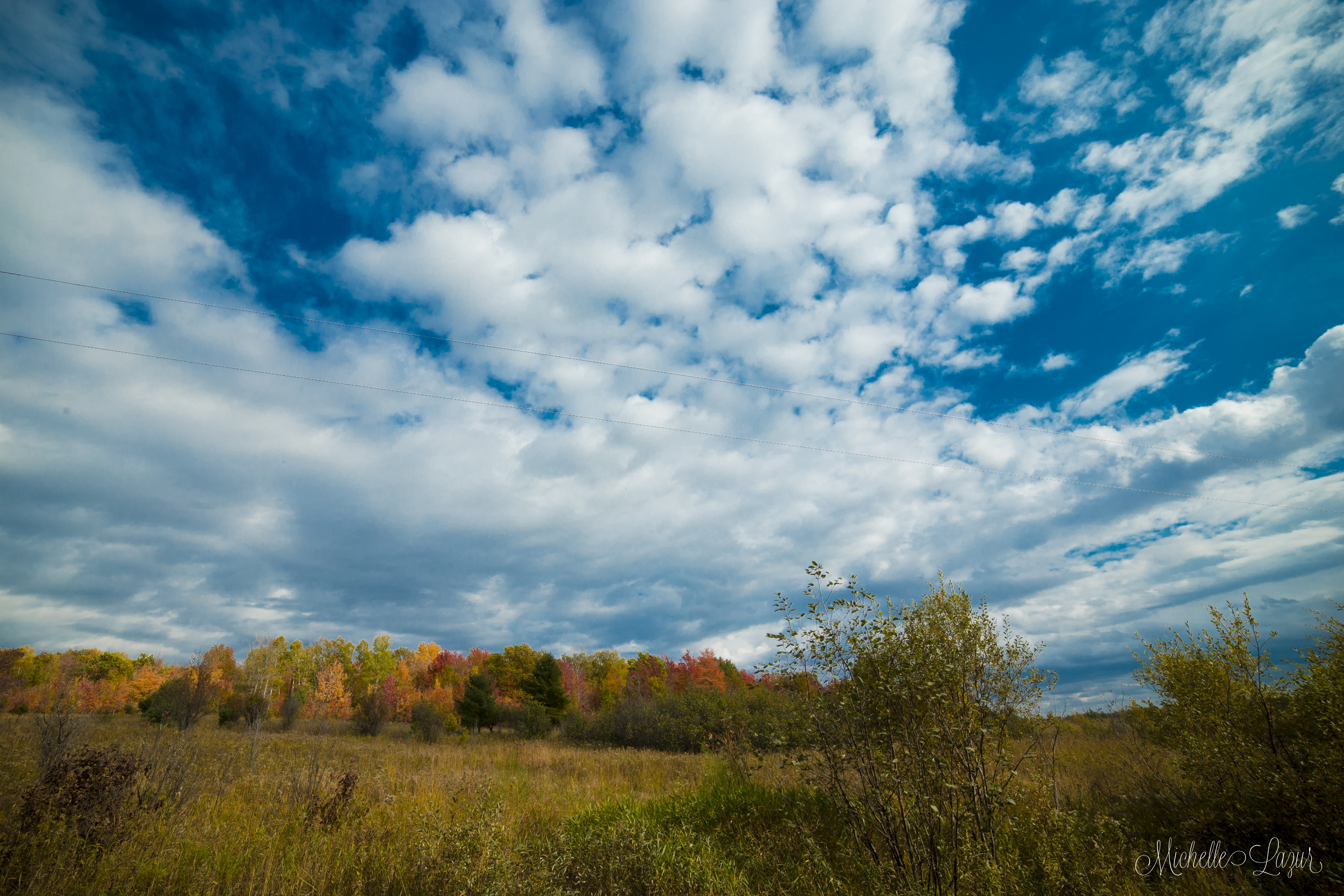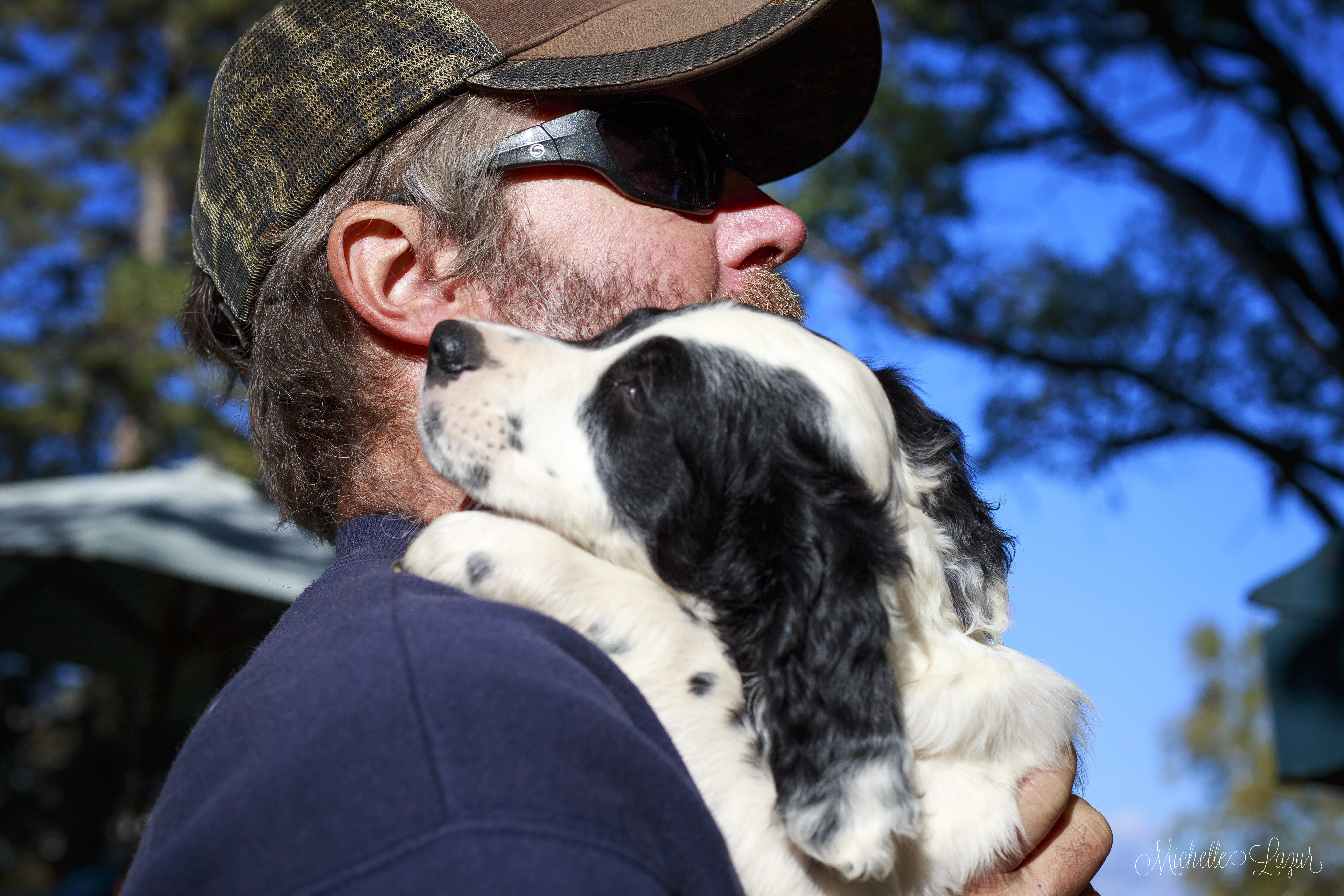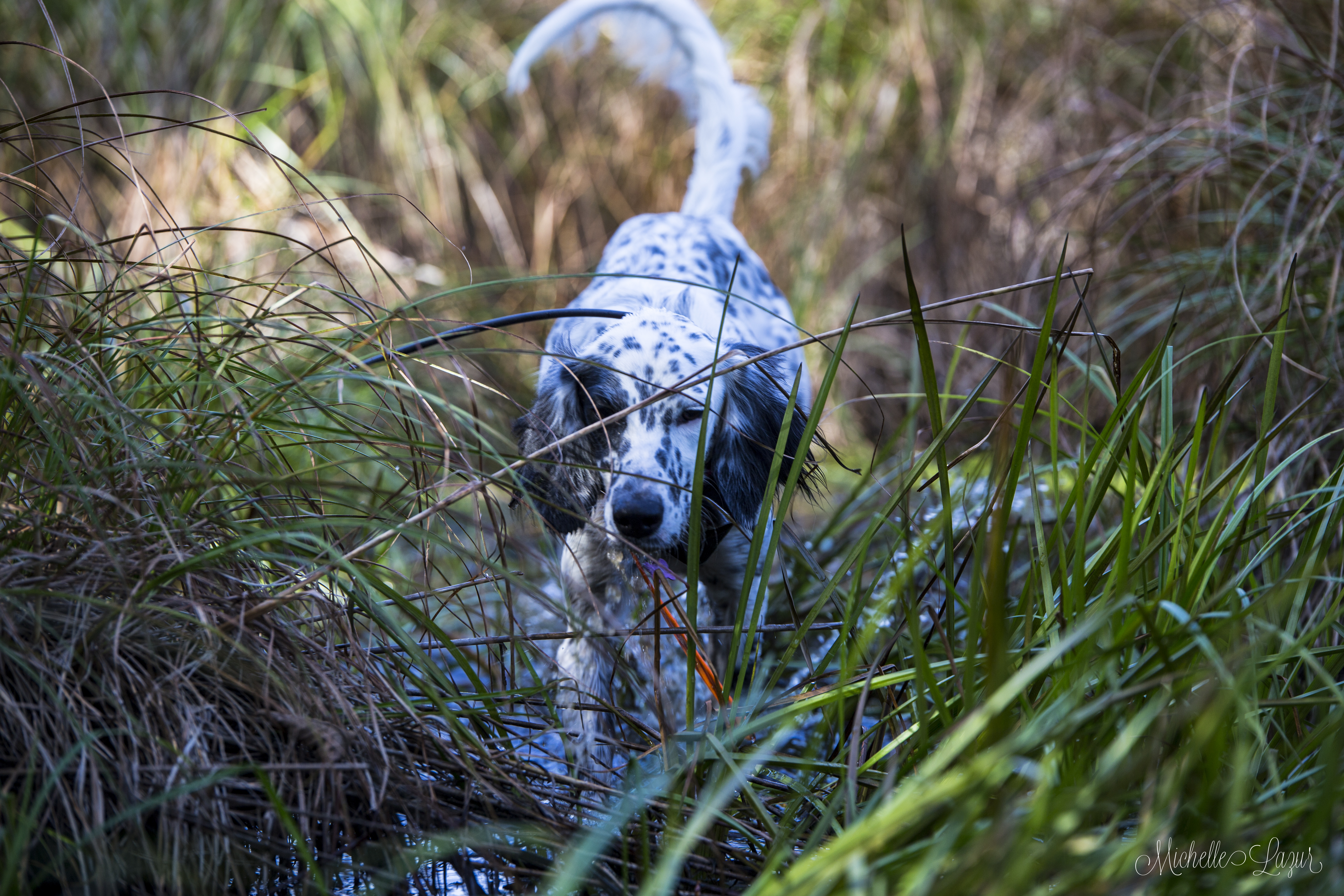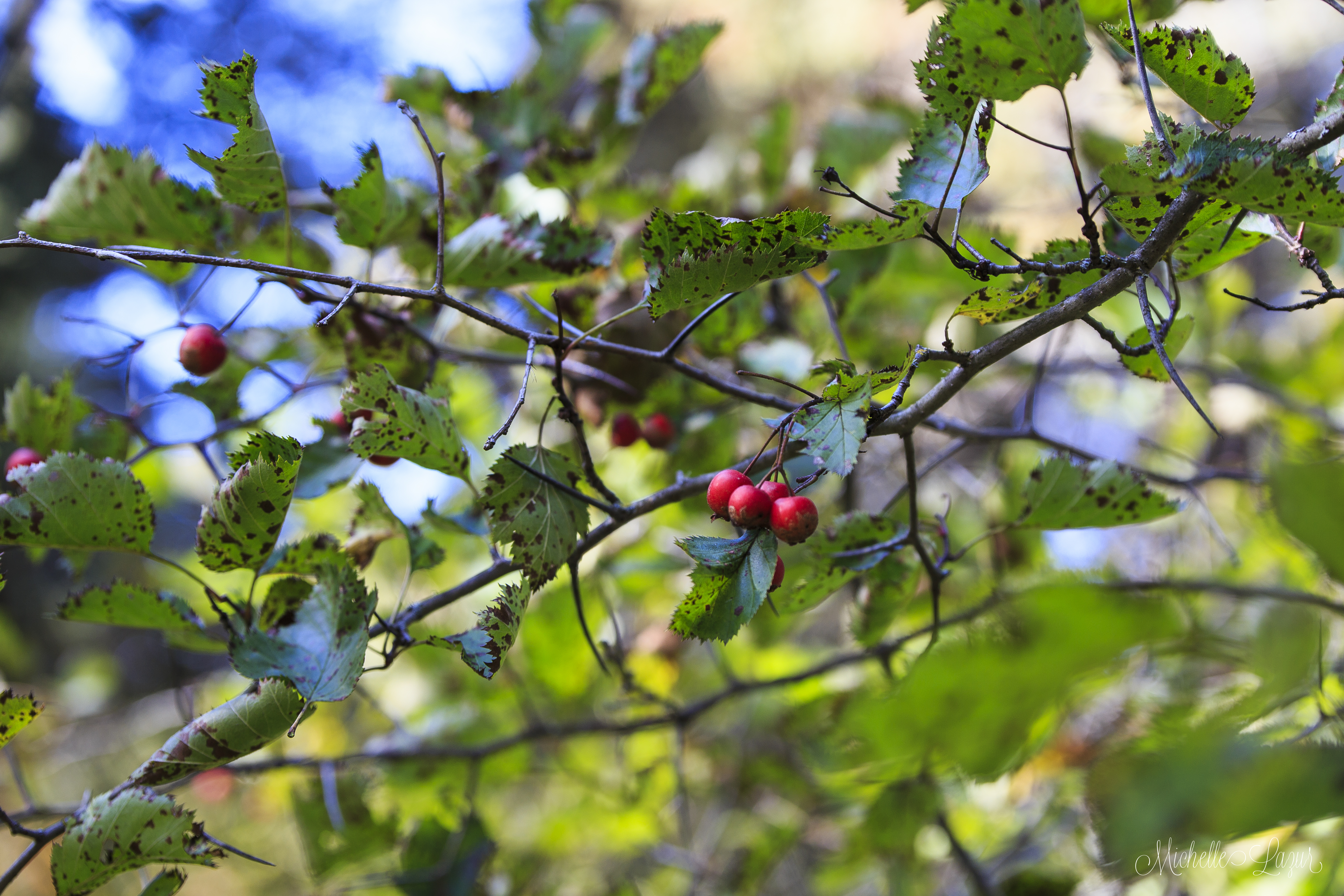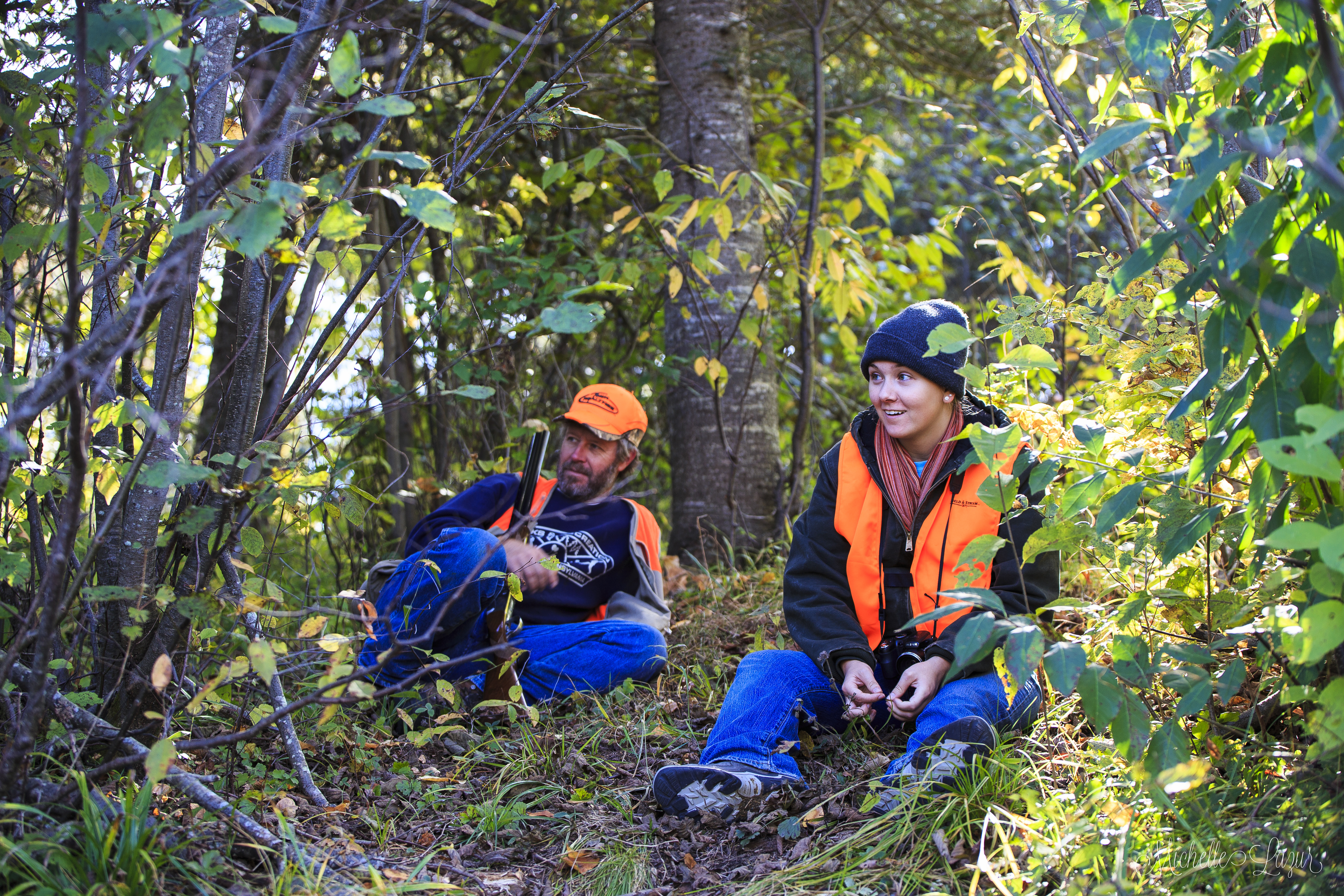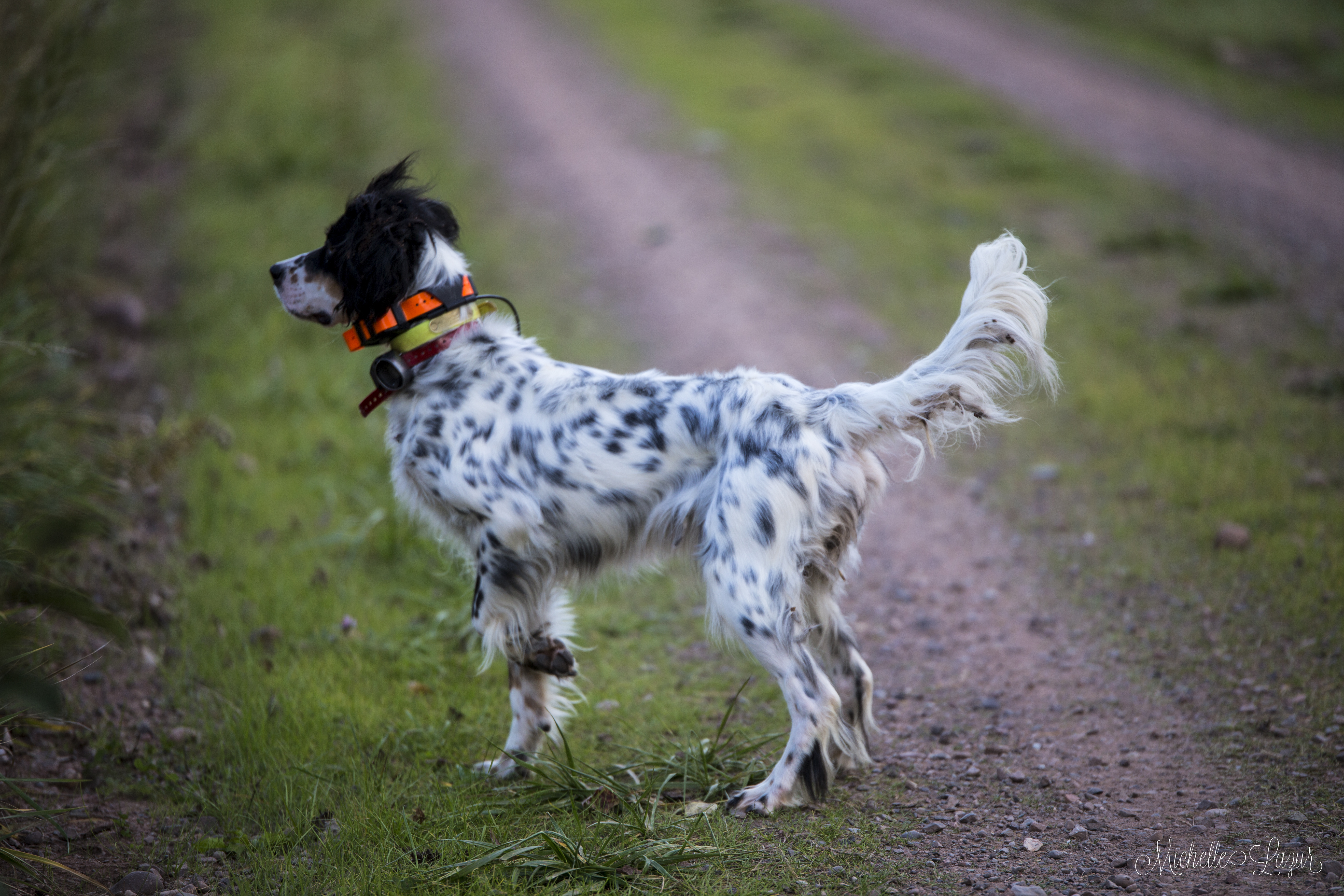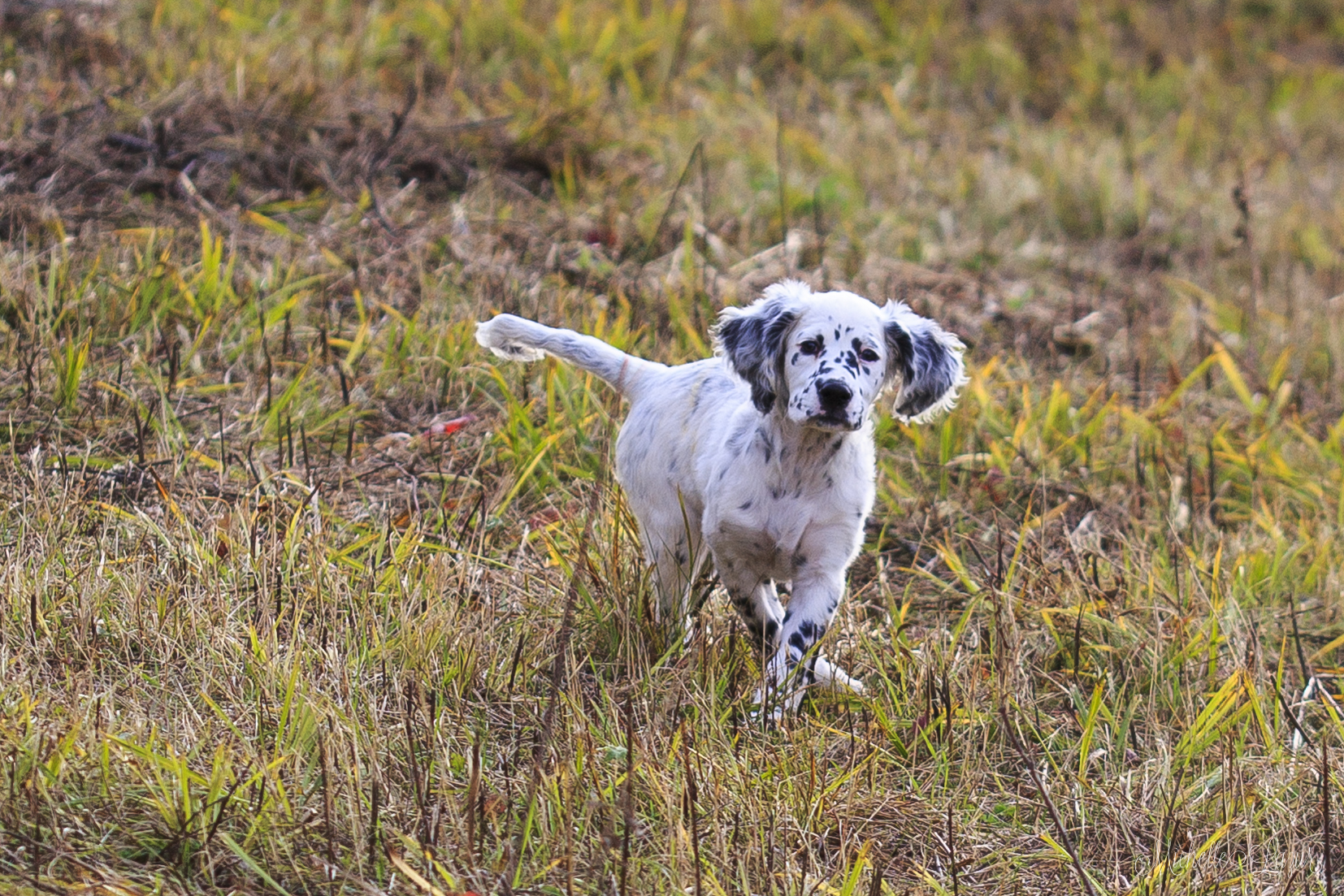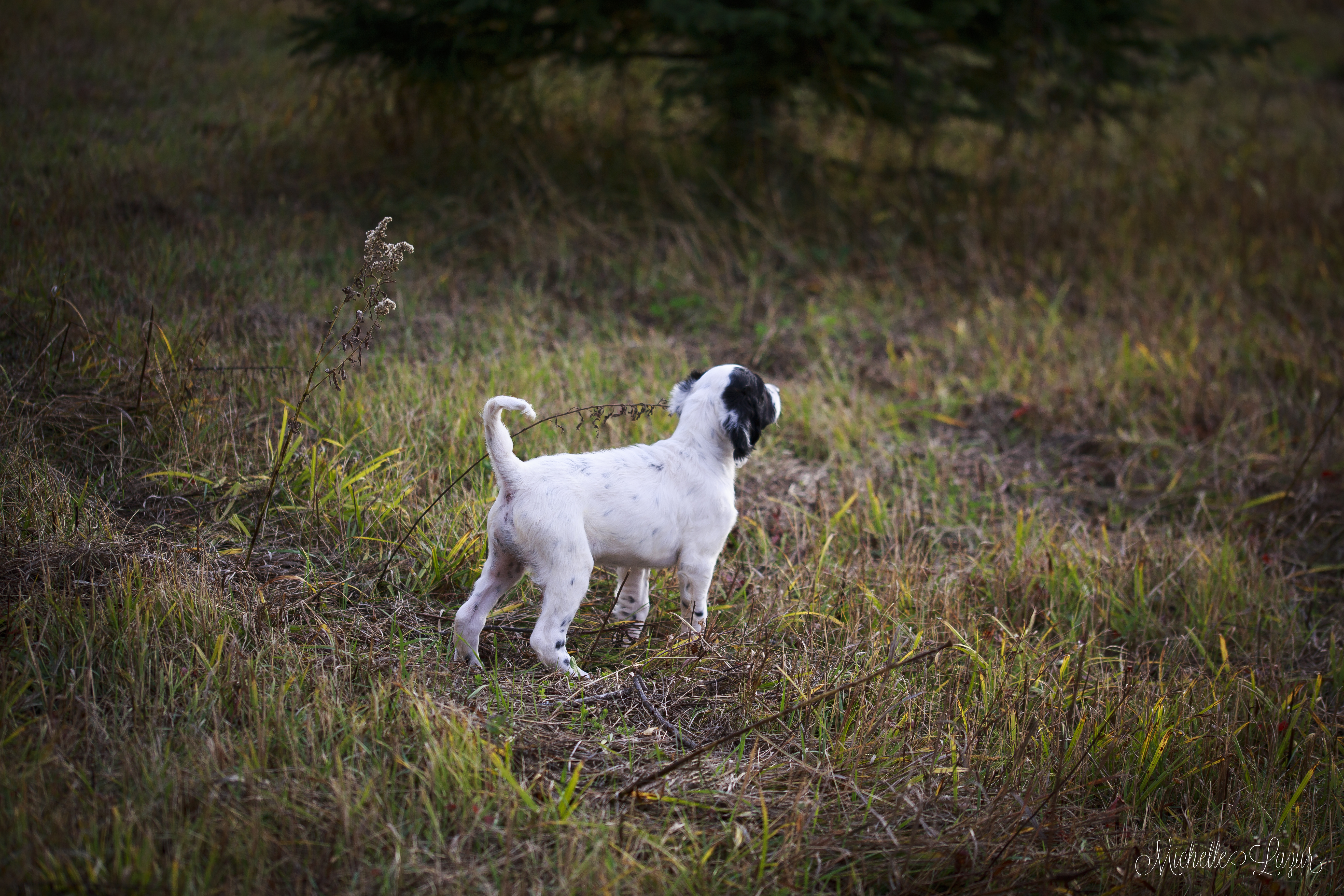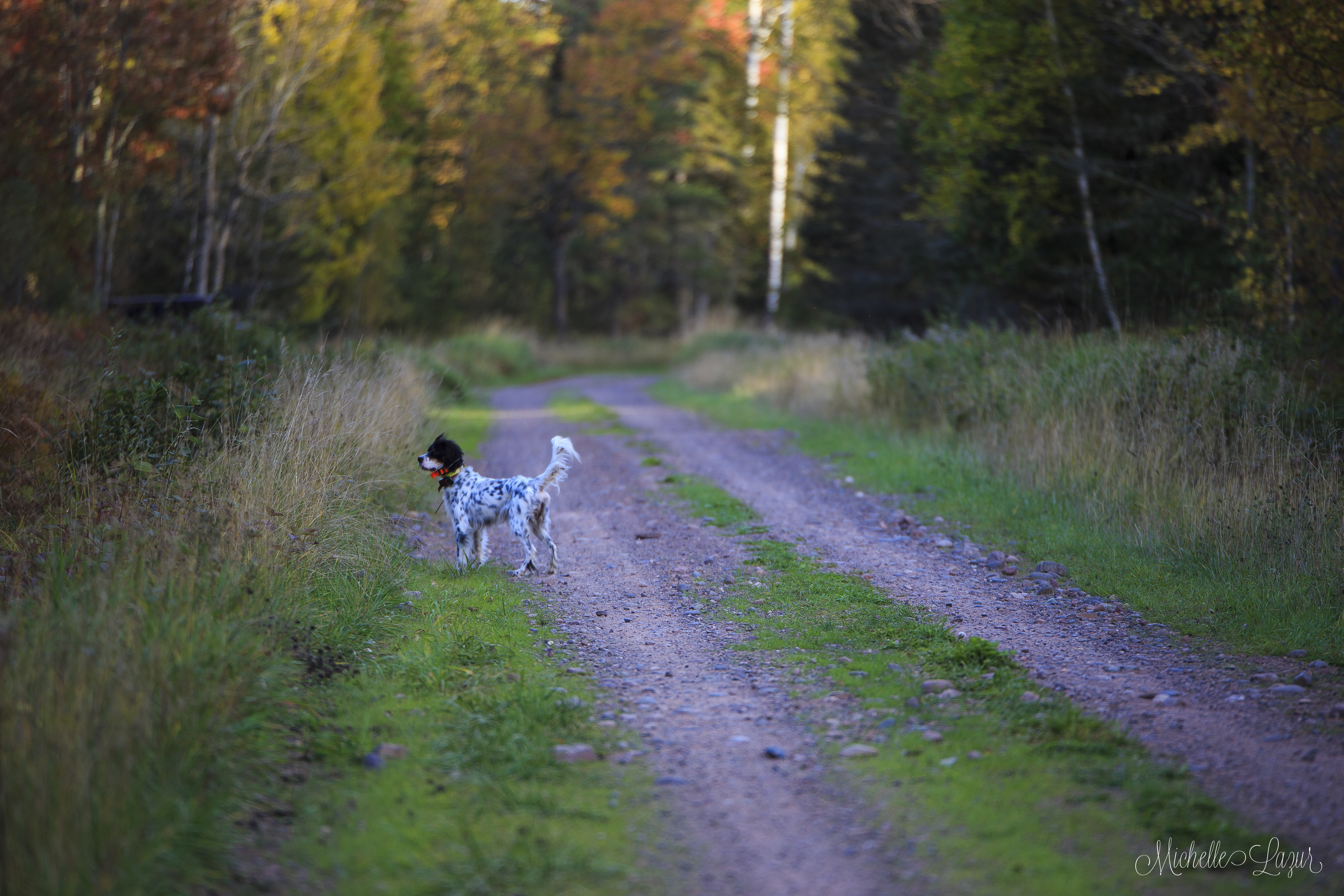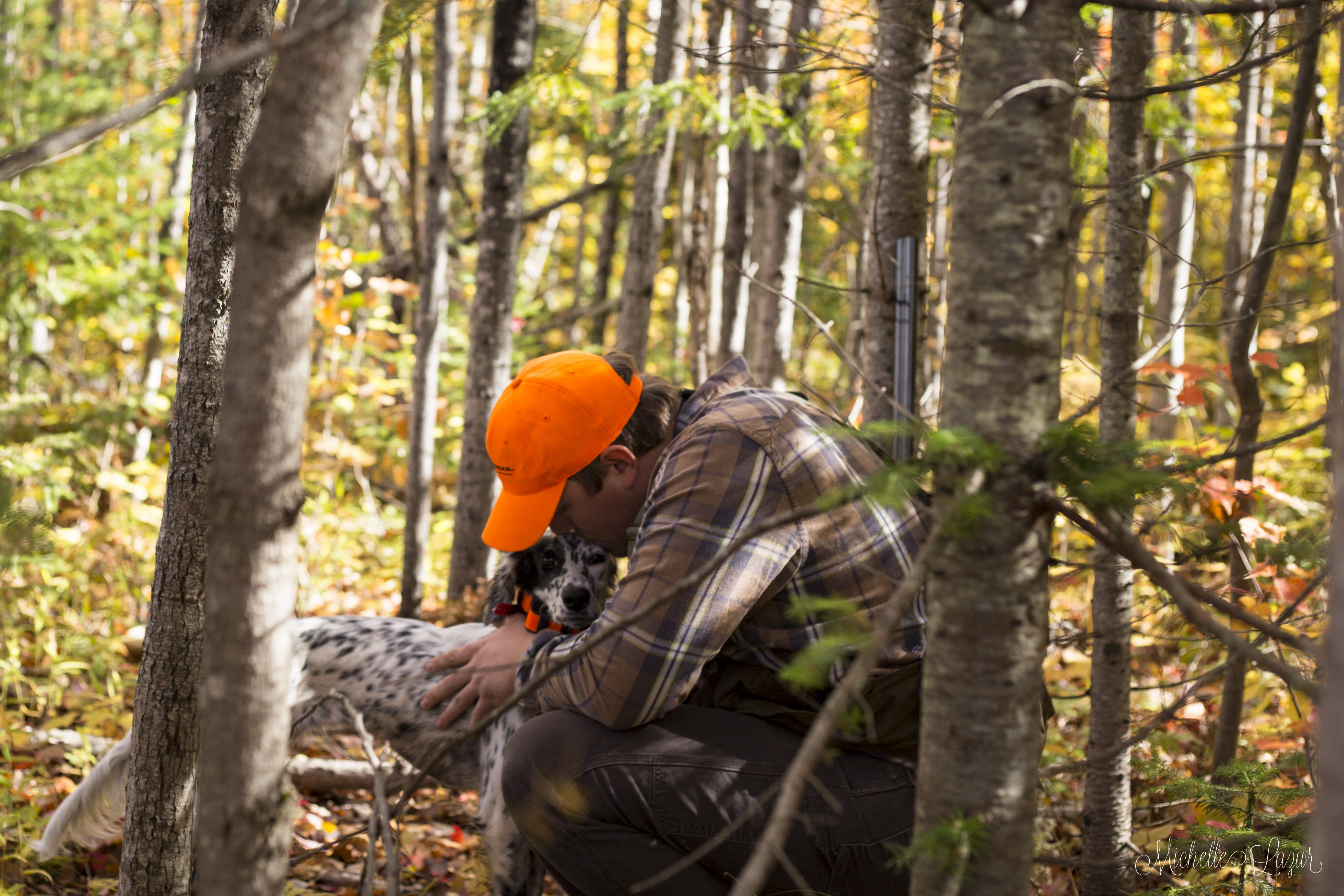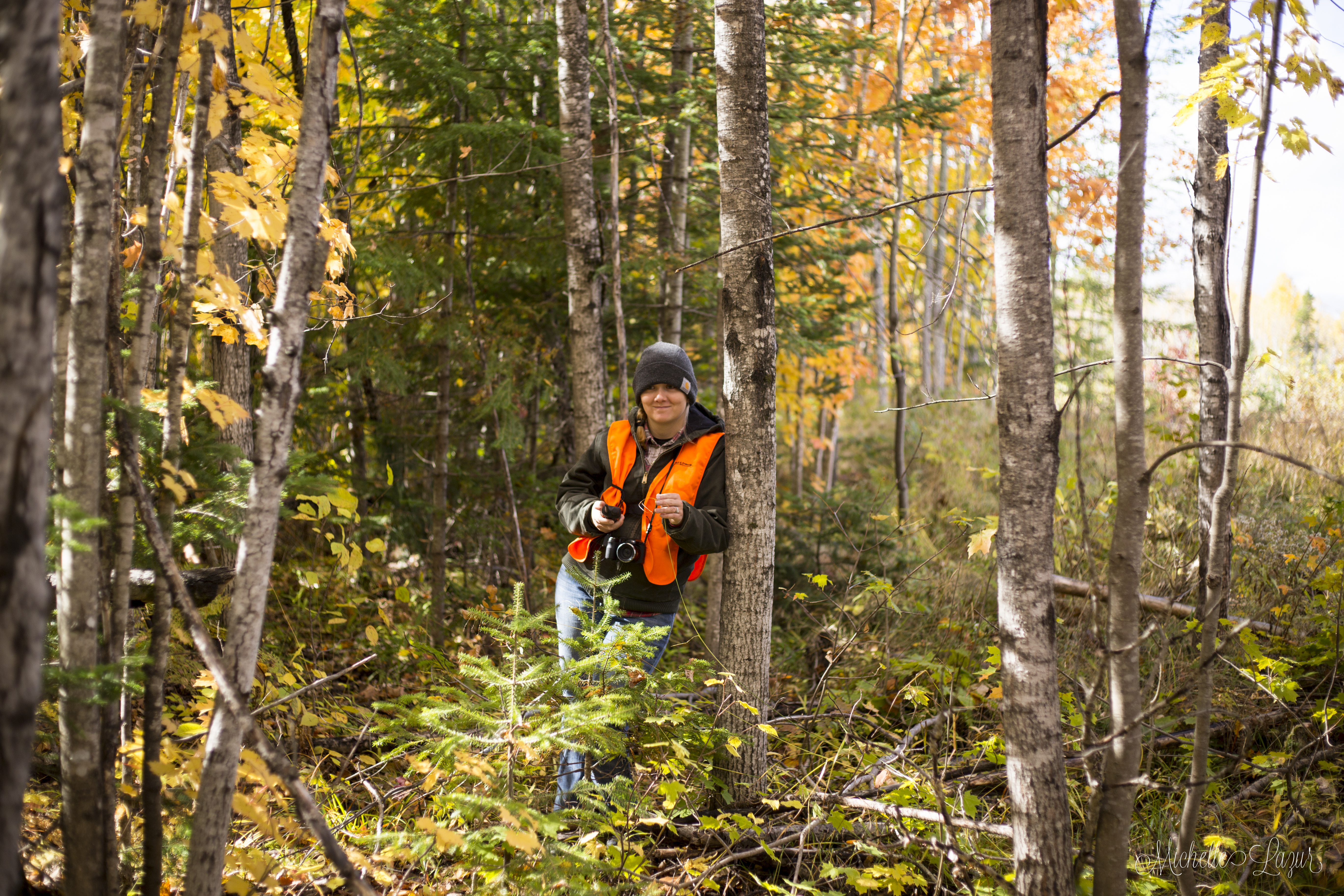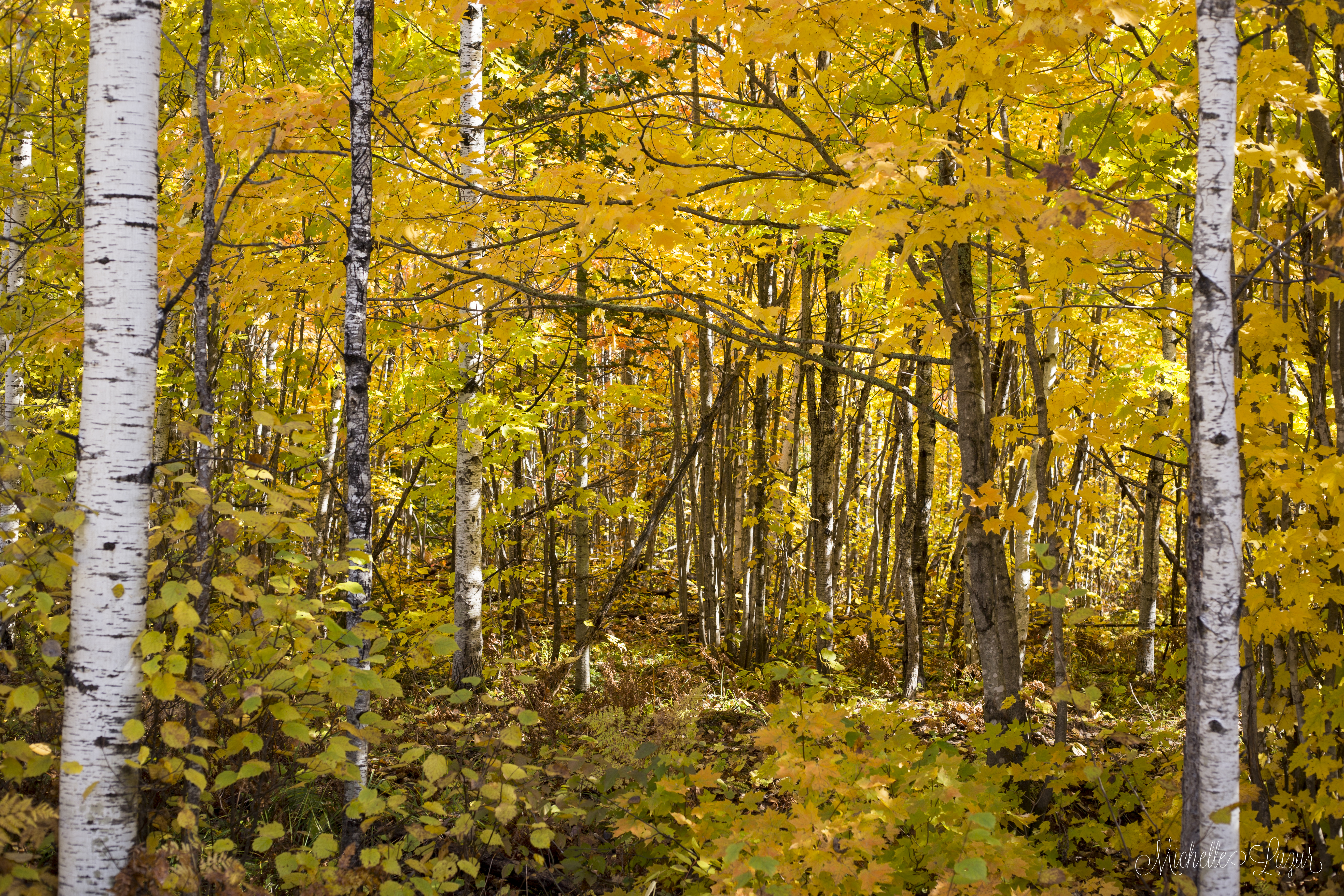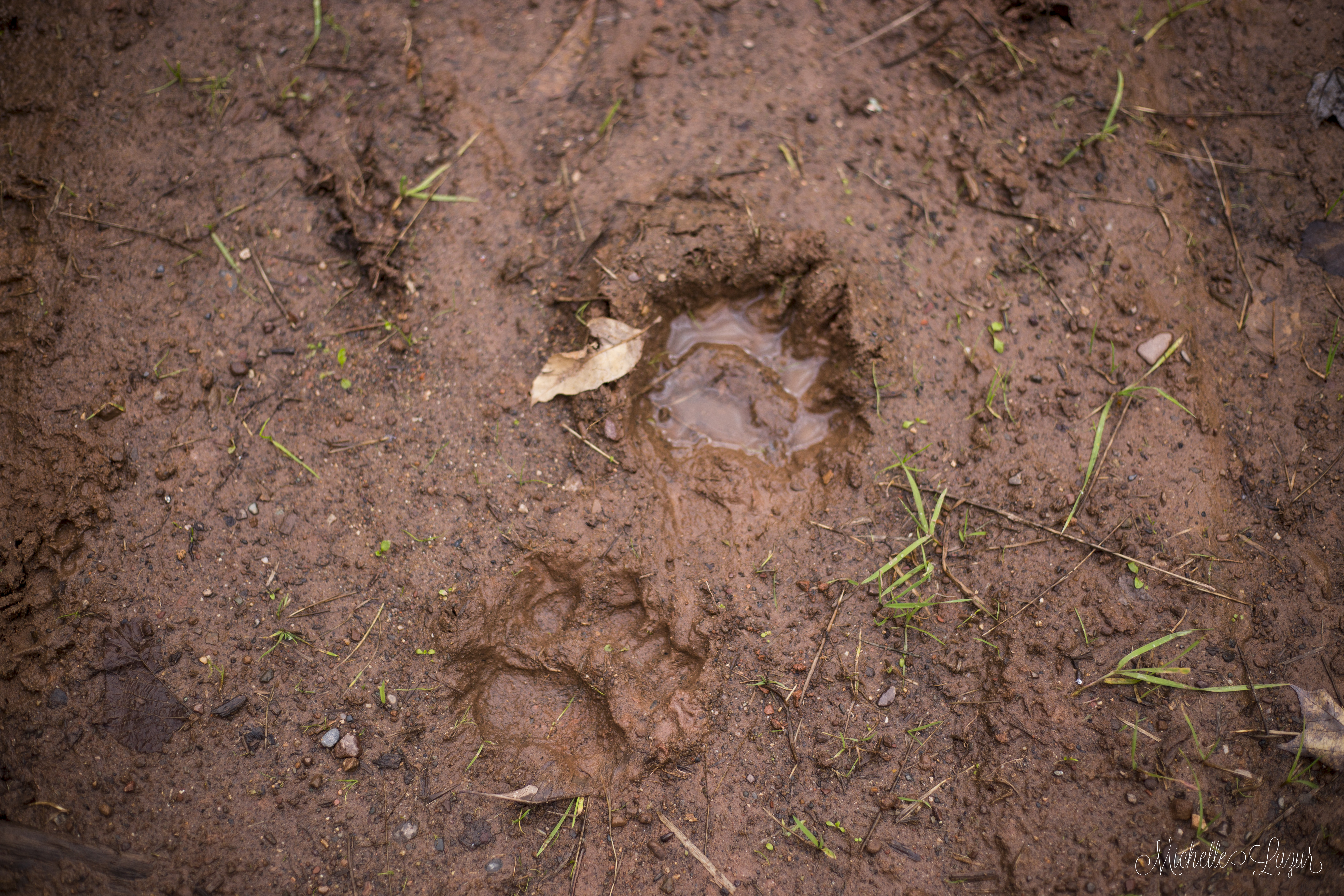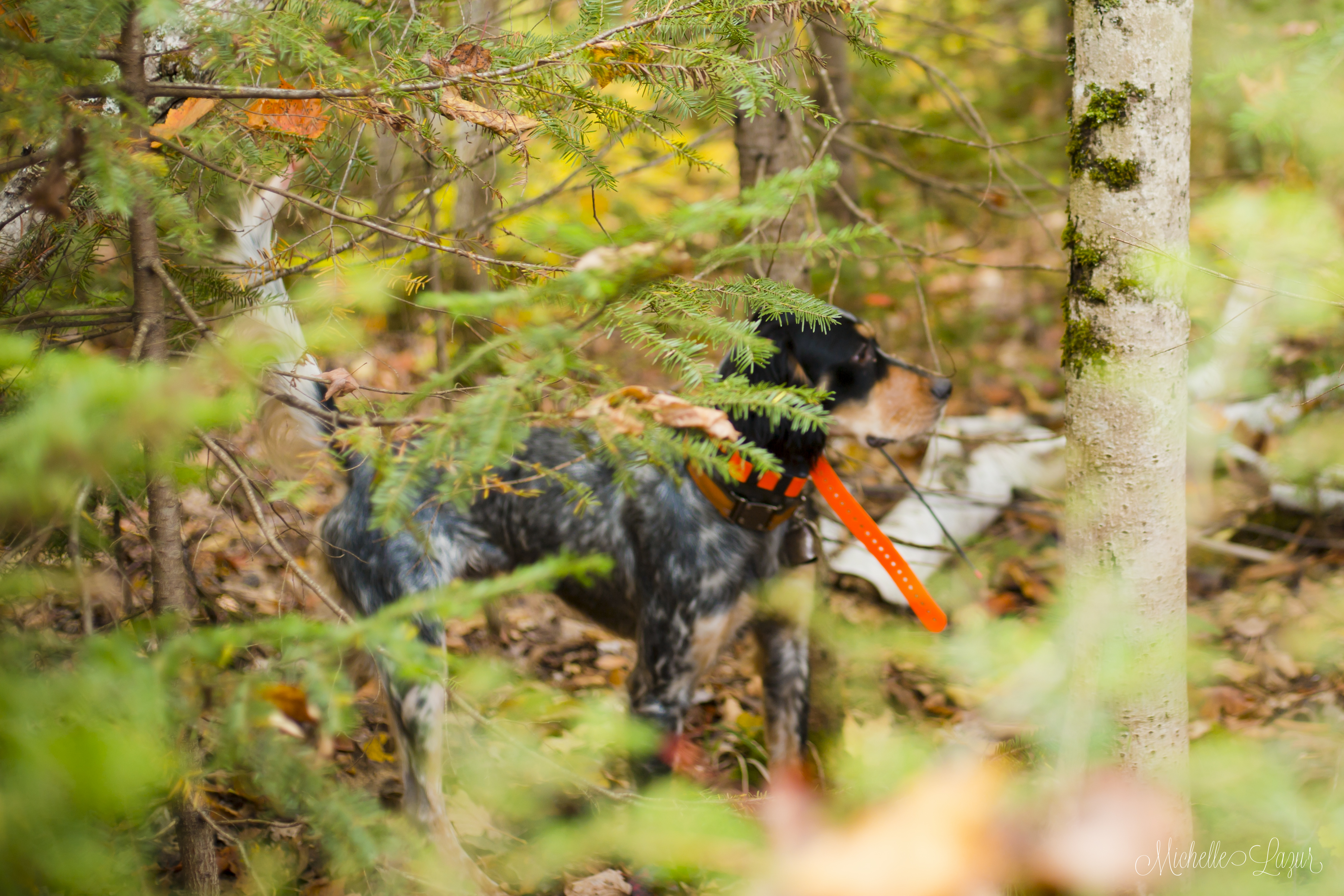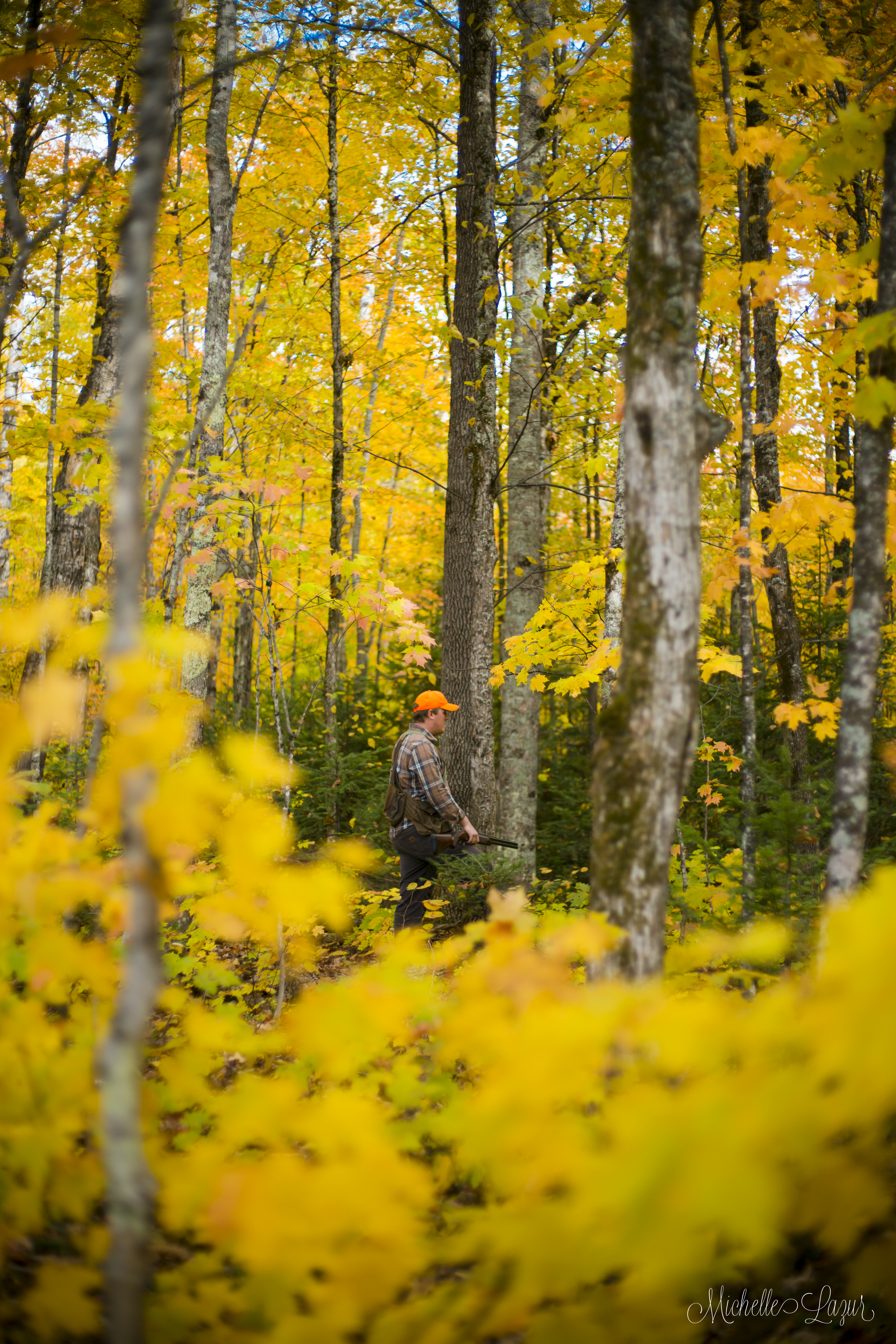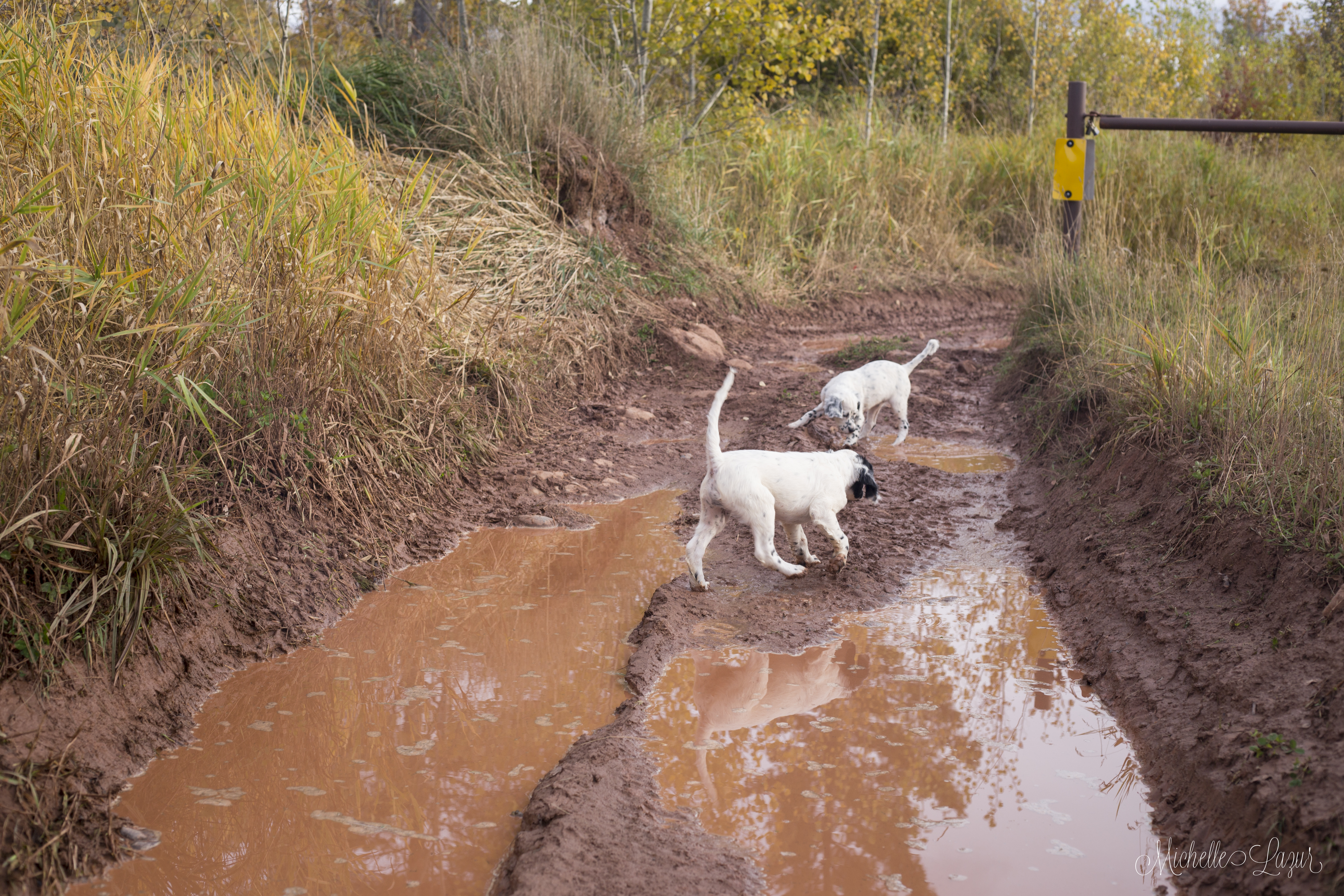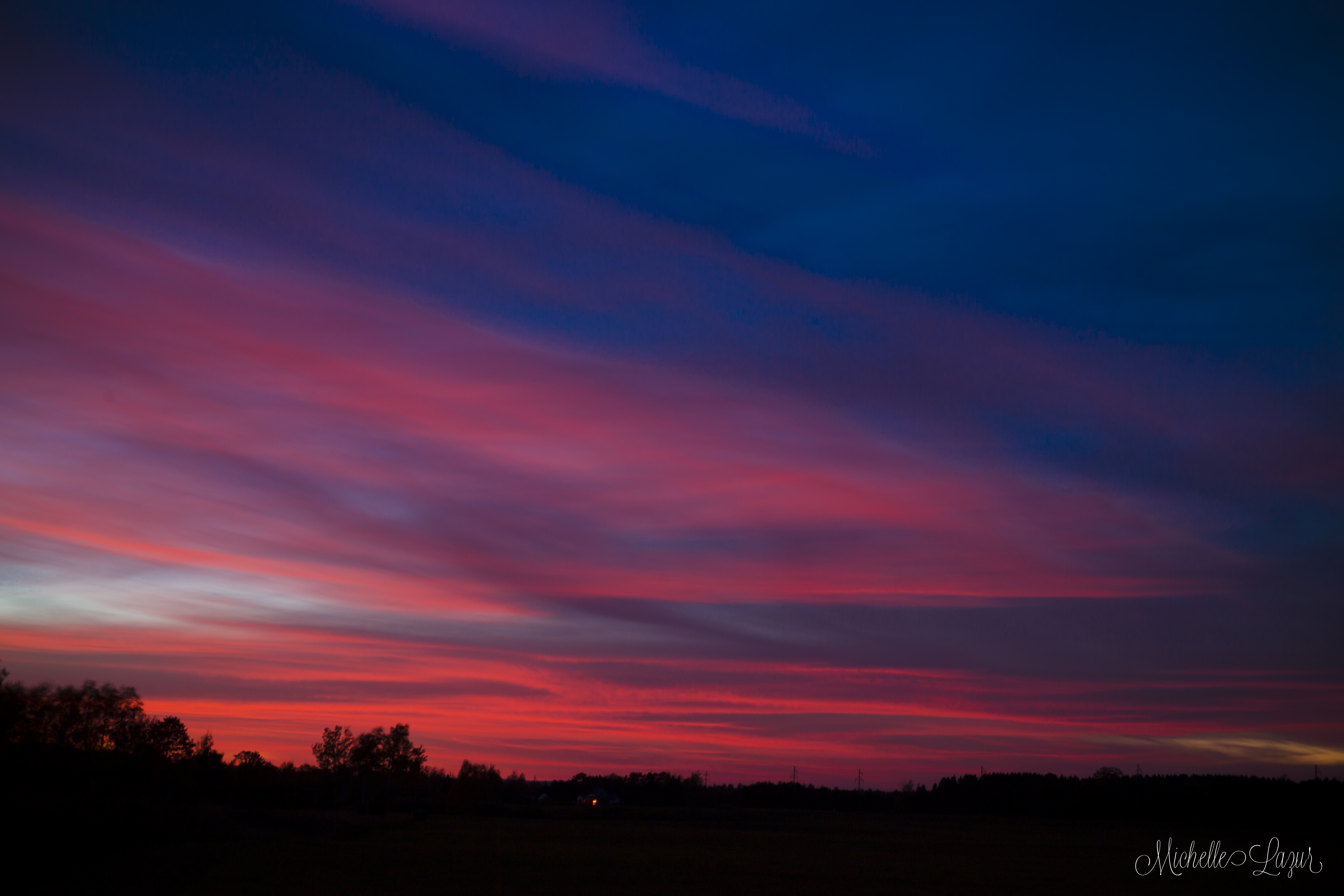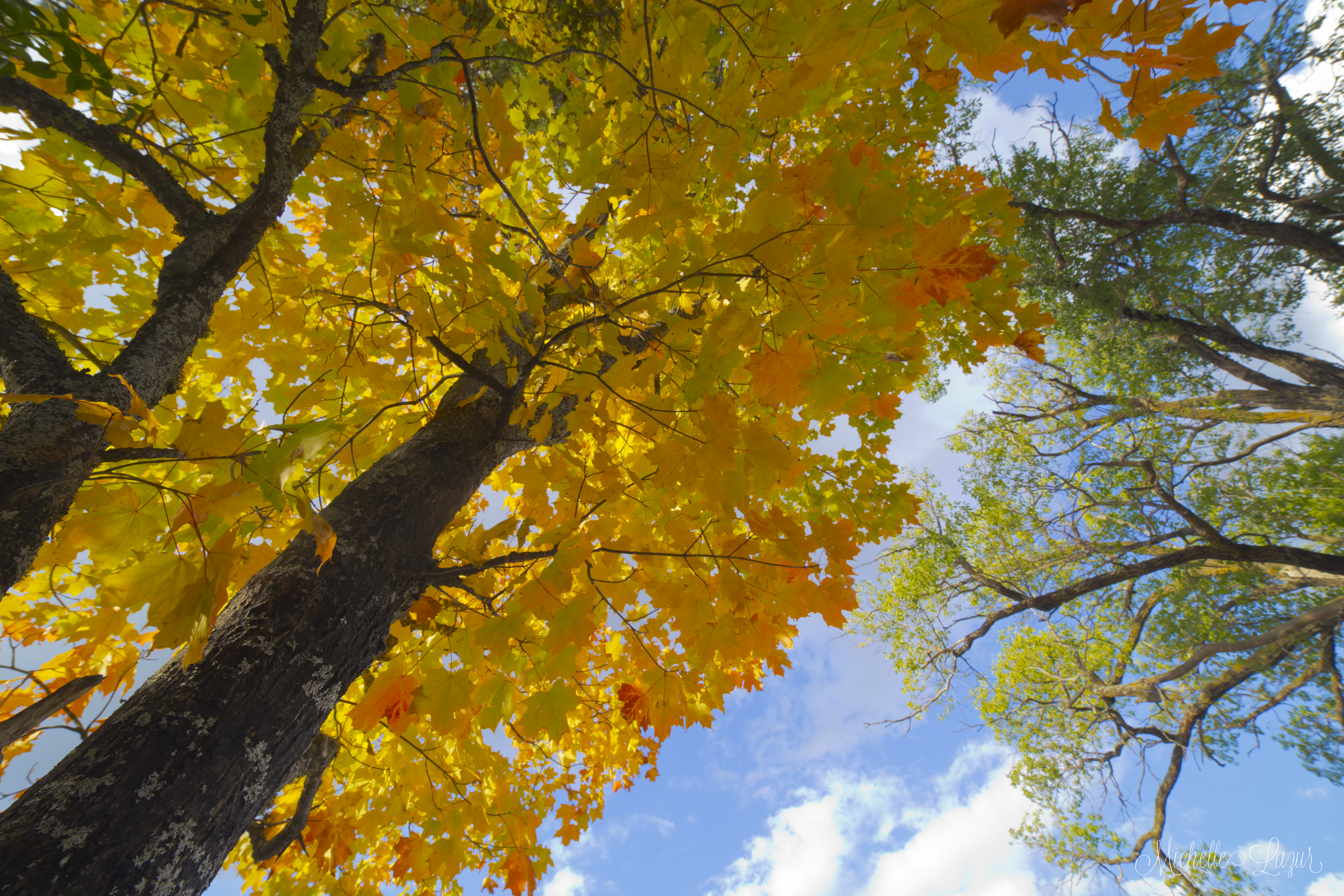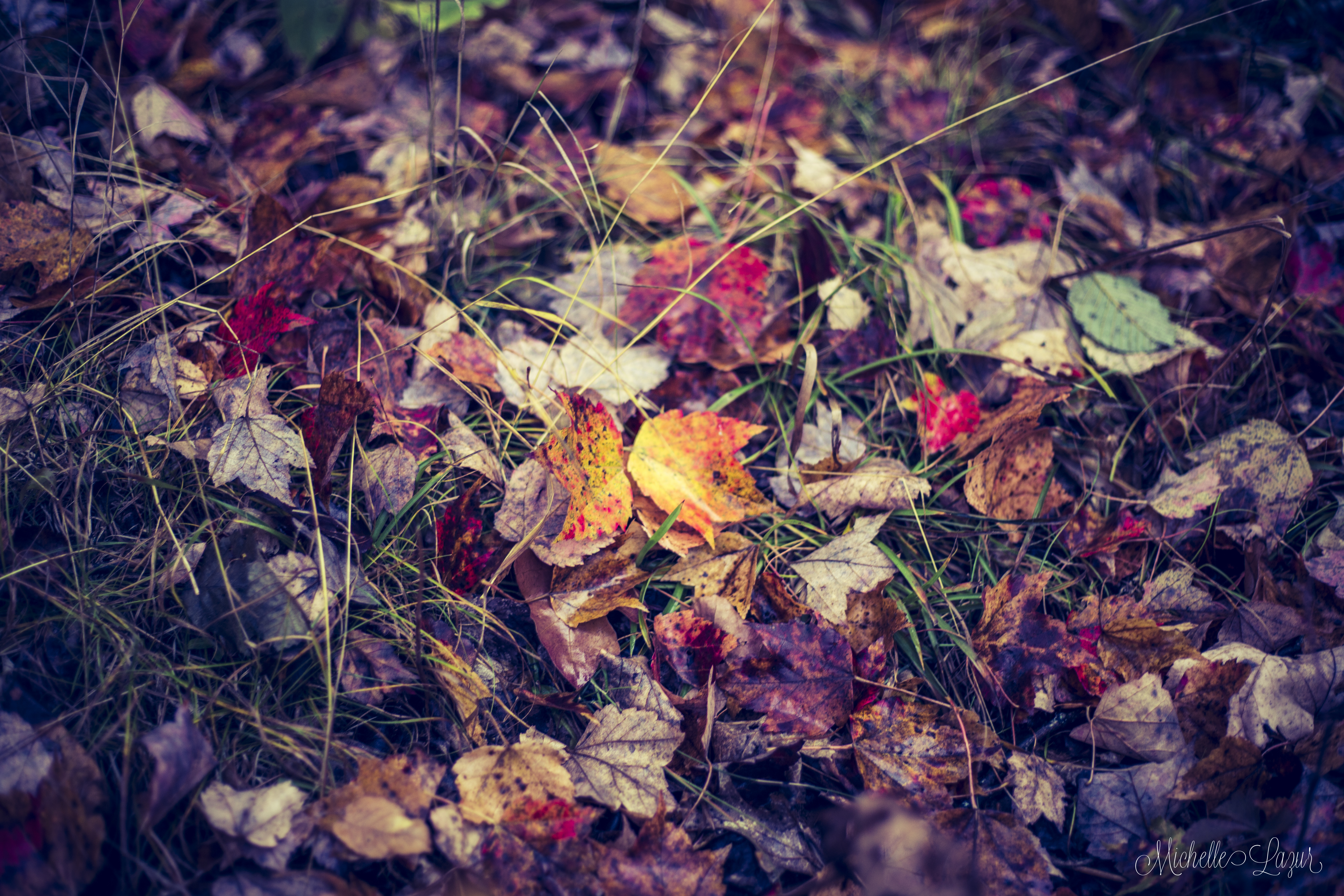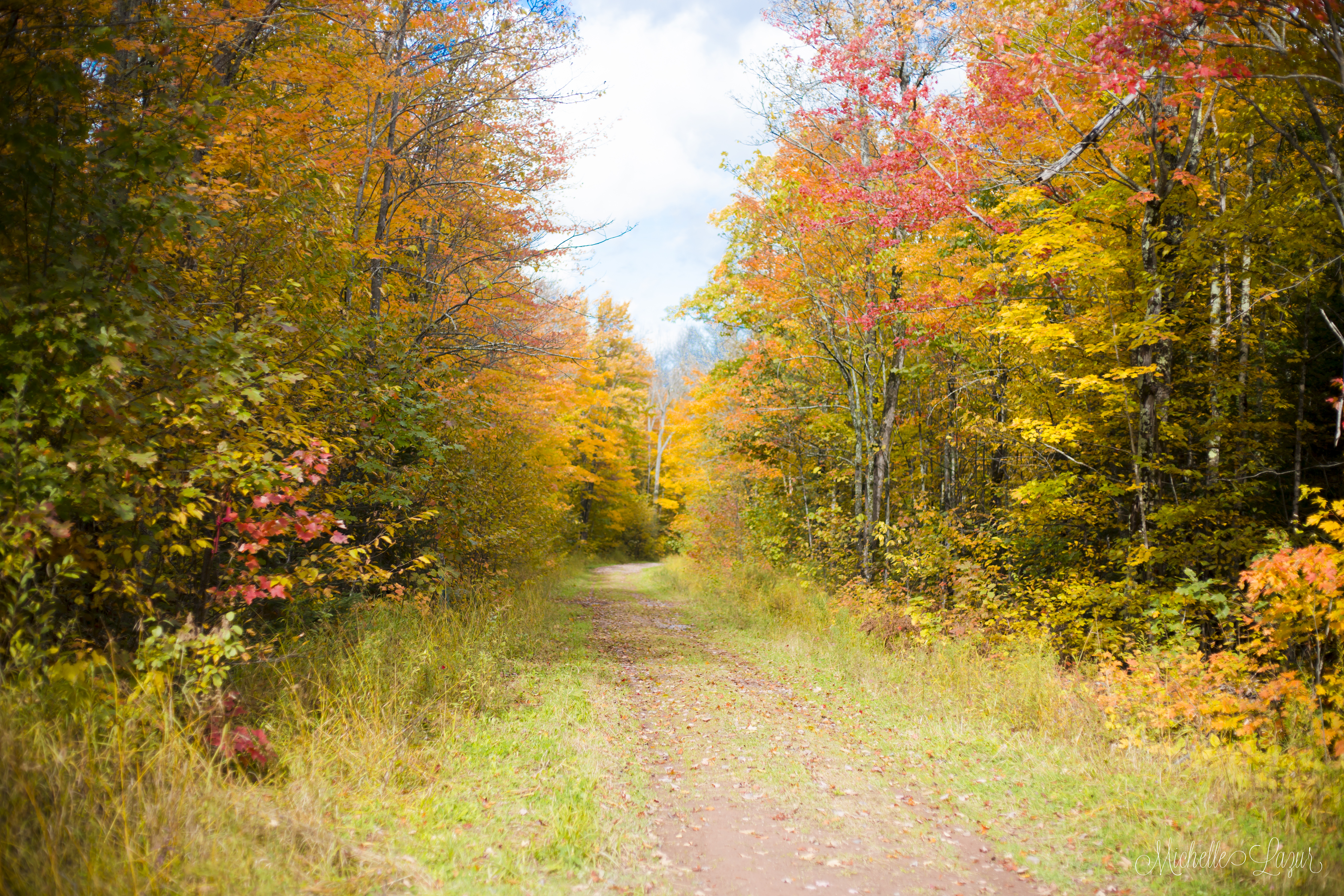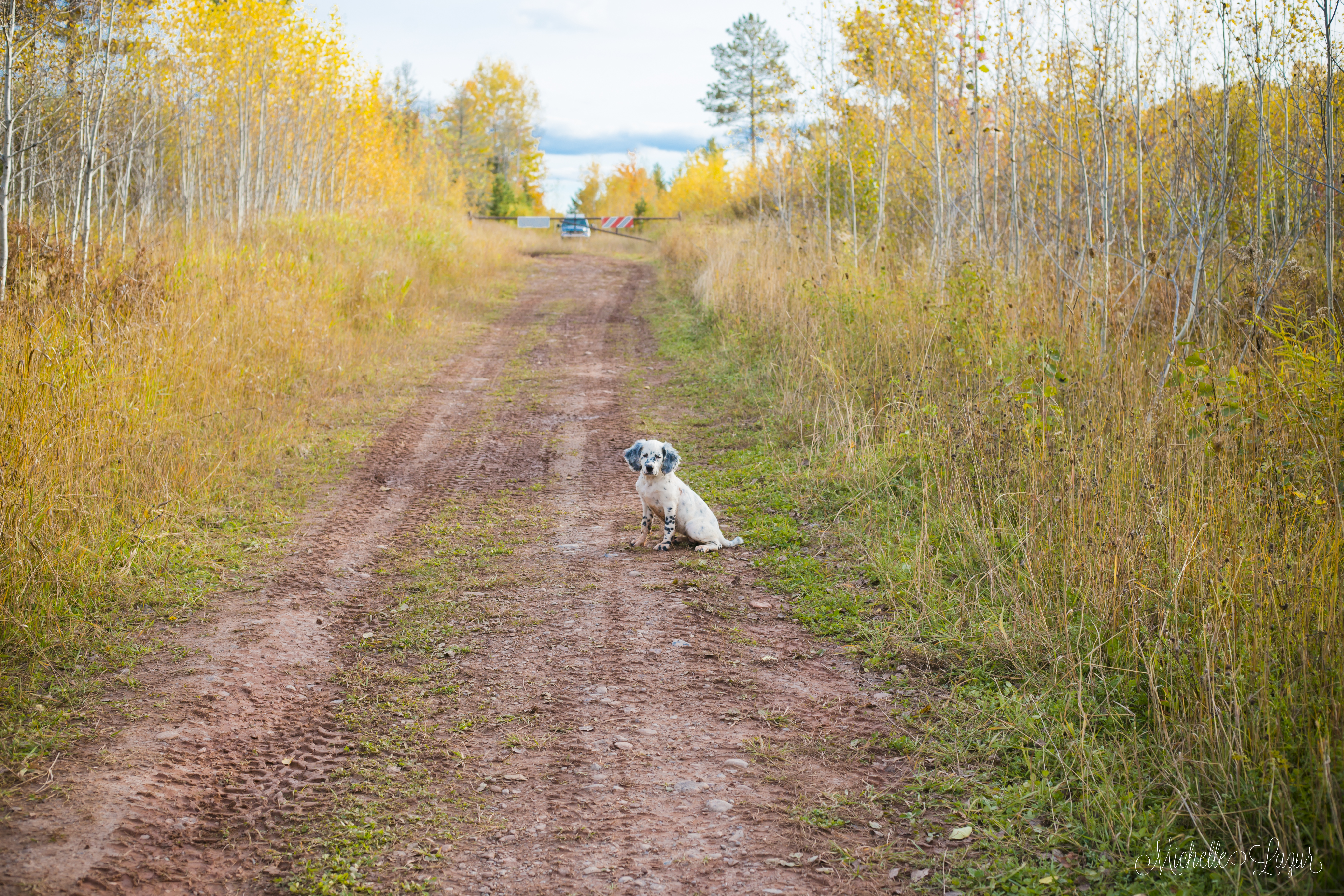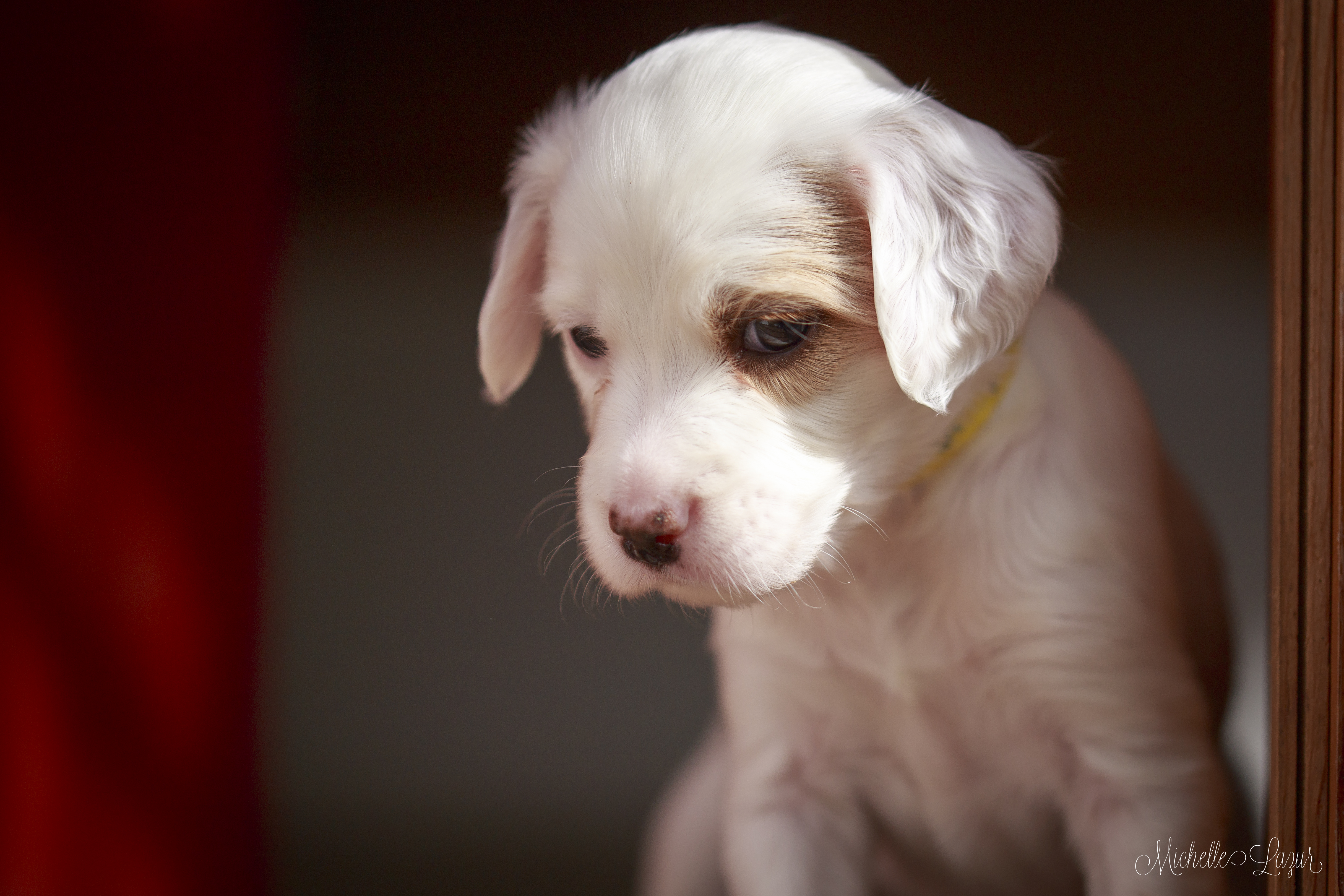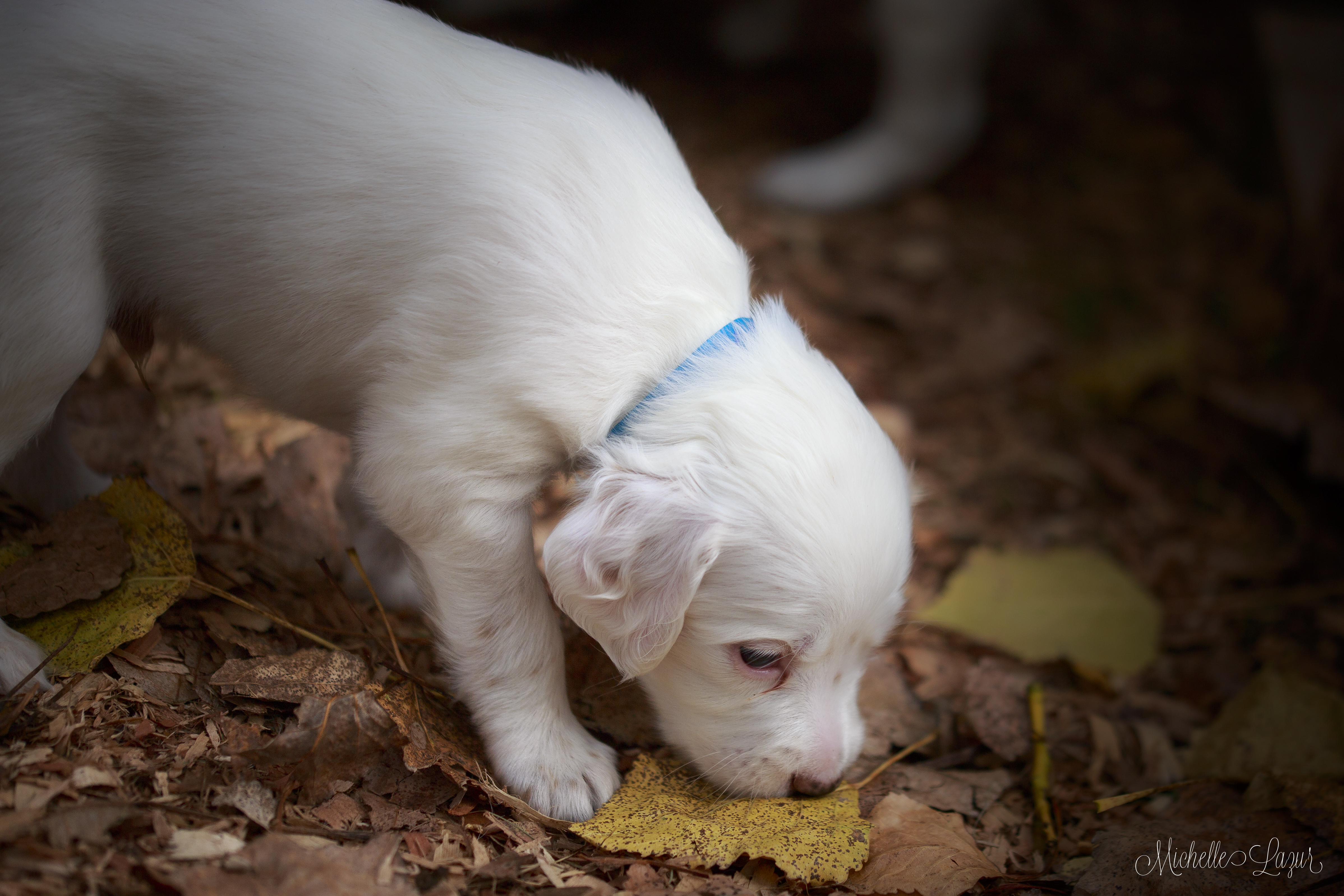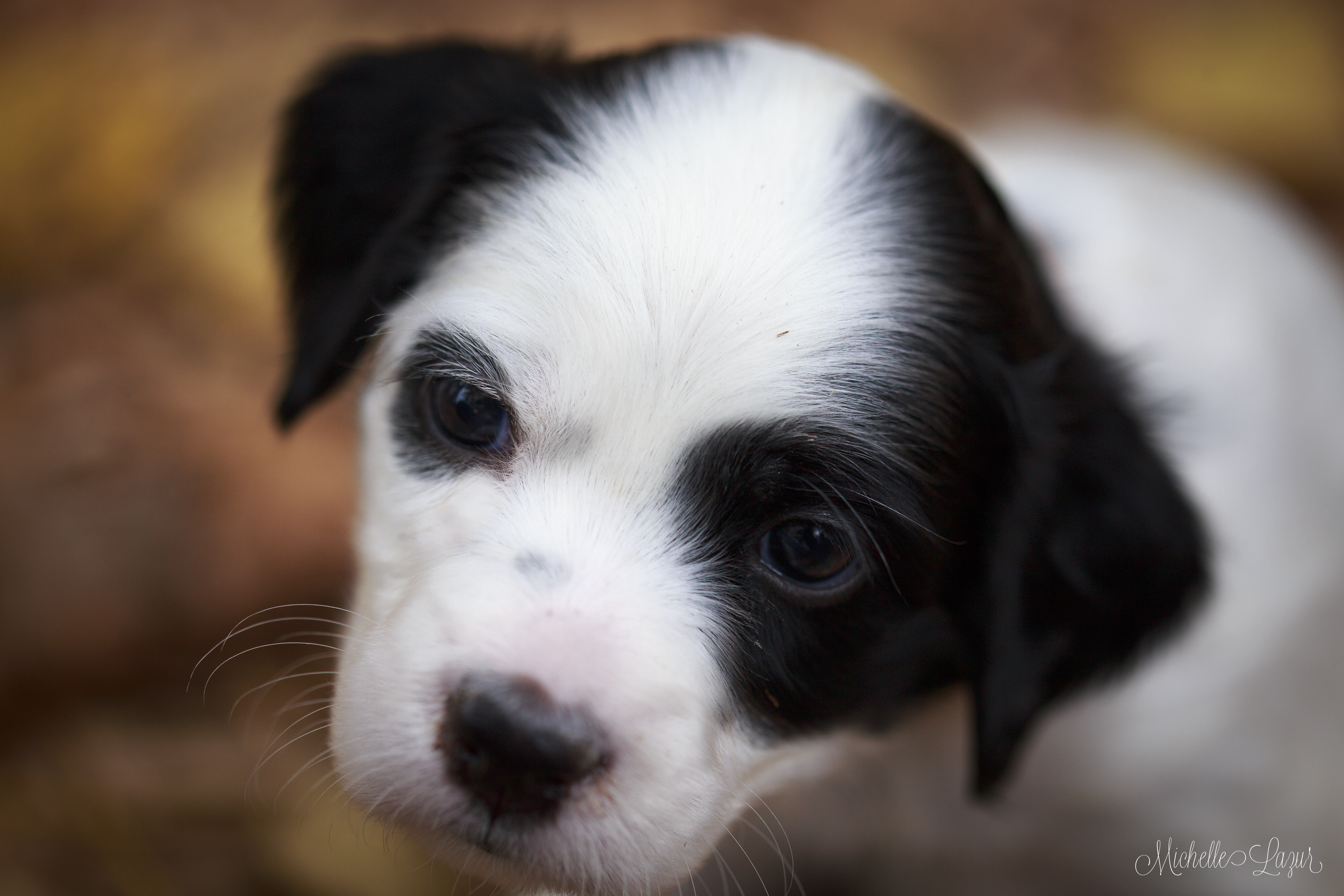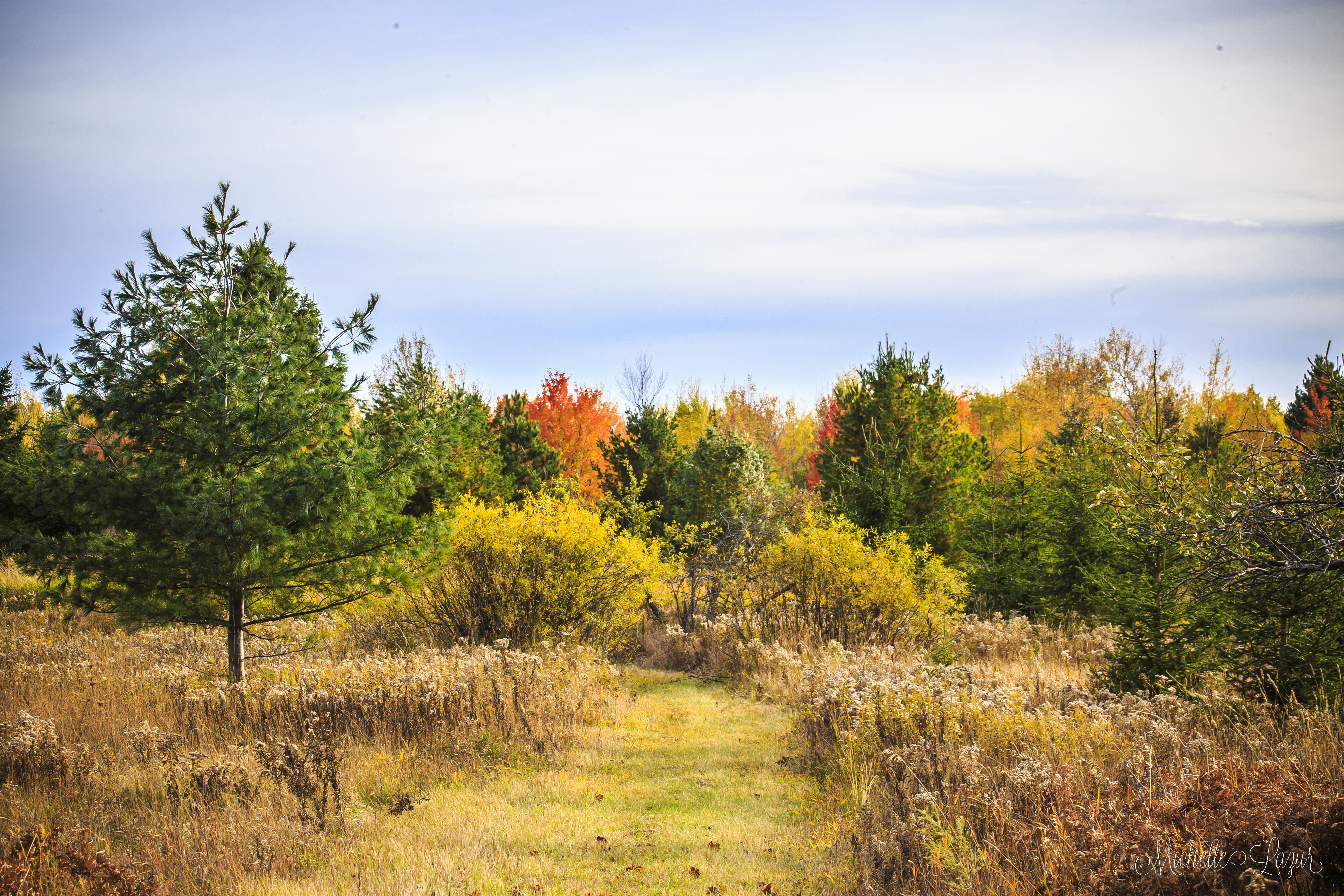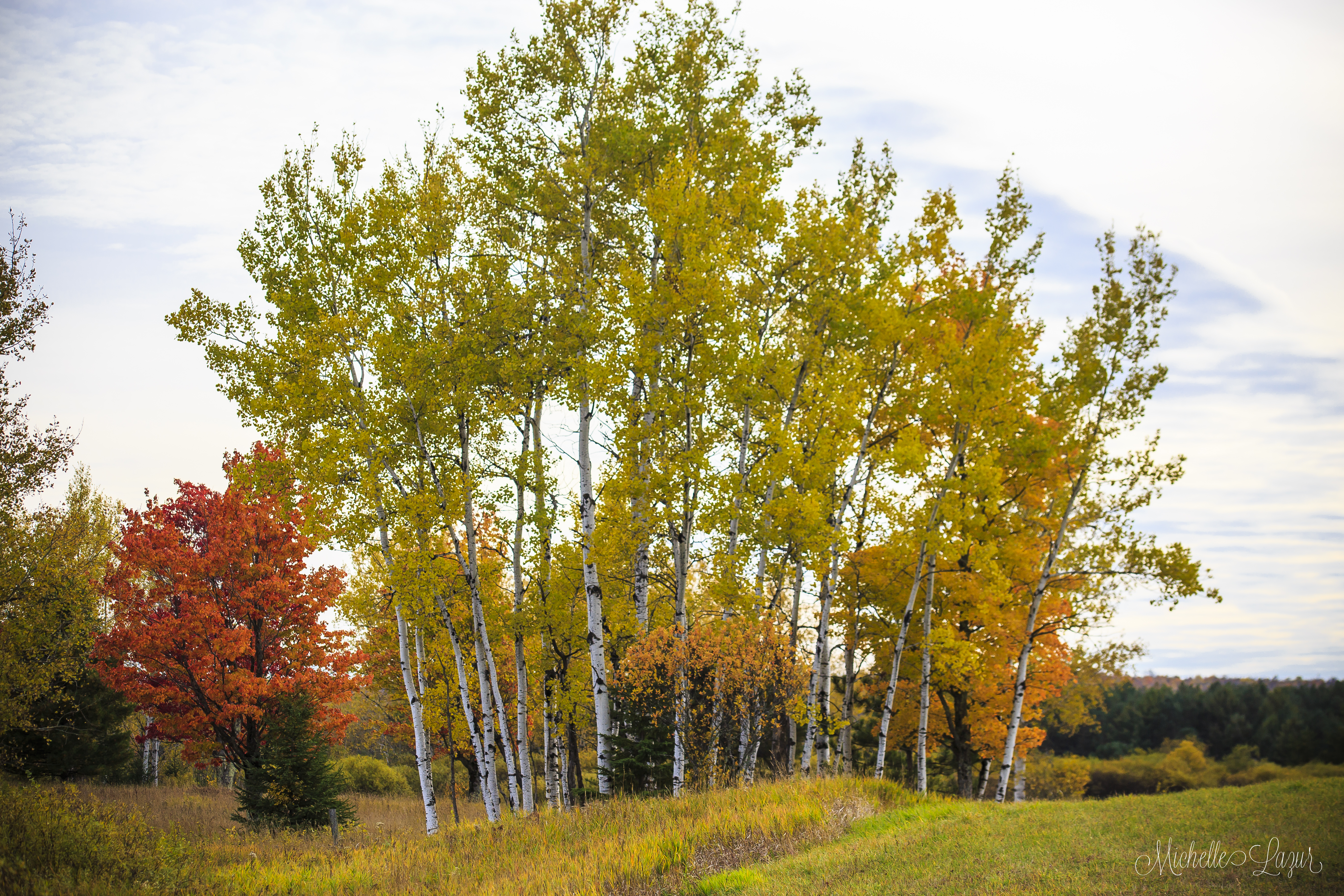 Mostly photos and note that I thought I published this on October 10th.
Hope you are enjoying the season.
Hug your Llewellin Setter tonight!
-M
Newsletter Signup
Subscribe to get our latest content by email before anyone else!