My mission is to help you have a healthier dog and breeders to raise healthier Llewellin Setters puppies through educational content based on over twenty years raising, training, and breeding Llewellin Setters. To help support these efforts, this page may contain affiliate links. I may earn a small commission for qualifying purchases at no cost to you.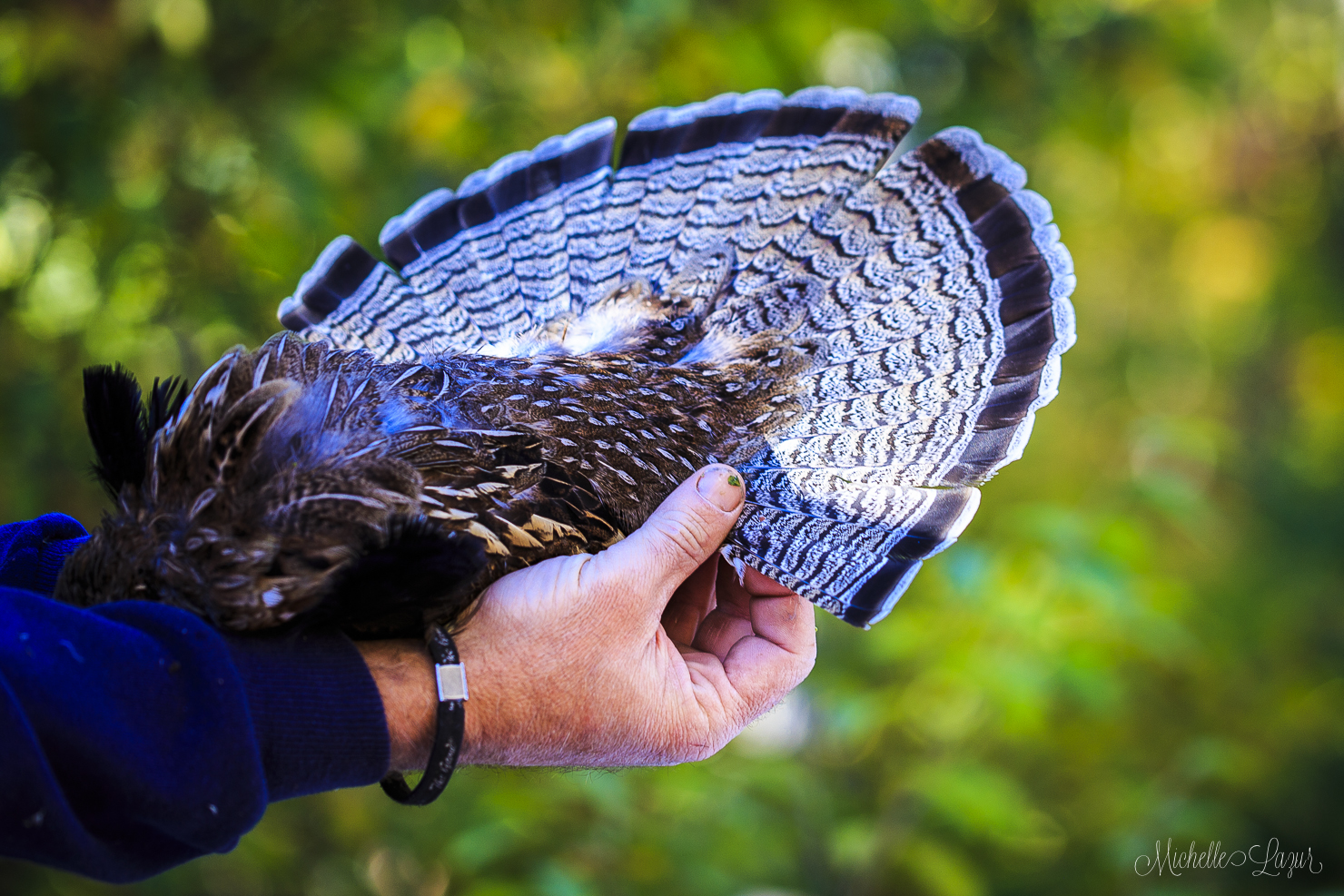 As much as I have sort of been in denial and not quite ready for the Ruffed Grouse season, the weather has finally cooled and the season is in full swing. I'm not ready for company, but they are here. I'm not ready for anything, but it happens anyway!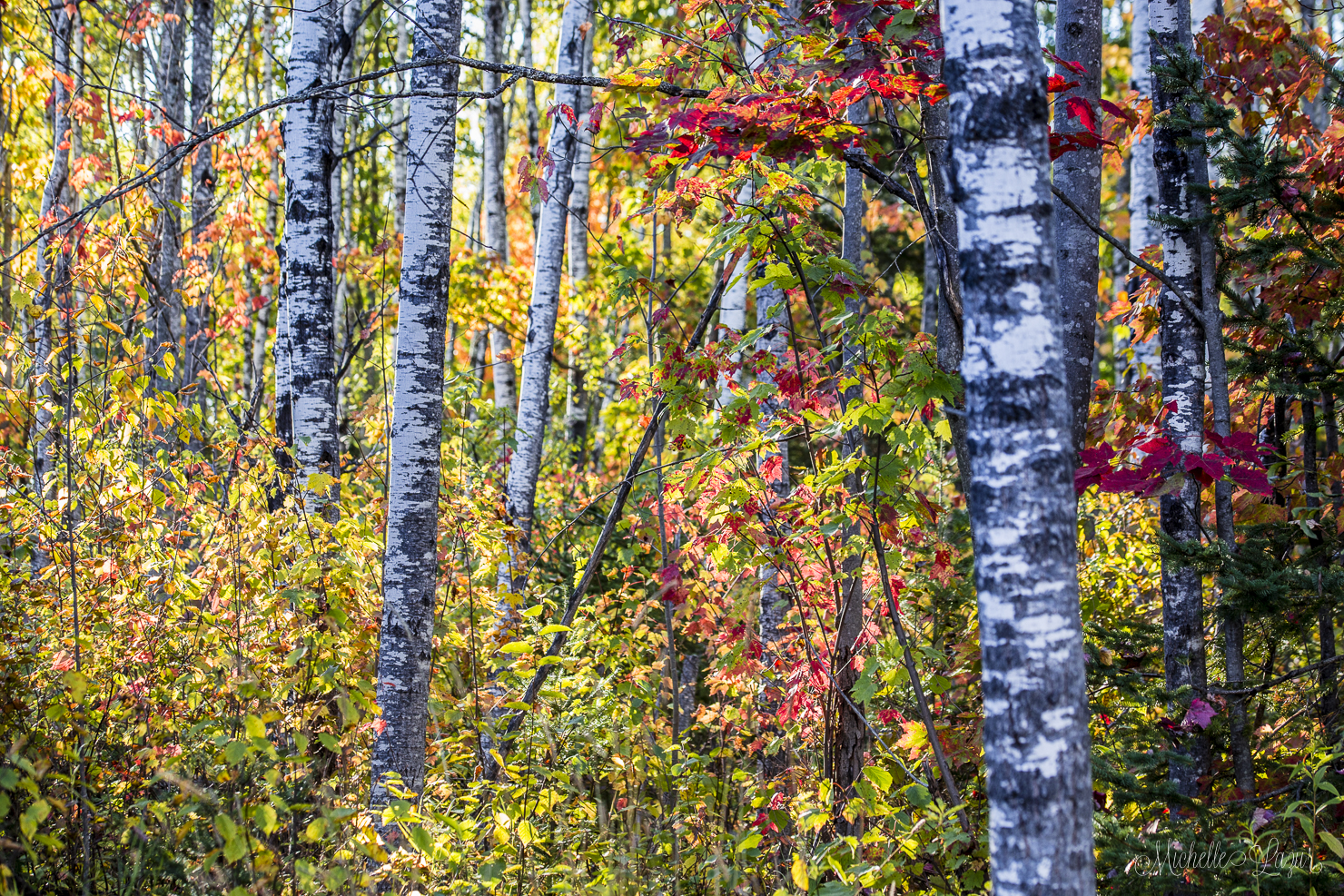 The leaves are changing and starting to come down, but the woods is still thick and the birds hard to down.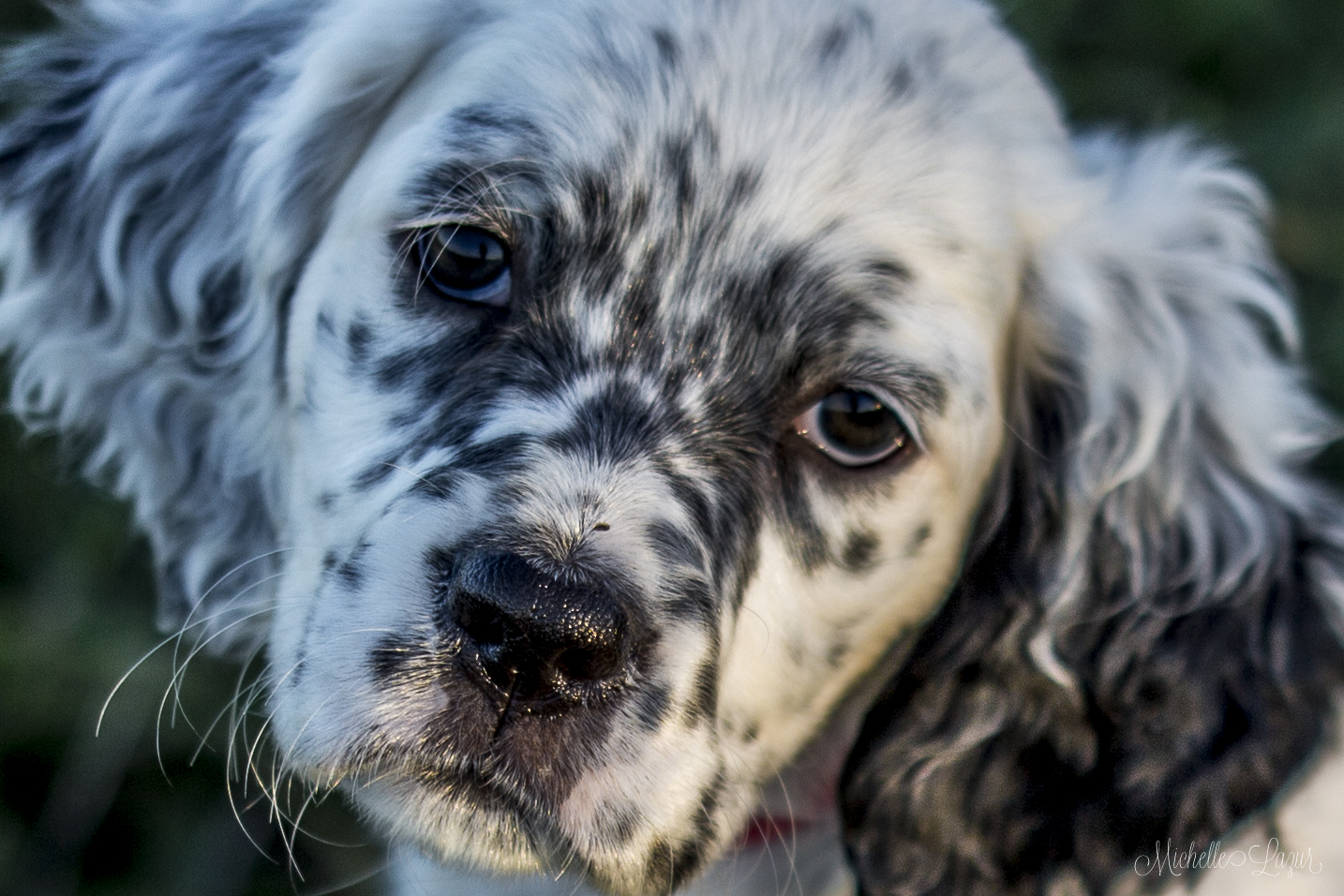 Tori and Steele's puppies have been leaving over the past week and most are now in their new homes. Our morning playtime has been pushed a bit later the past few mornings to wait for some of the frost to melt and the air to warm a bit from the 22 degrees we have been waking up to!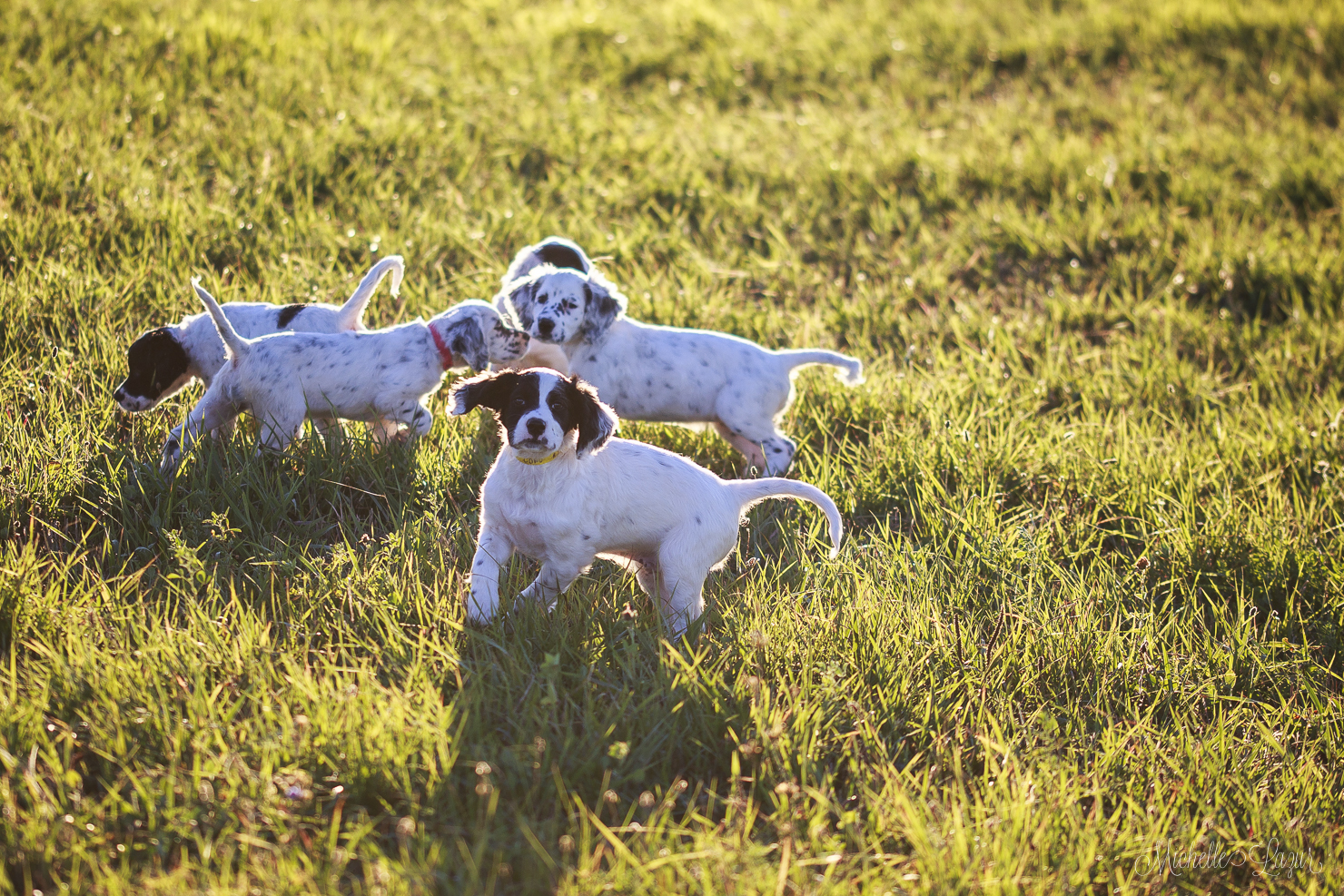 The pups have even scented and pointed both grouse and woodcock! I kid you not, these guys are something else and our walks have produced scented points every time out over the past 3 days. I love every minute of walking them and watching them work scent.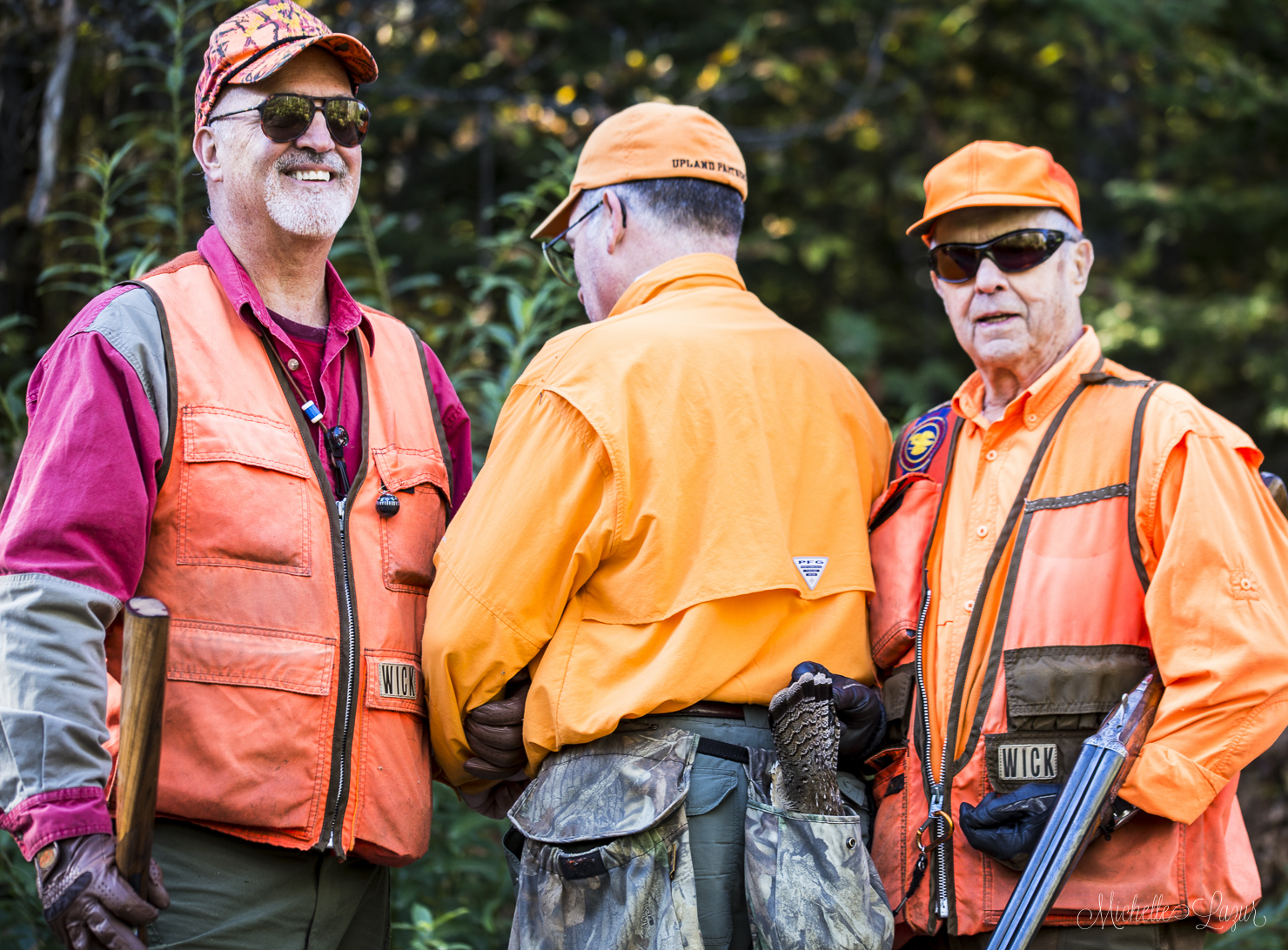 Friends are arriving and the house is full, the days full of chores and hunting. Every minute is packed full!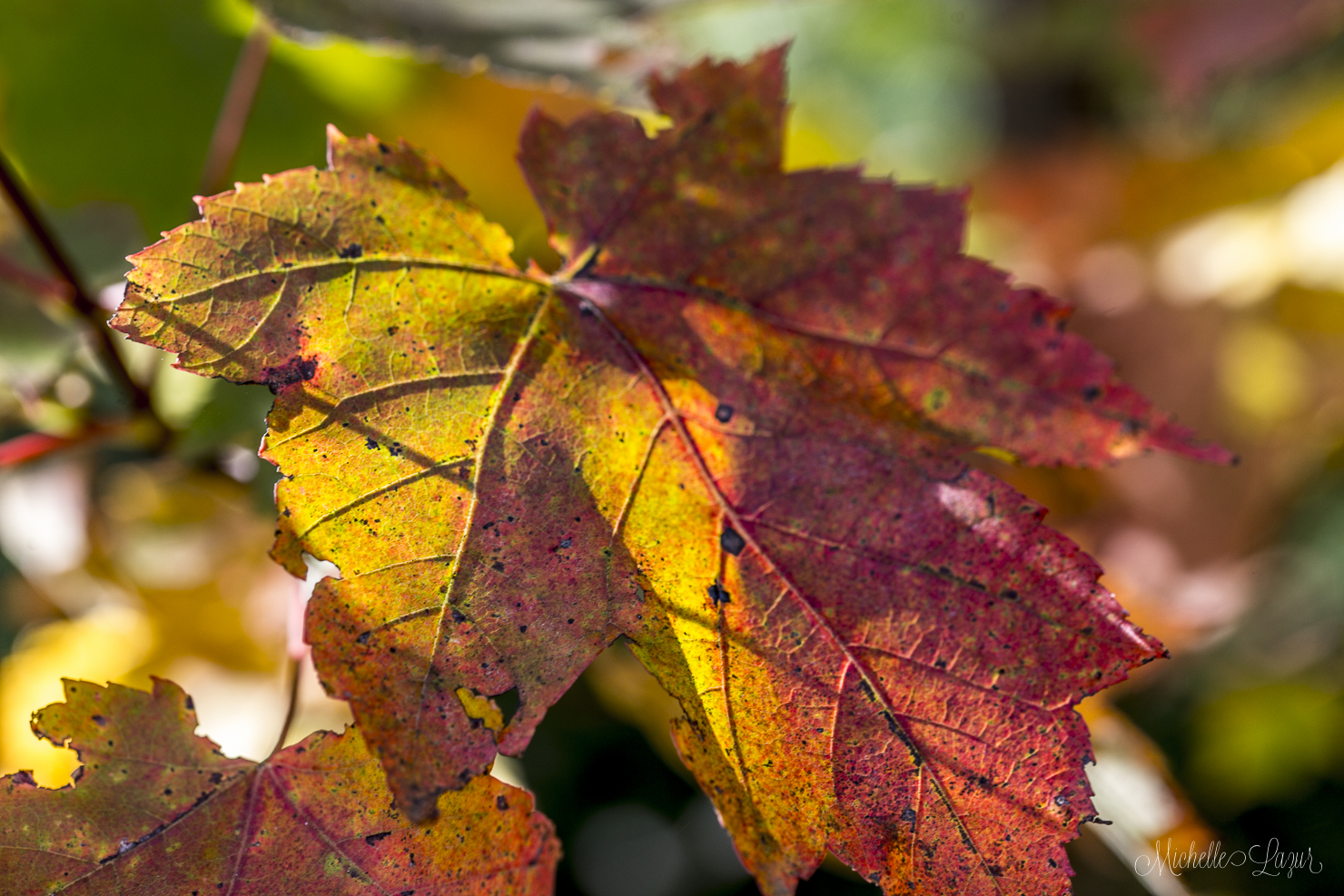 I love, love, love Fall. It is here. I am trying to get out as much as possible!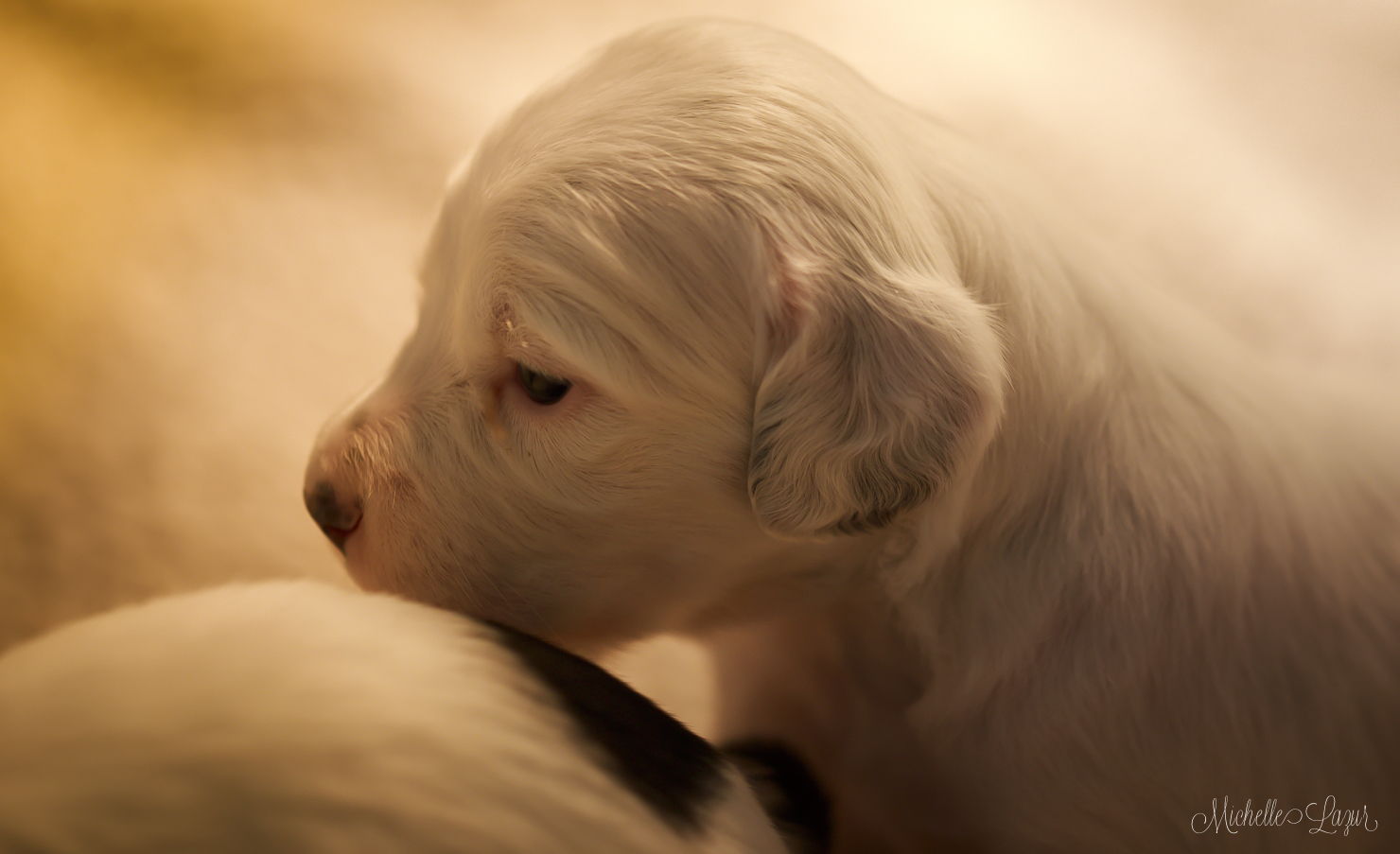 Kea and Ranger's puppies turned 3 weeks old and have started their puppy mash. They are so stinking cute! I'll get more photos and set up the puppy cam as soon as I can move them into the puppy room after all of Tori and Steele's puppies leave for their new homes. By the way, three of Tori's puppies are still available!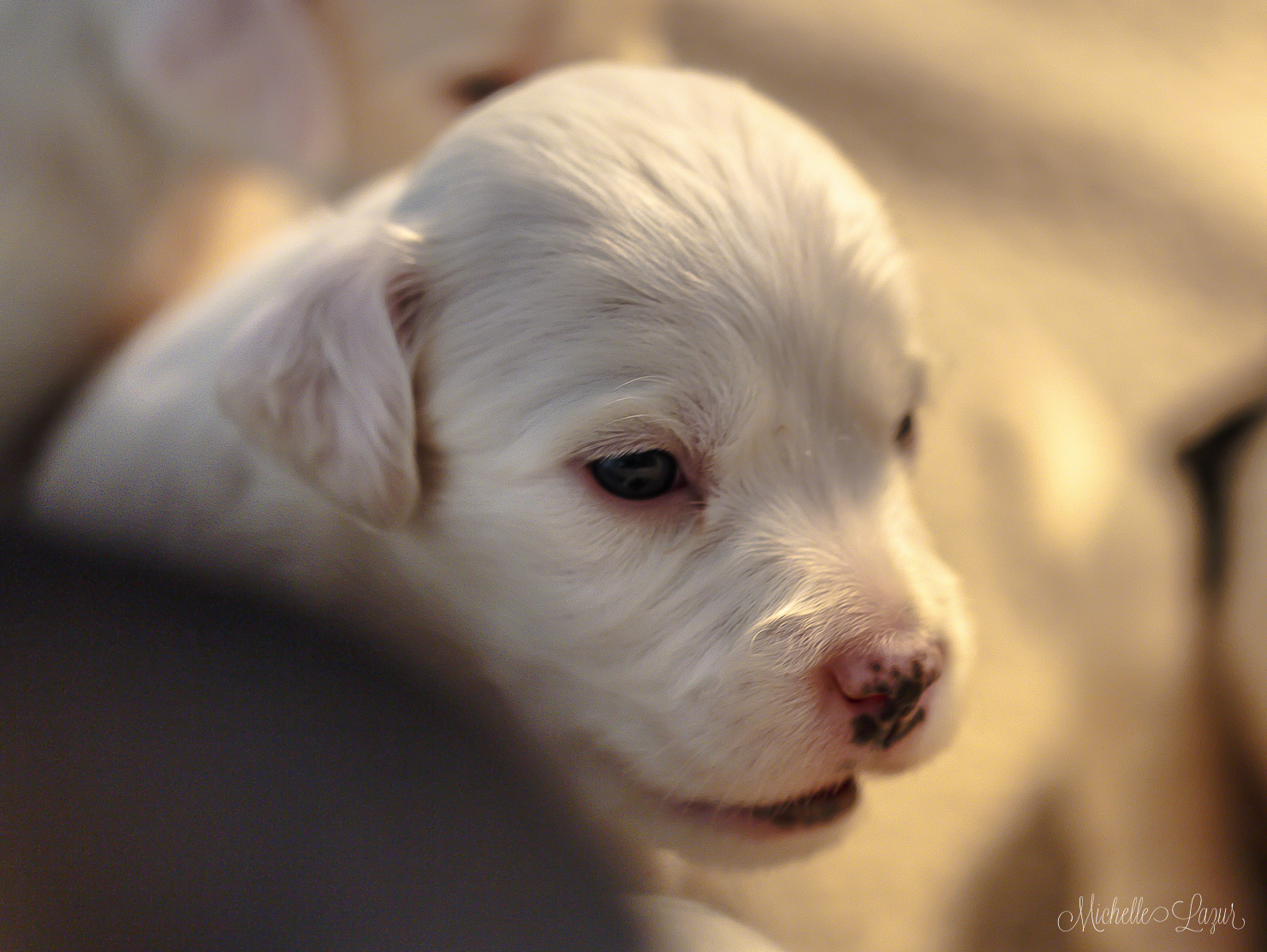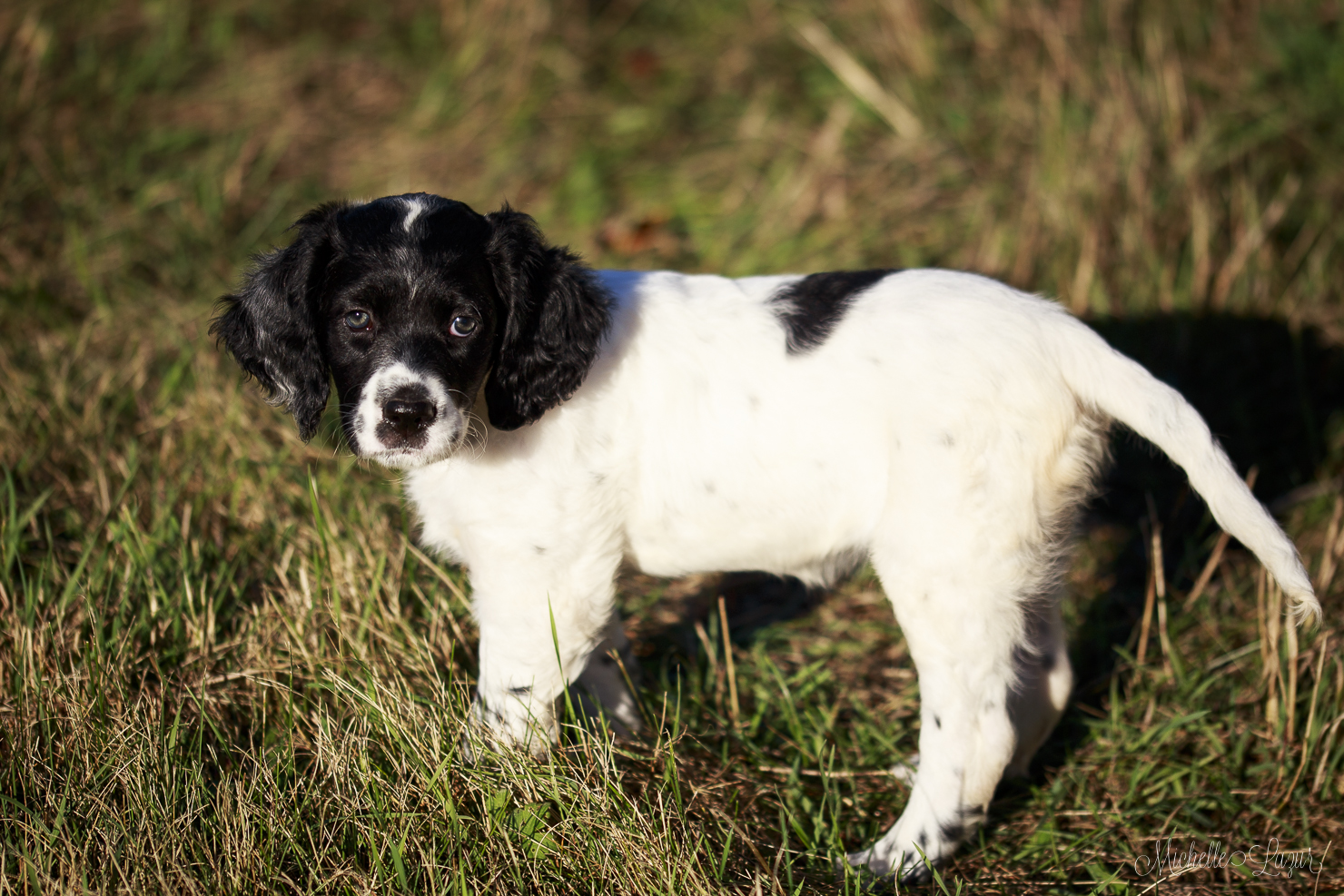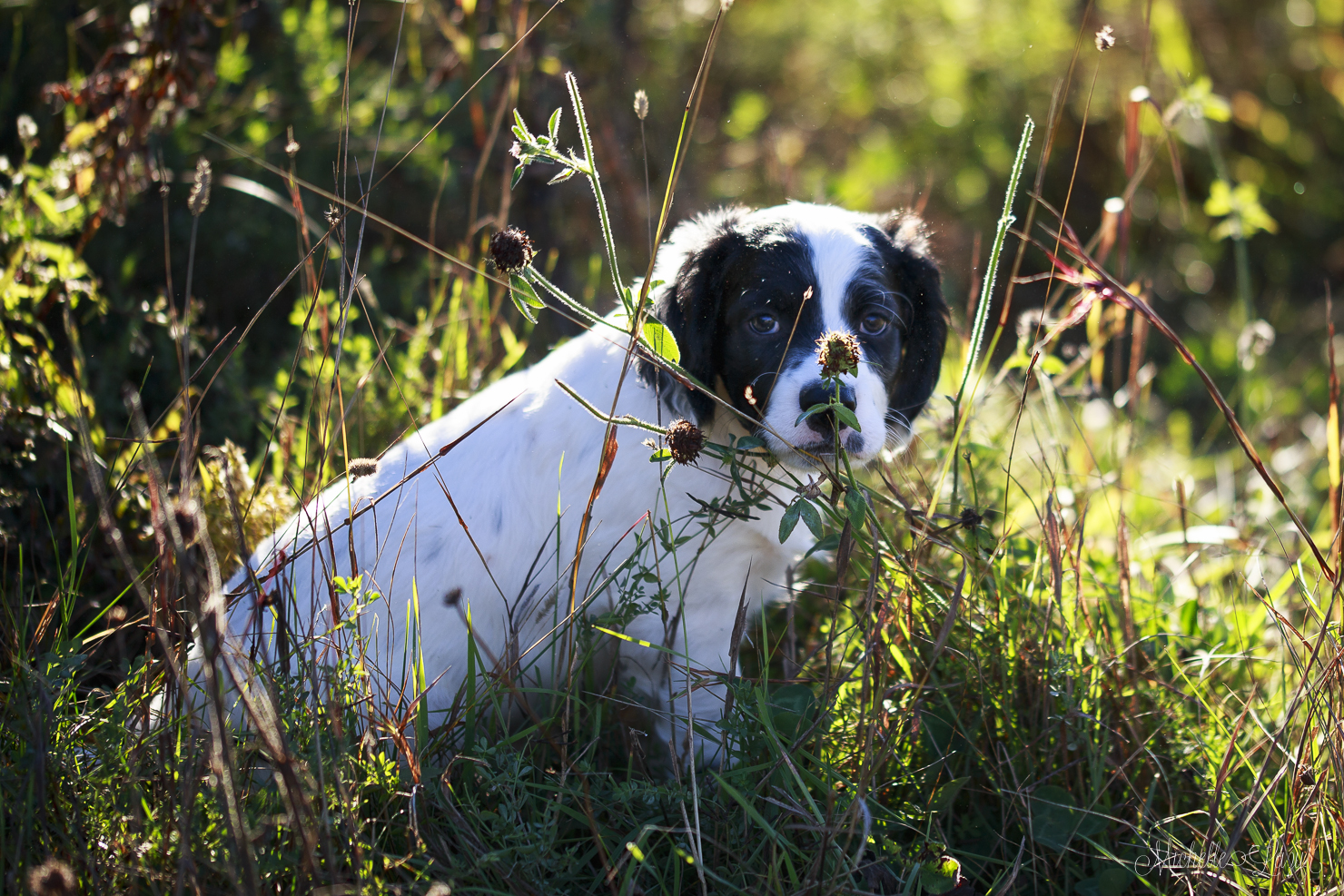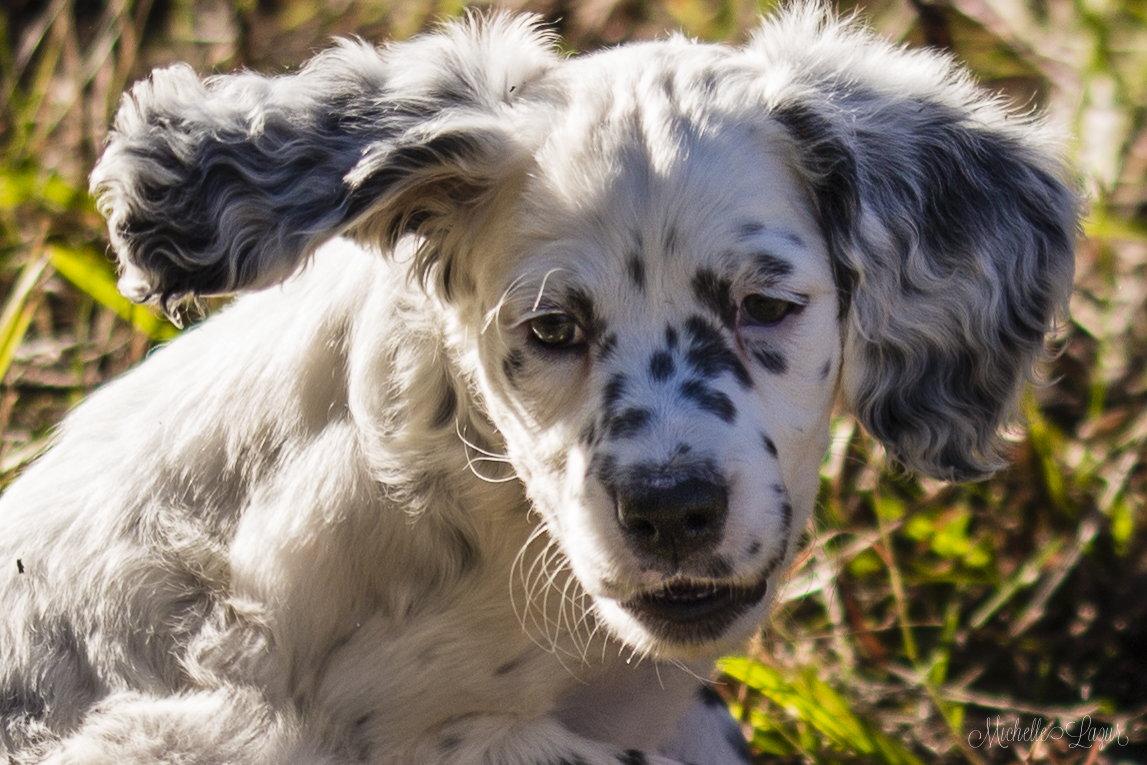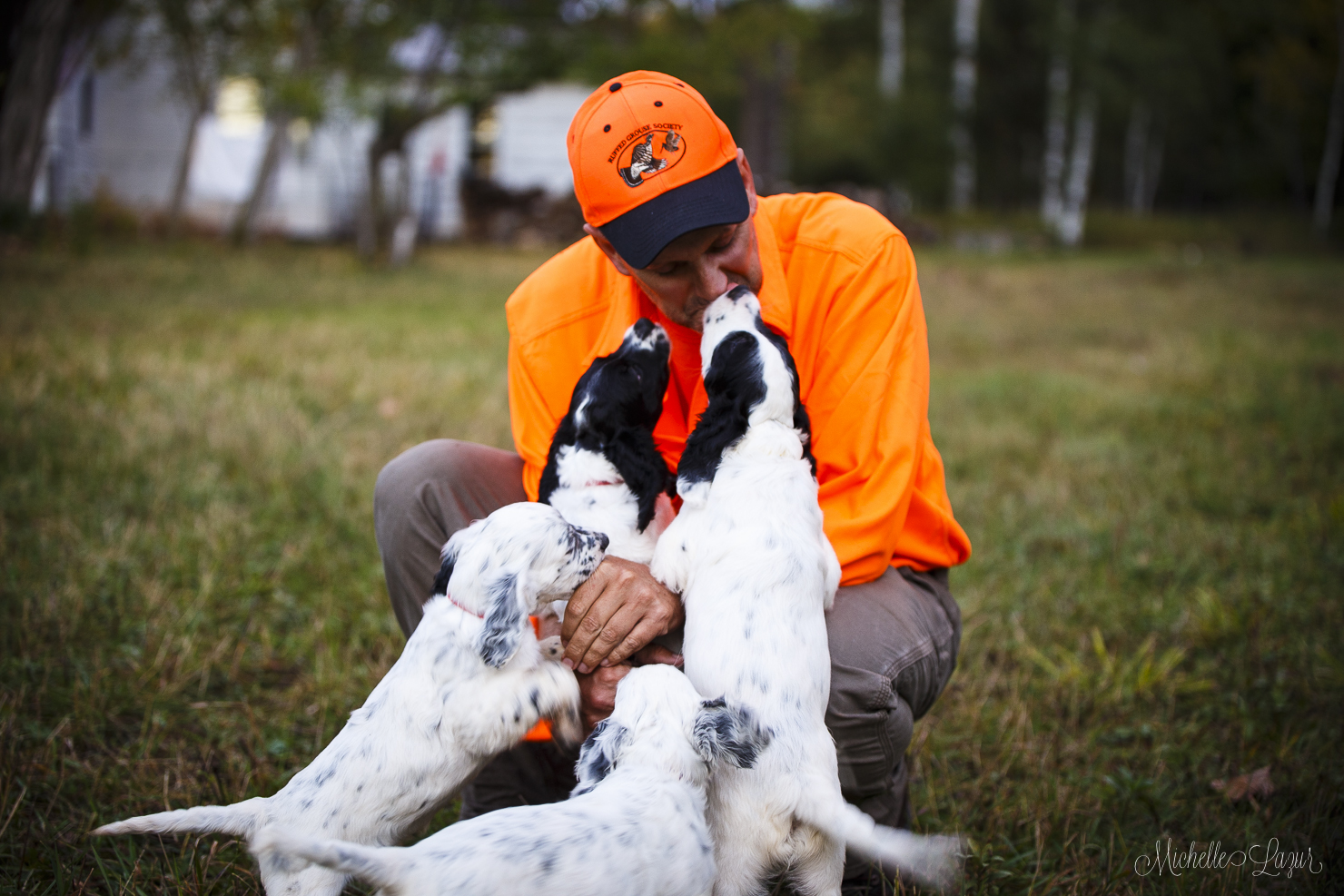 The puppies receive tons of lovin' and attention from all of the company.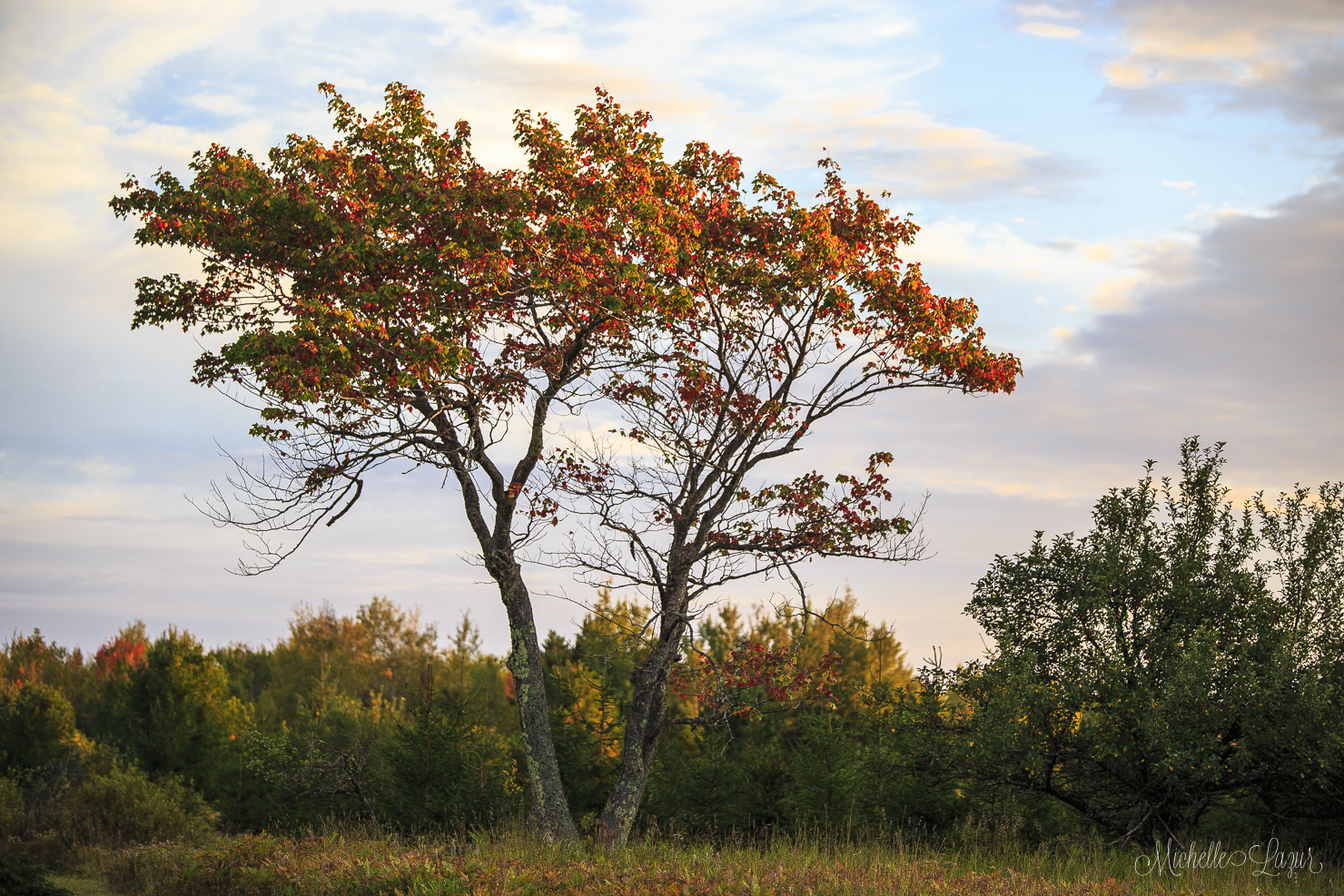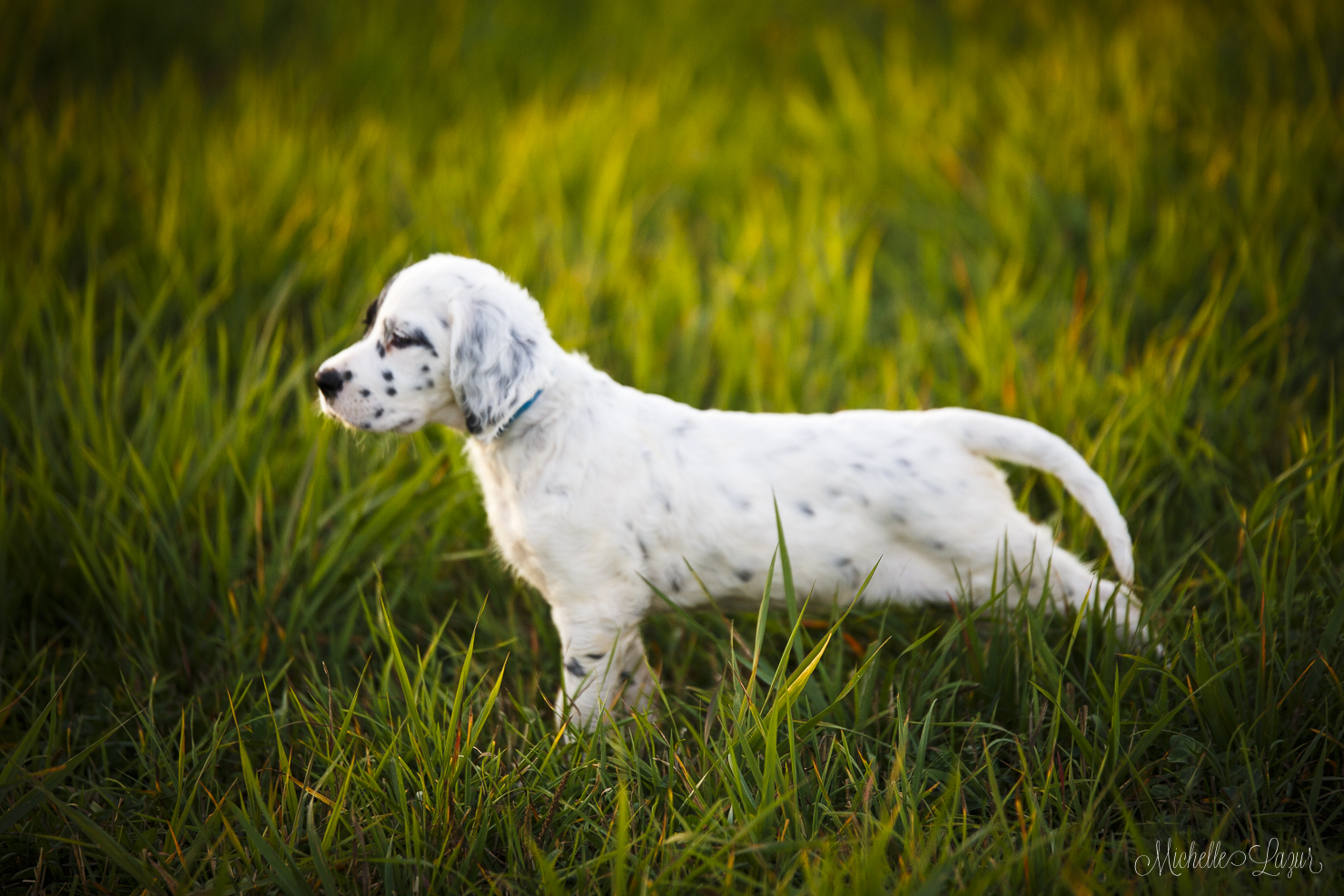 Cash leaves for his new home tomorrow.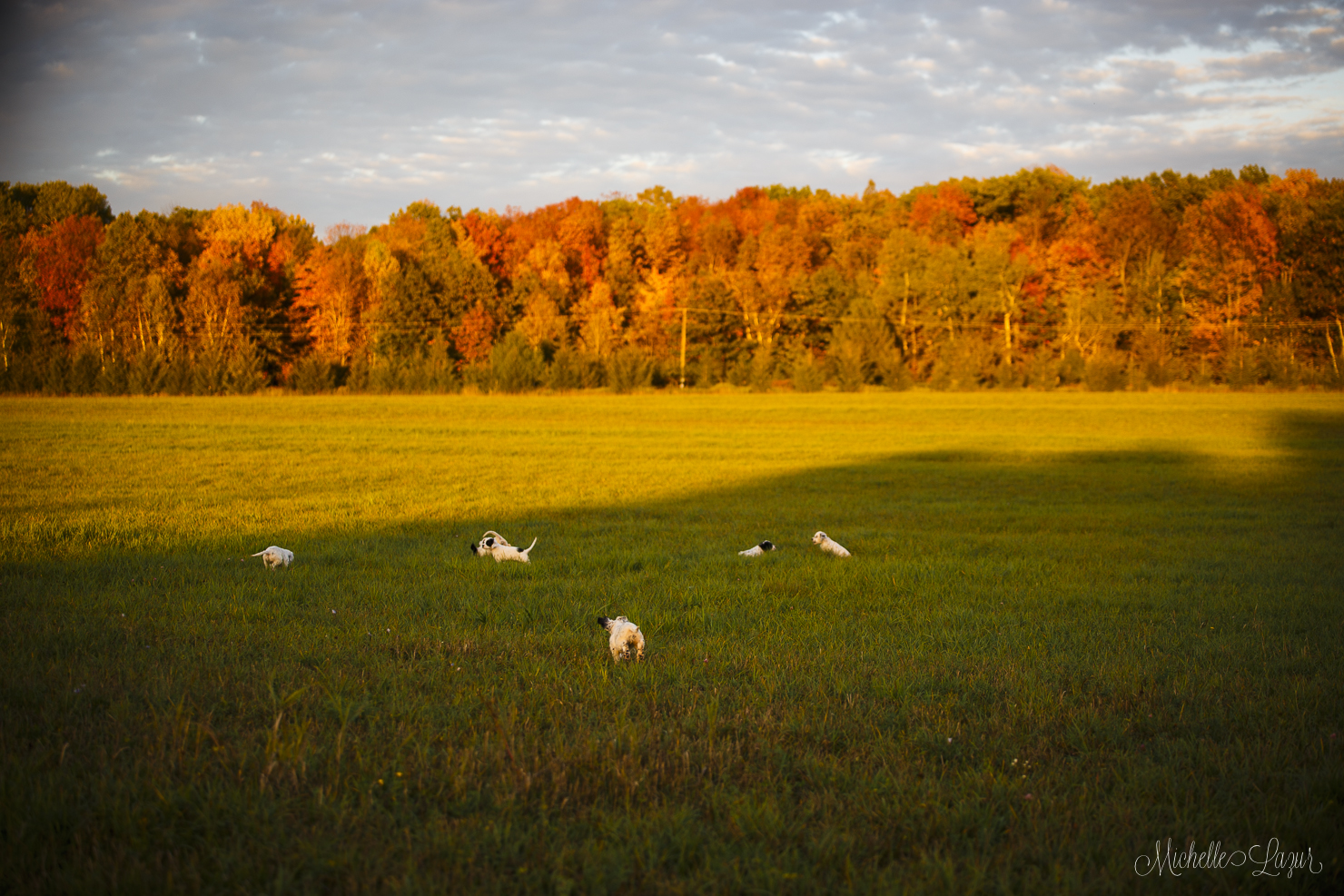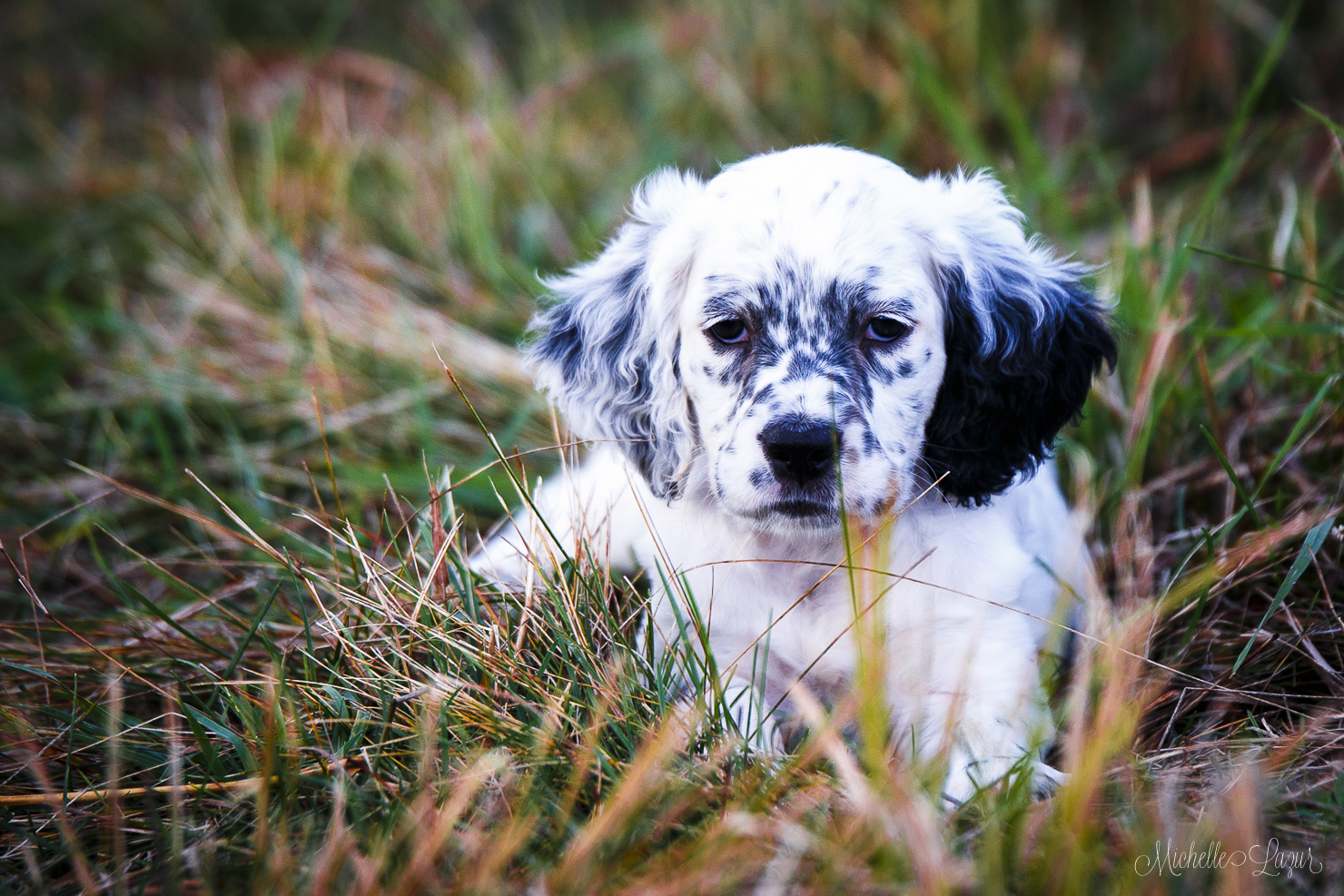 Hazel left for her new home yesterday.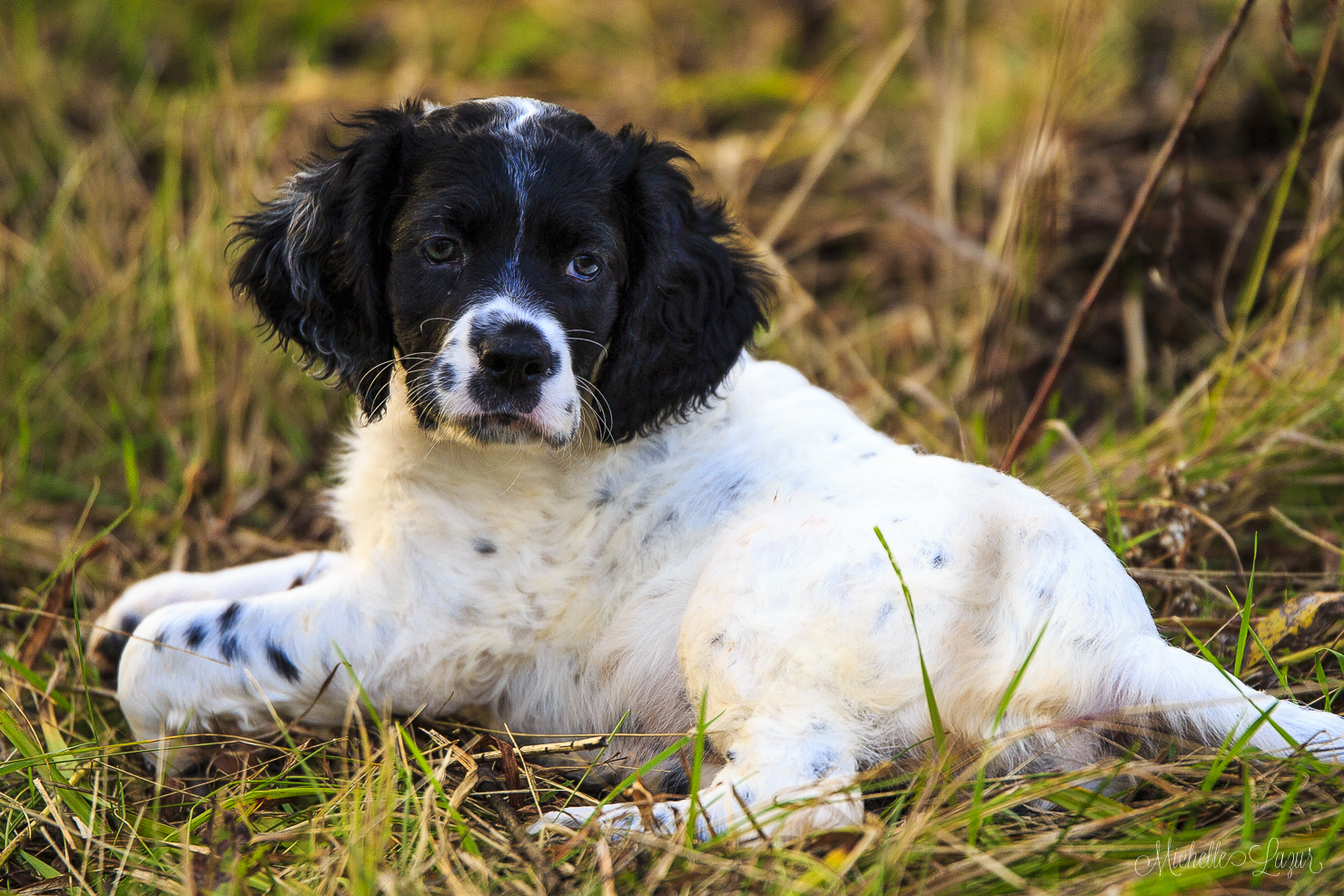 Peanut flew off to her new home in New York earlier this week.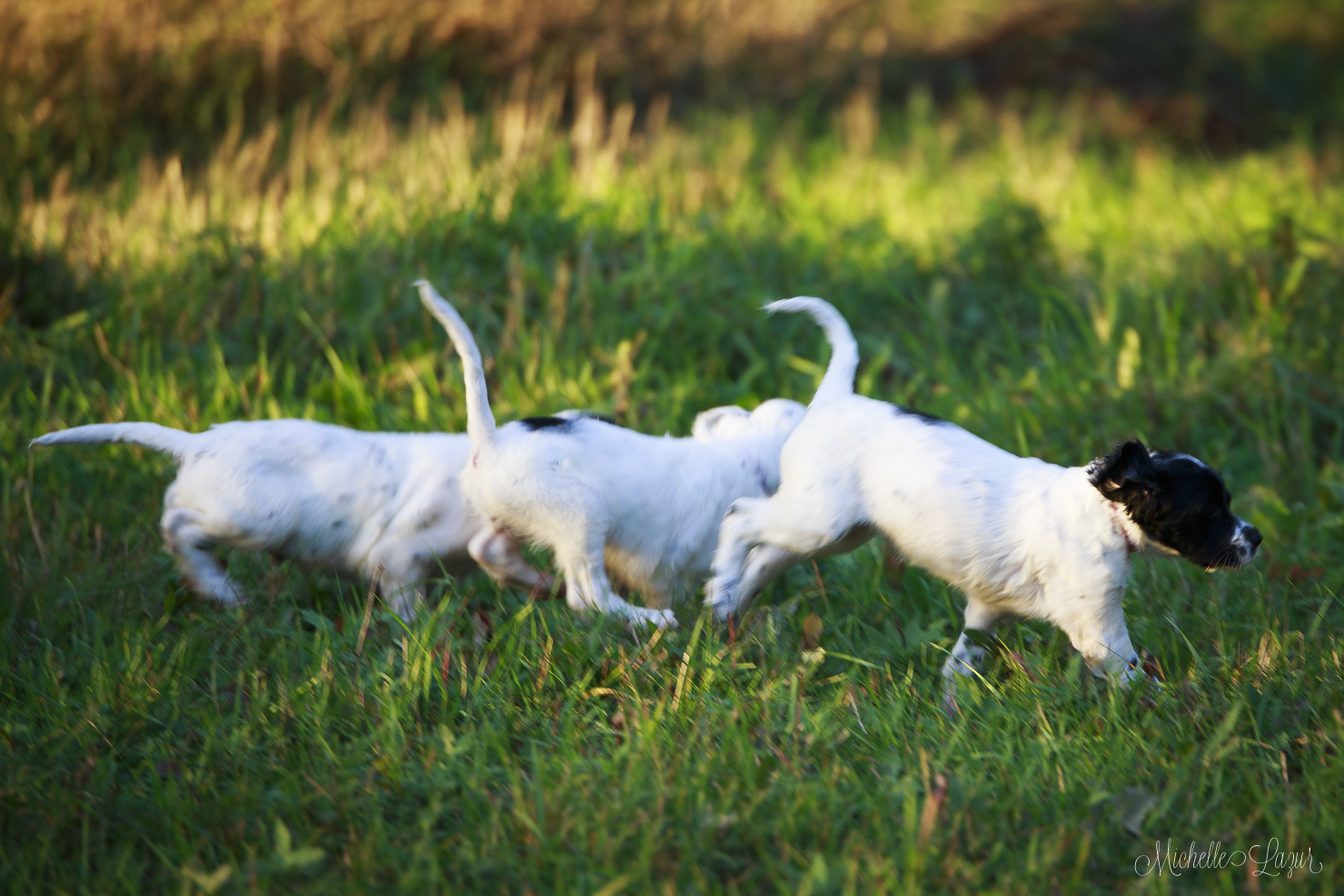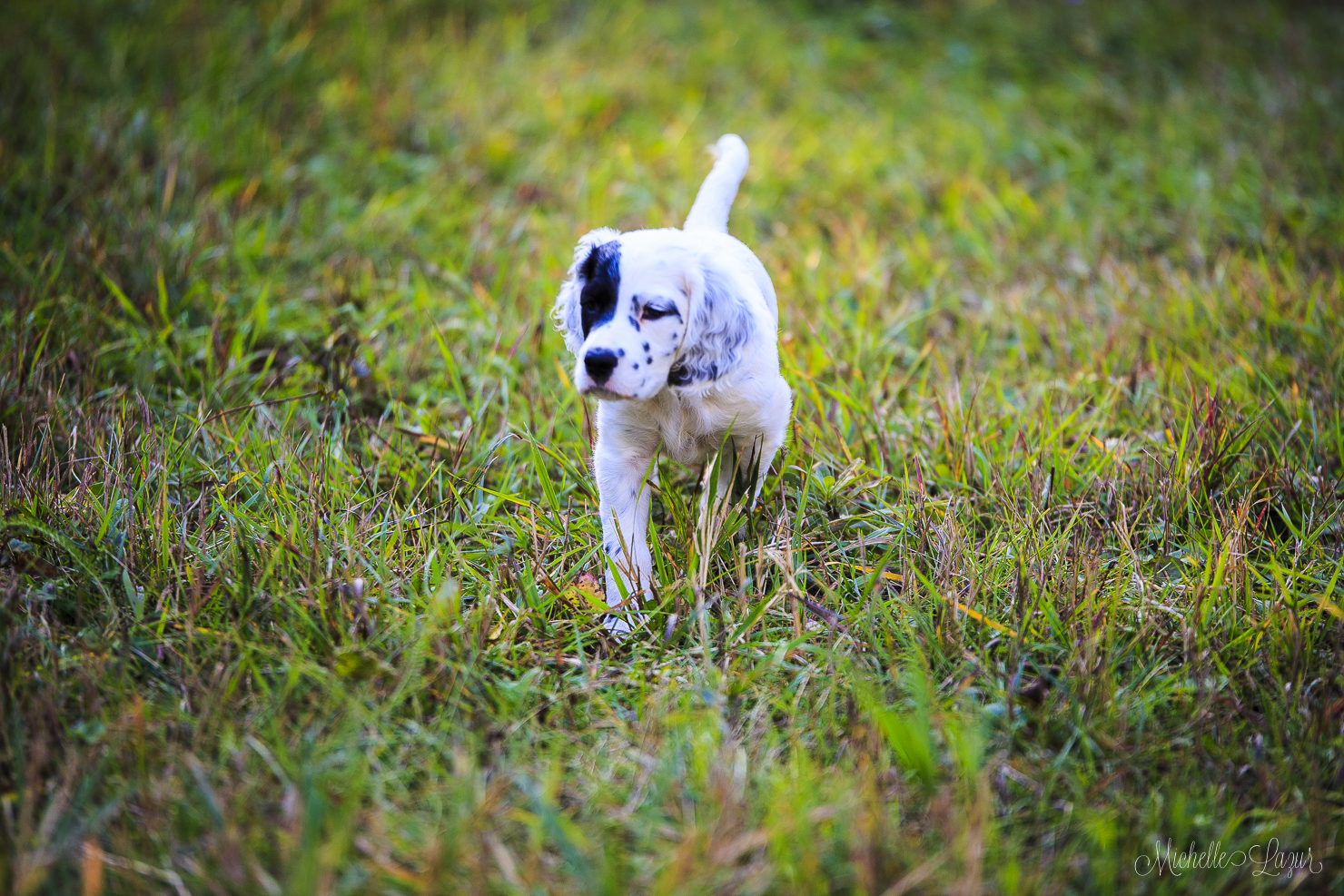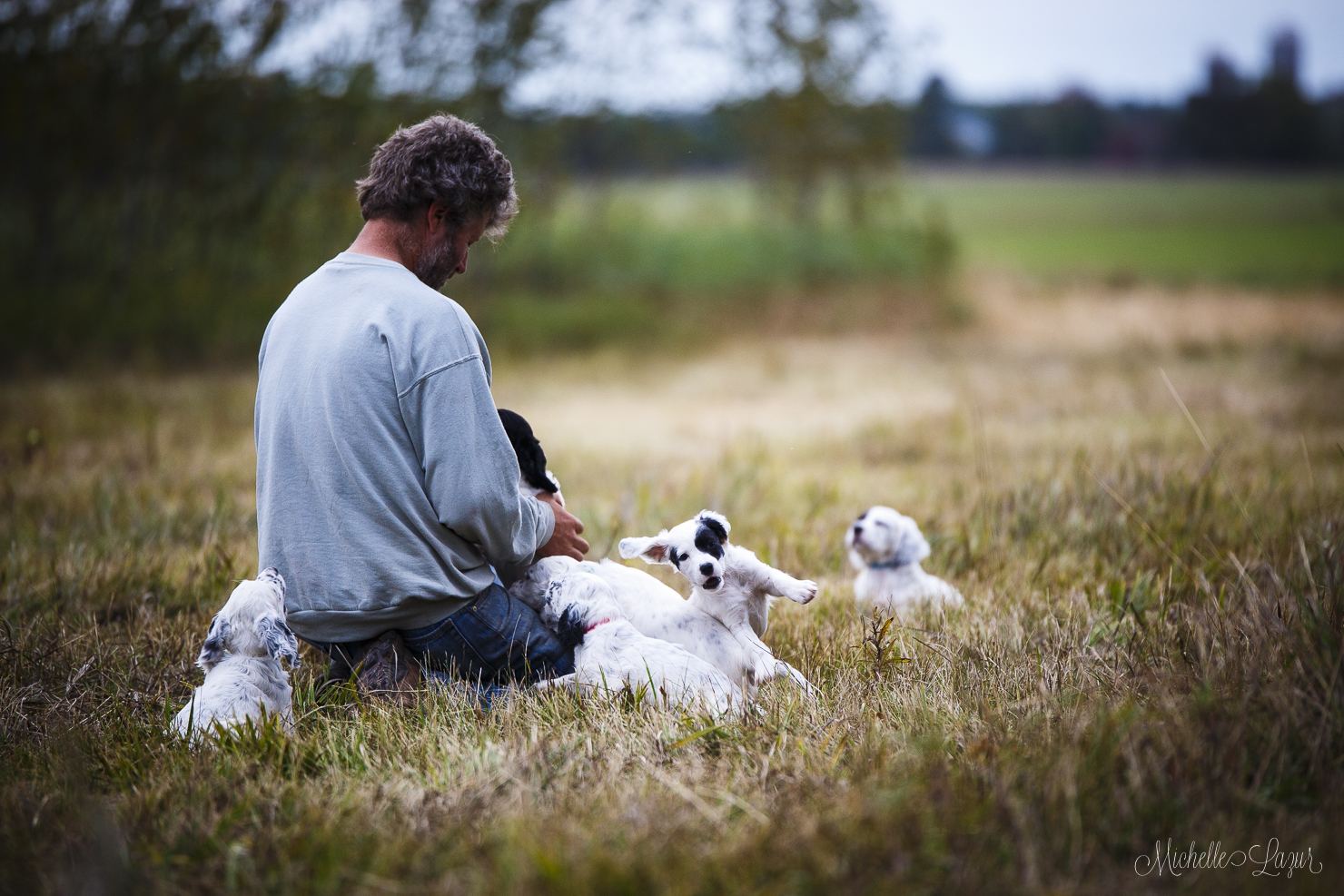 Too much fun!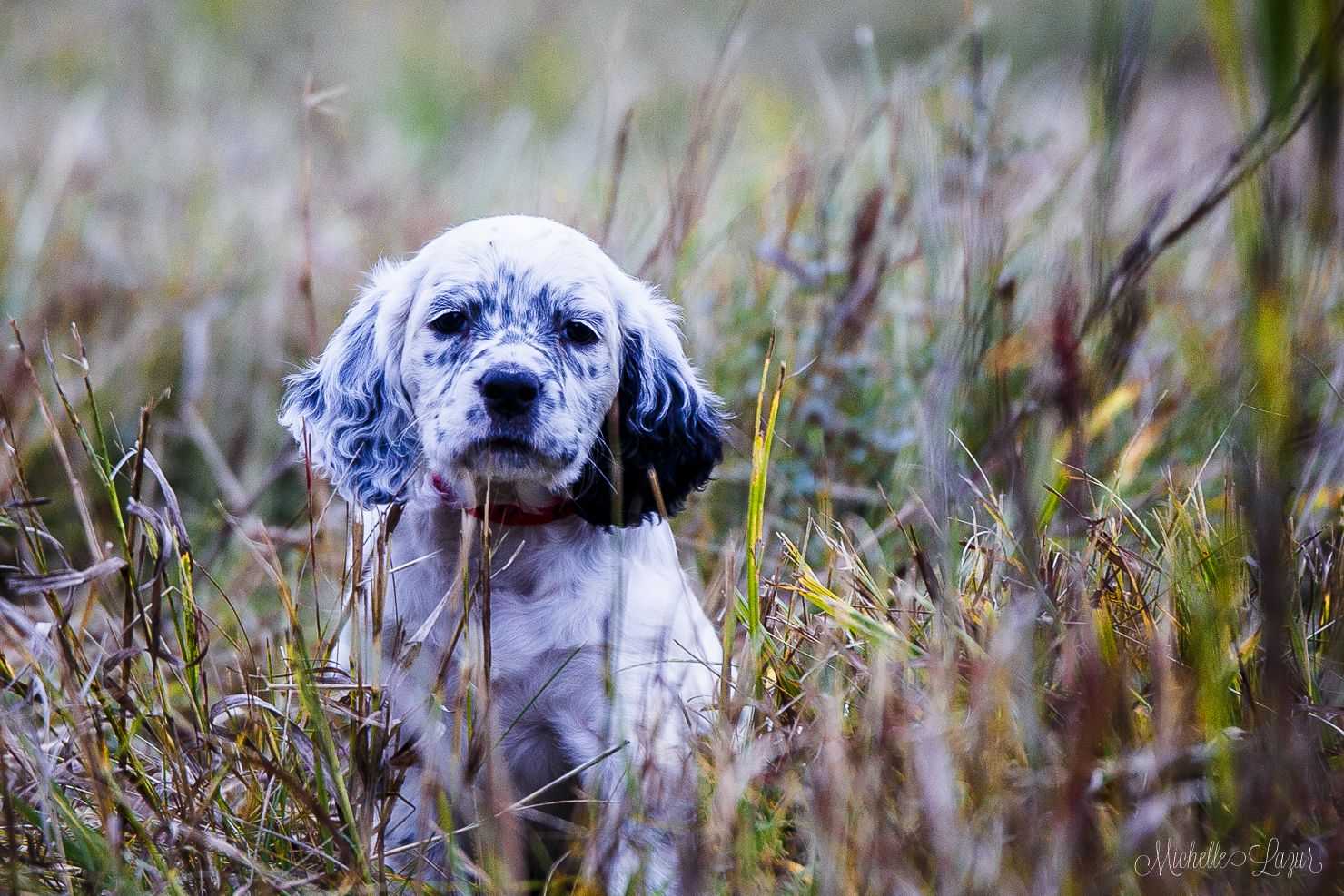 Between puppy play times, trips to the airports, vet appointments for health certificates, and the normal, everyday kennel chores, house chores, blah, blah, blah, I try to join the guys for a quick hunt. I wish someone else would take over the chores, eh?! I miss, miss, miss hunting more.
OH and did I mention that Rue is in heat?! Yahoo! Except it makes everything just a bit more challenging–one more in the house to keep the kennel quiet and the boys from being so wound up. And, I have to be very careful about hunting her right now.
Well, I guess that's all for now. Sorry for the lack of updates! I start to write almost every night and never get to finish.
I hope your season is going well! Let me know how it is going.
Hug your Llewellin Setter tonight and get out hunting!
-M