202 Days – Are You Ready?
My mission is to help you have a healthier dog and breeders to raise healthier Llewellin Setters puppies through educational content based on over twenty years raising, training, and breeding Llewellin Setters. To help support these efforts, this page may contain affiliate links. I may earn a small commission for qualifying purchases at no cost to you.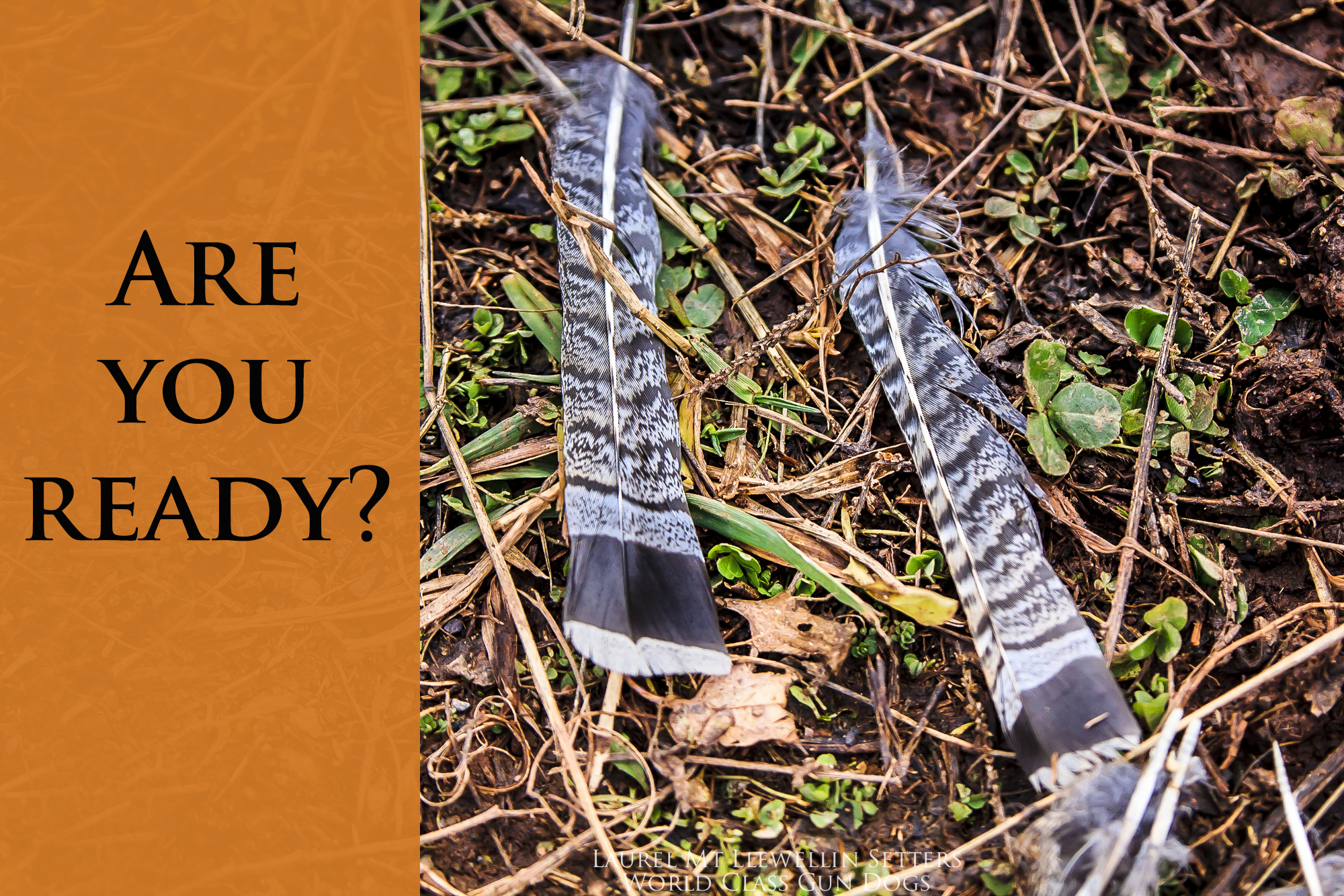 202 days until the opening day of Ruffed Grouse season in the Northwoods–Are you ready?
I know Ruffed Grouse season is still open in some states or even Woodcock or Quail in many more but not here. Lately, I am in a constant state of daydreaming about Ruffed Grouse season again. But 202 days feels like a very long time, so I find myself conjuring up plans to load up a trailer full of dogs and just head south to anywhere I could hunt any upland game bird.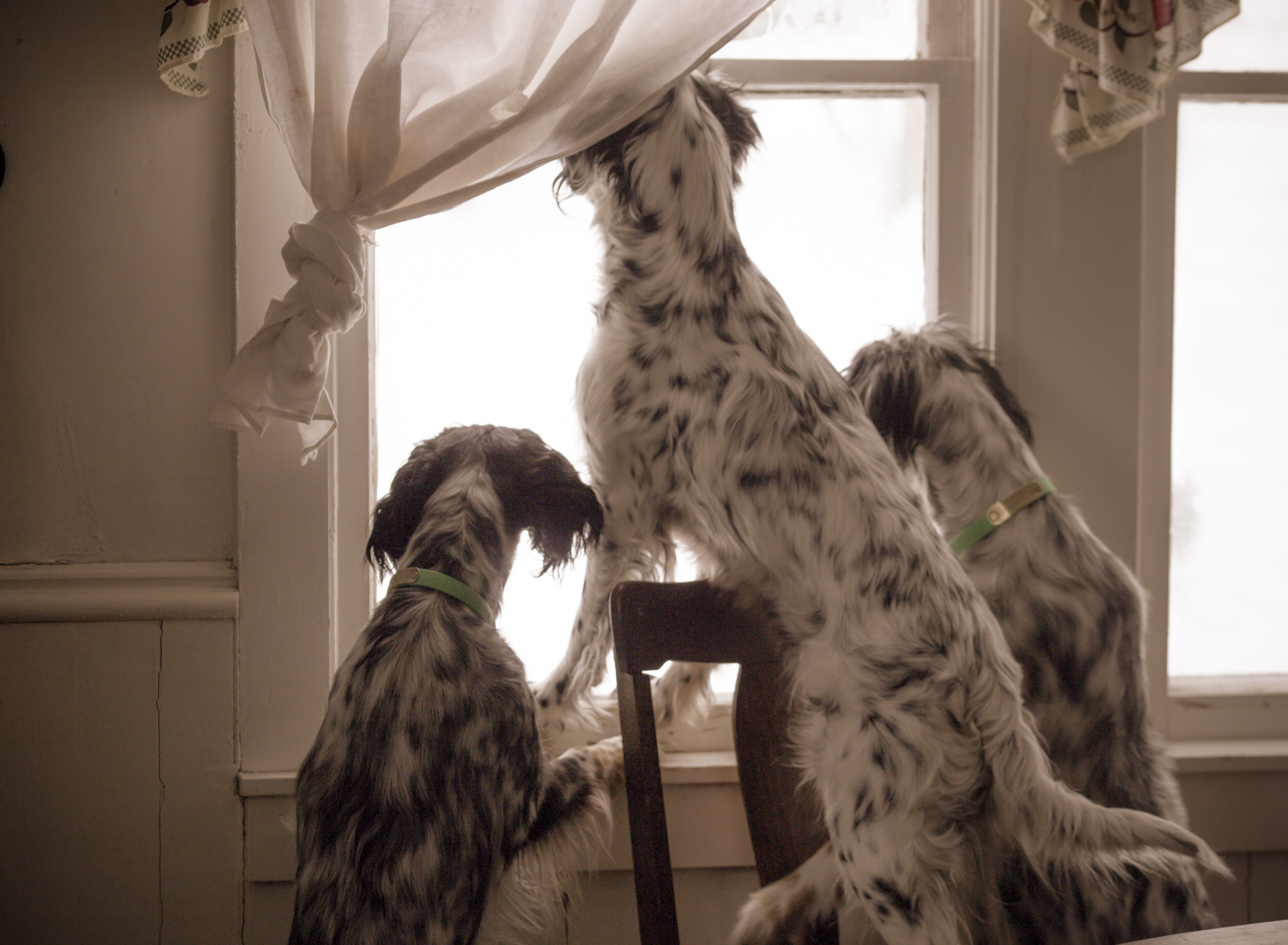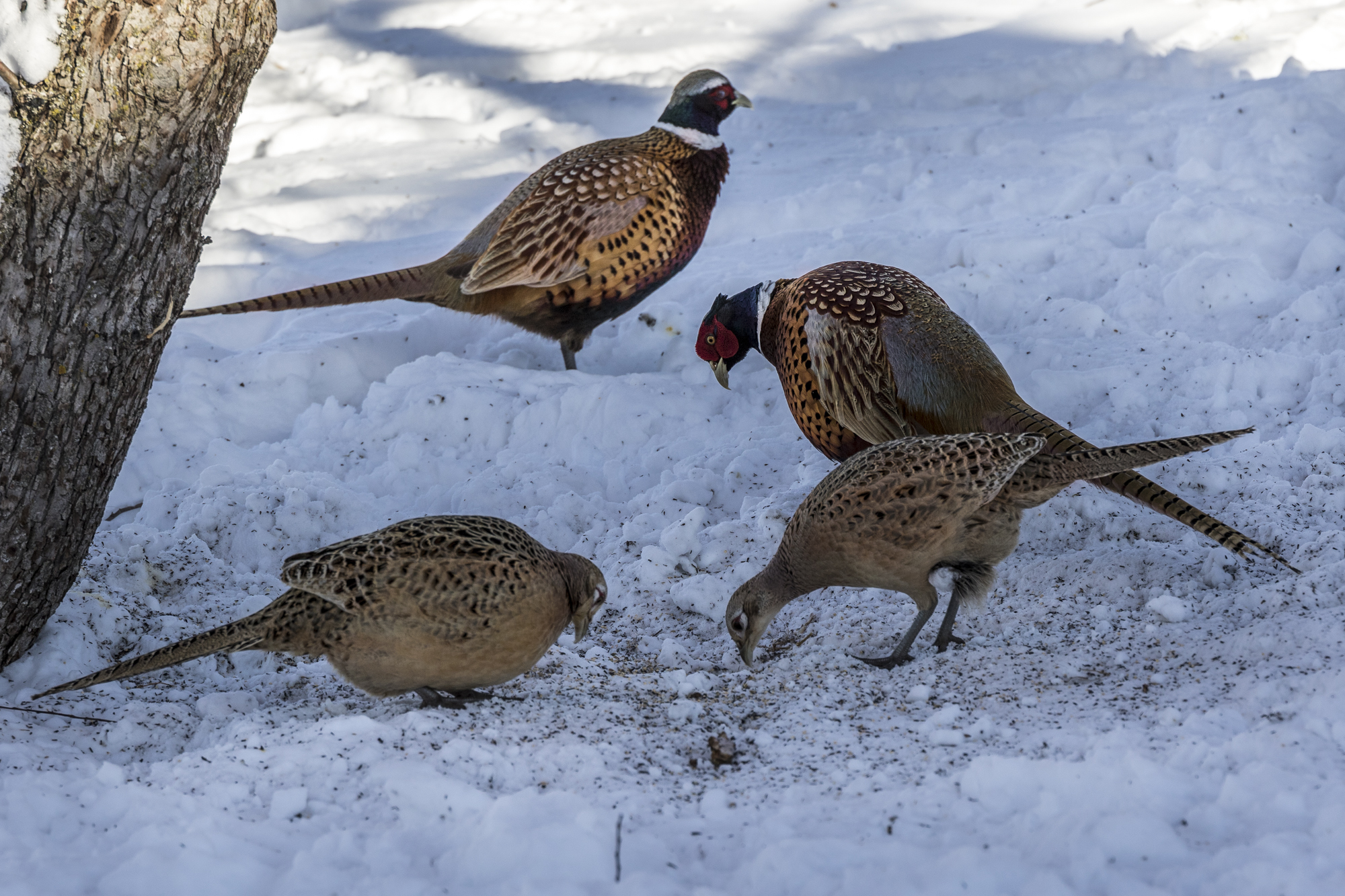 The dogs are so bored, they have to entertain themselves with the pheasants that come in to feed below the tweetie-bird feeders. The dogs are bored, I am bored–although busy with a thousand things to do, none of those things are what I want to be doing, but we all have to try to make a living, right? I'm sure everyone would rather be hunting–or at least working–their Llews every. single. day.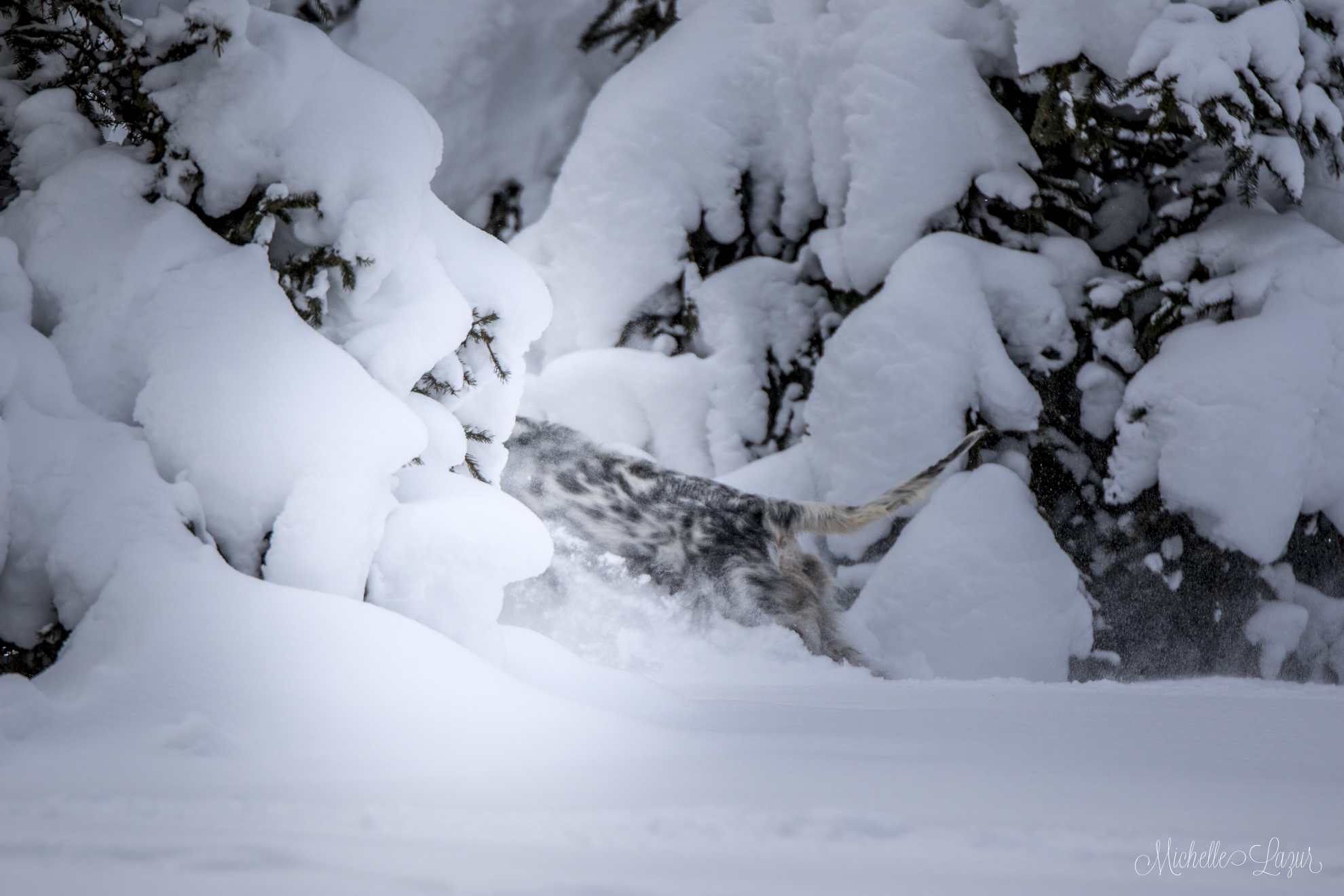 But, there is still too much snow here to work/run dogs, although they do try.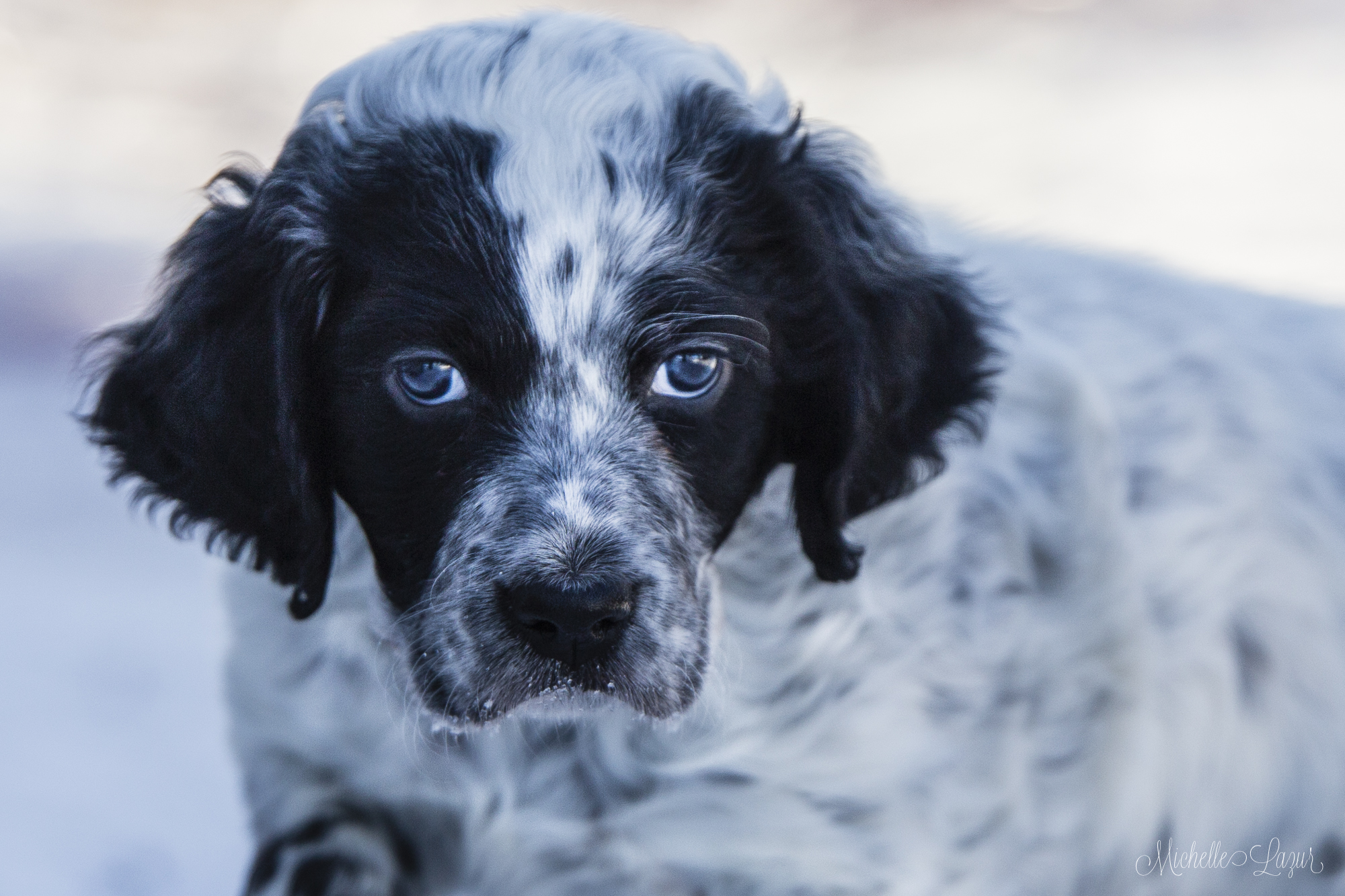 If this were a normal February, I would be so consumed with puppy care, there wouldn't be time to think of anything else. But, right now, there is only one puppy–our singleton pup from Santana & Boone and he's easy-peasy to take care of and so much more mature than a normal 7-week-old pup likely because he's grown up with the 7 adult dogs and free-reign of the house, which I can't do with a litter of 8 puppies, of course. So, all I can think of is my poor dogs and working and hunting them. I am obsessed and a little irritable over it, frankly. I don't understand those that have the time to do it and chose not to.
Any who, the wait is on for Gale, Kea, and Nashua's puppies to arrive the later half of March and then I won't have a minute to obsess about it for months. Until then, I'll just keep dreaming and who knows what could happen, right? You never know–you could check in next week to see that I'm traveling the country with a trailer full of dogs chasing game birds living the ultimate upland dream with my Llews!
Do you live somewhere you can still hunt your Llewellins? If so, tell me all about it!
As always, hug your Llewellin Setters tonight.
-M.