Announcing the Breeding of Lady Bird and Steele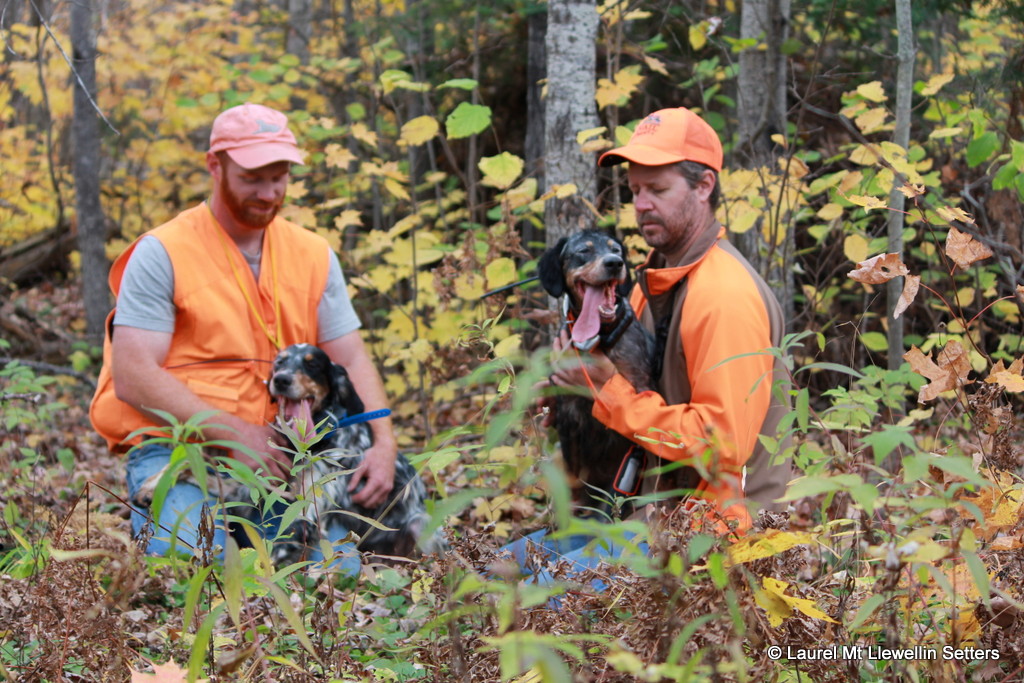 We are excited to announce the breeding of Lady Bird and Steele. This is a repeat breeding and, sadly, L-Bird's last litter as she is now seven. She could most likely easily have more litters, but I just don't like to push it much longer, although many very successfully do.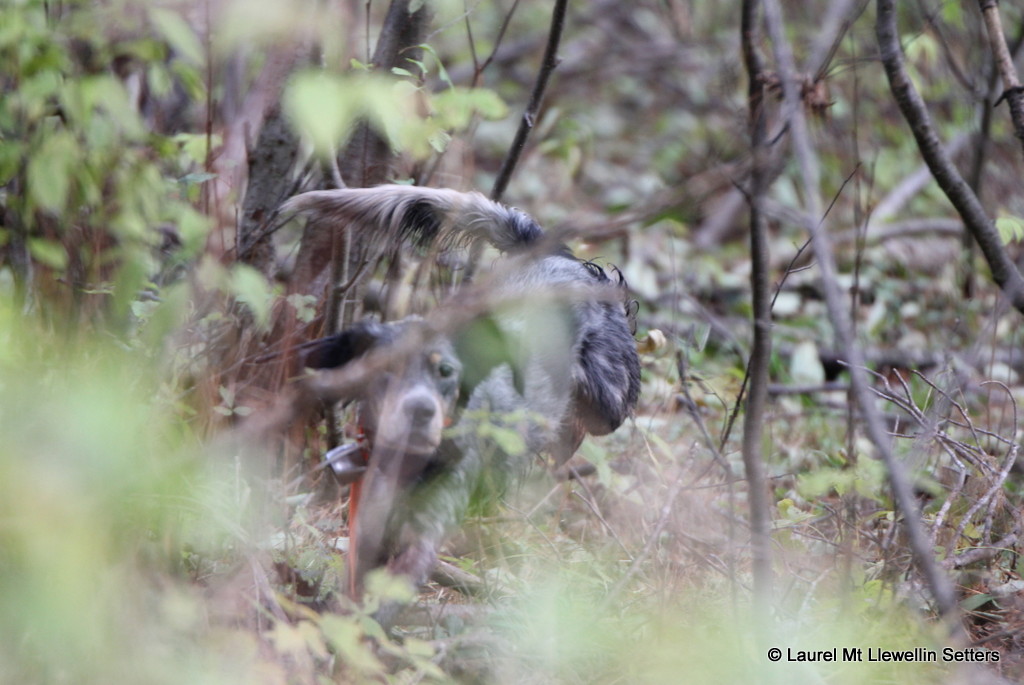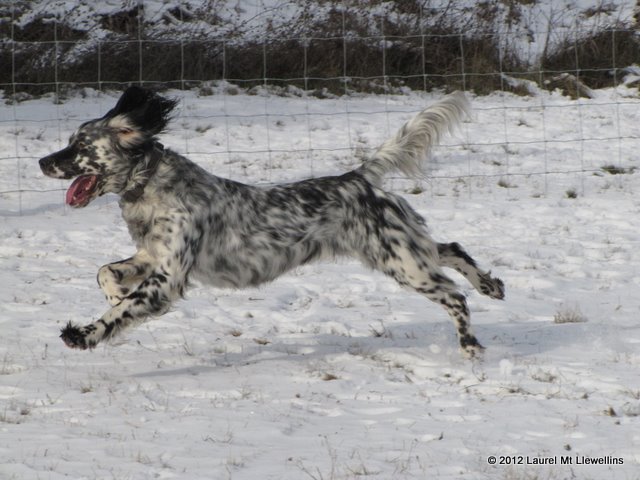 So much for no summer litters as it is shaping up to be a very, very busy summer at Laurel Mt. Llewellins!
For more information, please see our puppy page.
Have a great day!
-M.