Announcing the Breeding of Lady Bird and Steele
My mission is to help you have a healthier dog and breeders to raise healthier Llewellin Setters puppies through educational content based on over twenty years raising, training, and breeding Llewellin Setters. To help support these efforts, this page may contain affiliate links. I may earn a small commission for qualifying purchases at no cost to you.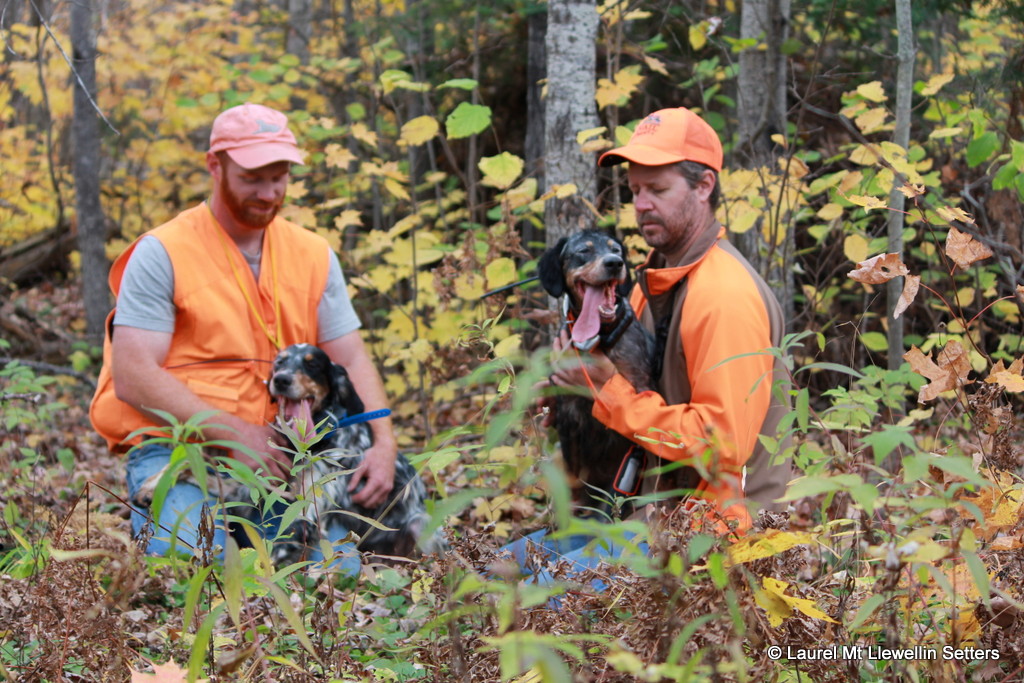 We are excited to announce the breeding of Lady Bird and Steele. This is a repeat breeding and, sadly, L-Bird's last litter as she is now seven. She could most likely easily have more litters, but I just don't like to push it much longer, although many very successfully do.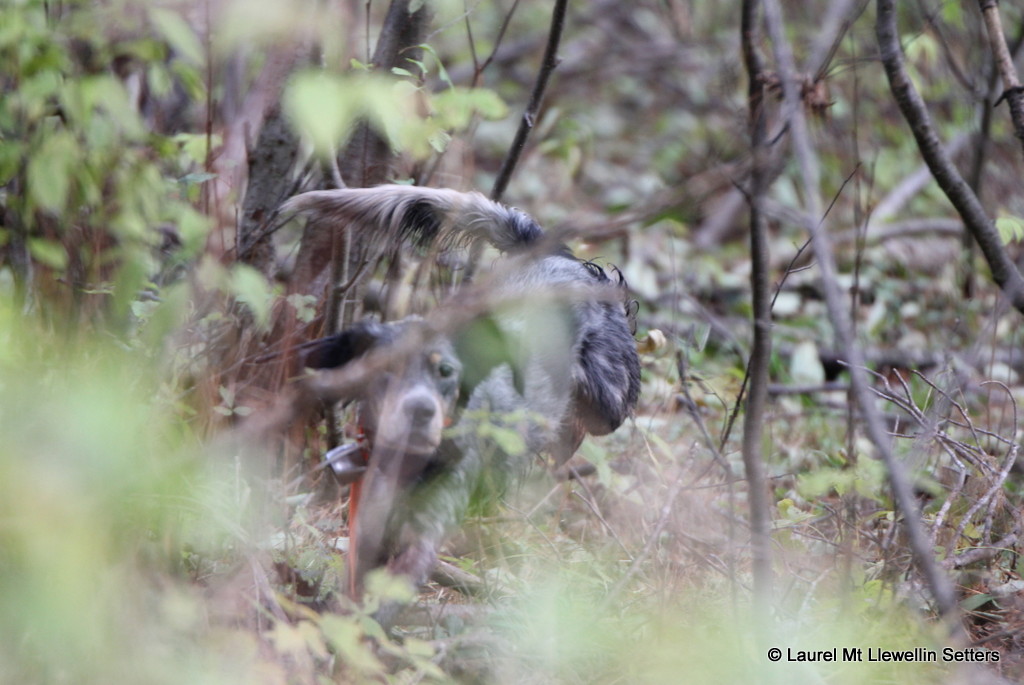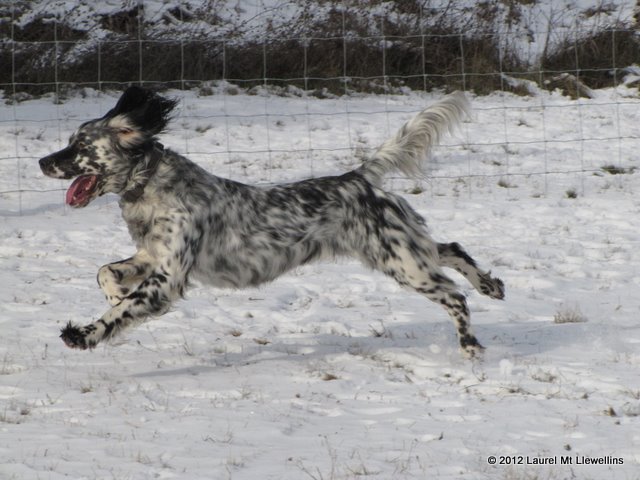 So much for no summer litters as it is shaping up to be a very, very busy summer at Laurel Mt. Llewellins!
For more information, please see our puppy page.
Have a great day!
-M.