The 2017 LML Llewellin Setter Puppy Calendar!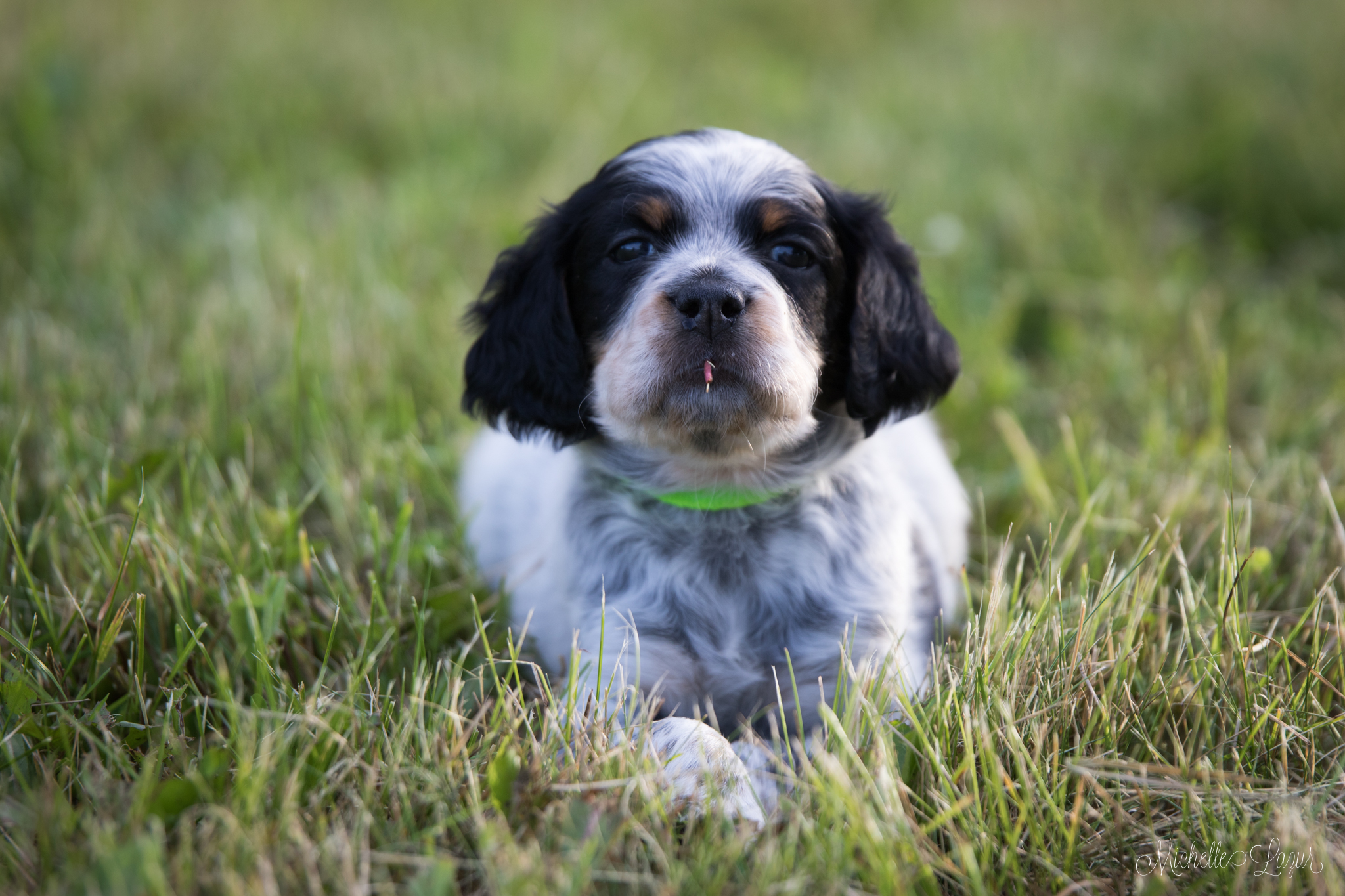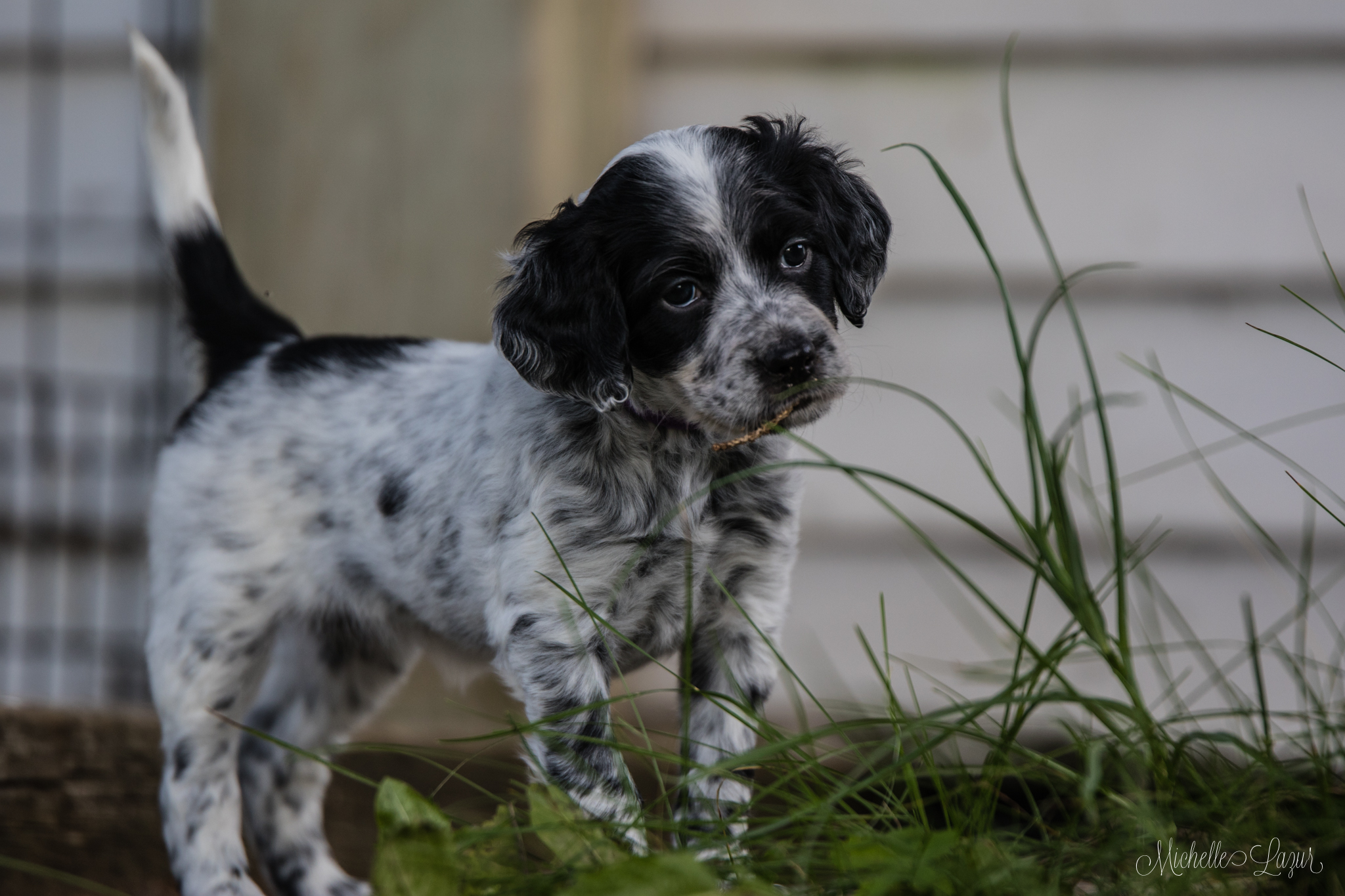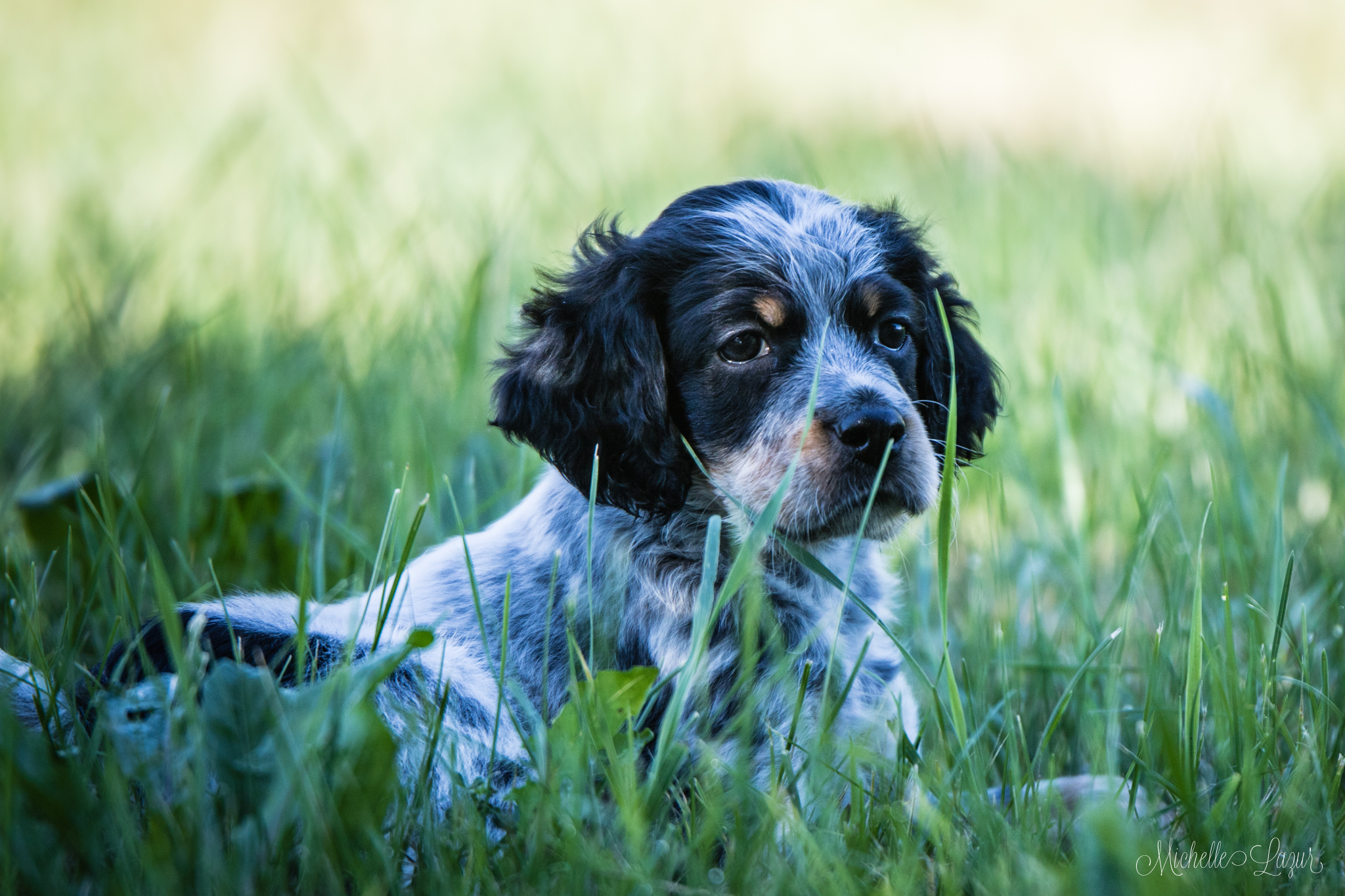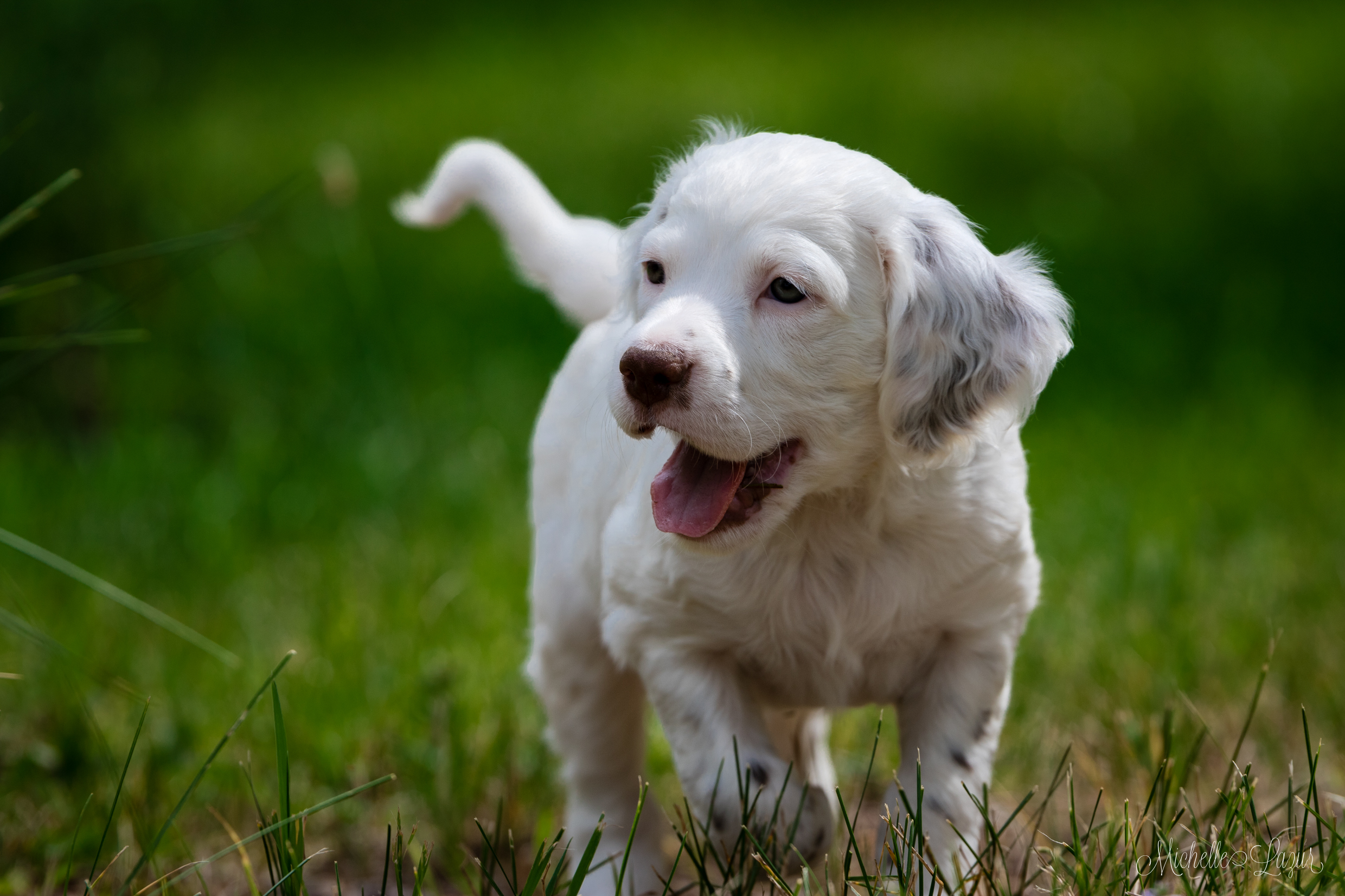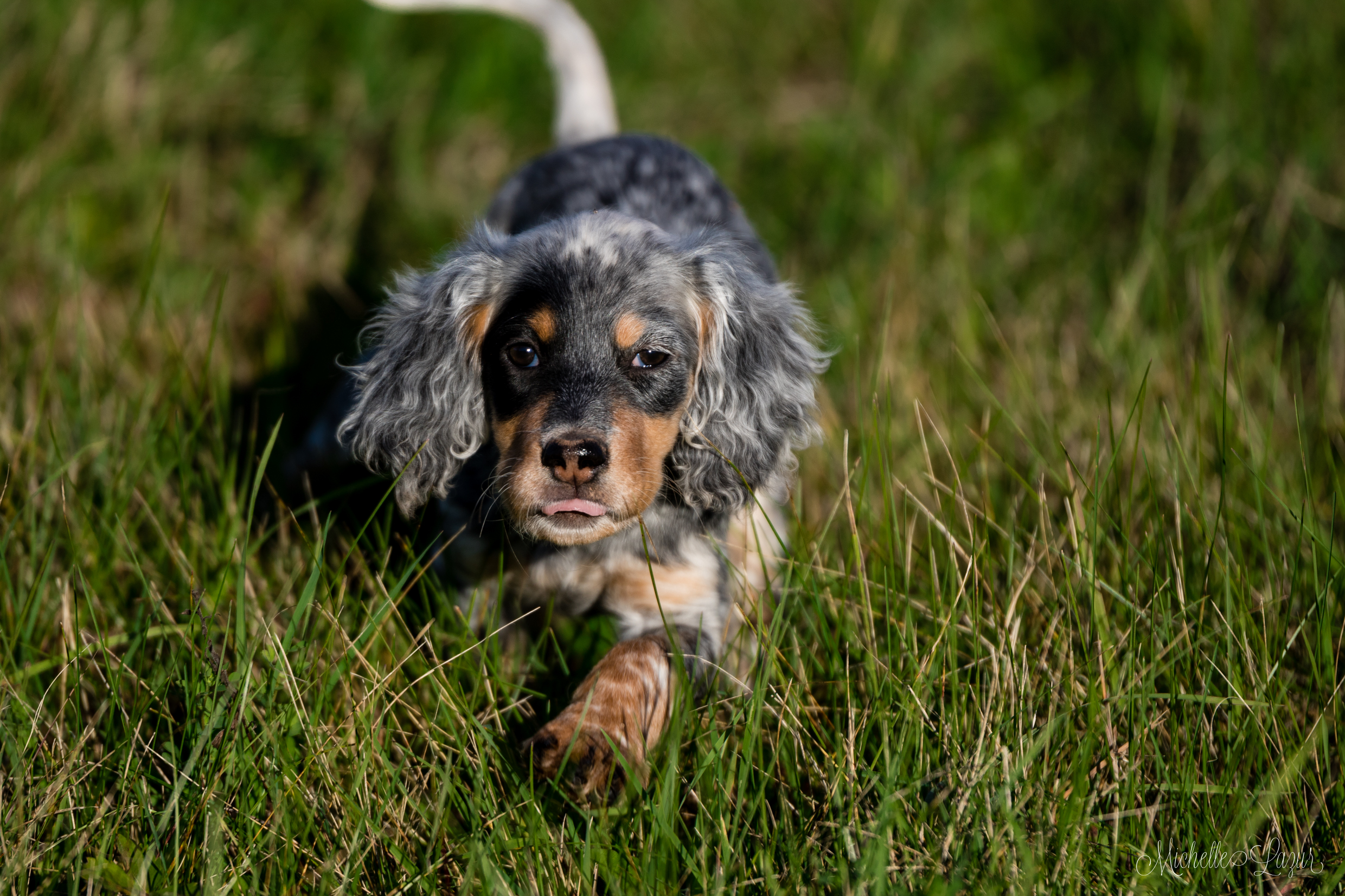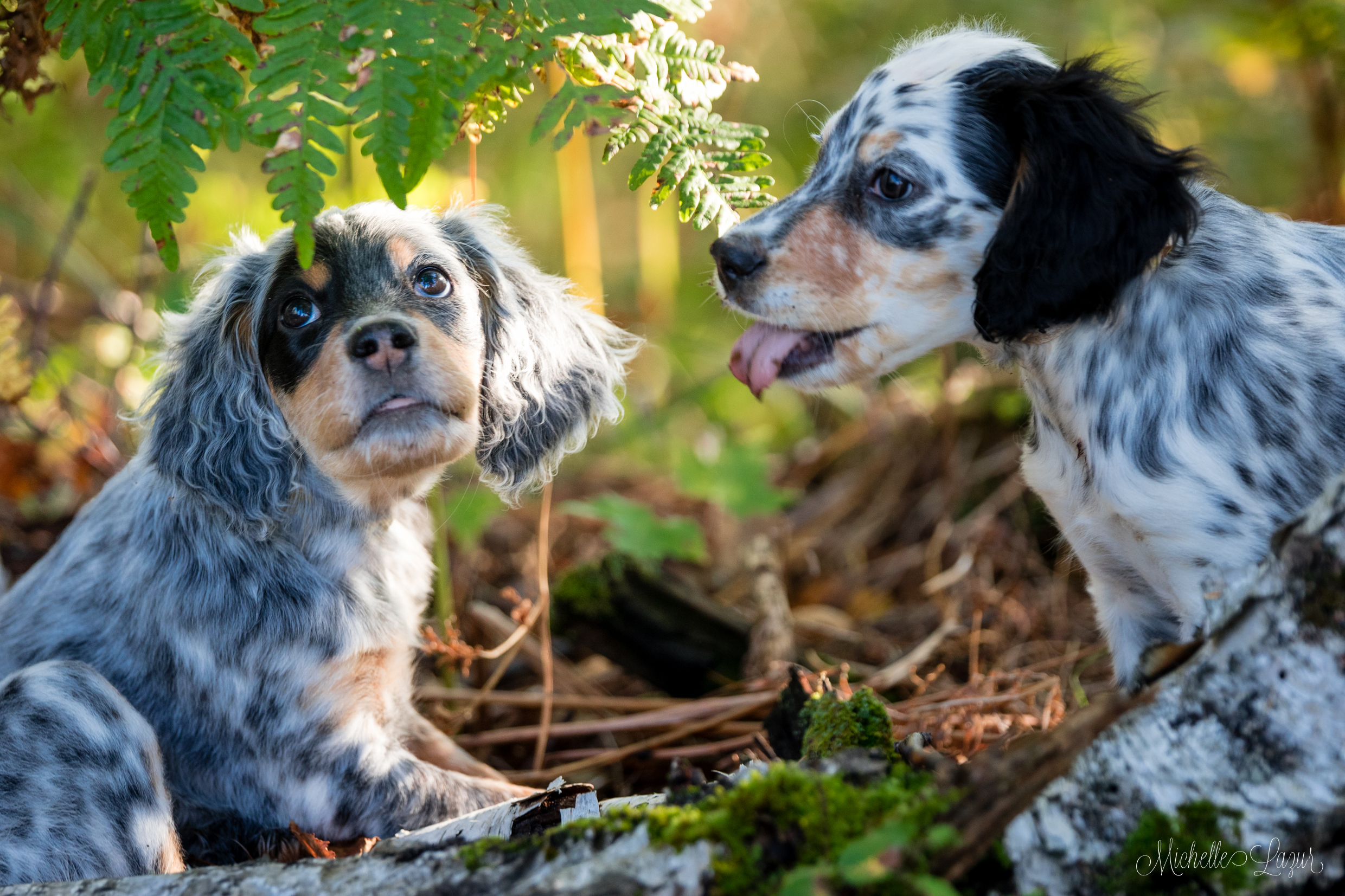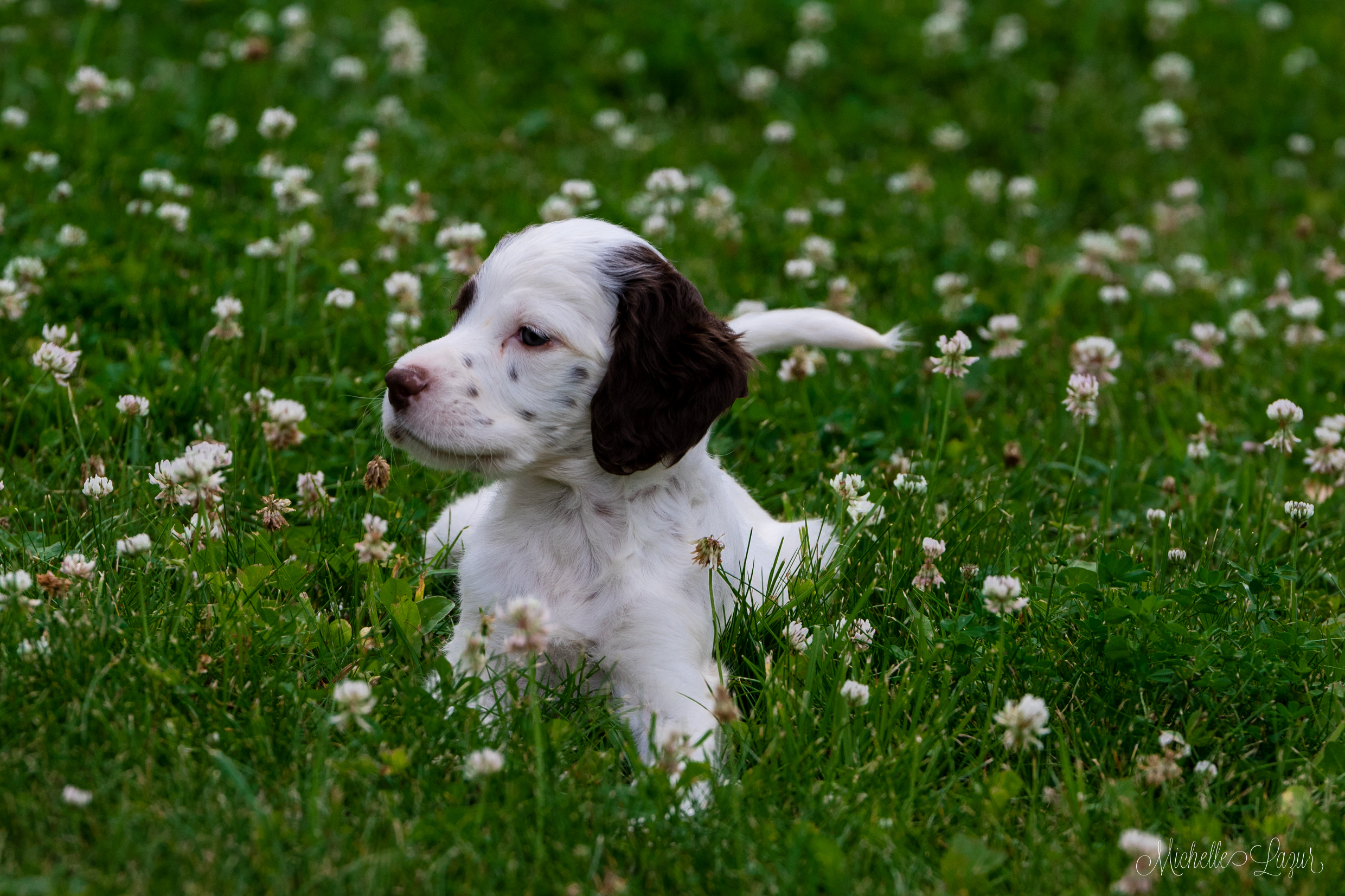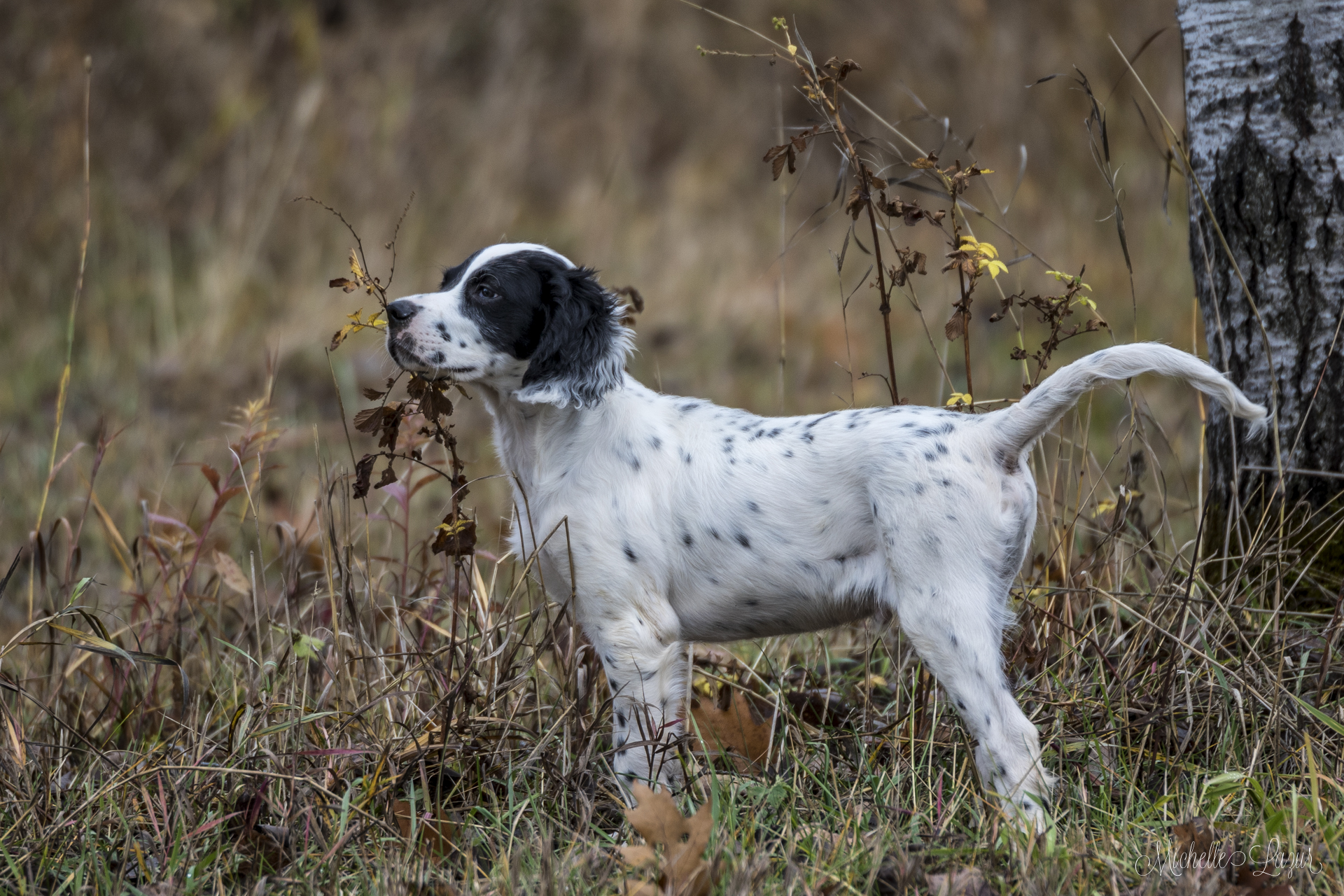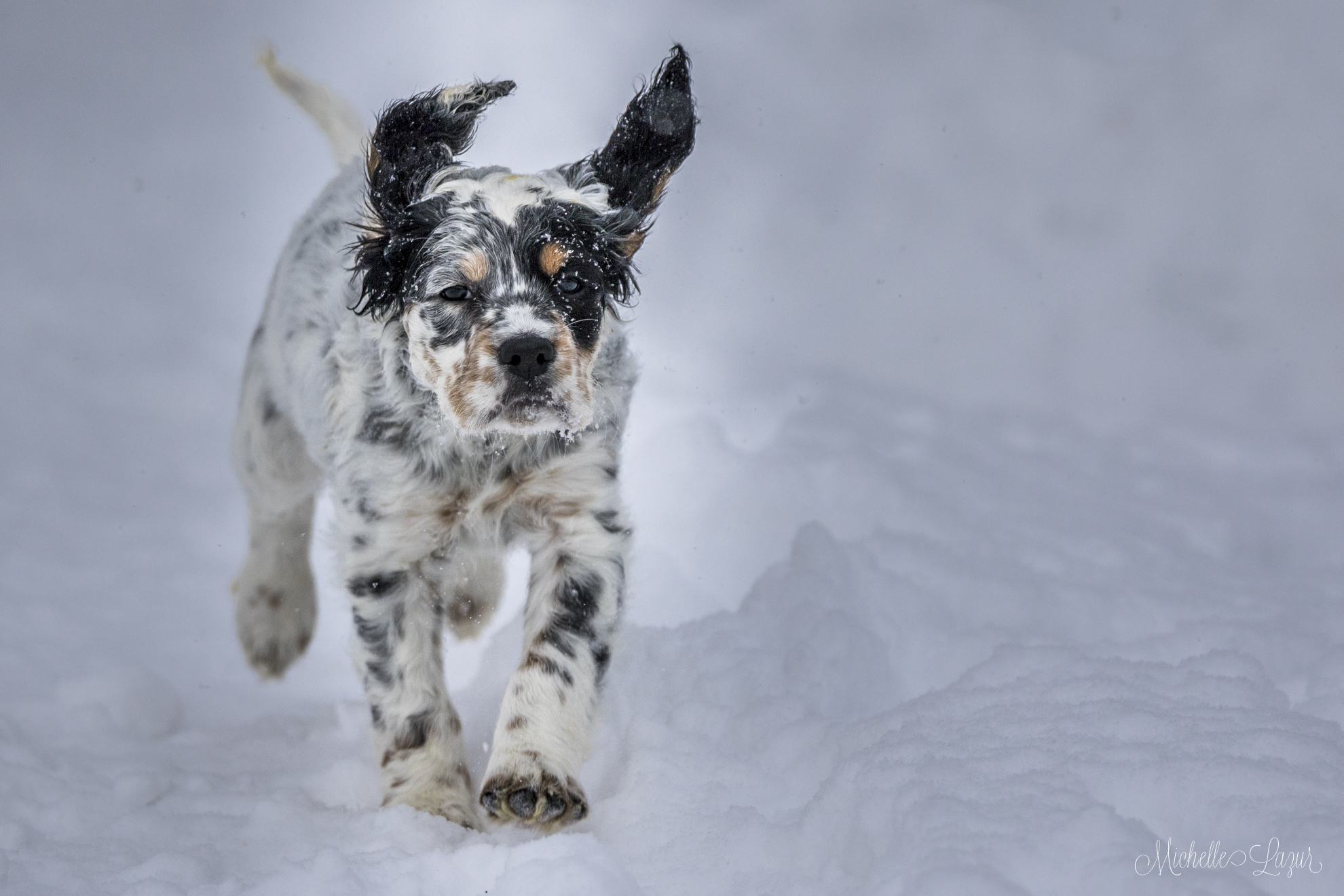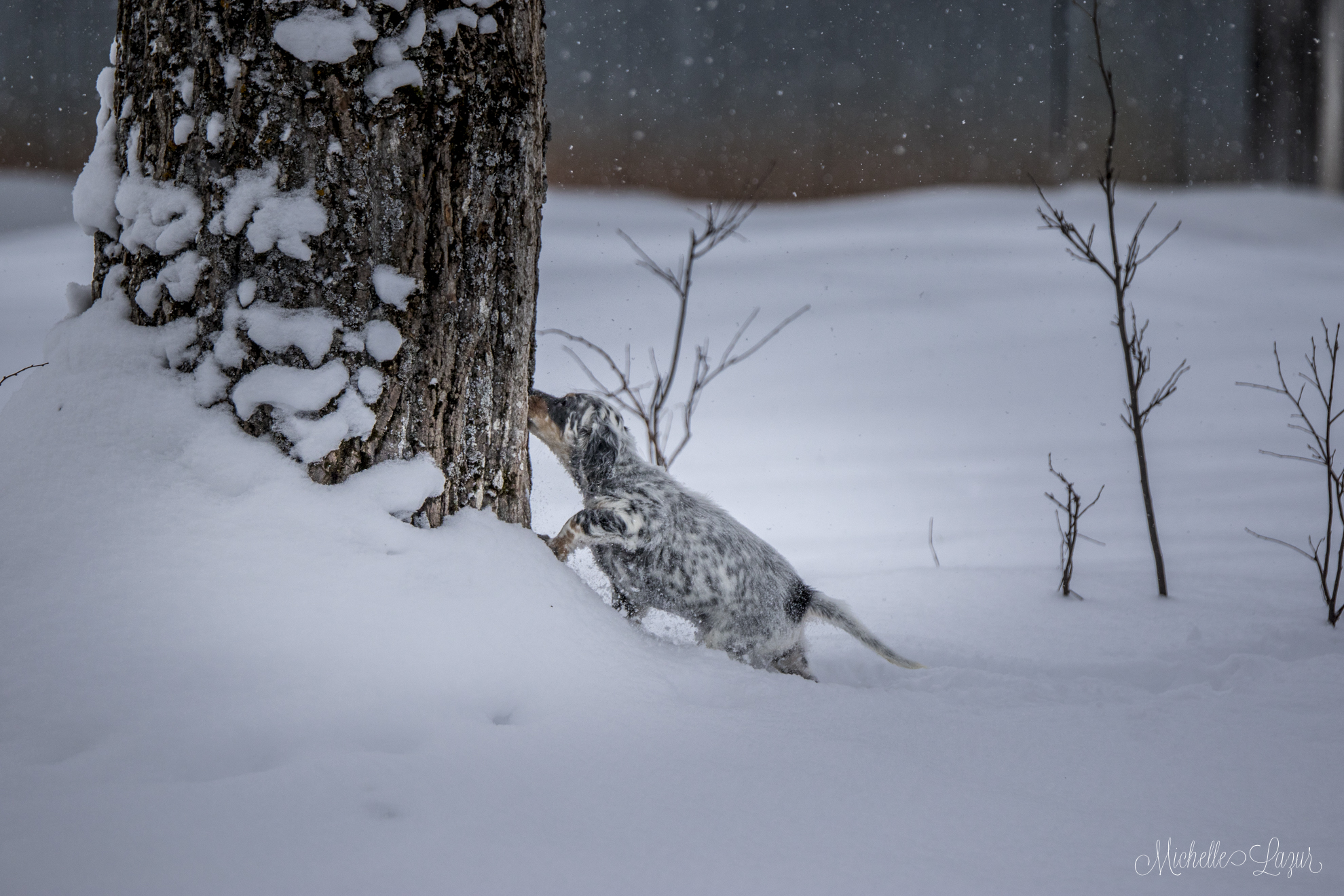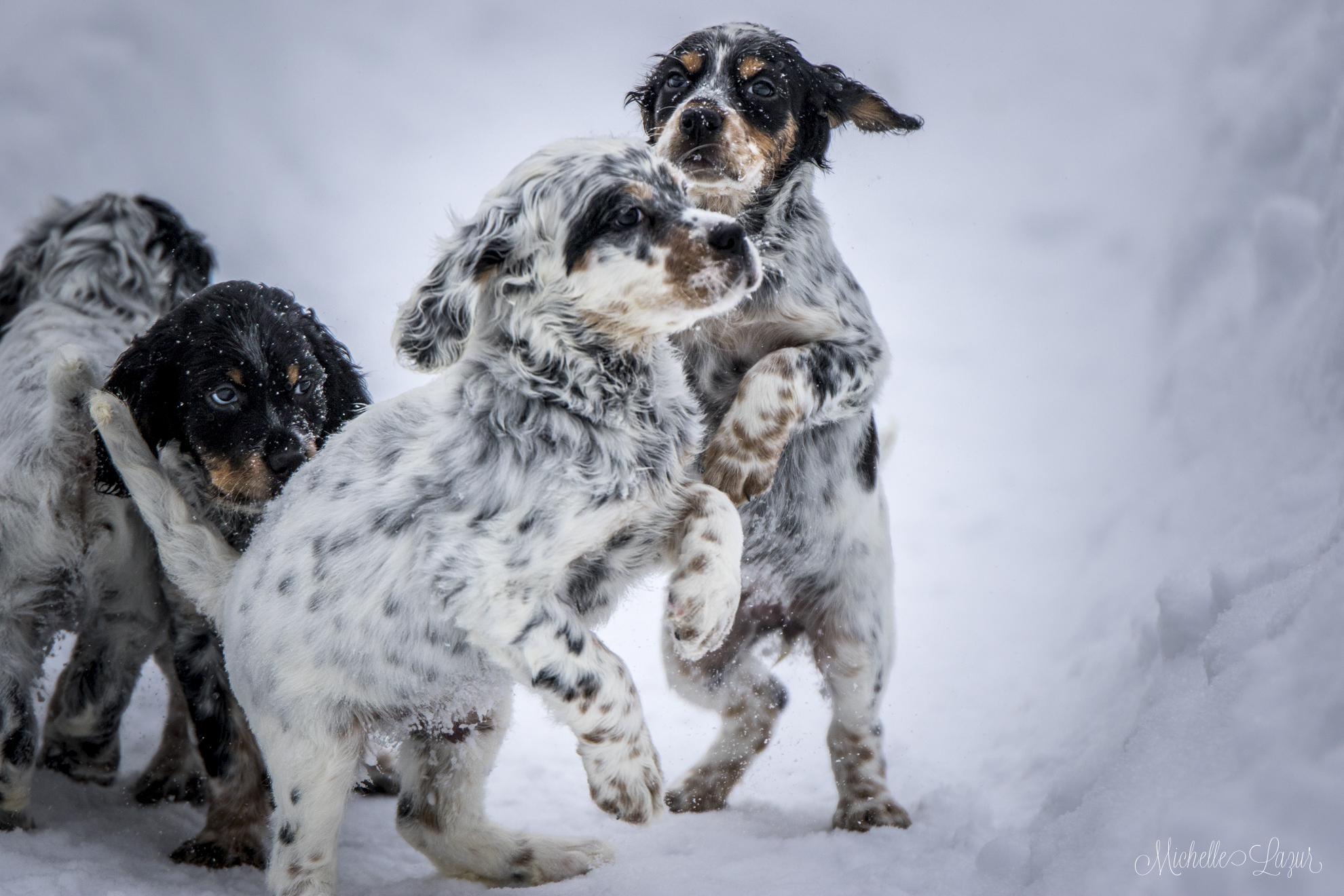 The 2017 Laurel Mt Llewellin Setter Puppy Calendar
The 2017 calendar features 12 beautiful Llewellin Setter puppy photos. It is a 12-month (January 2017 – December 2017), 13.5″ x 19″, coil bound calendar. This large, excellent quality calendar will light up every Llewellin Setter puppy lover's home and makes a fantastic gift. Everyone that walks in our home goes crazy over it and has to take it off the wall and look at the beautiful photos and feel the quality of the paper. Seriously.

We are told this is the nicest calendar most folks have ever seen!
Check out the video on how large and heavy-duty the calendar is–this is a video of last year's:
Order now for $35.99.
Or order the PDF, downloadable, print-it-yourself version for $9.99 here:
$9.99Read more