Nash x Count – The Seven Wonders Litter
Nash's puppies are now 1-week old. The darlings are a quiet bunch and are coming along. They have been named and the theme is The Seven Wonders! Thanks so much to Elzie for the great theme suggestion and names.
Meet The Seven Wonders: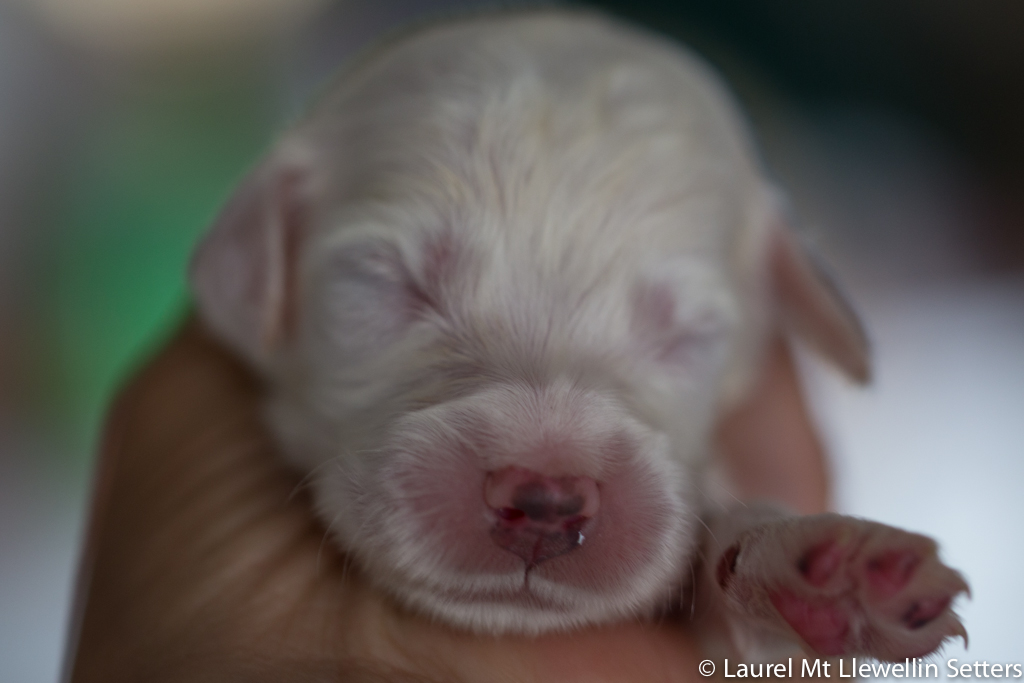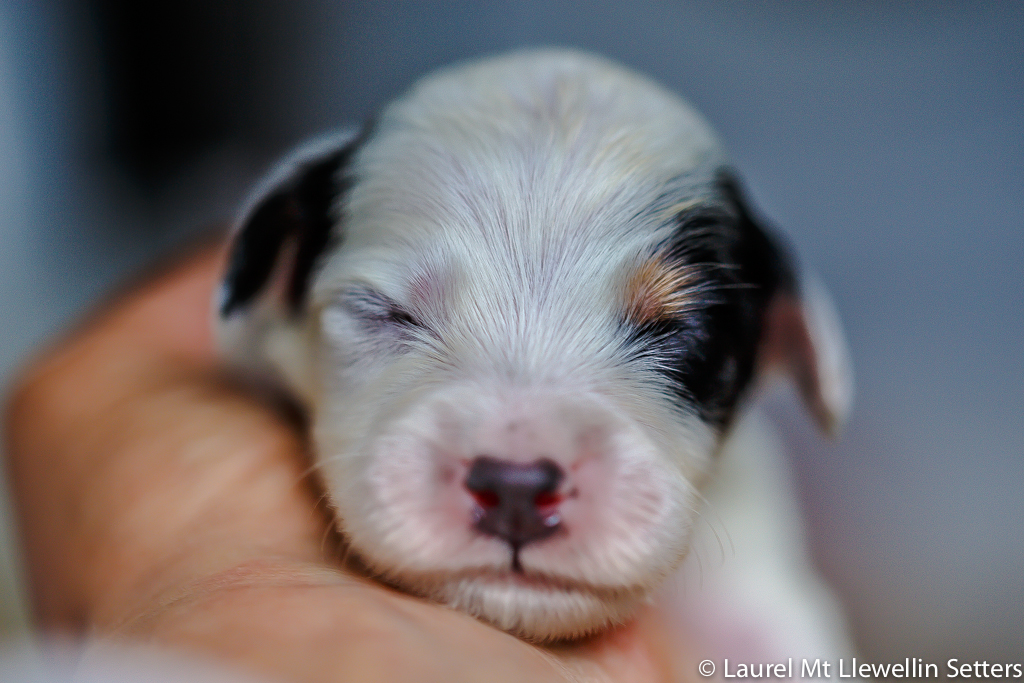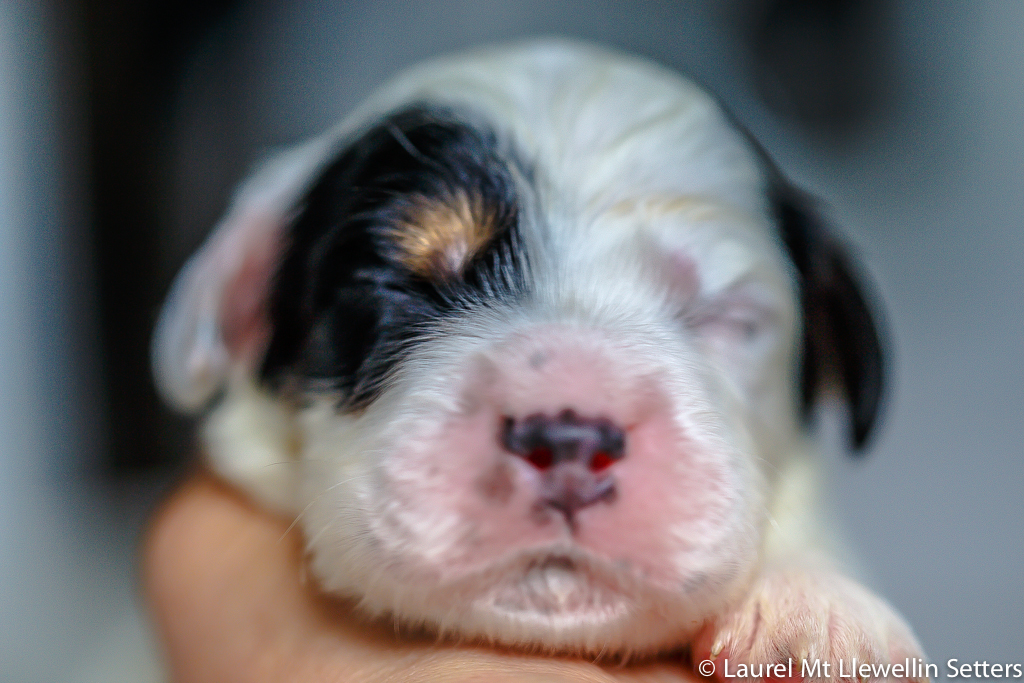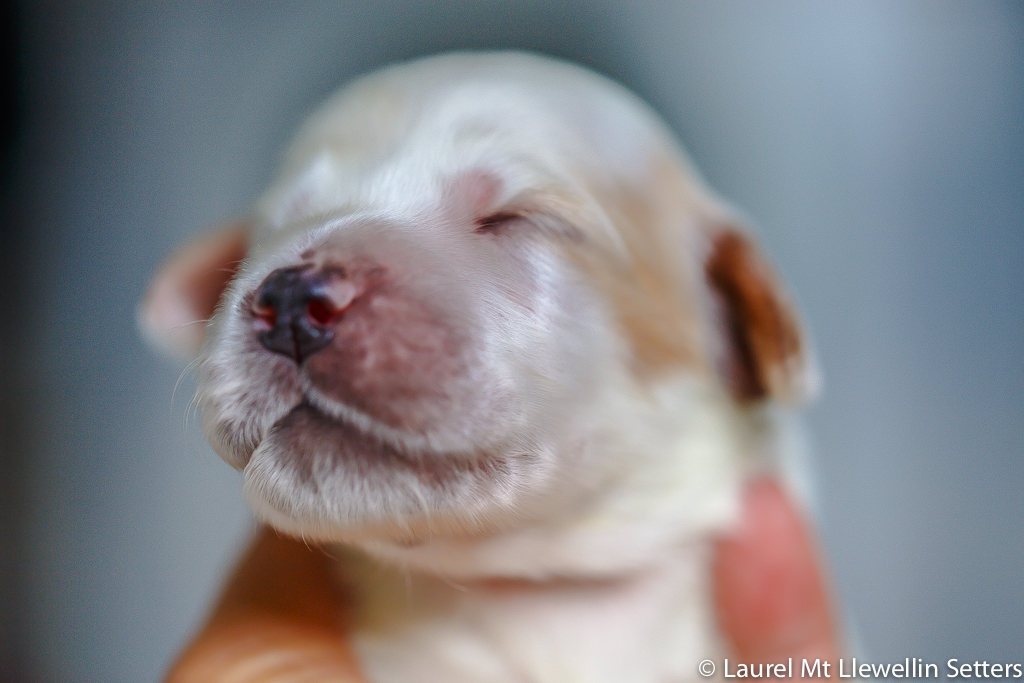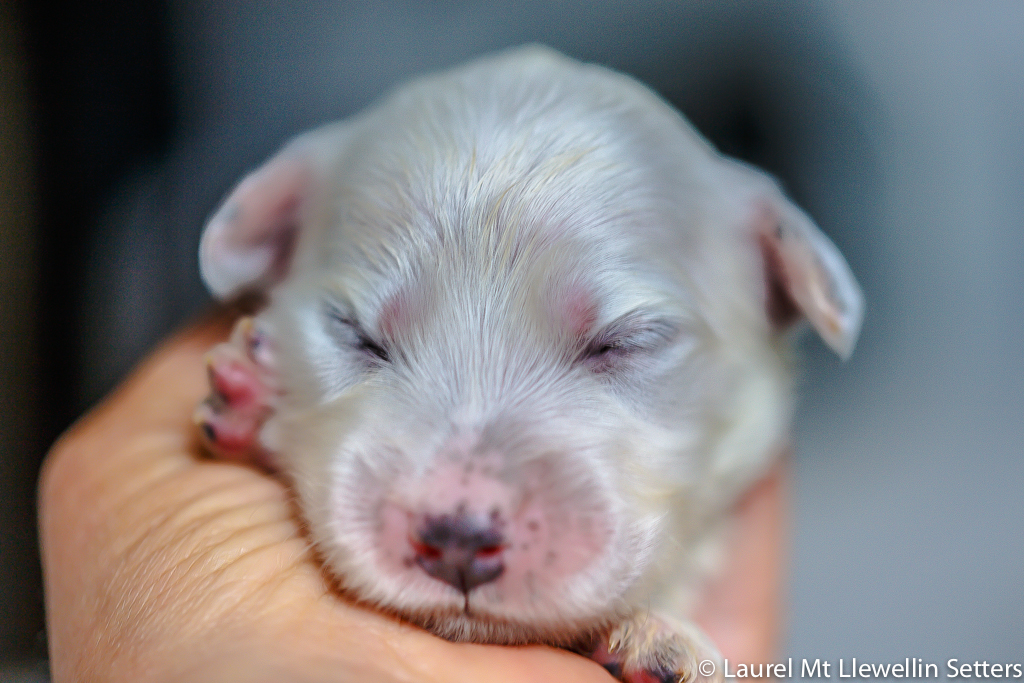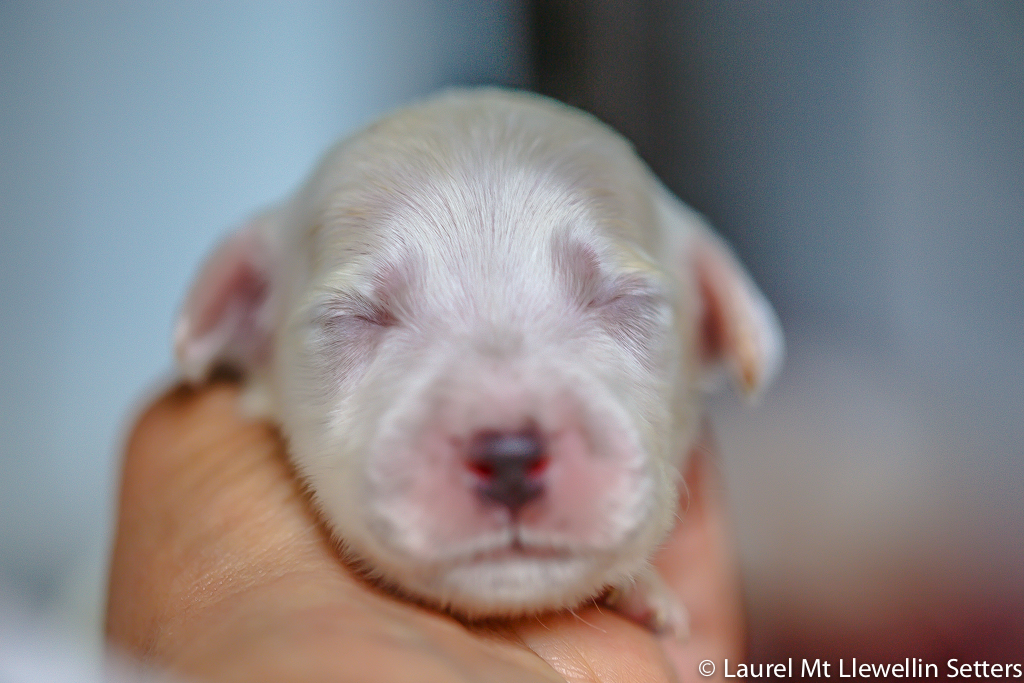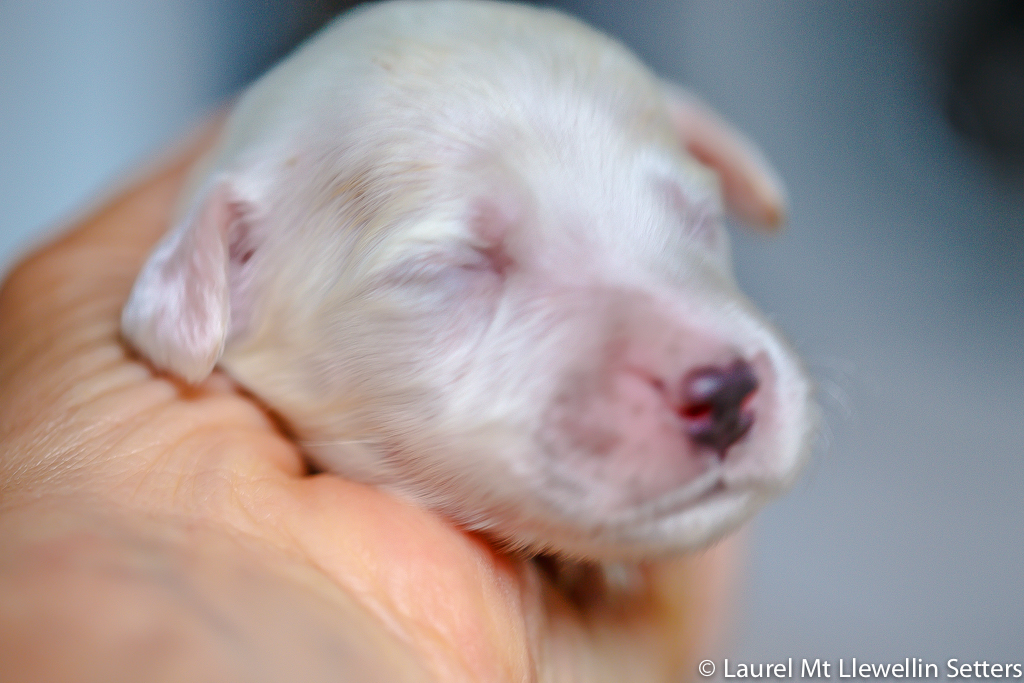 Click here to view the litter page if you would like more information, the pedigree, etc.
Yes, there are reservations available from this litter as it is summer. It is a fantastic opportunity to get a Laurel Mt. pup without the wait.
Have a great day and hug your Llewellin Setter.
-M.