Announcing the Arrival of Tori x Count 2016 "Armed Forces" Litter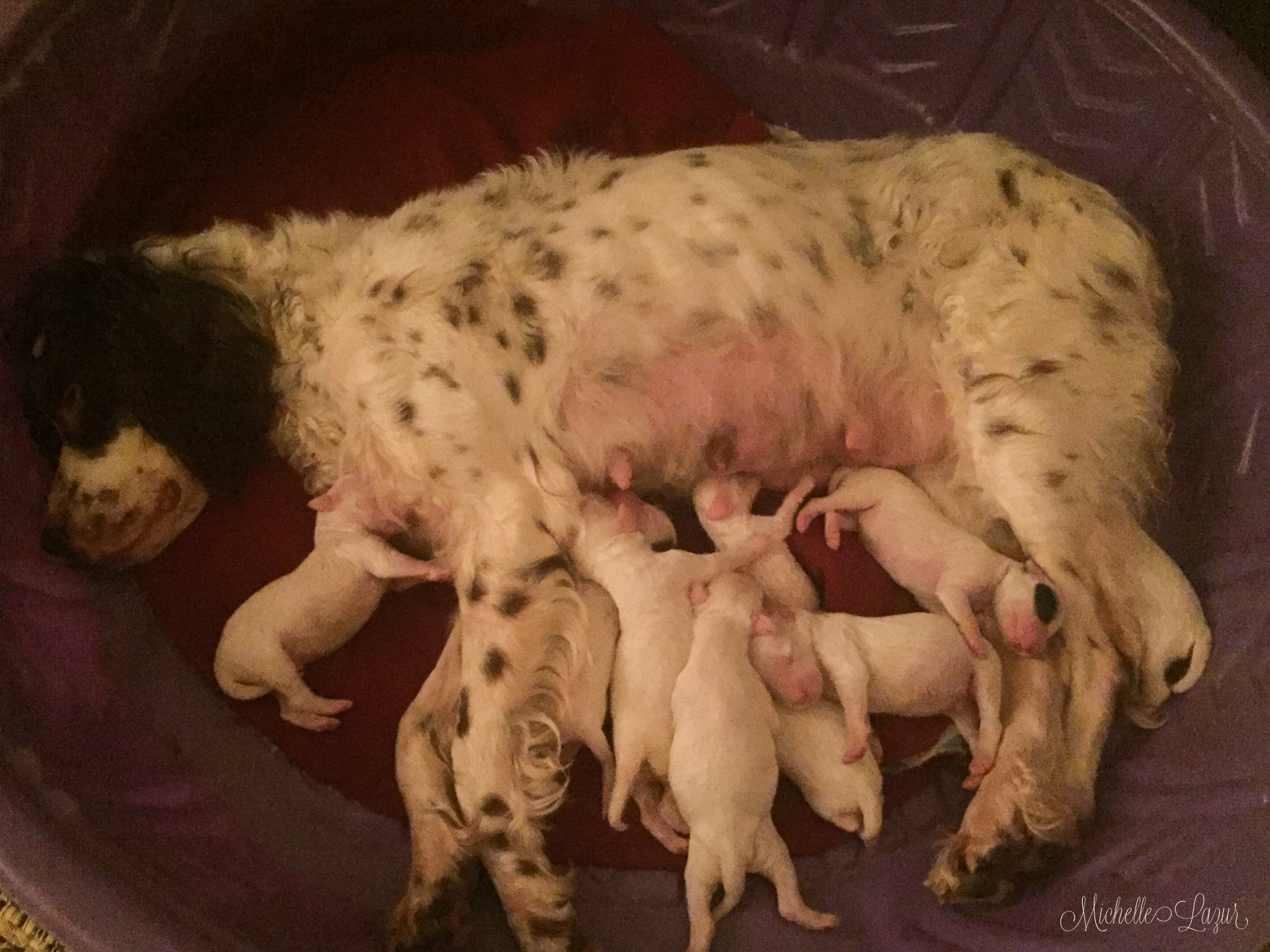 We are thrilled to announce the arrival of Tori x Count's litter. The litter arrived Friday, May 20th, 2016. Tori delivered 9 beautiful puppies–4 girls and 5 boys! (Update: We lost one of the male pups this morning. 🙁 He was under Tori when I returned from picking up my son from work.) It was a smooth and relatively quick labor and delivery. All puppies are doing well and Tori is a fantastic and easy-going mom. She needed no coaxing to eat, go outside for exercise, etc. I love that.
The puppies are now three days old. They've all lost their umbilical cords and had their dew claws removed today. They were also named and photographed today. The theme is in honor of our Armed Forces, being they were born so close to Armed Forces and Memorial Day. 🙂
Without further ado, I introduce the beautiful Armed Forces litter. Please pardon the fact they loaded in reverse order.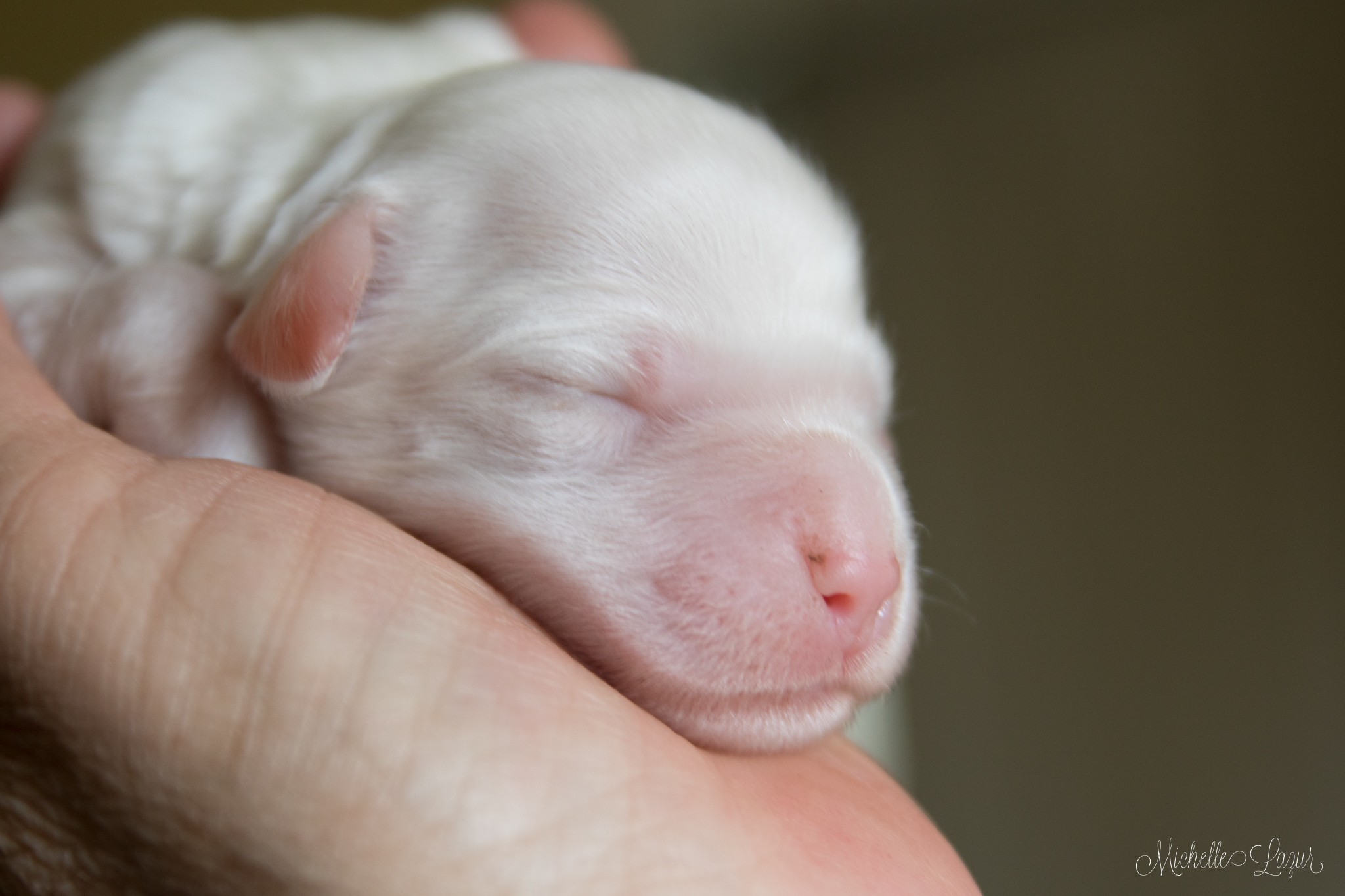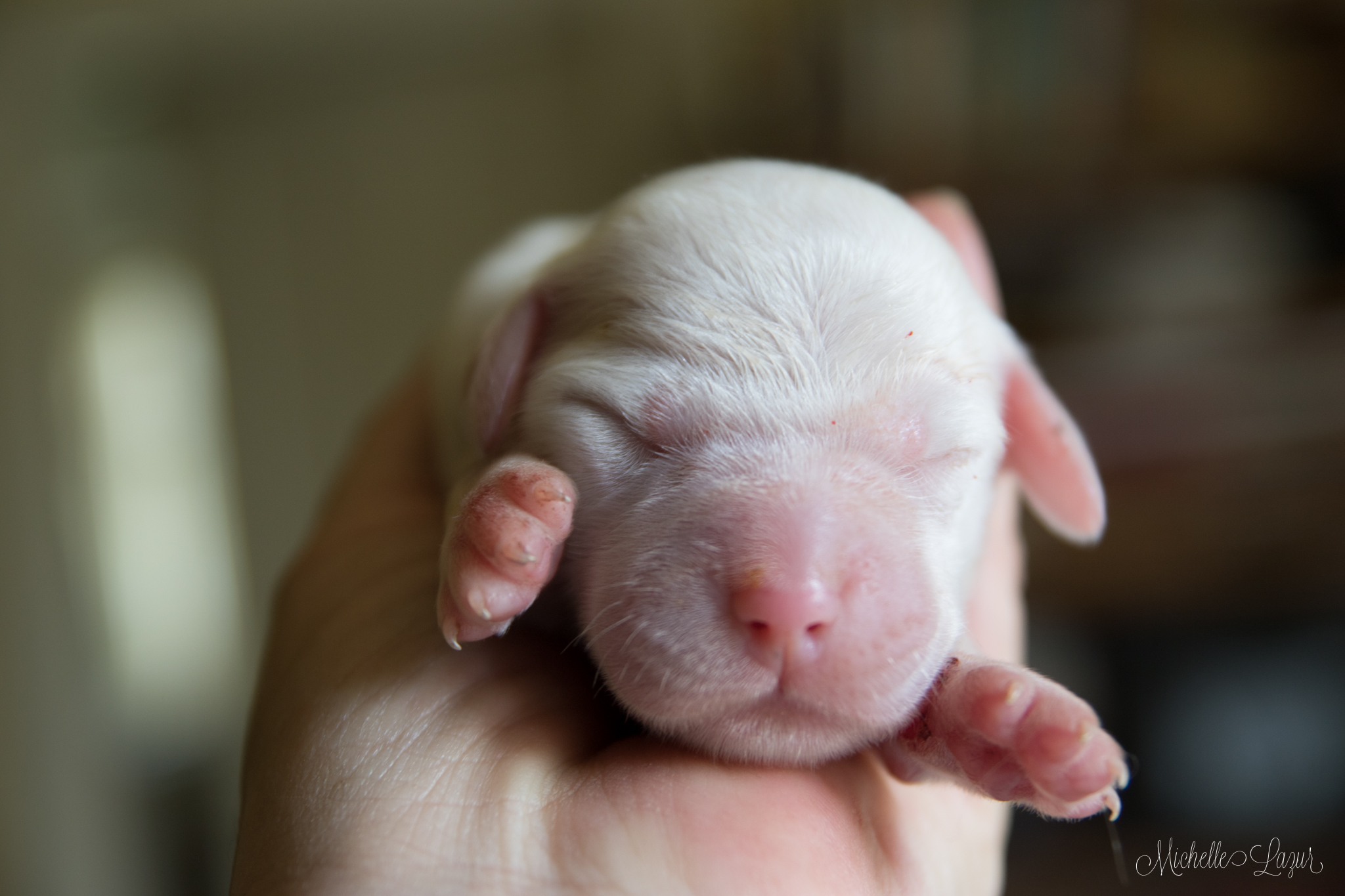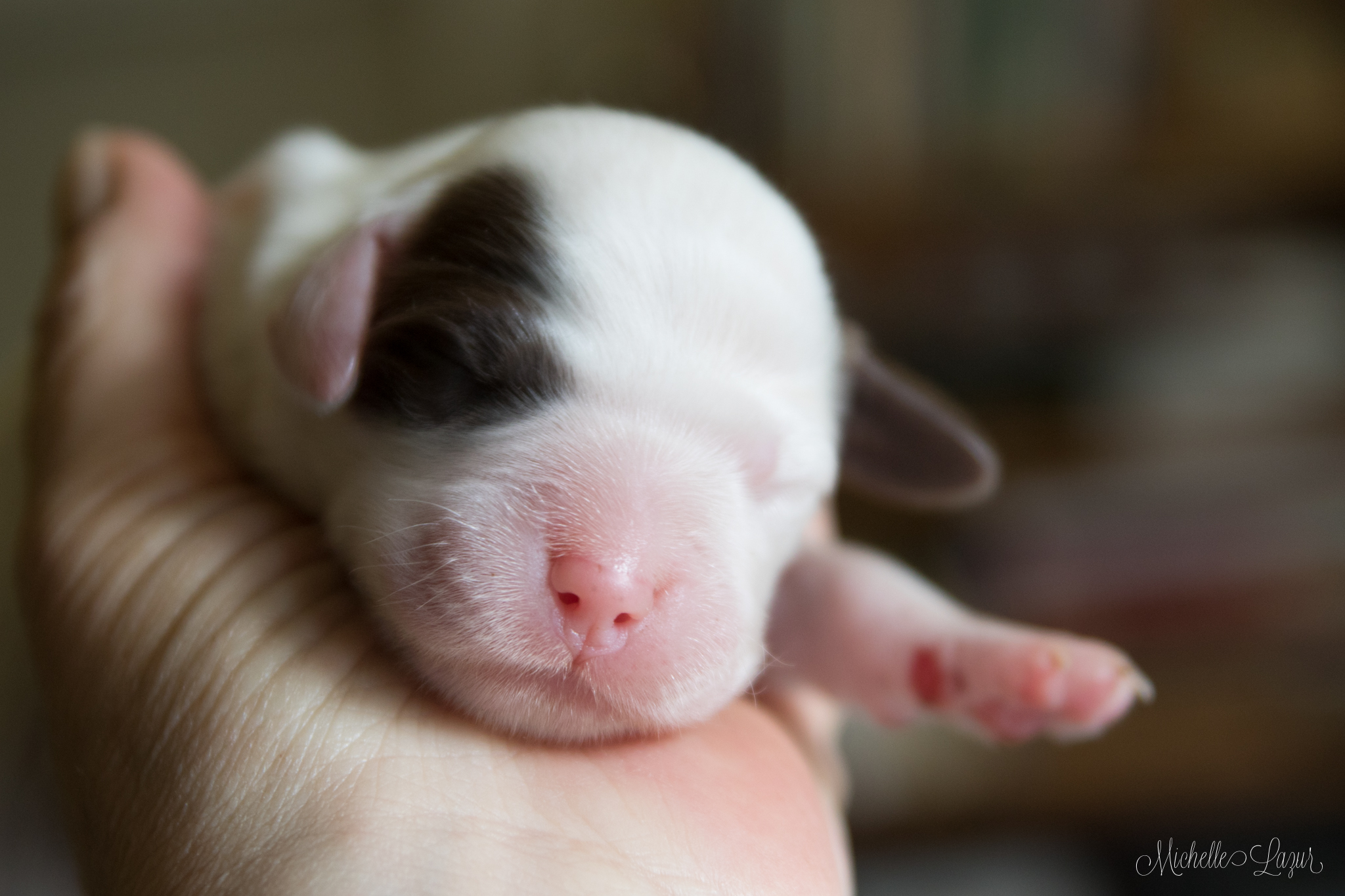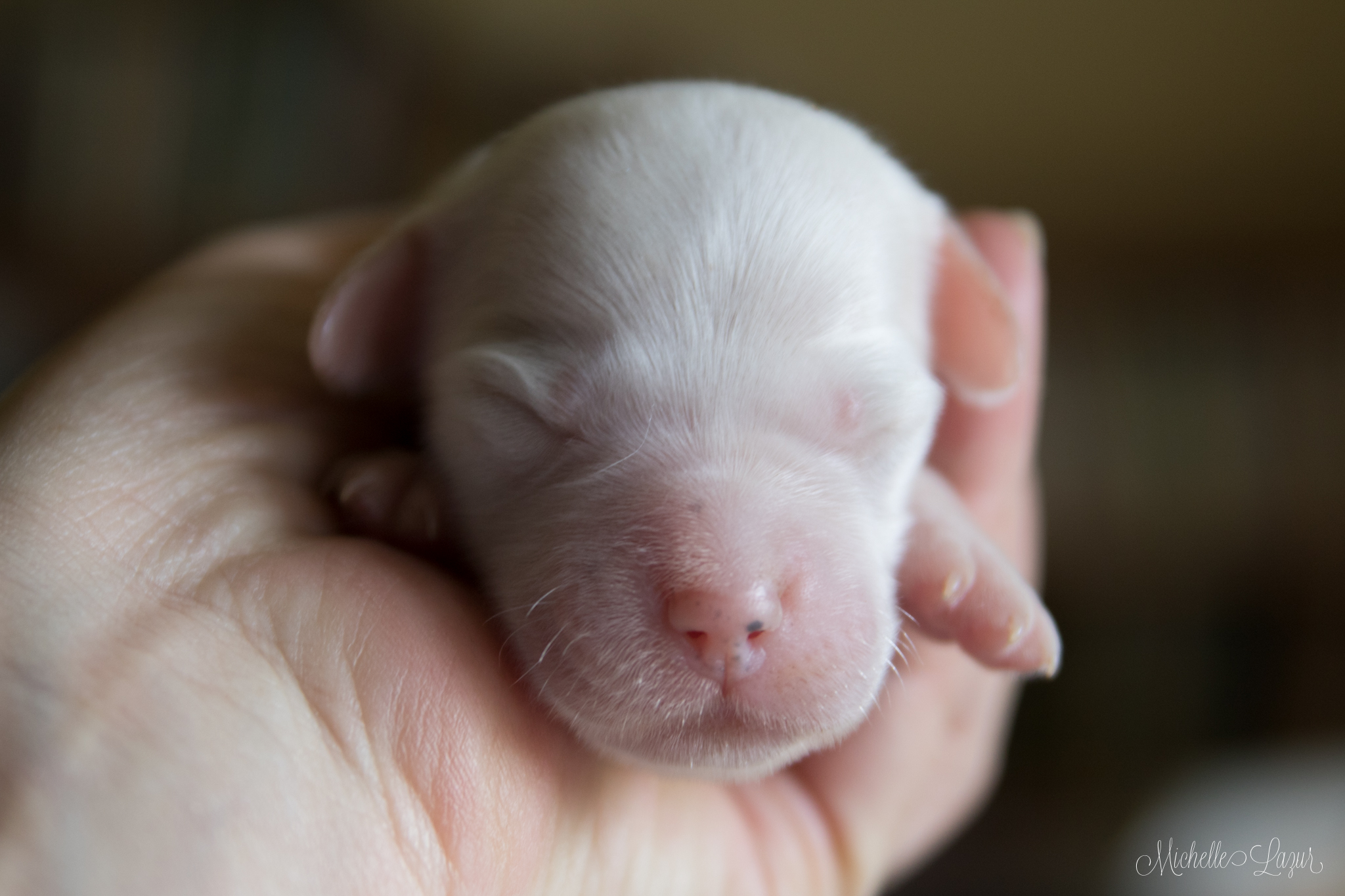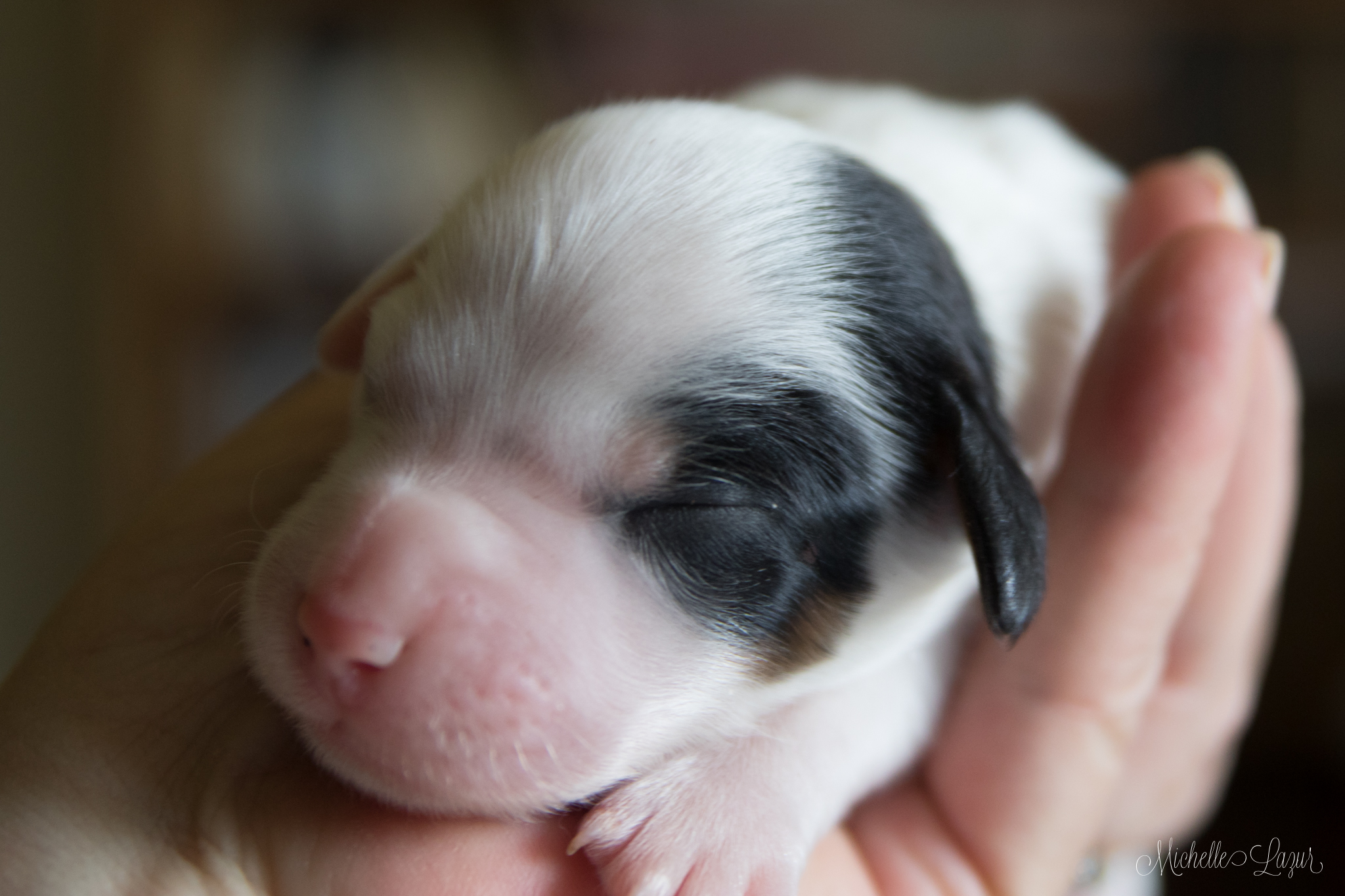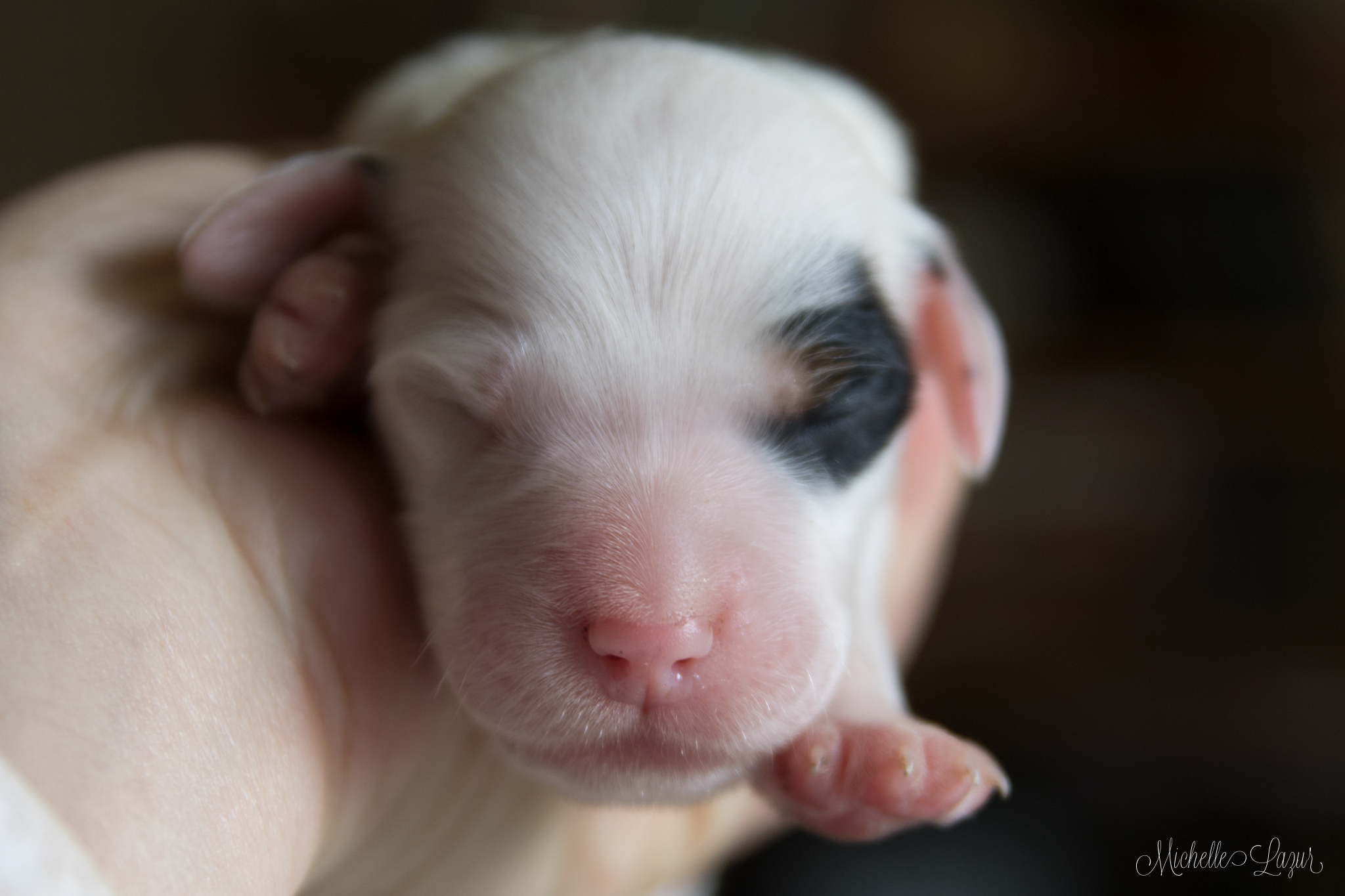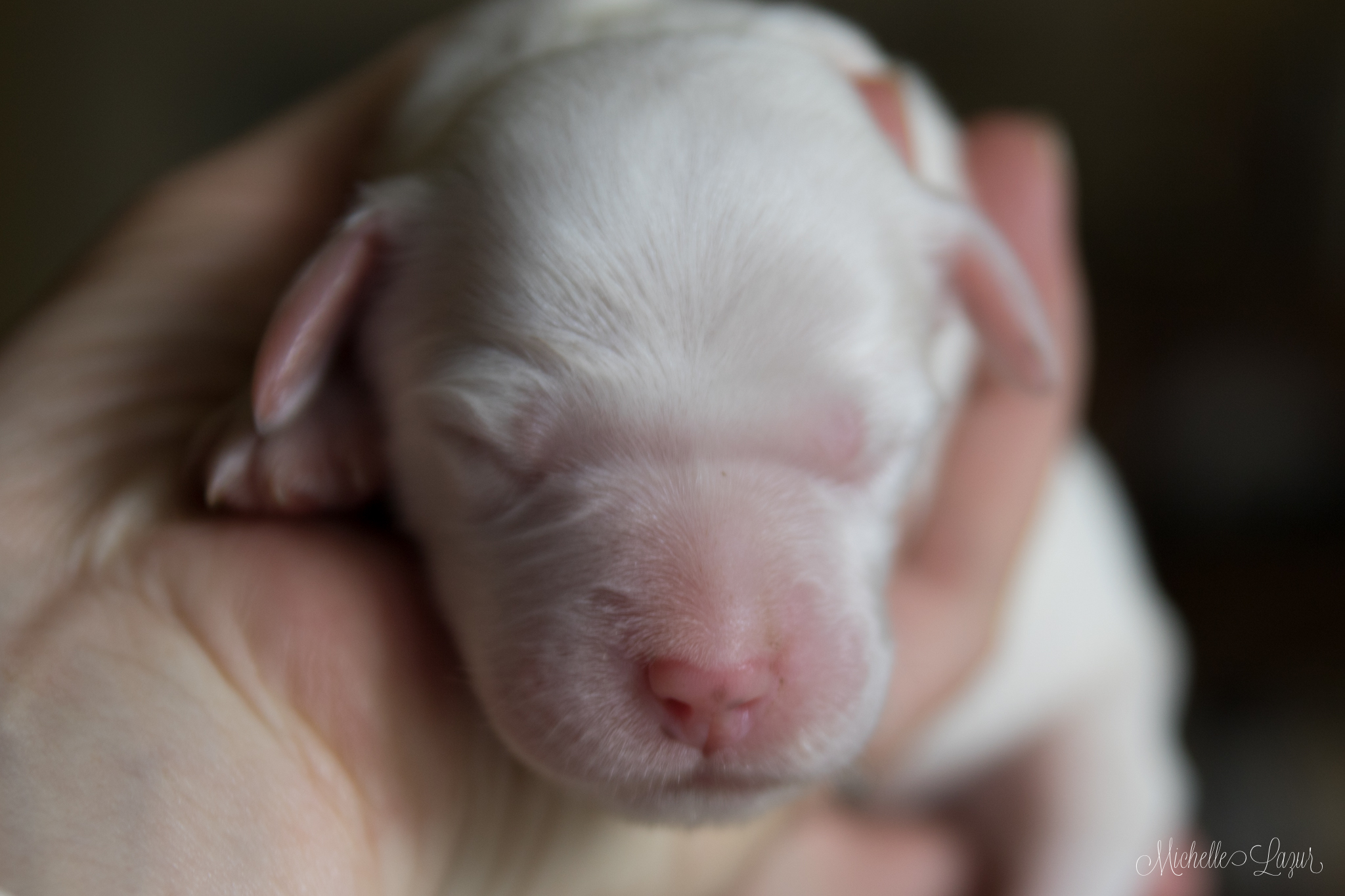 It has been a very long first few days/nights without much sleep. Because I am in the middle of packing to move, Tori delivered the puppies in a child's wading pool and in my bedroom. So, I hear everything–all the puppy squeaks and squeals all night long. I jump up constantly to make sure a pup doesn't get under or behind Tori. And, Tori needs to go outside often–she's taking care of a lot of puppies! She doesn't like the pool much at all! But, in a few days, I will be moved and Tori and the puppies will have a new, comfy, roomy whelping box.