Winter Storms Litter Update: The Picking is Underway
My mission is to help you have a healthier dog and breeders to raise healthier Llewellin Setters puppies through educational content based on over twenty years raising, training, and breeding Llewellin Setters. To help support these efforts, this page may contain affiliate links. I may earn a small commission for qualifying purchases at no cost to you.
Hi all,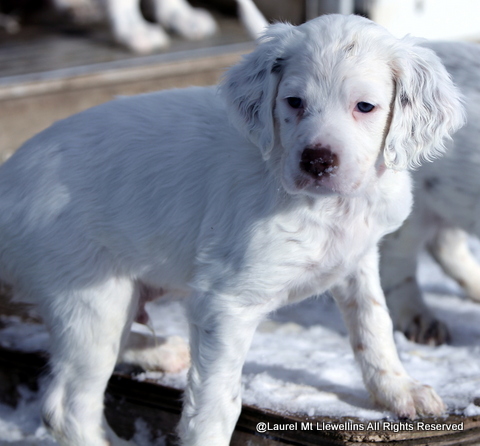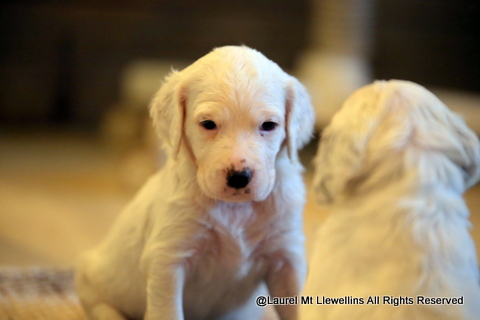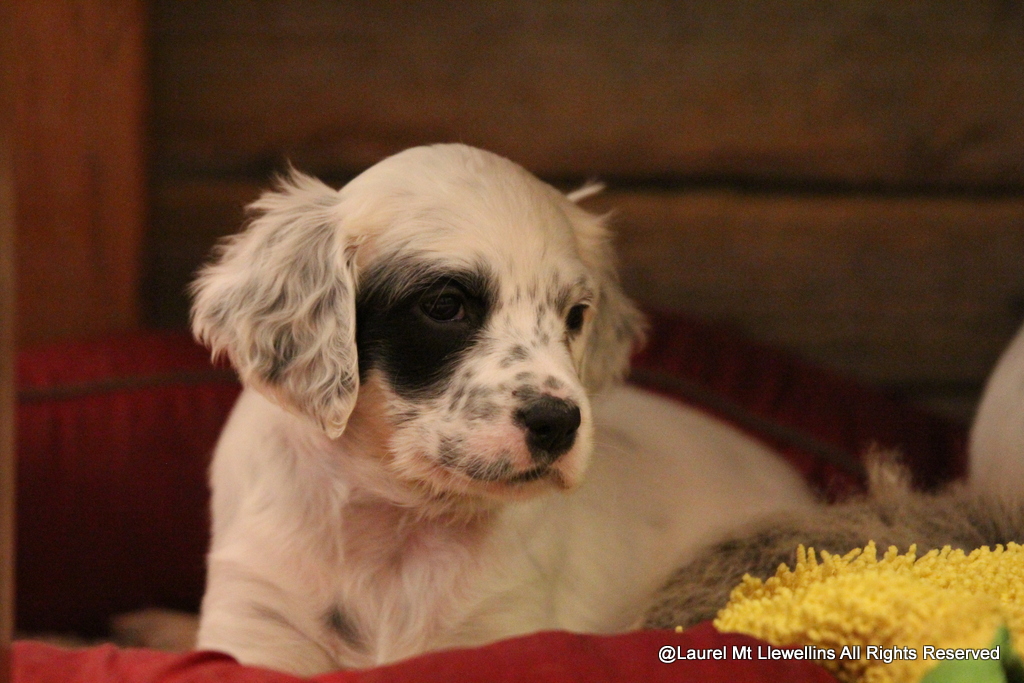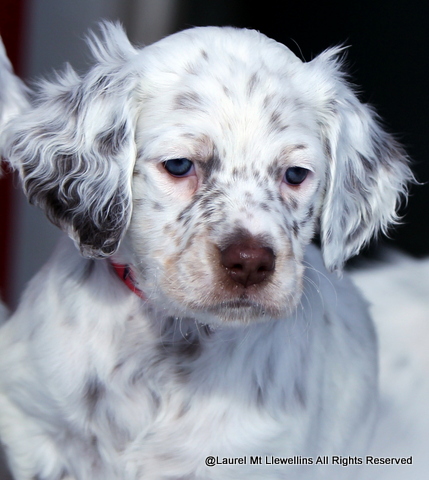 As much of the nation is currently being impacted in one way or another by Winter Storm Gemini, the picking of the puppies from the Winter Storms-themed litter is underway.
The two girls, Electra and Nika have been picked as well as the boys, Gemini, Zephyr, Boreas, and Pax. Electra, Gemini, and Zeph will all make the trip back to PA at the end of next week. Boreas to lower Michigan. Nika off to NH next week.
I will be beginning crate-training (that should go well the week of Christmas, eh?!), take them for at least one or two more rides in the truck, and really try to get the pups outside more. I haven't had a chance to check, but hopefully the temperatures here will be such to get them out more. They have been going out very briefly over the past few days. They are getting older and the temps were in the low 20s, so it's been at least tolerable for them.
Ion, Orion, and Quin are currently available. See the litter page
for more information.
That's all the news for now—keep safe and warm!
-M.