Announcing the Arrival of Maddie x Doc Puppies
We proudly announce the arrival of Maddie & Doc's litter of 8 gorgeous Llewellin Setter puppies!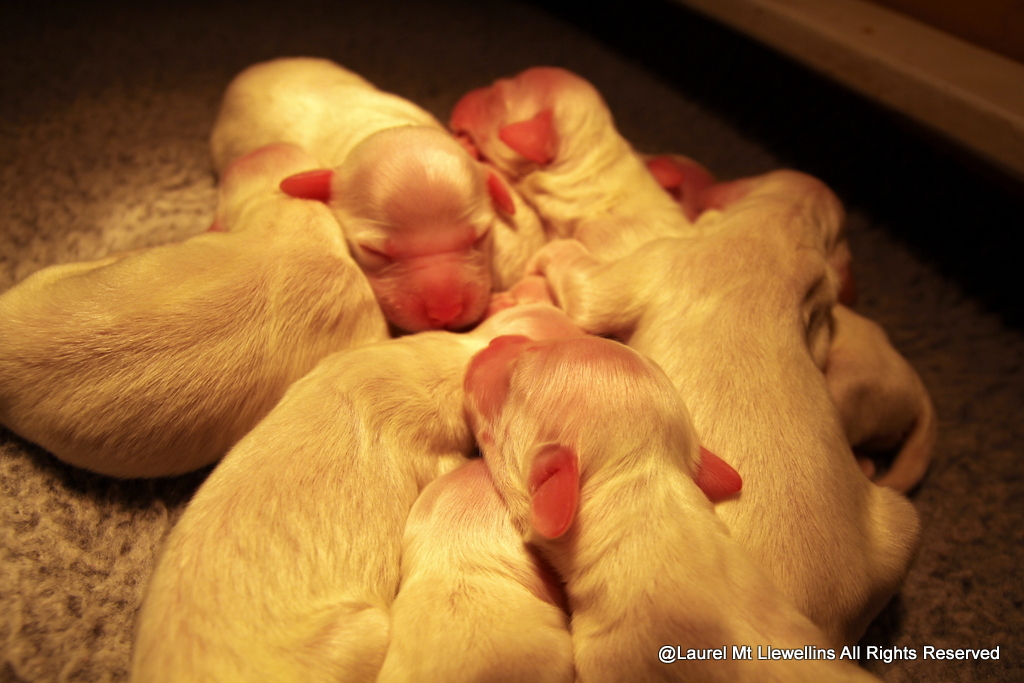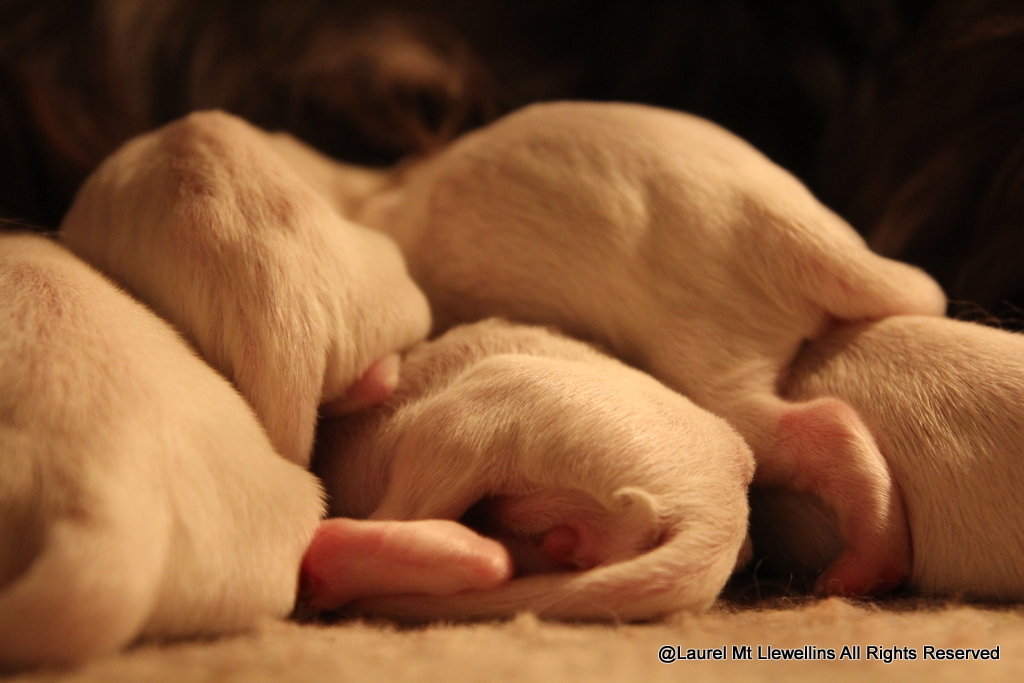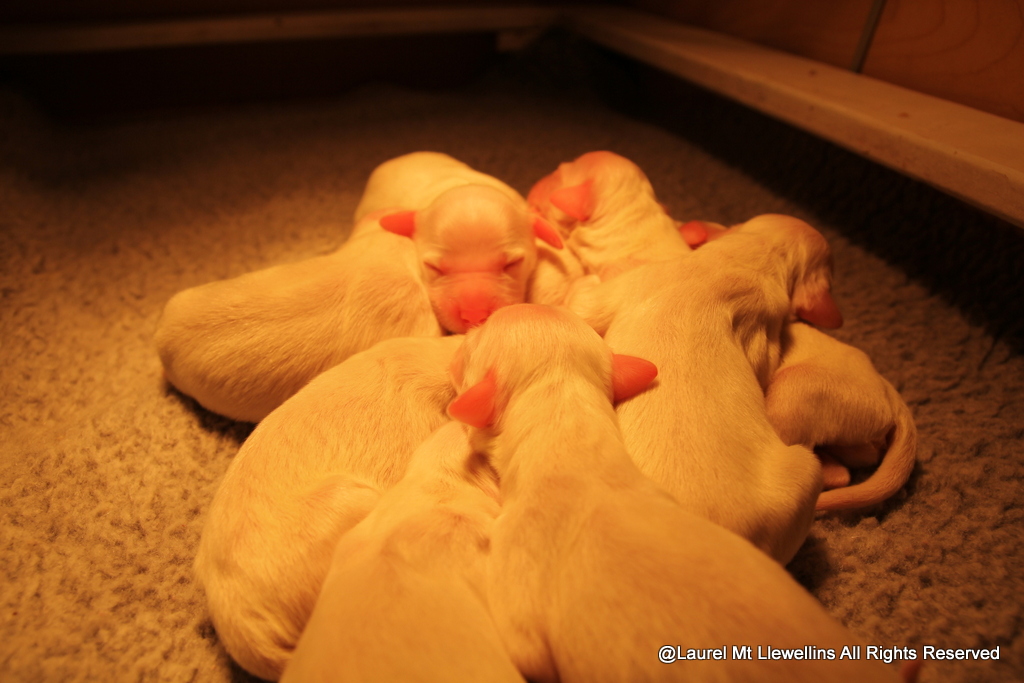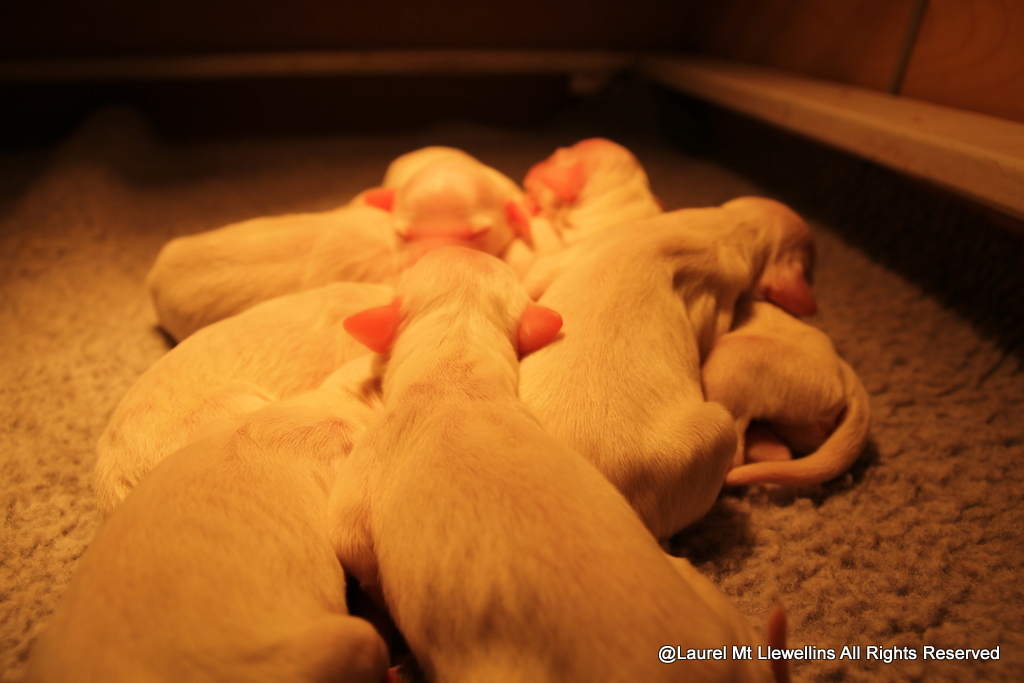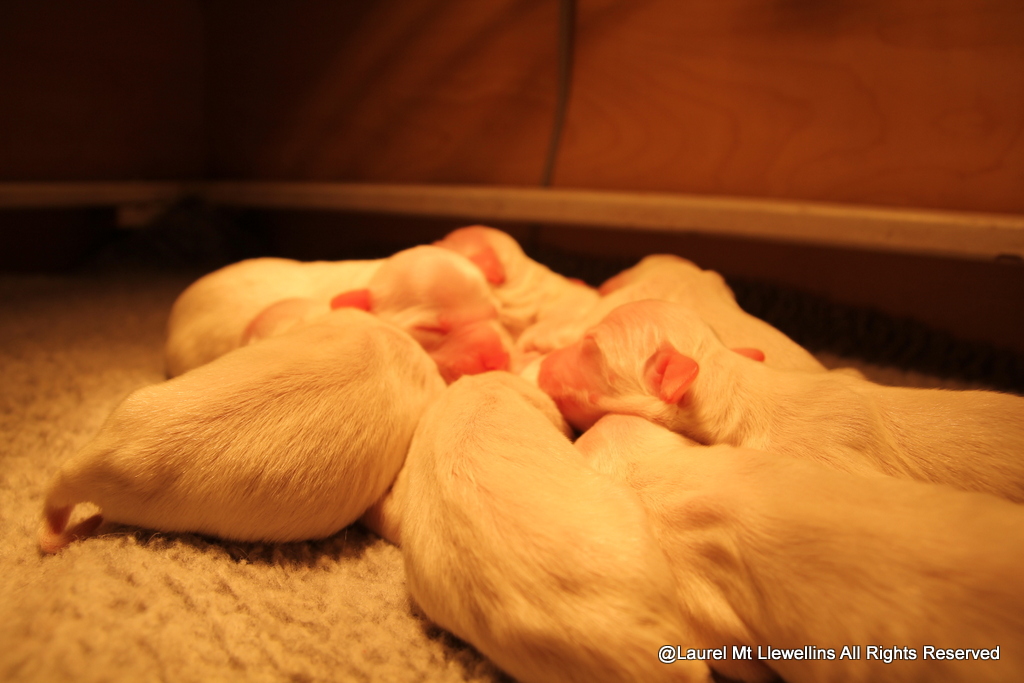 We have been blessed with 6 males and 2 females.
Maddie is a pro and doing fantastic.
Congratulations to all!
-M.
Newsletter Signup
Subscribe to get our latest content by email before anyone else!