The Winter Storms Litter Update: The Pups Start Leaving the Nest Today
My mission is to help you have a healthier dog and breeders to raise healthier Llewellin Setters puppies through educational content based on over twenty years raising, training, and breeding Llewellin Setters. To help support these efforts, this page may contain affiliate links. I may earn a small commission for qualifying purchases at no cost to you.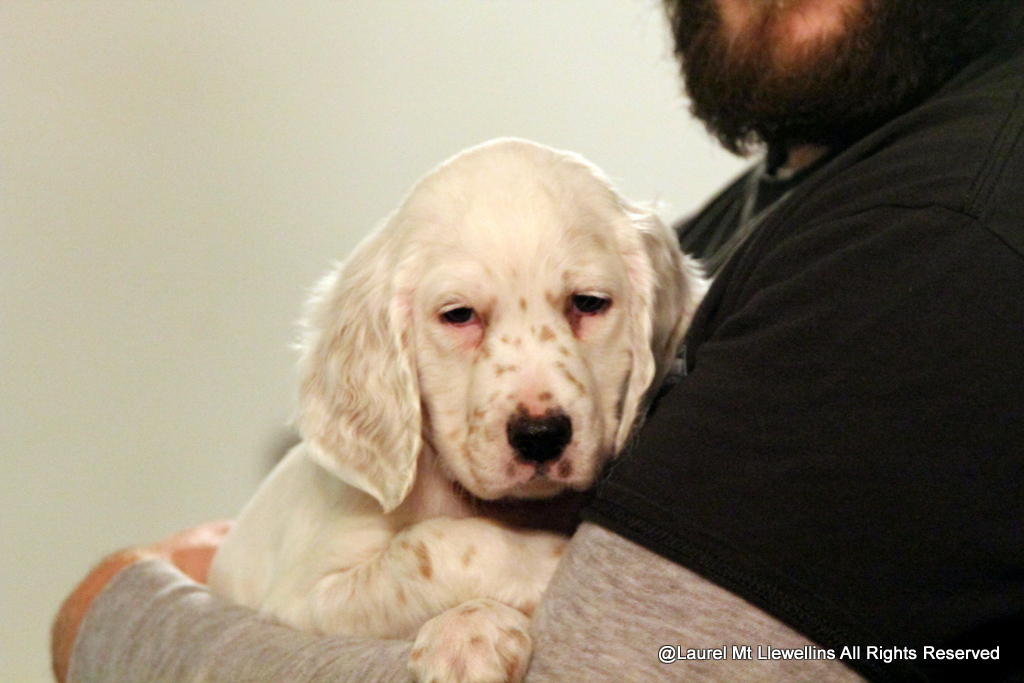 The pups are suddenly bursting at the seams of my kitchen and want to explore everything and everywhere! They've been outside a lot over the past few days and the frigid temperatures do not seem to bother them too much. They don't stay out too long, but want to.
Five puppies will be leaving today. It's a bit of a sad day for me, but will be a very exciting day for five families.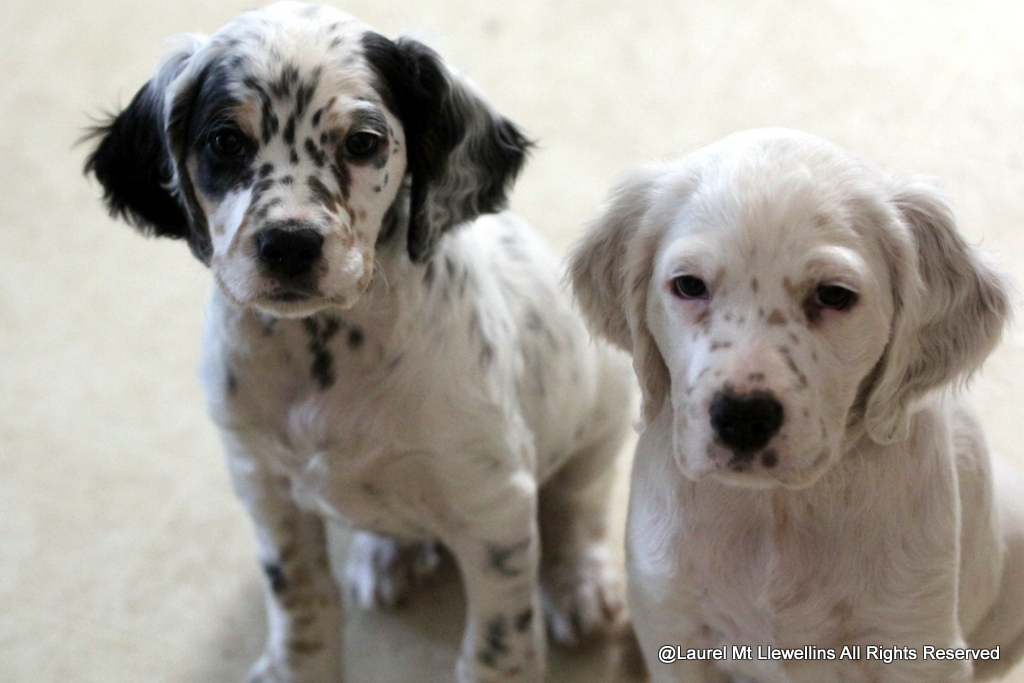 Boreas and Zeph will be leaving… Boreas to lower Michigan. Zeph to PA.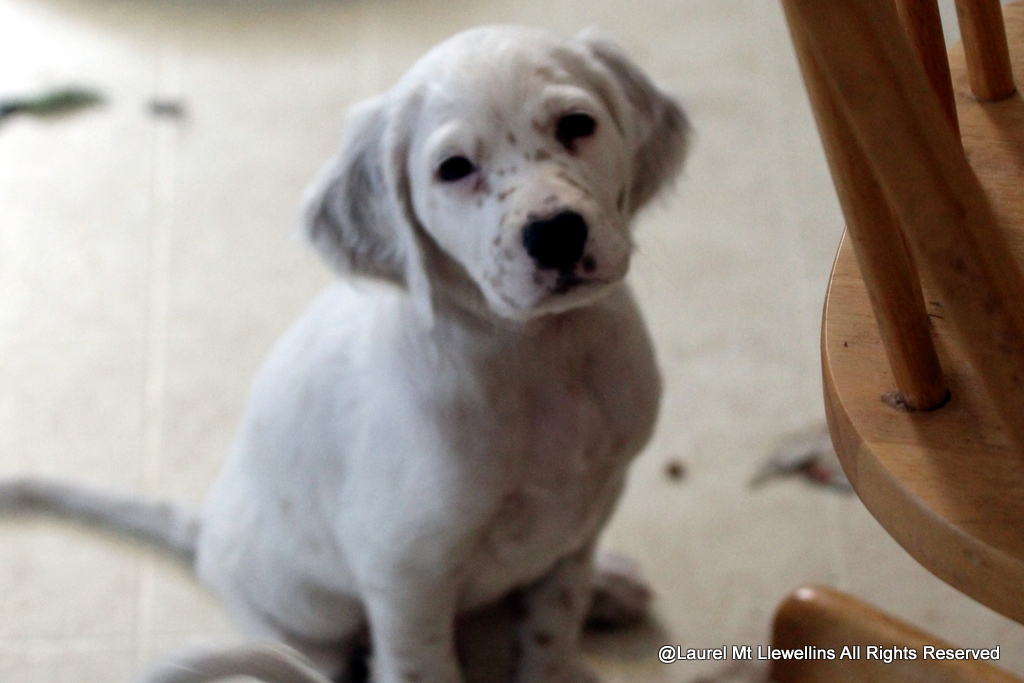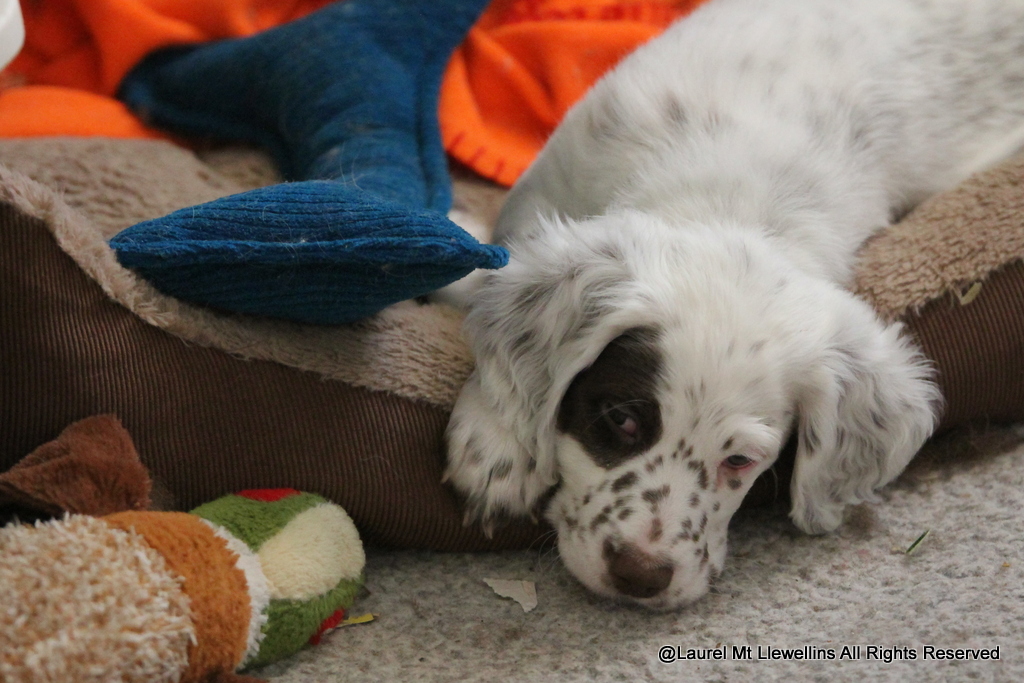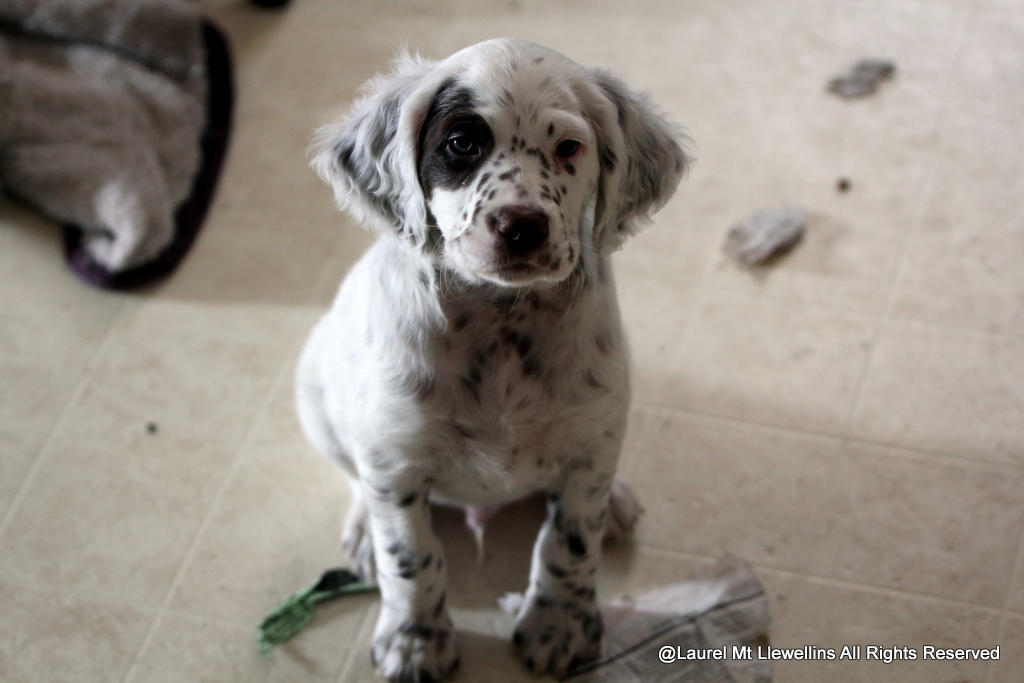 Can you even believe this gorgeous, bright fellow is still available?
Honey, can I keep him, please???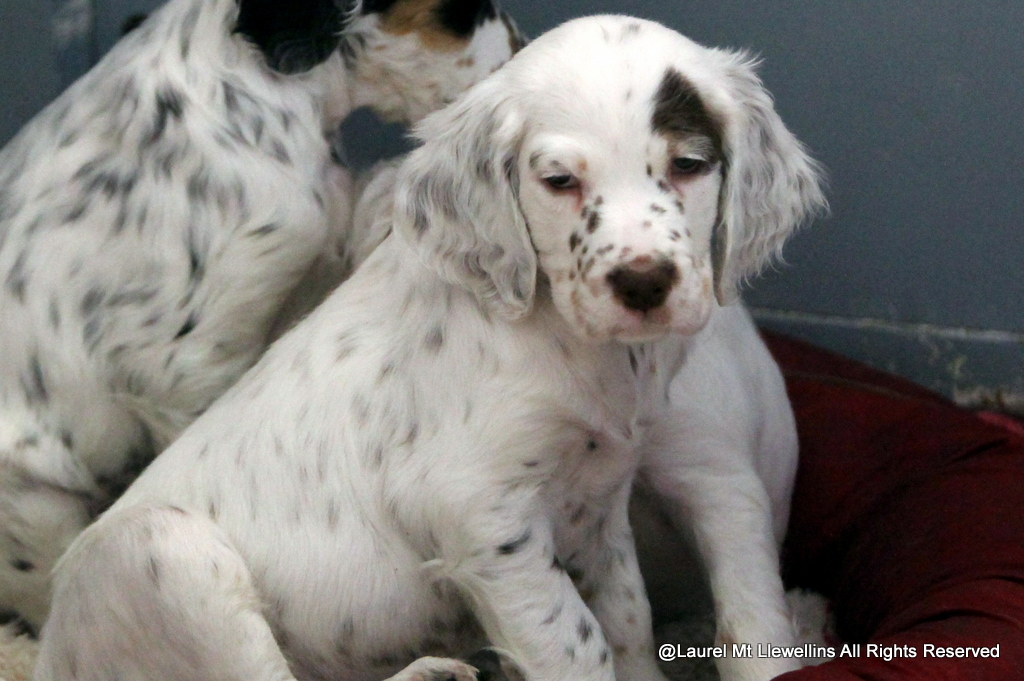 And, Ion, this gorgeous tri-chestnut?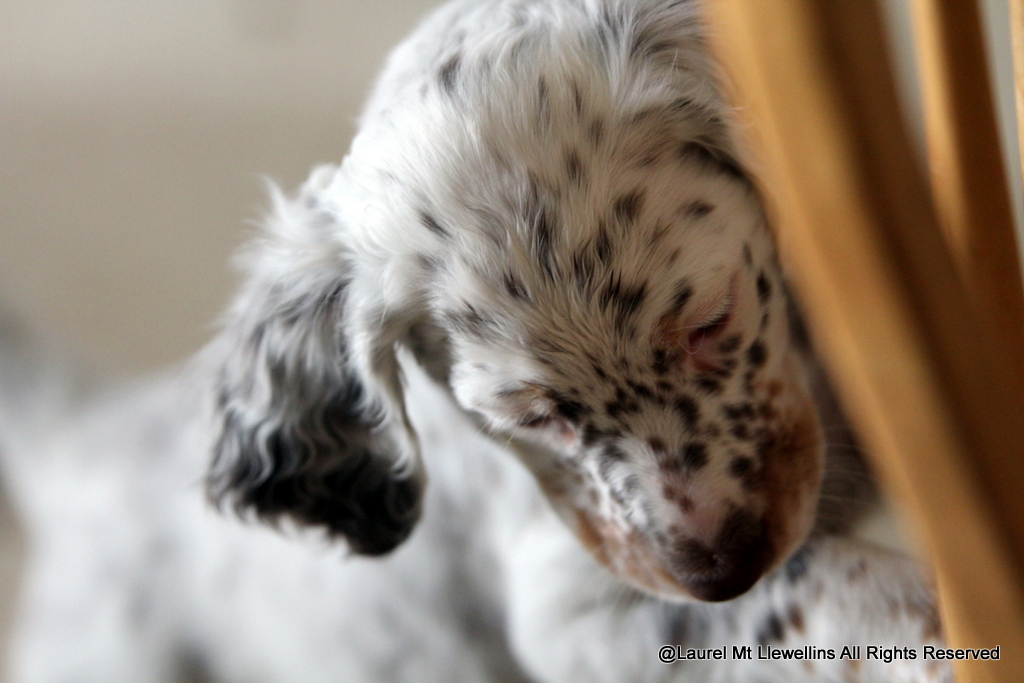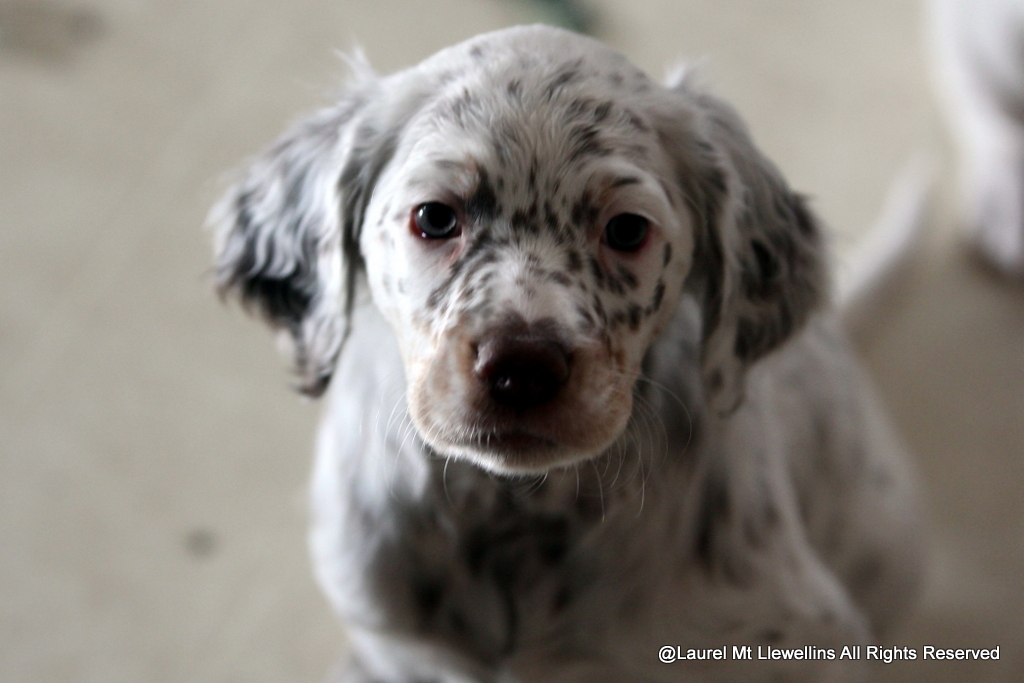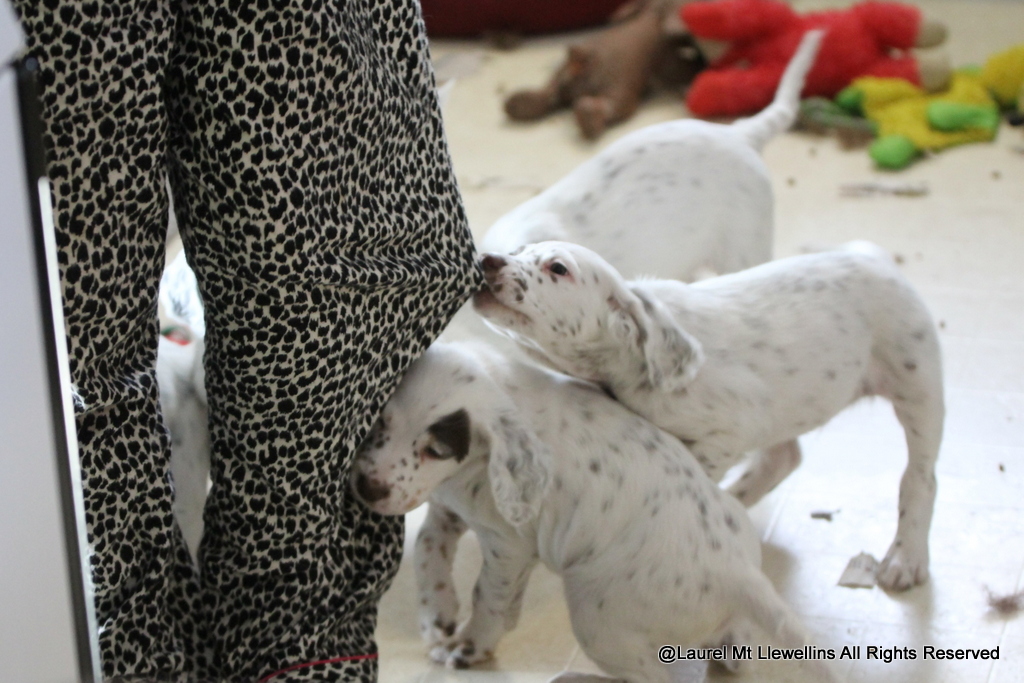 Cooking in the kitchen is practically impossible!
I seem to prefer cooking outside on the grill more lately. The grilled Christmas ham was incredible!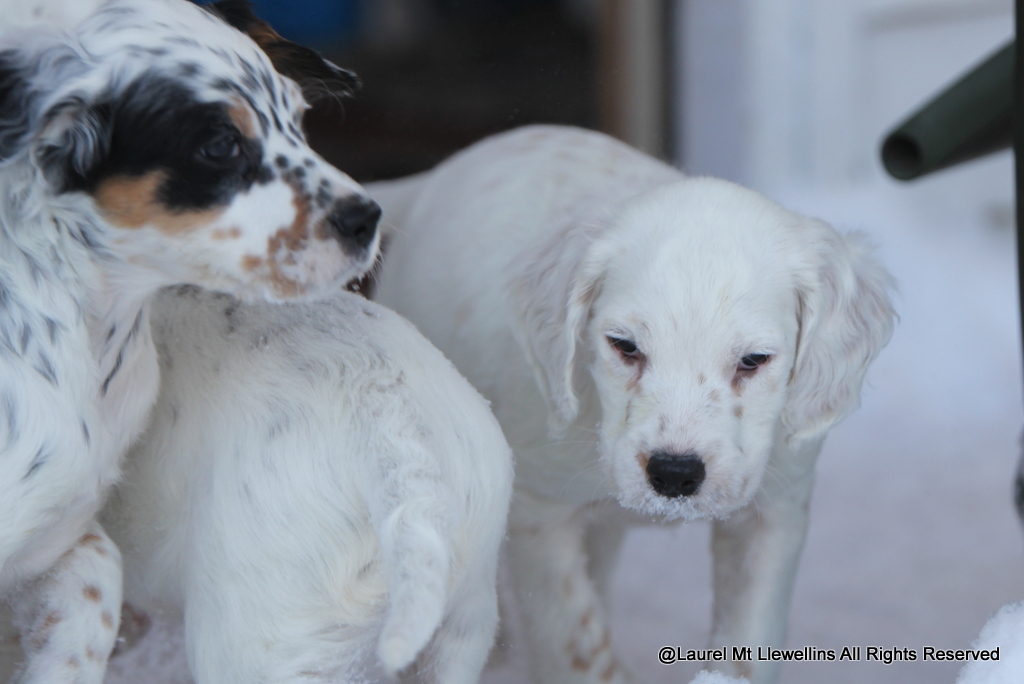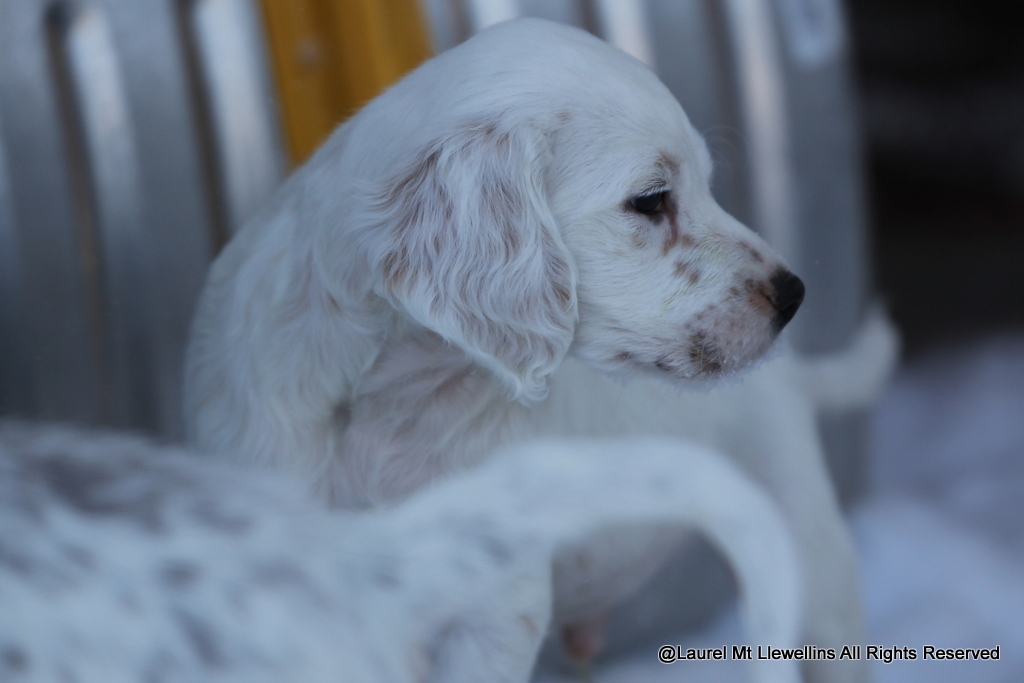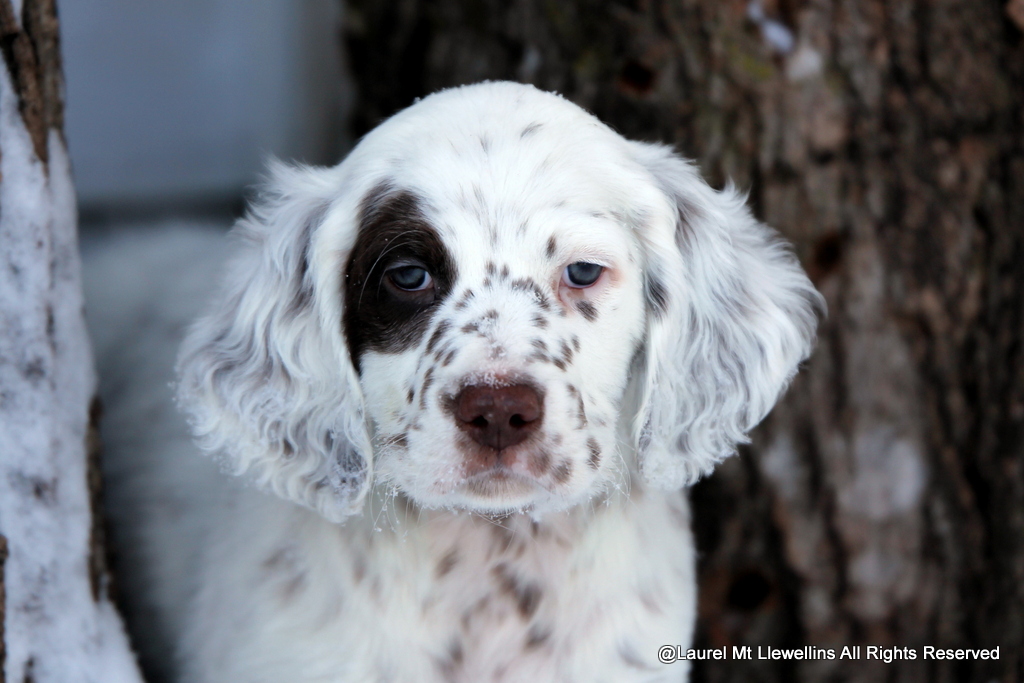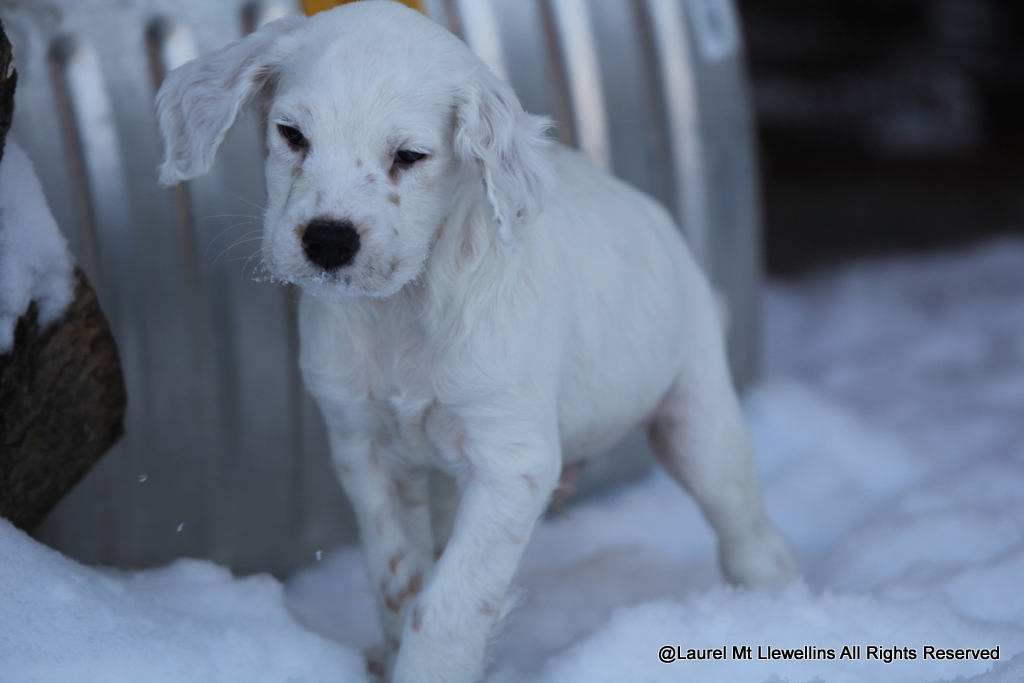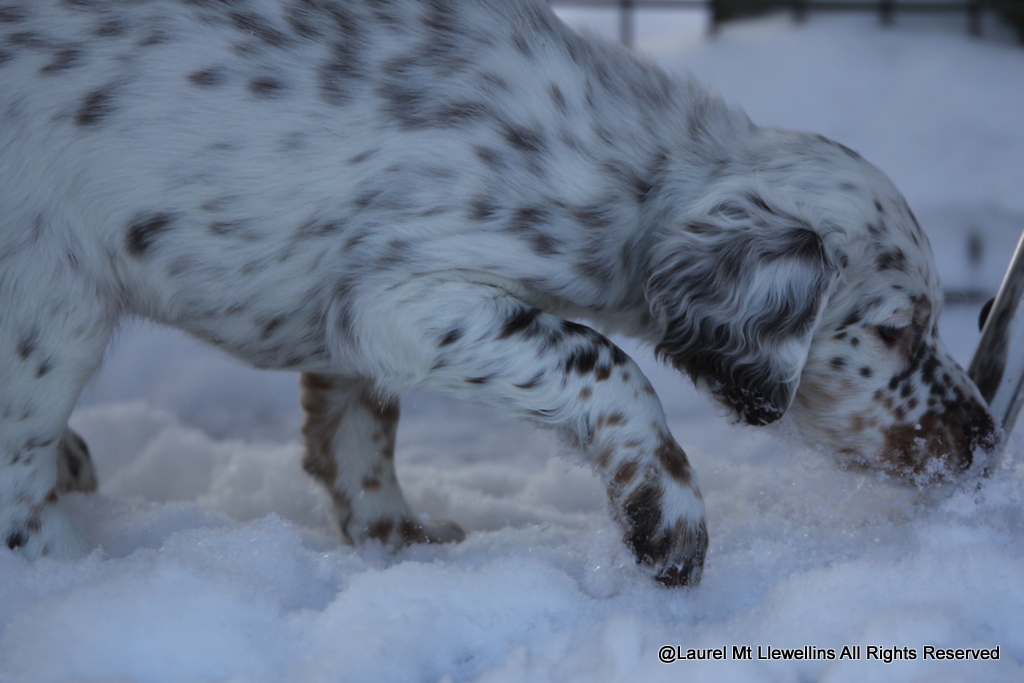 Nika will leave later in the week or next weekend, depending on temperatures, and will be flying to NH.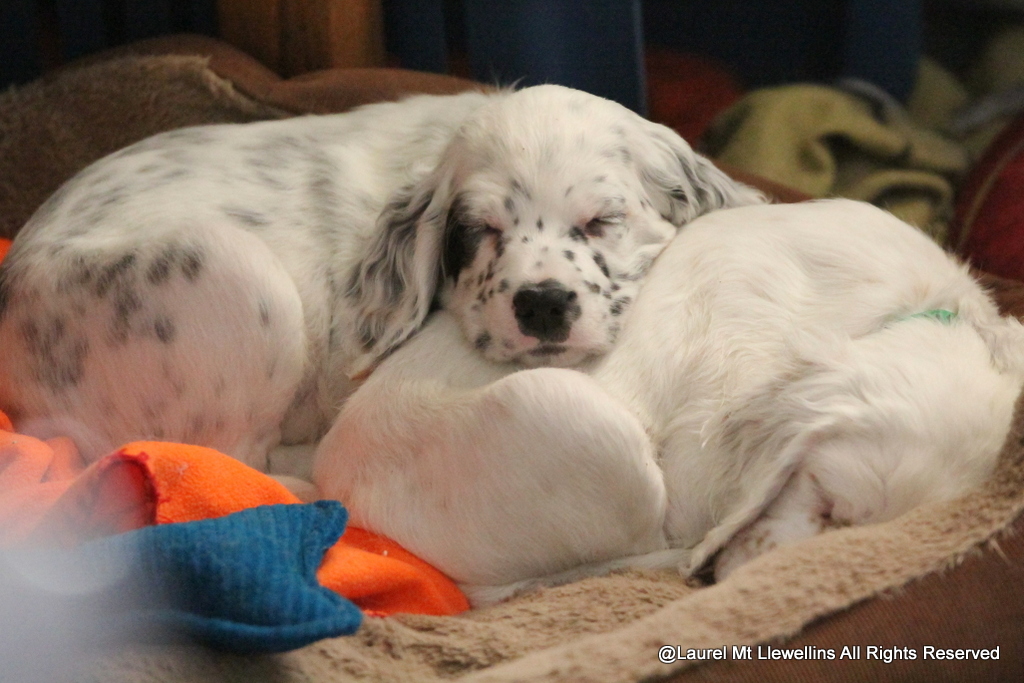 Pax is leaving today and will live in Wisconsin.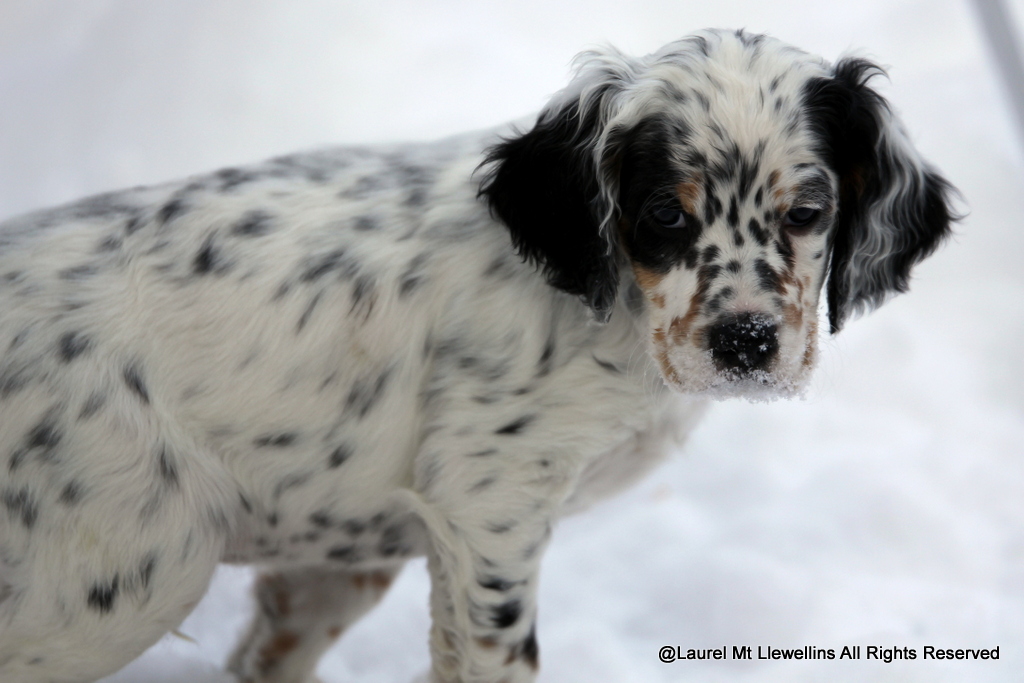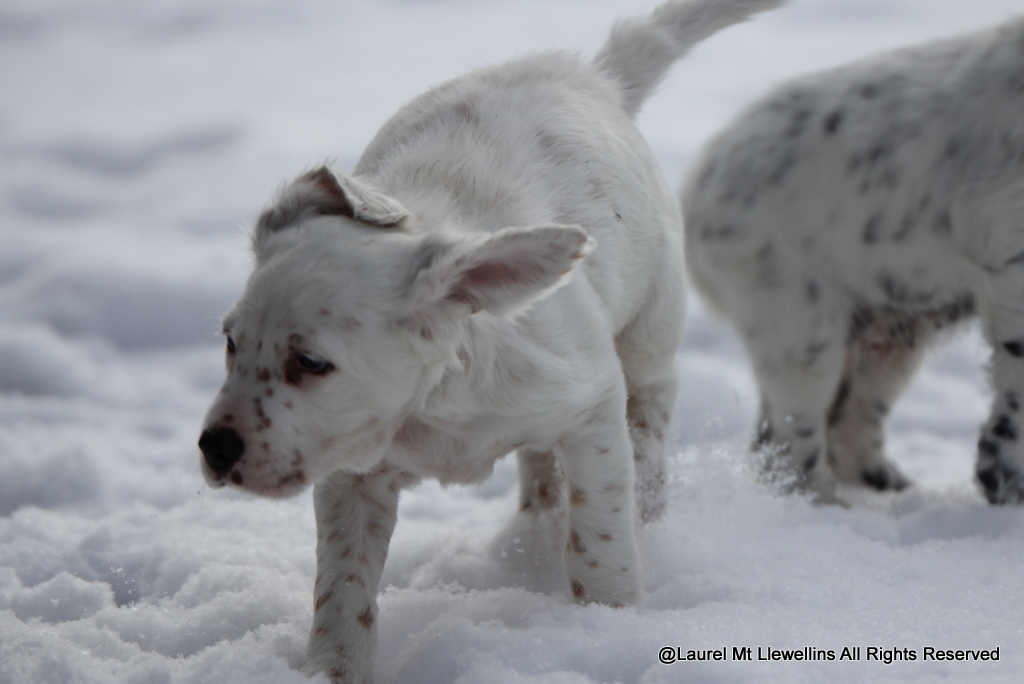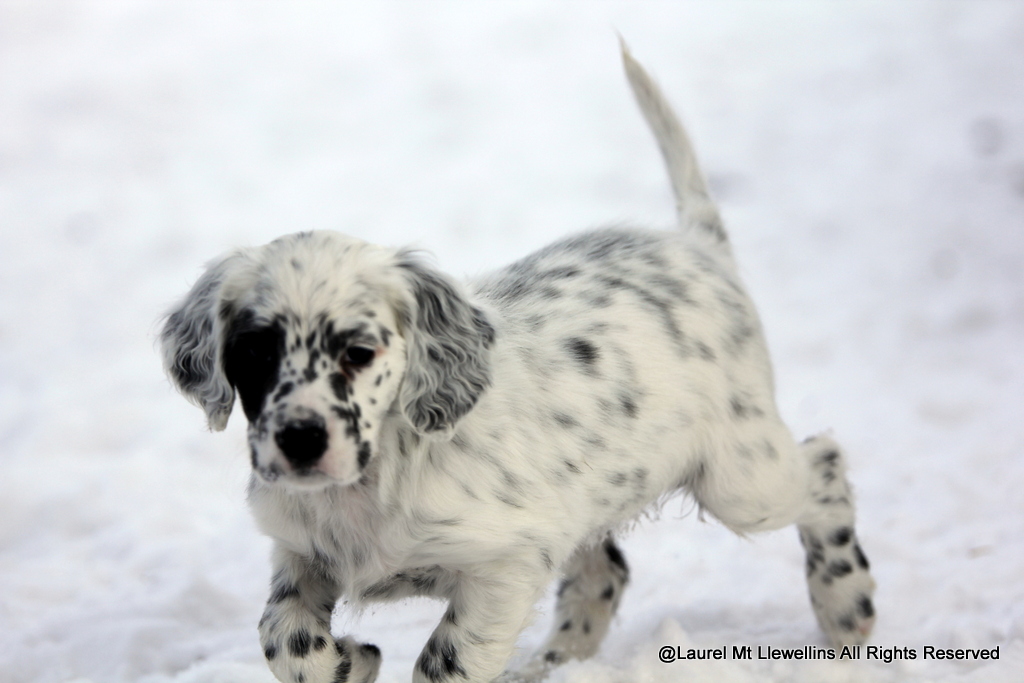 Darling Electra is leaving today and will meet her new family in PA.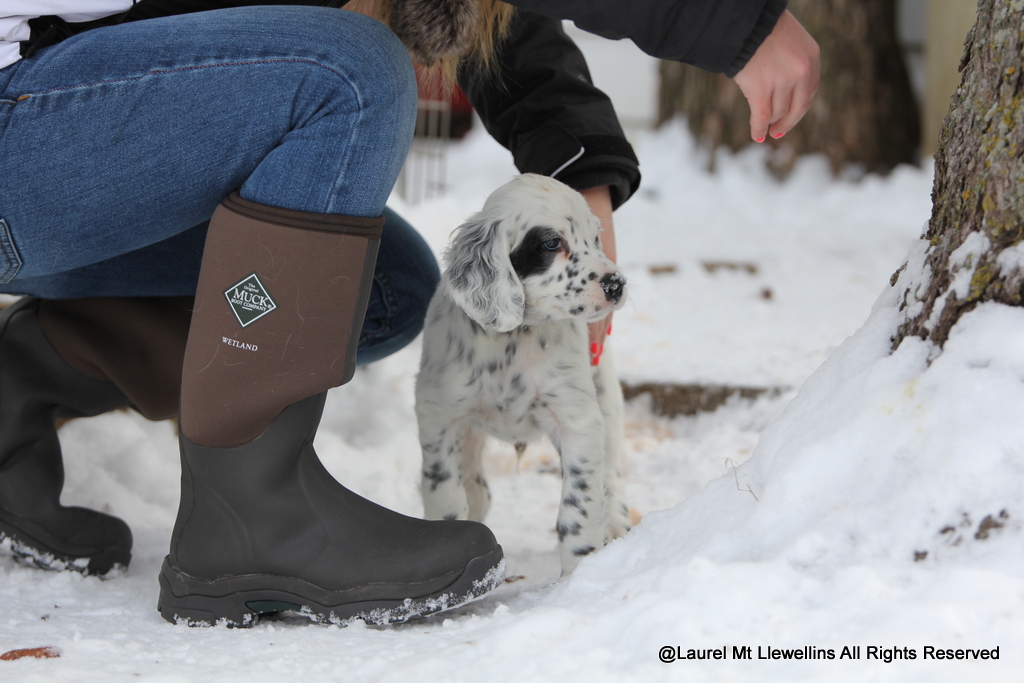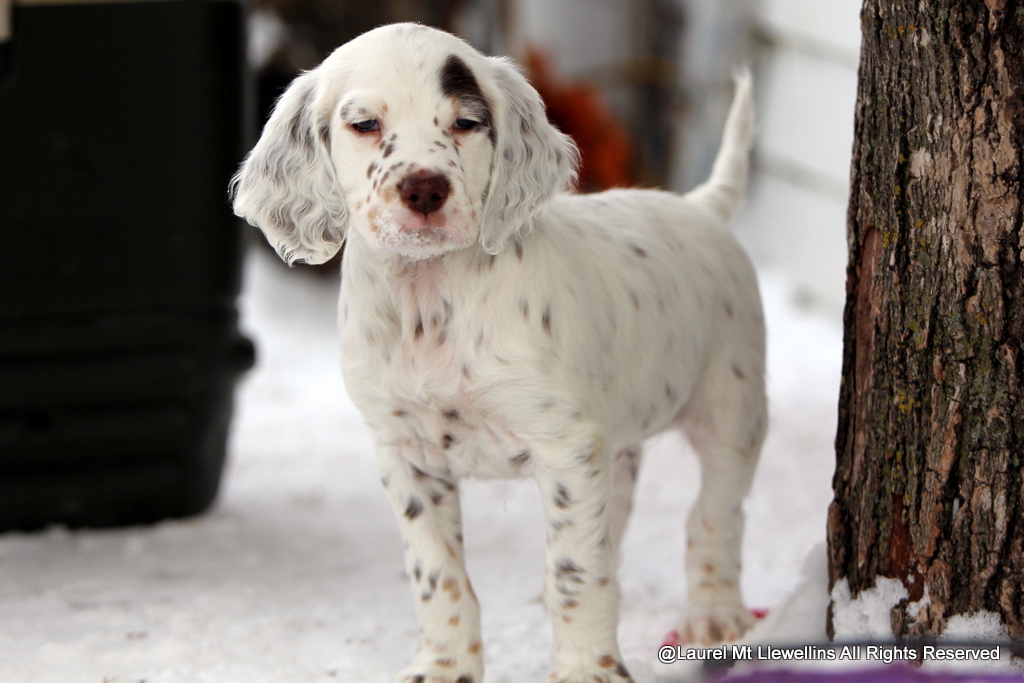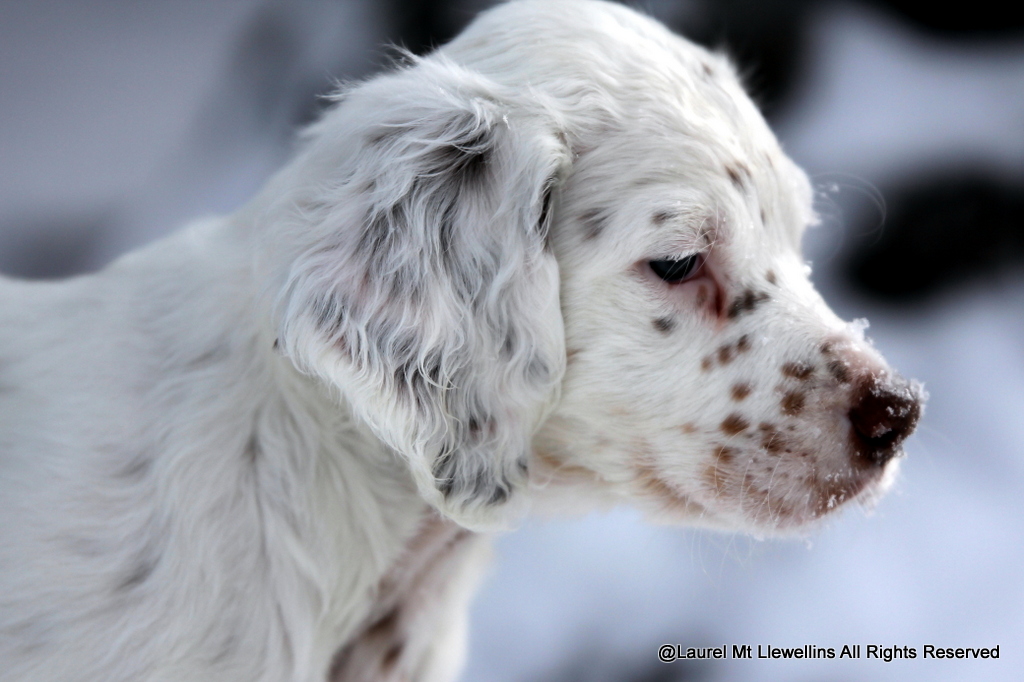 Gemini is leaving today and will live in PA.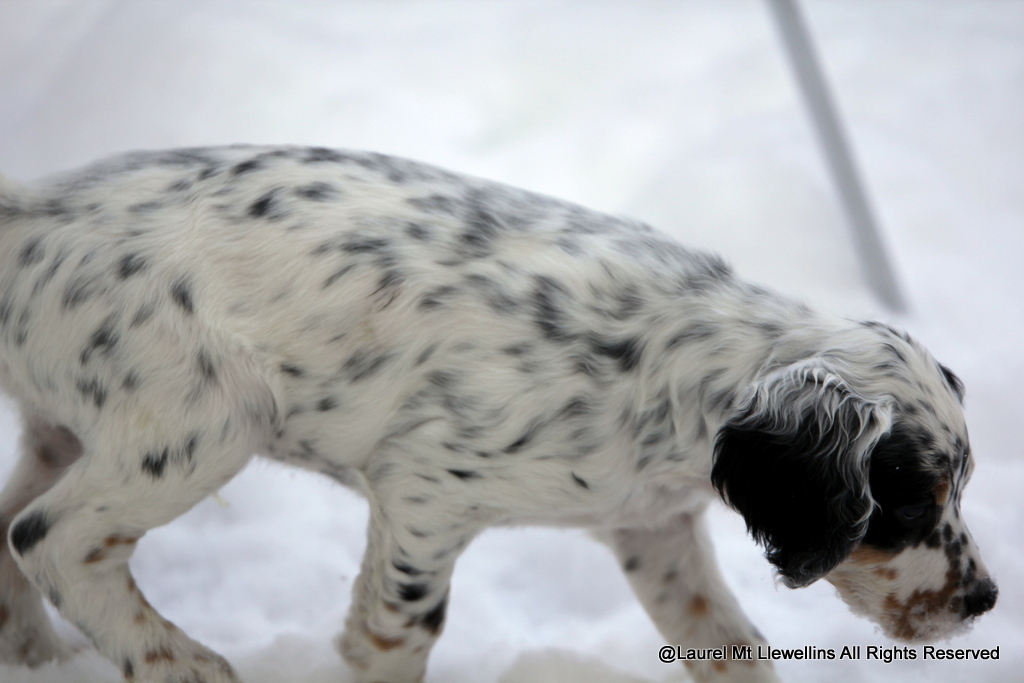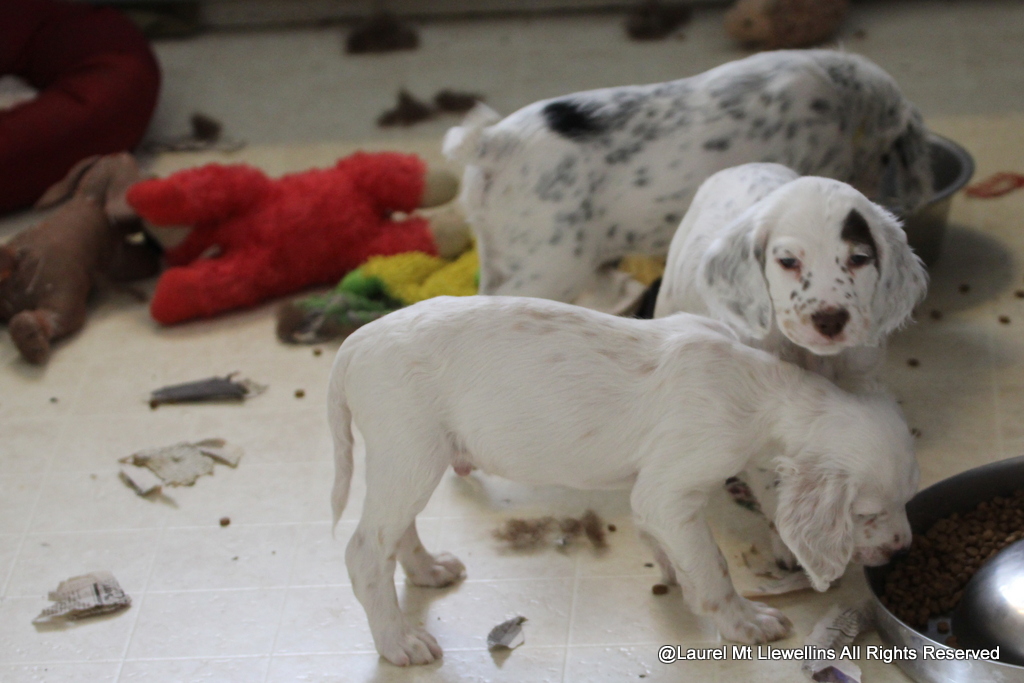 Ion and Quin are still available…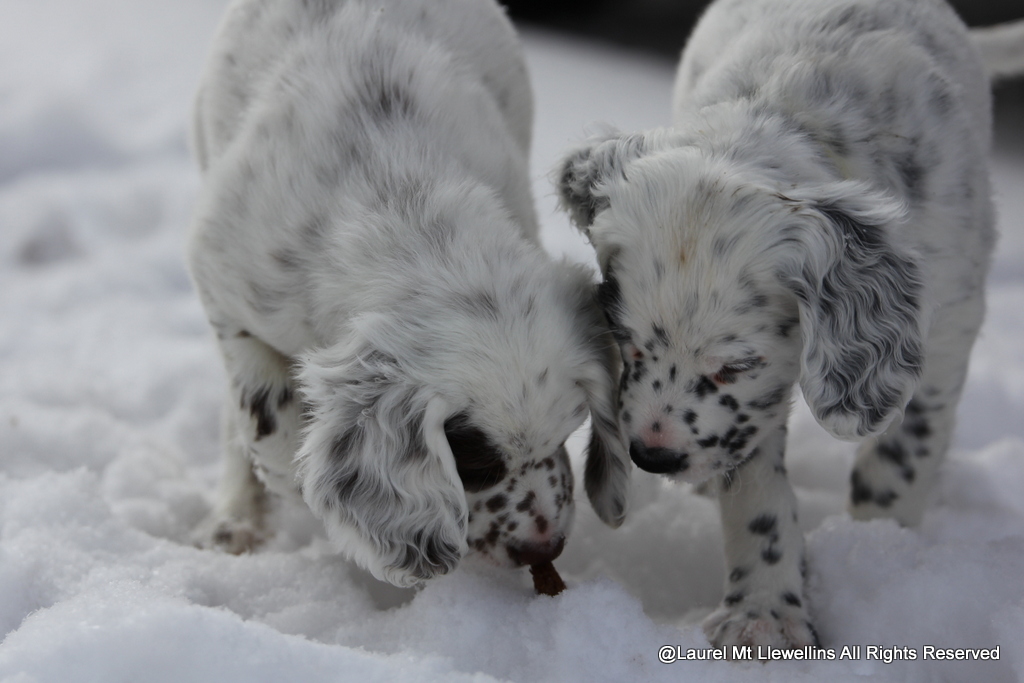 Have a safe weekend.
-Hug your Llewellin Setter for me. 🙂
Blessings all…
-M.