My mission is to help you have a healthier dog and breeders to raise healthier Llewellin Setters puppies through educational content based on over twenty years raising, training, and breeding Llewellin Setters. To help support these efforts, this page may contain affiliate links. I may earn a small commission for qualifying purchases at no cost to you.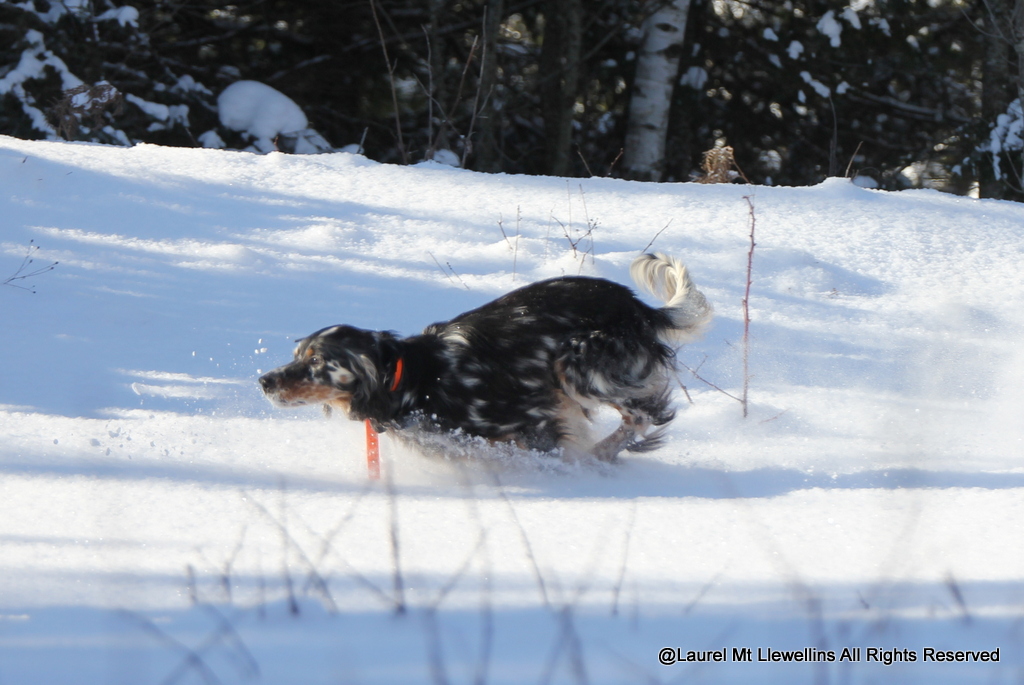 Got out for a short and sweet Grouse hunt with one of my sons…
Who is technically Count's owner.
My son wanted Count for his 18th birthday.
I'm the most blessed Mum on the Earth.
Seriously. I have the most wonderful 5 kids in the world.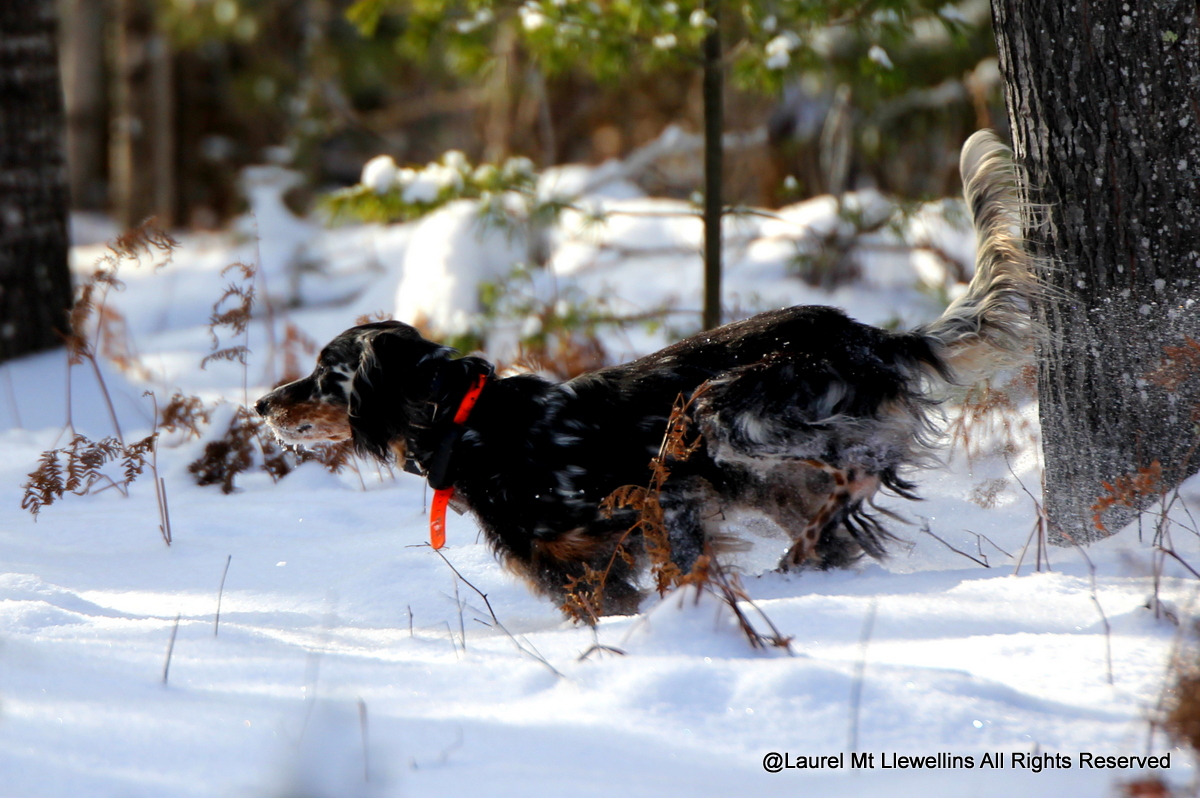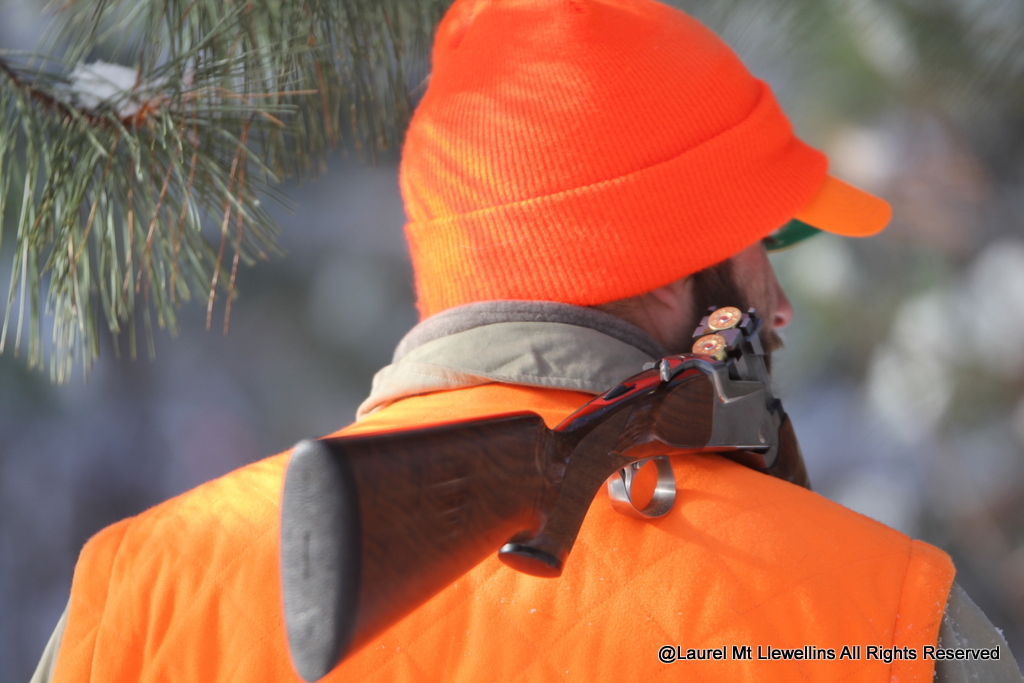 There he is… just one of my 3 very handsome boys…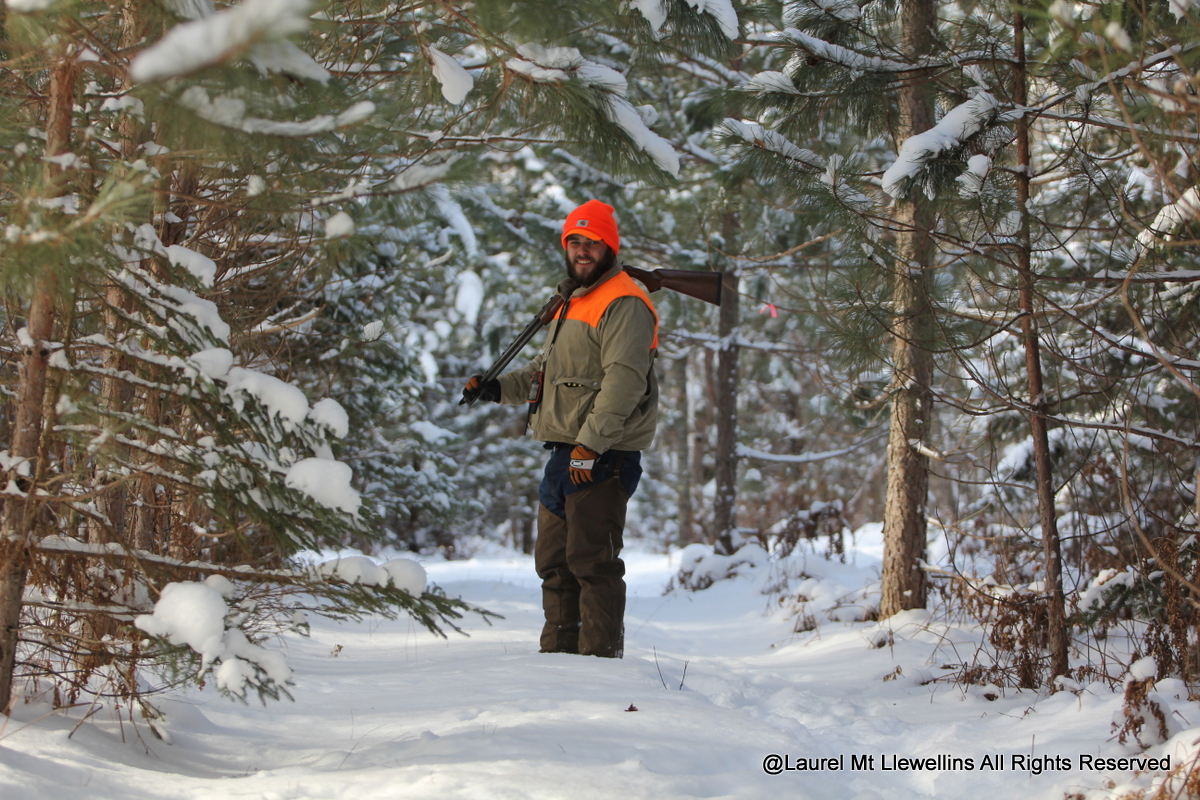 Enjoying a lovely winter grouse hunt with his Mum and his Llew…
🙂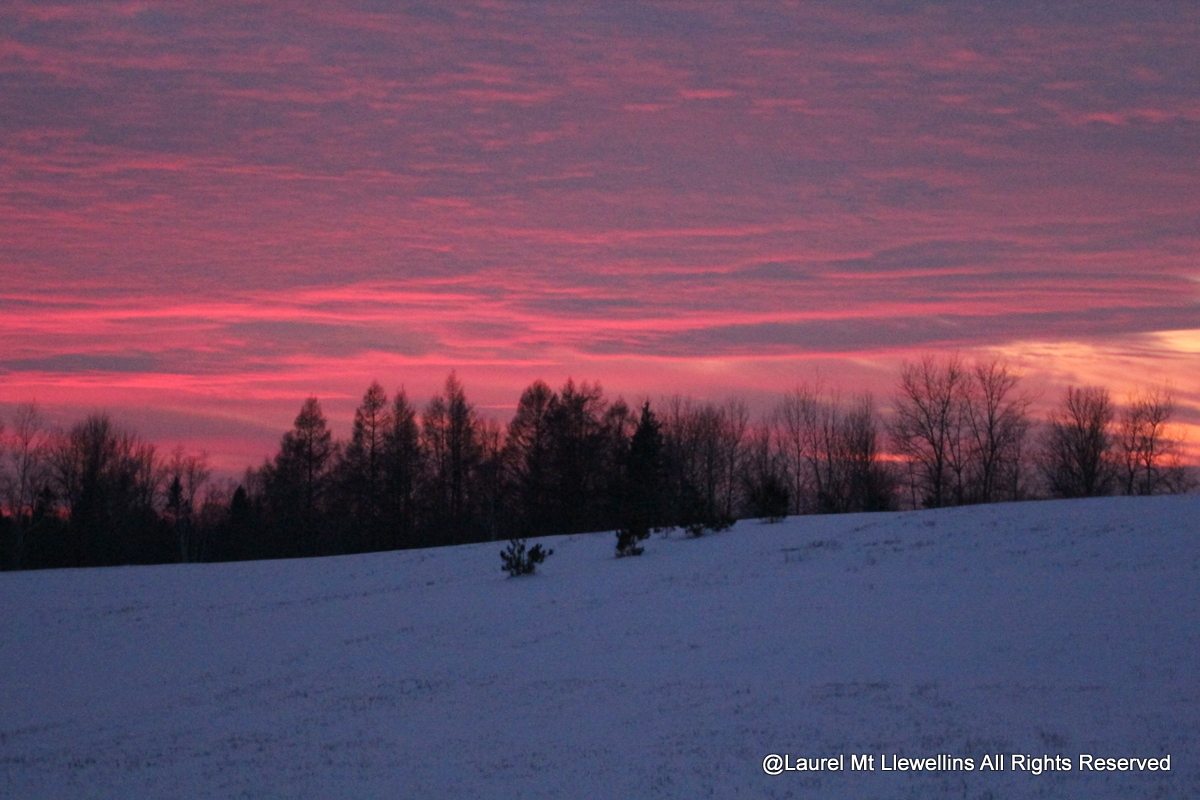 Sunset on a wonderful, frigid winter day in the UP.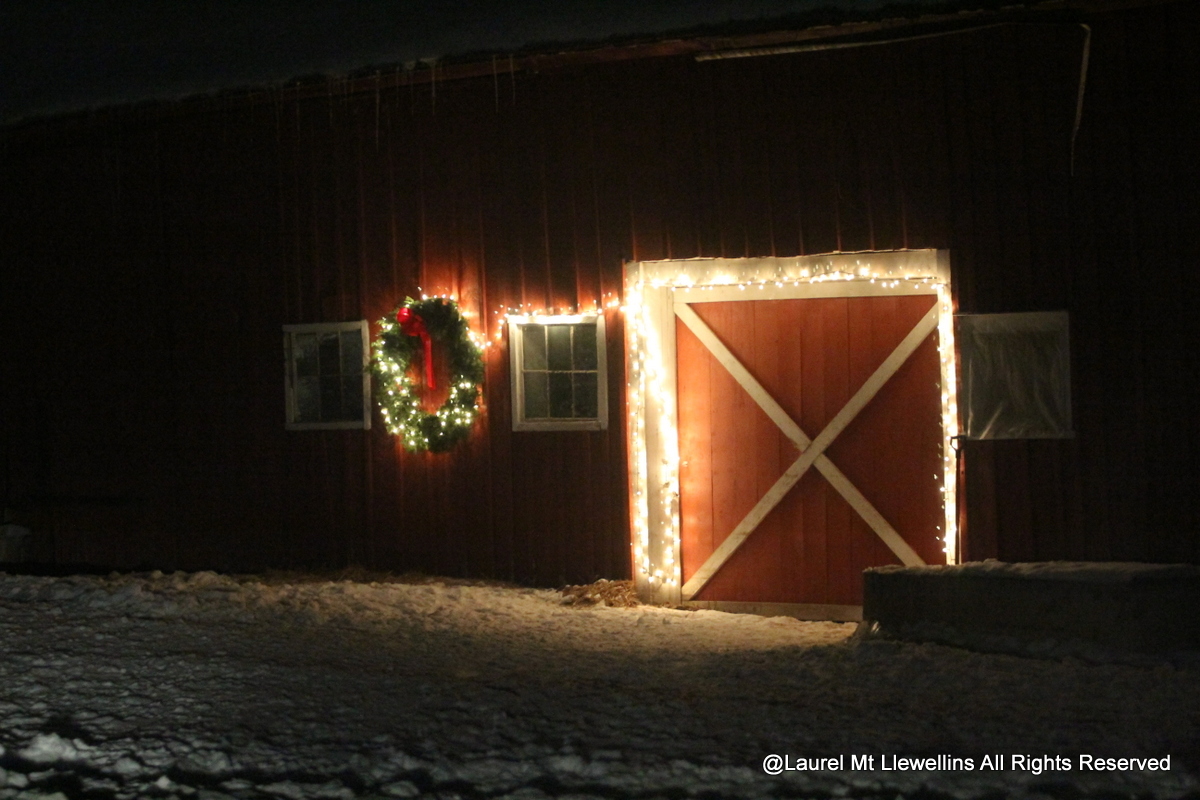 The barn decorated just a bit…
Thanks for reading and sharing in our crazy life!
Blessings to all and to all a good night.
-M.