My mission is to help you have a healthier dog and breeders to raise healthier Llewellin Setters puppies through educational content based on over twenty years raising, training, and breeding Llewellin Setters. To help support these efforts, this page may contain affiliate links. I may earn a small commission for qualifying purchases at no cost to you.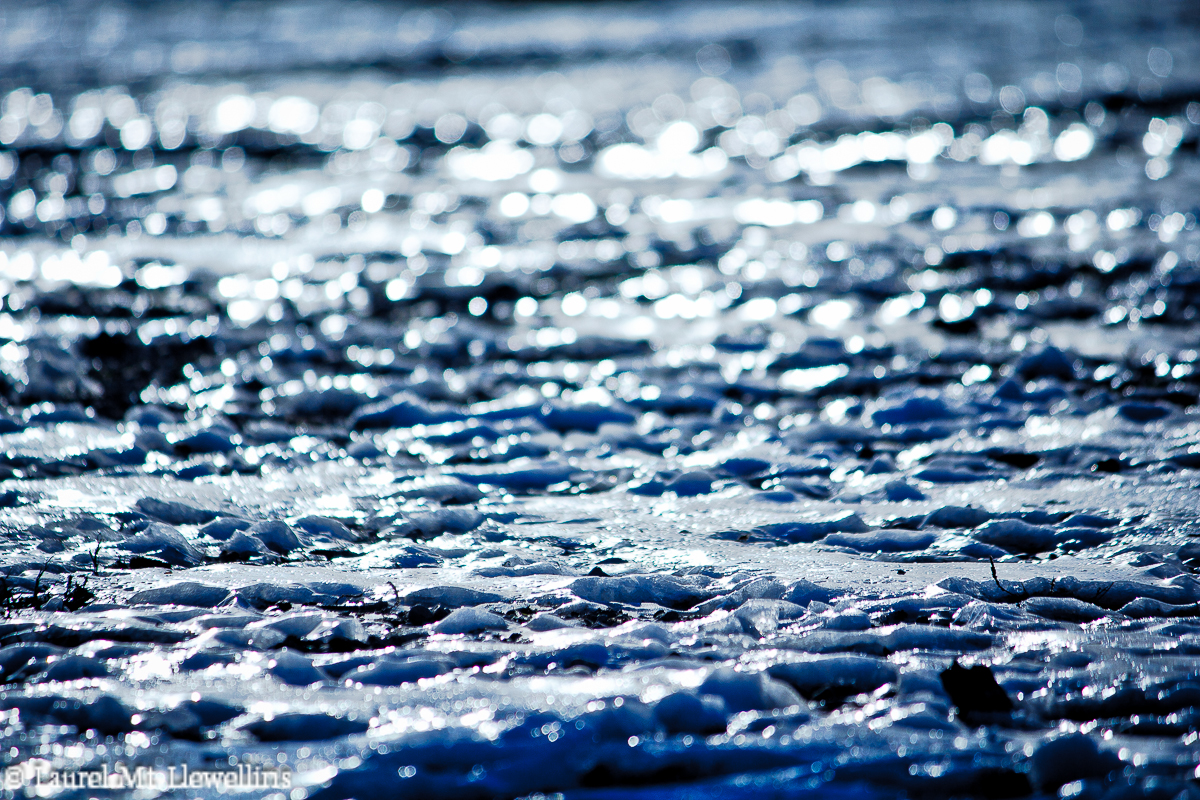 Note & Disclosure: I will only recommend products, services, etc., that I have personally used. Some of the products I recommend are affiliate links that I make a small commission on if you purchase via the link. It is of absolutely no extra cost to you. I simply might receive a tiny portion for using their link if you click the link and purchase the item.
When it snows, then rains, and then the temperatures plummet below zero, it's a sure bet there will be some ice to contend with. Currently, the entire yard, driveway, etc., is ice.
It makes walking, let alone carrying buckets of water, bales of straw, 40 lb bags of dog food, etc., without falling and breaking your keester pretty much impossible…
Unless you have these!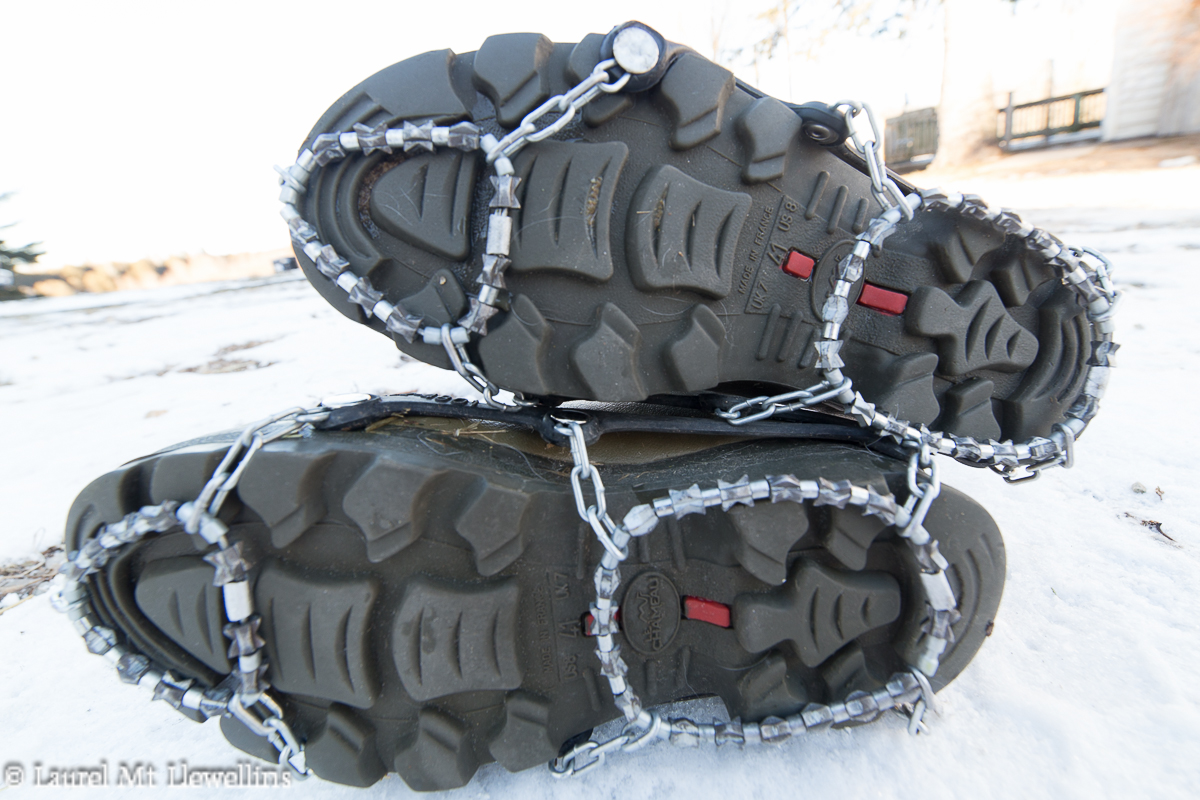 These are ICETrekkers Diamond Grip Traction Cleats and they are my absolute favorite. I've tried just about every brand/version of ice cleats and found these best for my needs. Call me lazy, but once I put a pair on, they pretty much stay on my boots until the ice melts—last year they came off about mid-May! I have hard-core ice cleats that are better for some situations (like the Kahtoola Microspikes (Updated) for ice fishing or all-day hunting), but the IceTrekker Diamond Grips are my go-to form of transportation because they keep me upright and walking confidently on ice and I can also easily transition to other surfaces, such as in/out of the barn and garage, or in the house to fill up more buckets of water, etc. The coiled types get snagged in carpet and don't seem to stay on well or last long. The types with more radical cleats will quickly ruin linoleum or hardwood floors, and are pretty much impossible to walk on the concrete in the barn or garage, or into a store.
I can wear the ICETrekkers anywhere. There is ice everywhere—store parking lots, around the mailbox, etc. I can easily walk around in stores, through parking lots, and make it back safely to my vehicle—and yes, even drive wearing them.
I have a set on every pair of boots and these are a favorite gift of mine to give to family and friends. Get yourself a set today and navigate your icy world safer!
Get yours on Amazon: ICETrekkers Diamond Grip Traction Cleats.
In fact, if you leave a comment below—about anything, perhaps the low temperature and where you live in the world. Maybe your favorite brand/type of ice cleat. Whatever—just comment below (here, on the site please, not on Facebook) and we'll choose a person randomly that commented to win a pair of ICETrekkers Diamond Grip Traction Cleats!
Don't forget to leave a comment and you could win a pair!
Have a great day, keep warm, keep walking upright, and hug your Llewellin Setter tonight. 🙂
-M.