Maddie Update and Contest Announcement
My mission is to help you have a healthier dog and breeders to raise healthier Llewellin Setters puppies through educational content based on over twenty years raising, training, and breeding Llewellin Setters. To help support these efforts, this page may contain affiliate links. I may earn a small commission for qualifying purchases at no cost to you.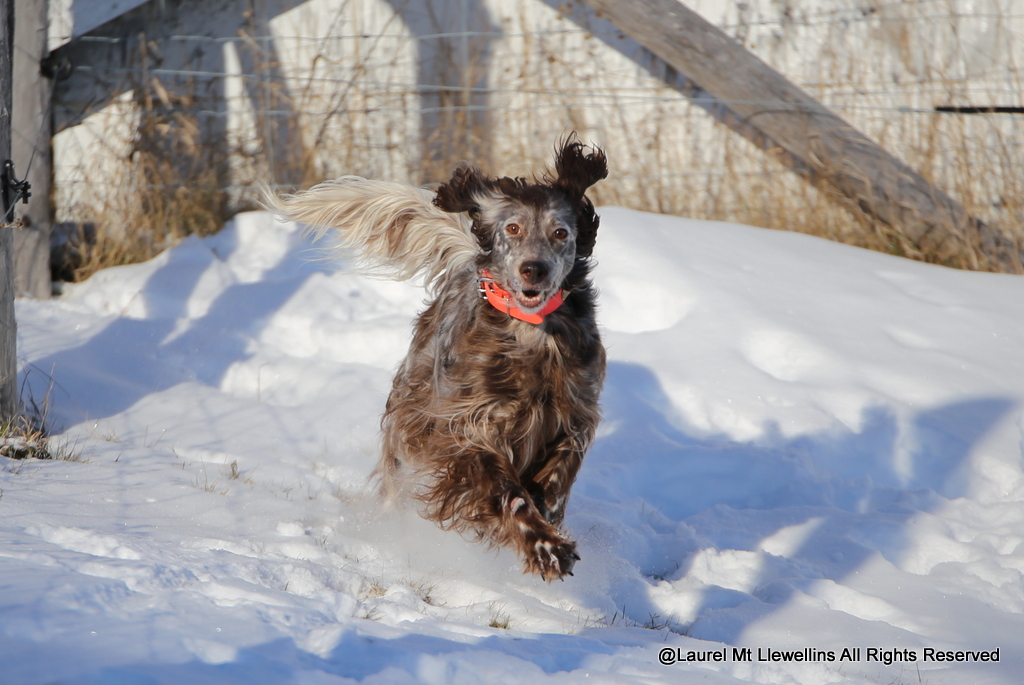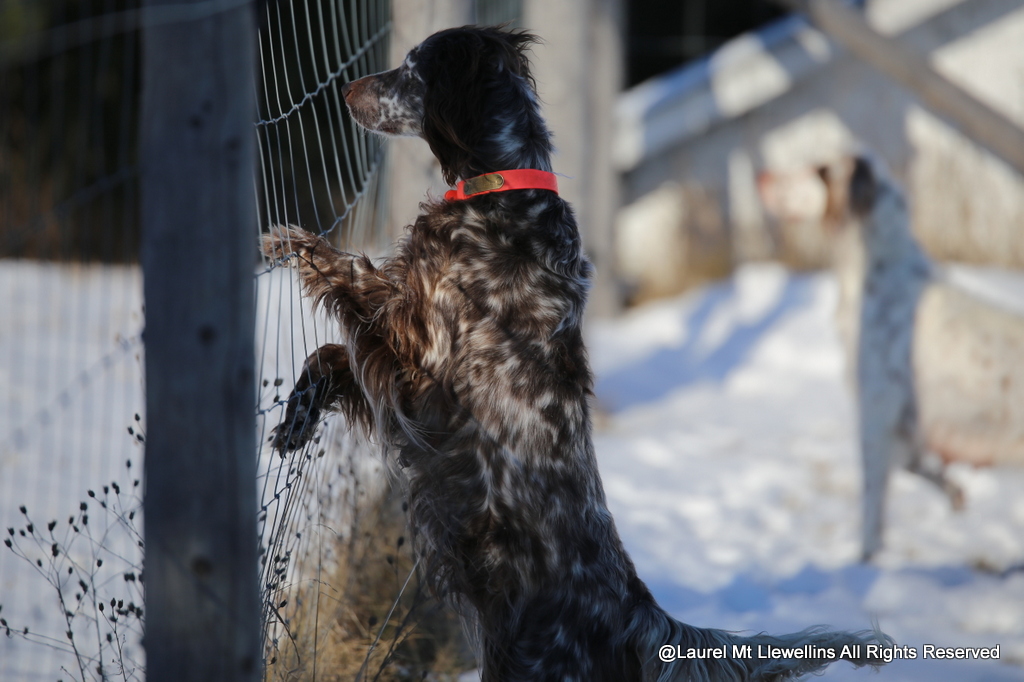 Maddie is about two one weeks (I thought I published this a week ago and just discovered it sitting in the que–unpublished!?) from her due date and coming along well. She's not huge, but I can see the puppies moving around.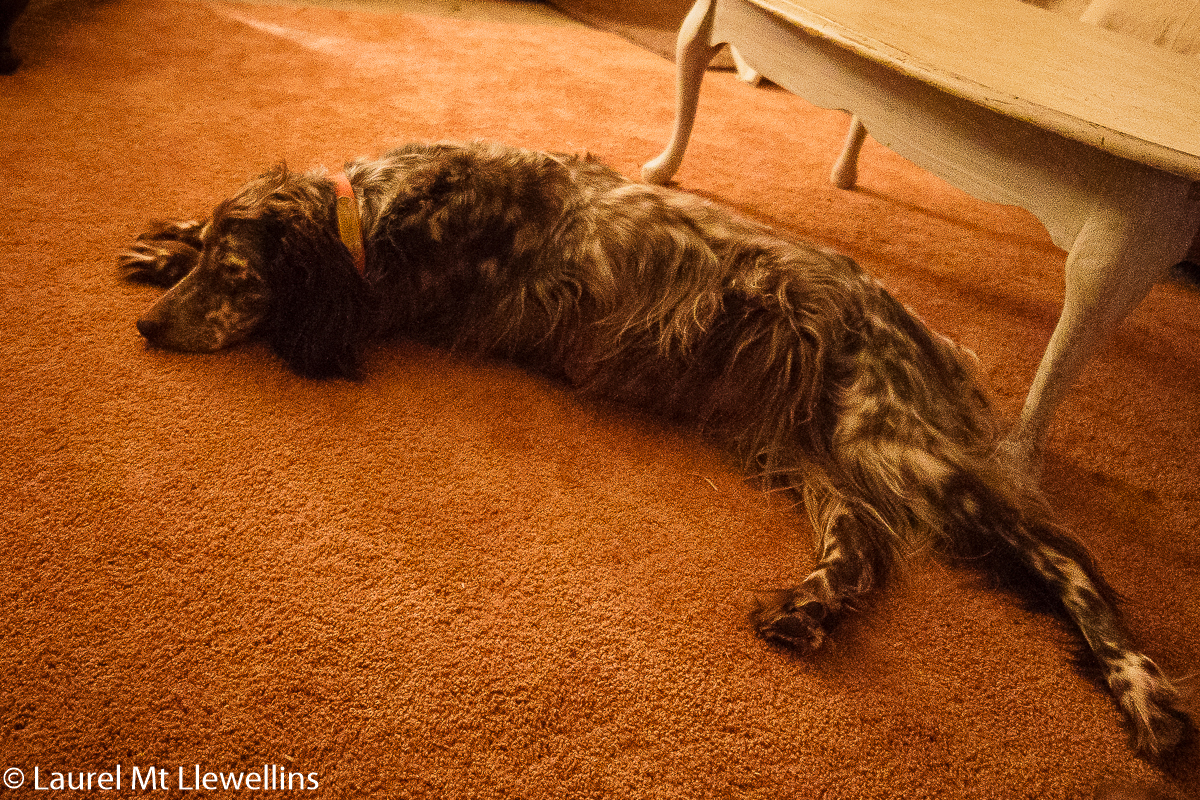 Christmas at LML should prove to be eventful with Maddie's litter due and Santana's litter 7–8 weeks old. Hmmm… I guess I just might be nuts!
Well, we should get a few contests going, shouldn't we?
So, post in the comment area here on the blog, or for this contest also in the Facebook comments and guess the date, number and sex of puppies.
And don't forget to enter the contest to win a pair of ICETrekkers Diamond Grip Traction Cleats. Check out the post here.
Stay warm and hug your Llewellin Setter tonight.