Breeding Announcement: Maddie & Doc
My mission is to help you have a healthier dog and breeders to raise healthier Llewellin Setters puppies through educational content based on over twenty years raising, training, and breeding Llewellin Setters. To help support these efforts, this page may contain affiliate links. I may earn a small commission for qualifying purchases at no cost to you.
Love is in the air at NWBC 2013 and we've bred Maddie (Shay by Luke) to Doc (Santana by Steele).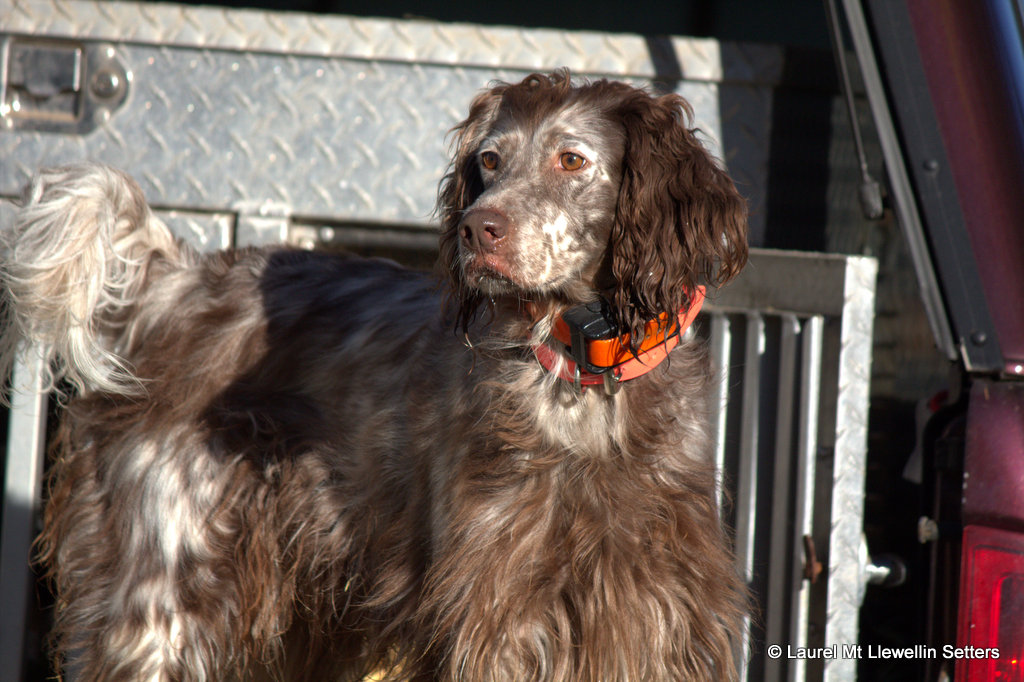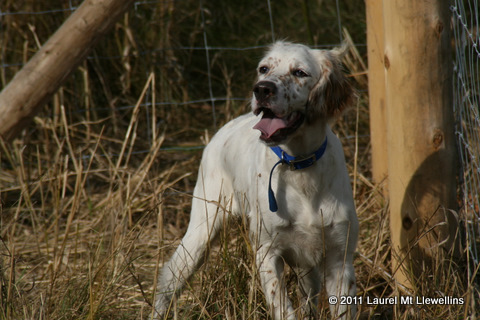 Sorry, I have to upload a better photo of my man, Doc. This will produce a fantastic litter of Llewellin pups and will most likely be Maddie's last litter as she will be turning 8 years old.
Pedigree: Maddie x Doc
Maddie will be due approximately December 23rd, 2013 with pups able to leave late February 2014. This breeding will produce only orange- or chestnut-colored puppies.
Maddie is a lovely, stylish upland bird finding machine. She is very agile and intelligent with the sweetest personality. She's always been very easy-going, was exceptionally easy and natural at everything.
Doc matches her in sweetness, stylishness, agility, and intelligence! Doc is a very handsome, well-put together dog and we expect an exceptional litter from this pairing.
Now accepting sexed reservations.
Contact us:
.