Breeding Announcement: Maddie & Doc
Love is in the air at NWBC 2013 and we've bred Maddie (Shay by Luke) to Doc (Santana by Steele).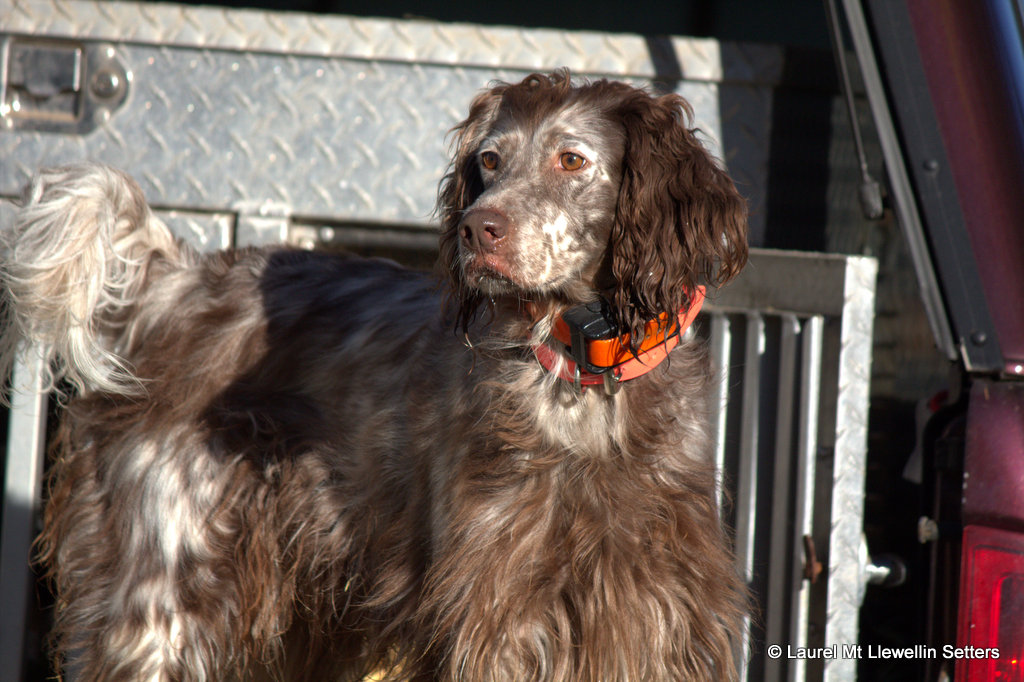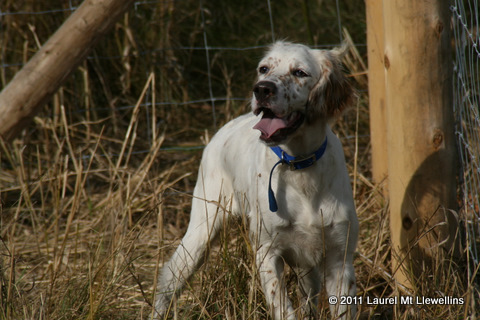 Sorry, I have to upload a better photo of my man, Doc. This will produce a fantastic litter of Llewellin pups and will most likely be Maddie's last litter as she will be turning 8 years old.
Pedigree: Maddie x Doc
Maddie will be due approximately December 23rd, 2013 with pups able to leave late February 2014. This breeding will produce only orange- or chestnut-colored puppies.
Maddie is a lovely, stylish upland bird finding machine. She is very agile and intelligent with the sweetest personality. She's always been very easy-going, was exceptionally easy and natural at everything.
Doc matches her in sweetness, stylishness, agility, and intelligence! Doc is a very handsome, well-put together dog and we expect an exceptional litter from this pairing.
Now accepting sexed reservations.
Contact us:
.