Northwoods Wild Bird Camp 2013 – Week 3
My mission is to help you have a healthier dog and breeders to raise healthier Llewellin Setters puppies through educational content based on over twenty years raising, training, and breeding Llewellin Setters. To help support these efforts, this page may contain affiliate links. I may earn a small commission for qualifying purchases at no cost to you.
Hi All,
Another week of NWBC 2013 has flown by. We've encountered a range of weather extremes since arriving at the beginning of October—from beautiful, sunny golden and red-leaf days and highs in the 70s to the dreary, rainy, windy days and now the early snows have settled on the Northwoods.
The dogs are comfortable in the insulated dog trailers and boxes and seem to handle the gamut of climate changes just fine. Straw keeps them warm and dry.
They've all got to see birds this trip and I hope to get them into more before I head out in a few days. Some will stay here with Scott for the rest of the month but I need to head back to get Santana (who is obviously preggers) settled in at home and ready to deliver her litter.
We had a nice visit with our friend Dan and his Llew, Hatch (Shay by Brier). Hatch had an unfortunate run-in with a porcupine, but otherwise I think they had a great time and got some hunting in between all the rain, wind, and snow.
It's strange here now without the pups, Cat and Annie, who have gone to their new homes. I love having pups at NWBC and miss our long hikes in the morning but I couldn't be more thrilled for them and their new families. I'll share some photos of them, soon.
I have much more to write about but for now will leave you with a few photos.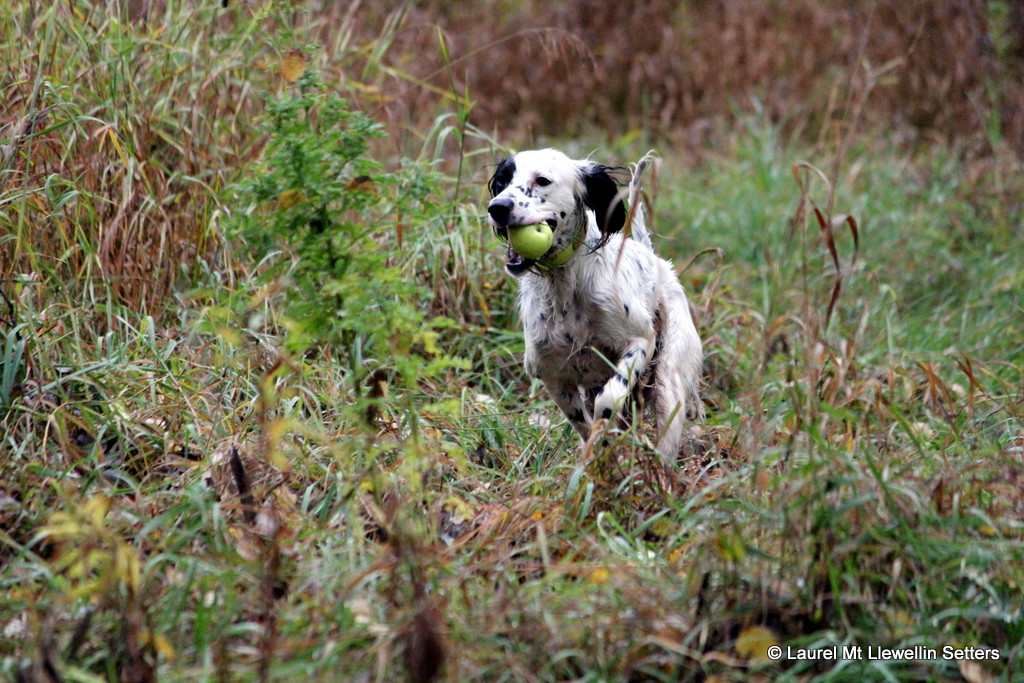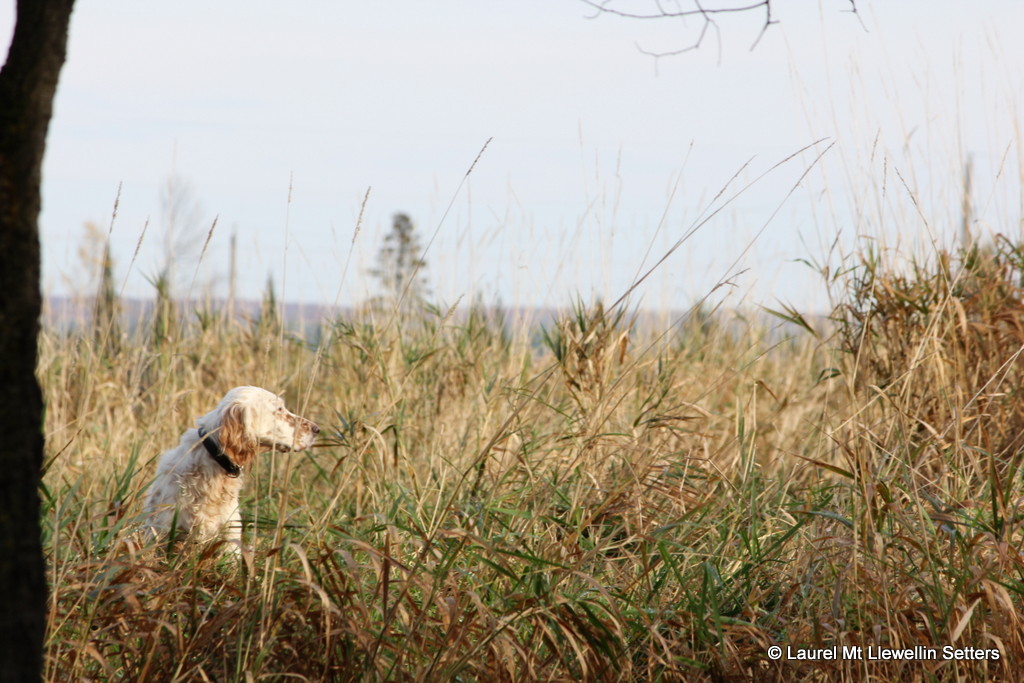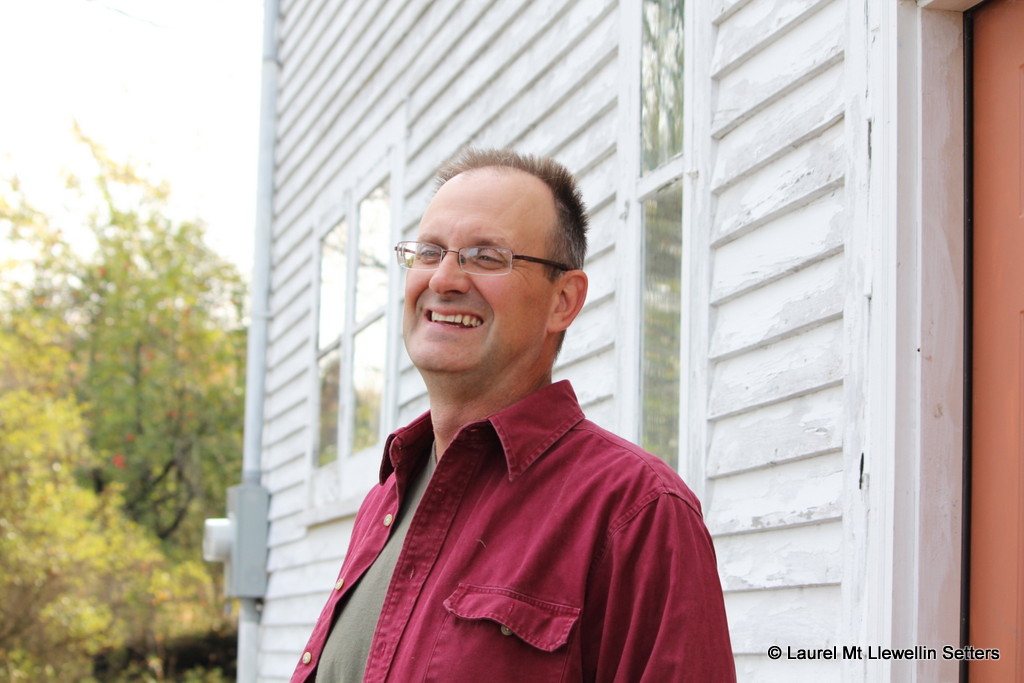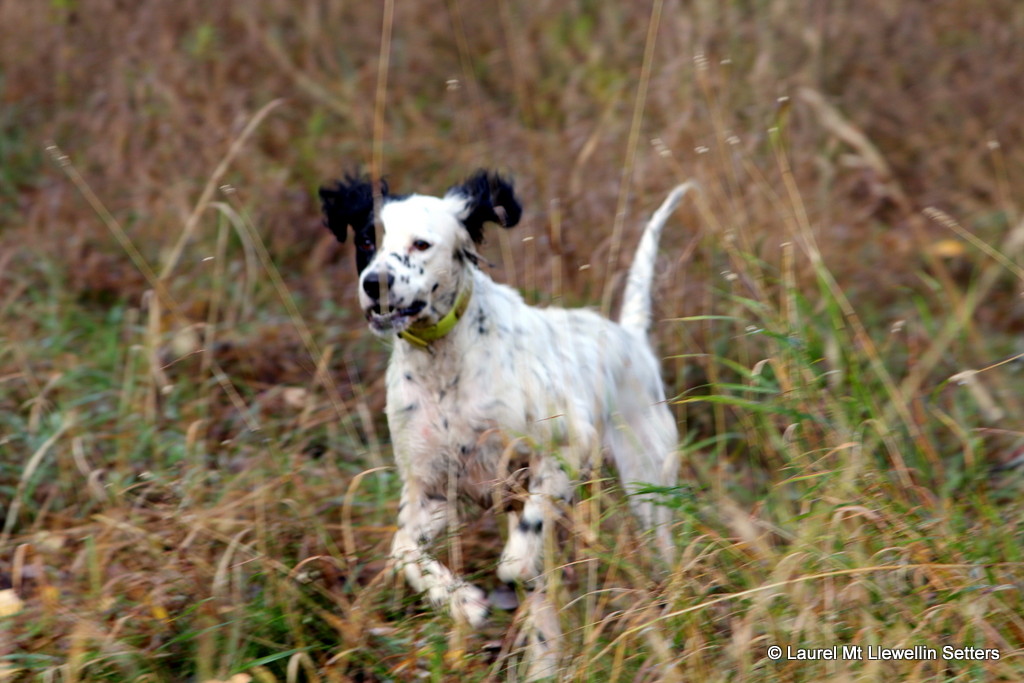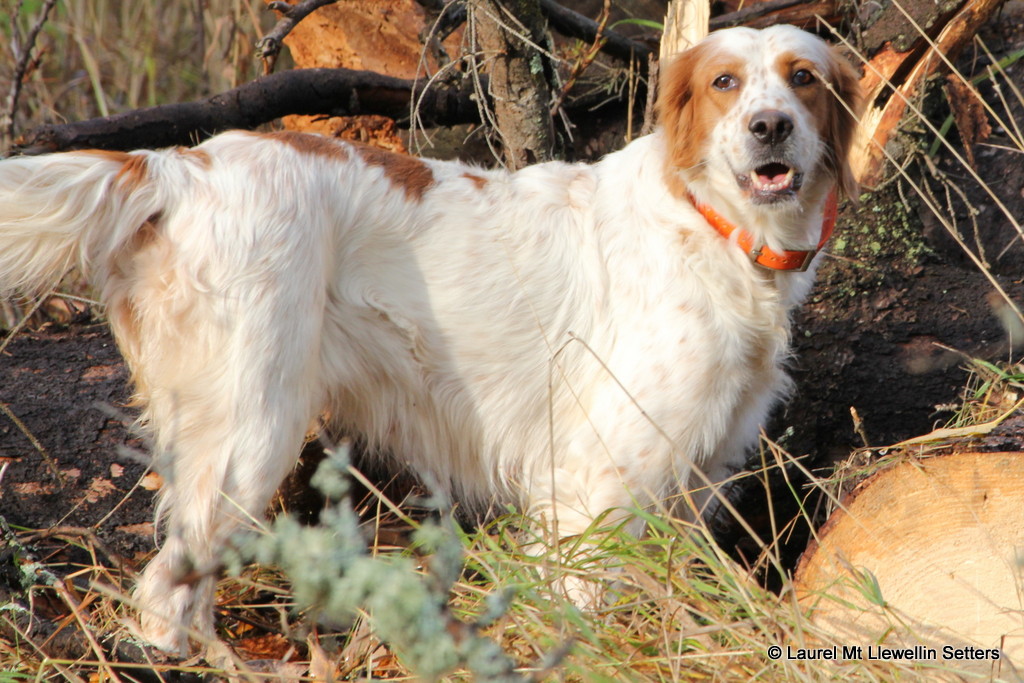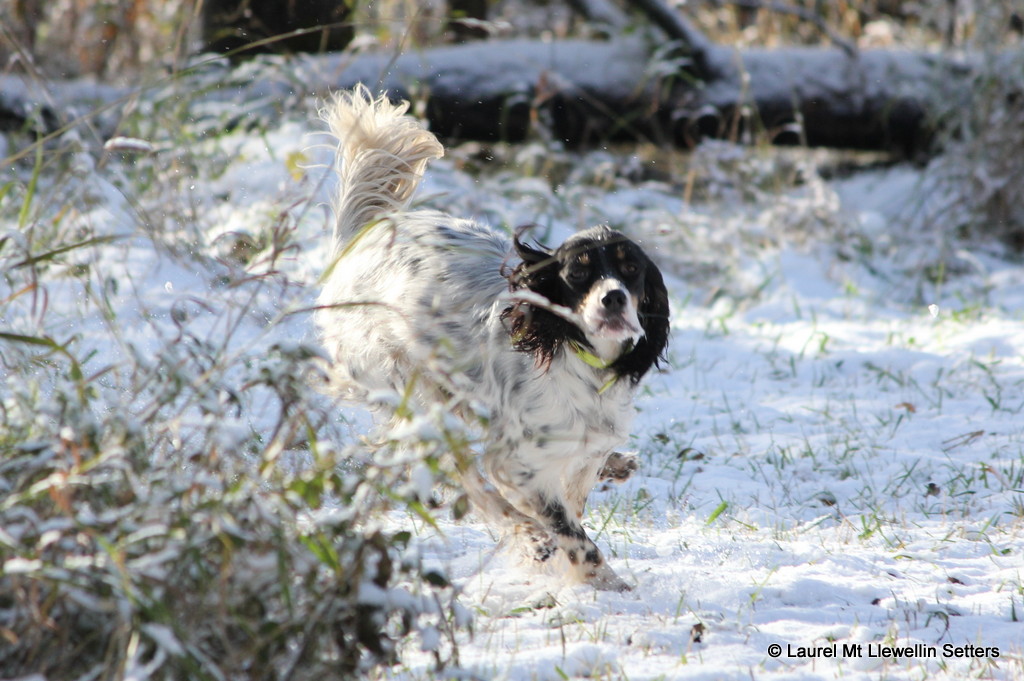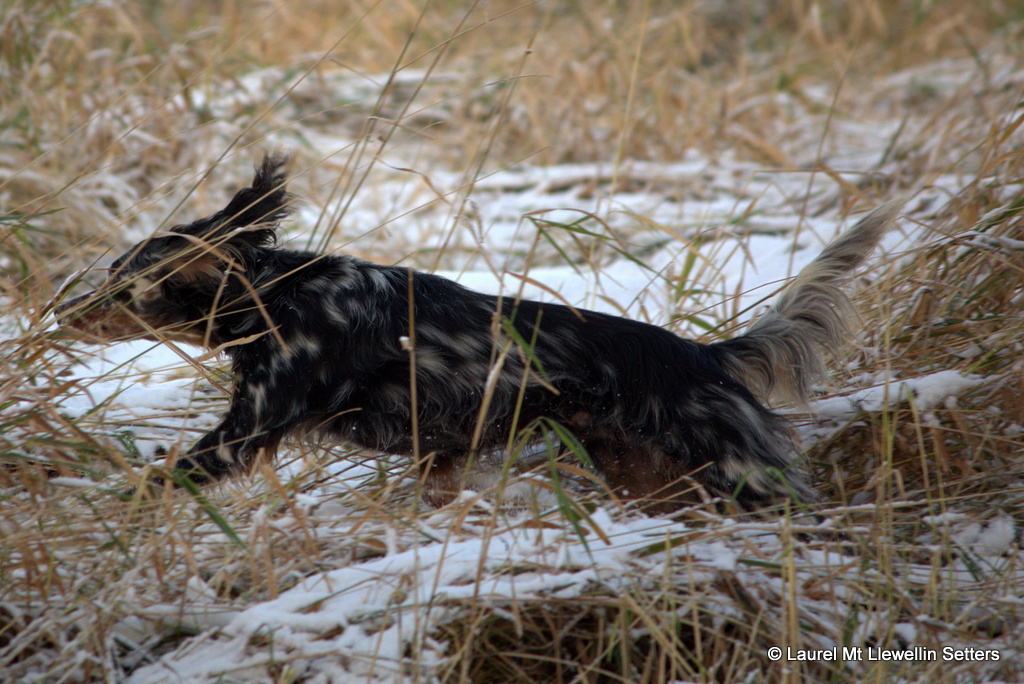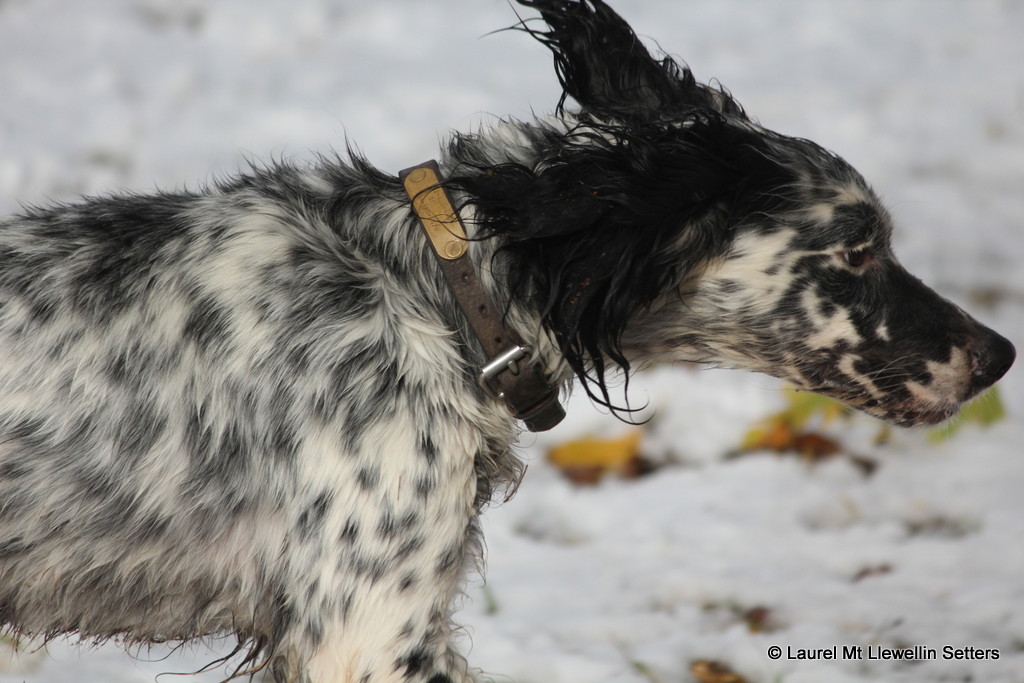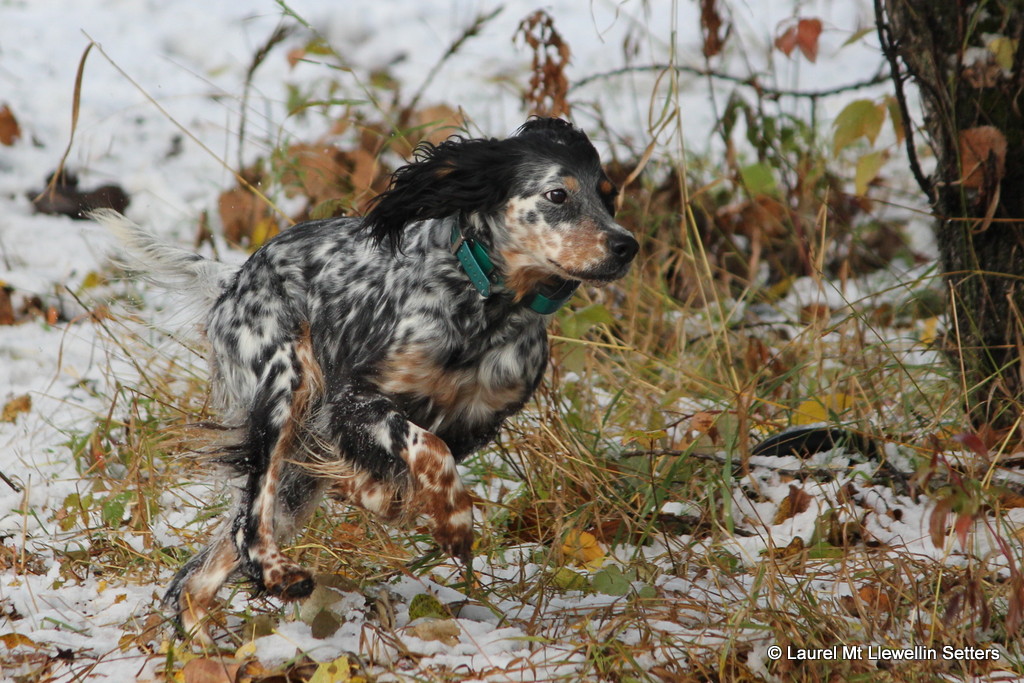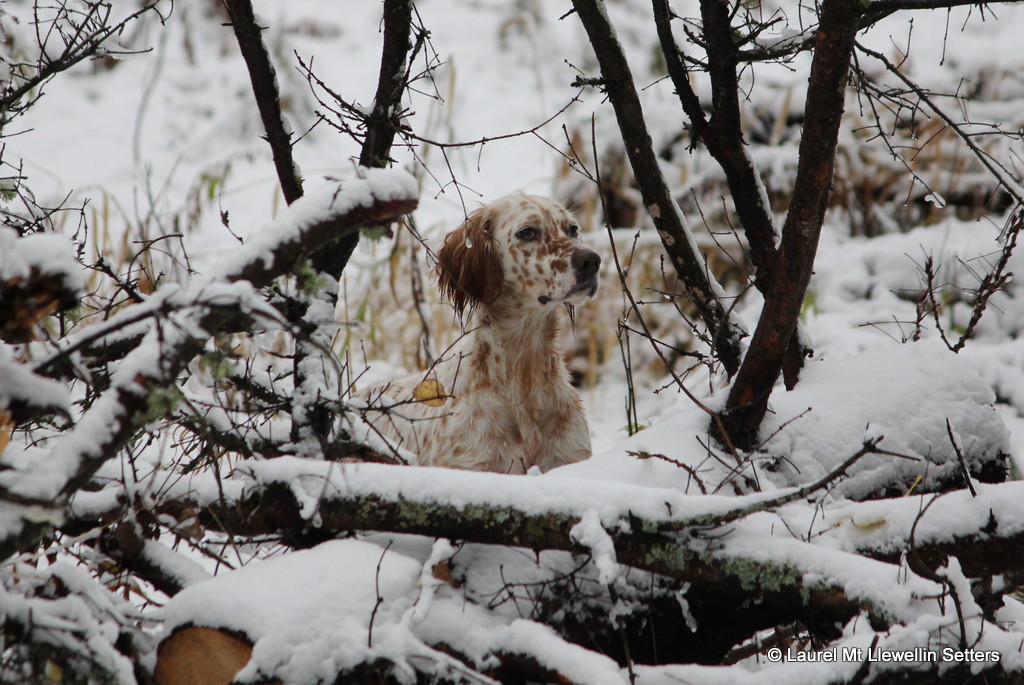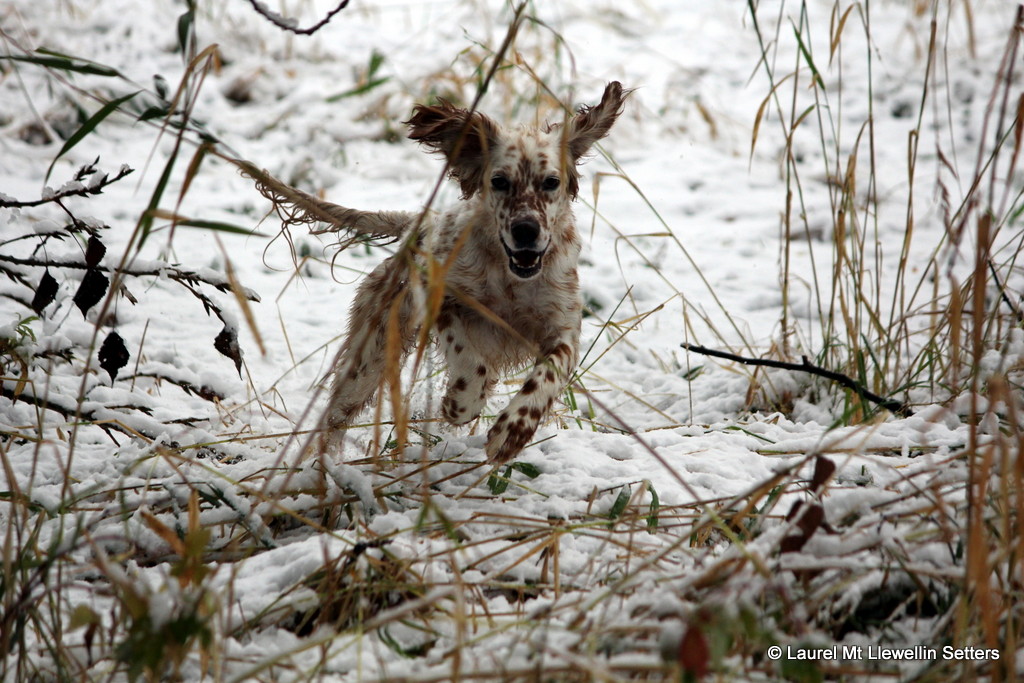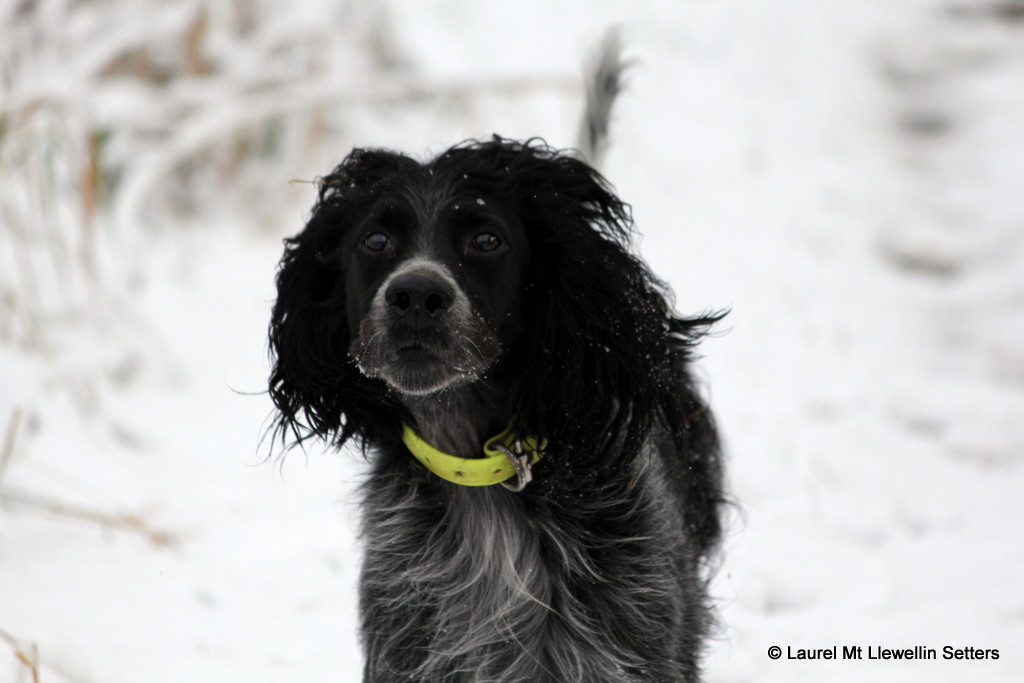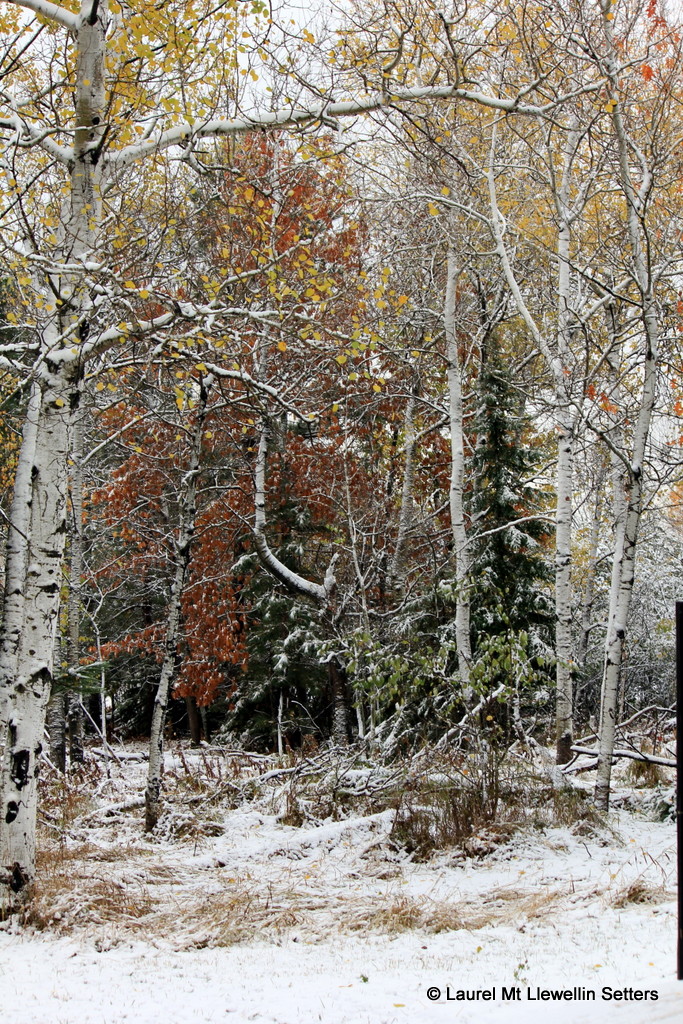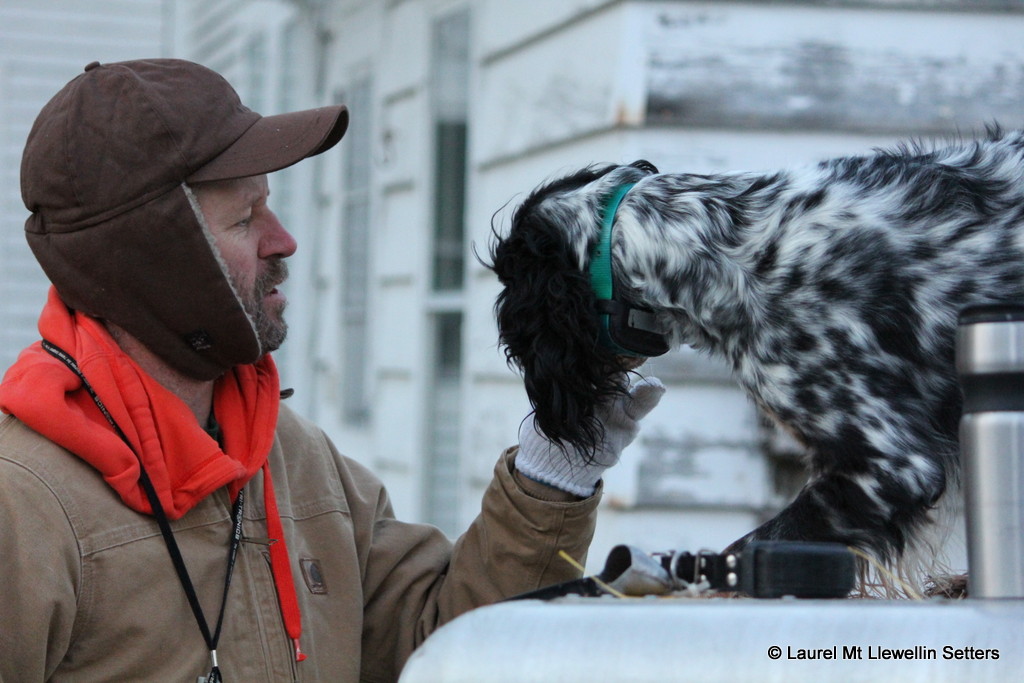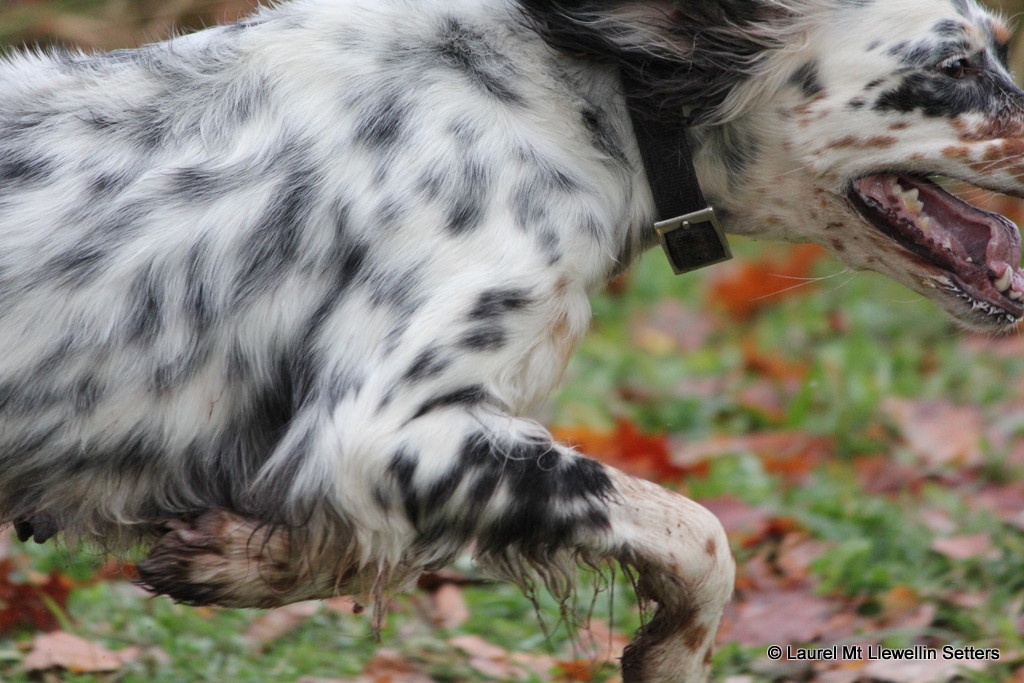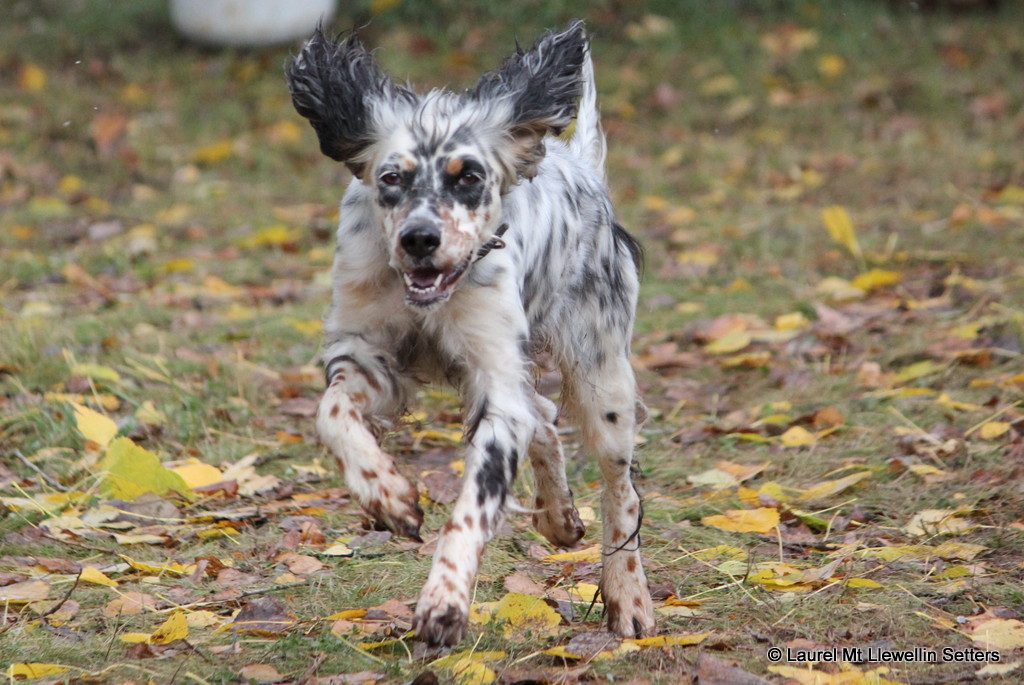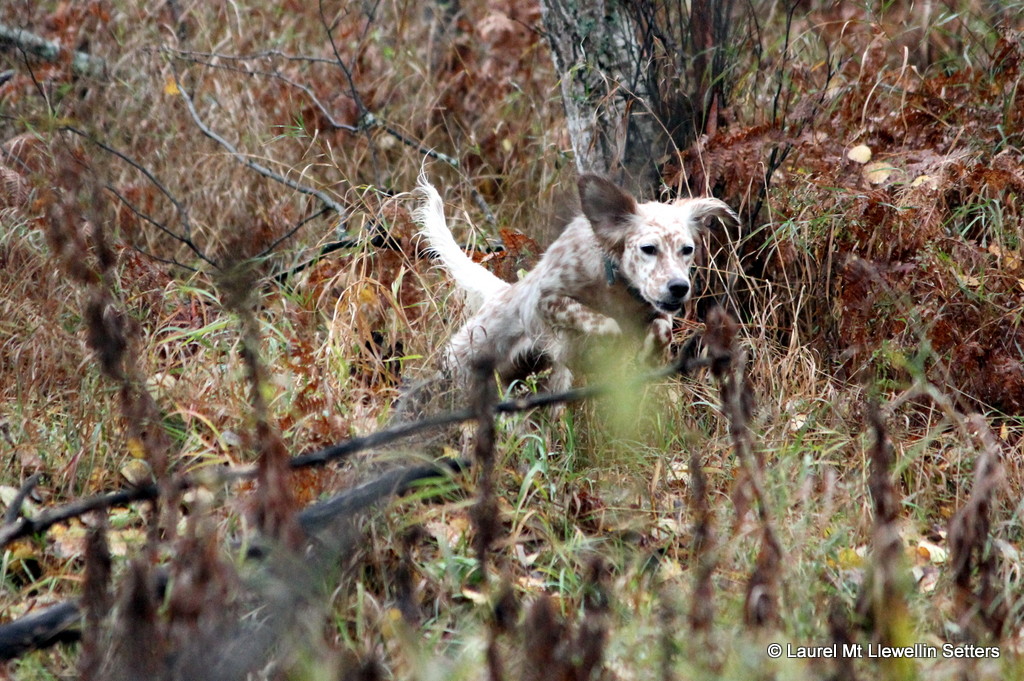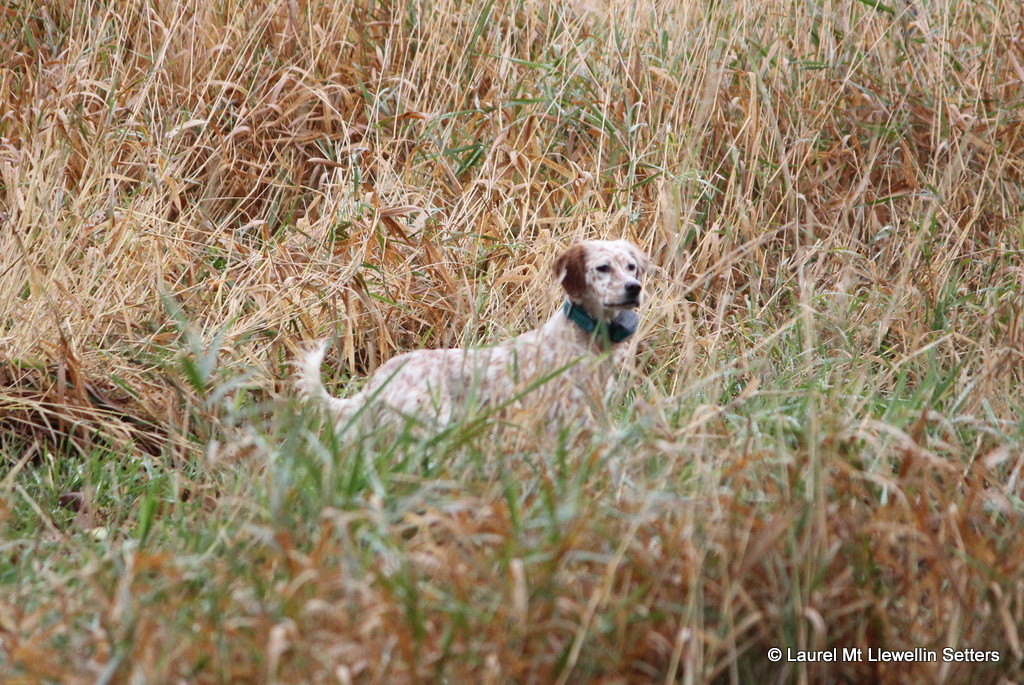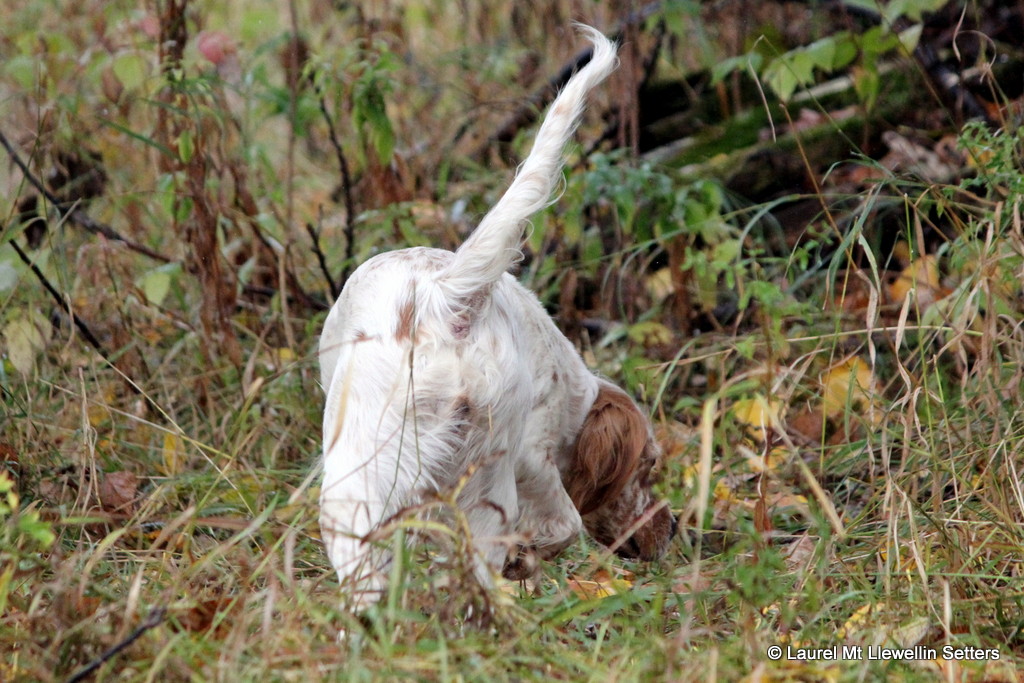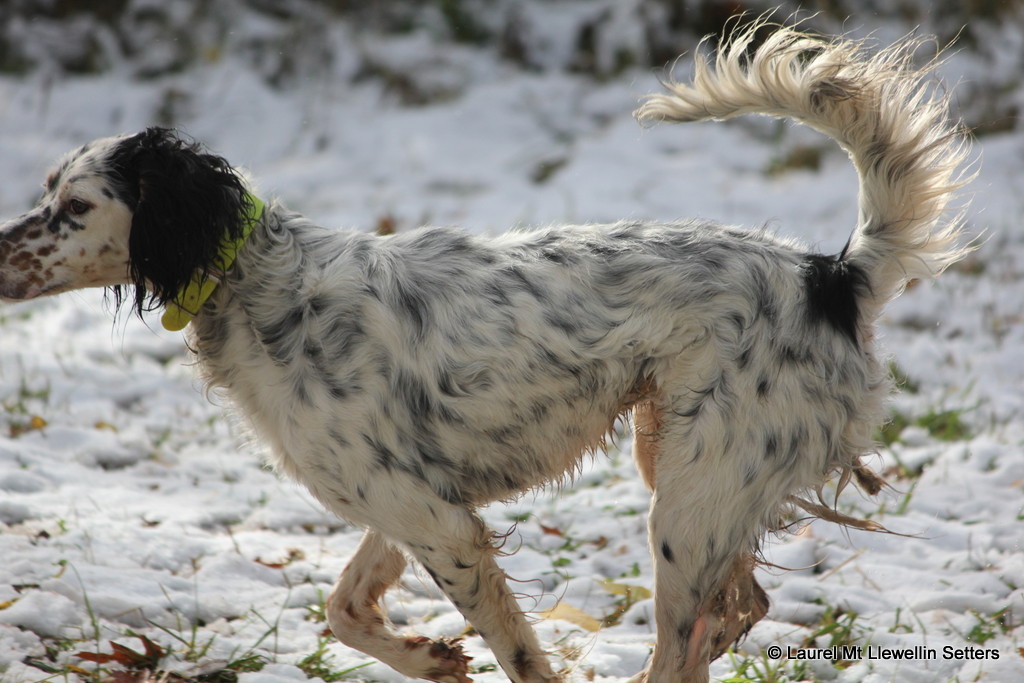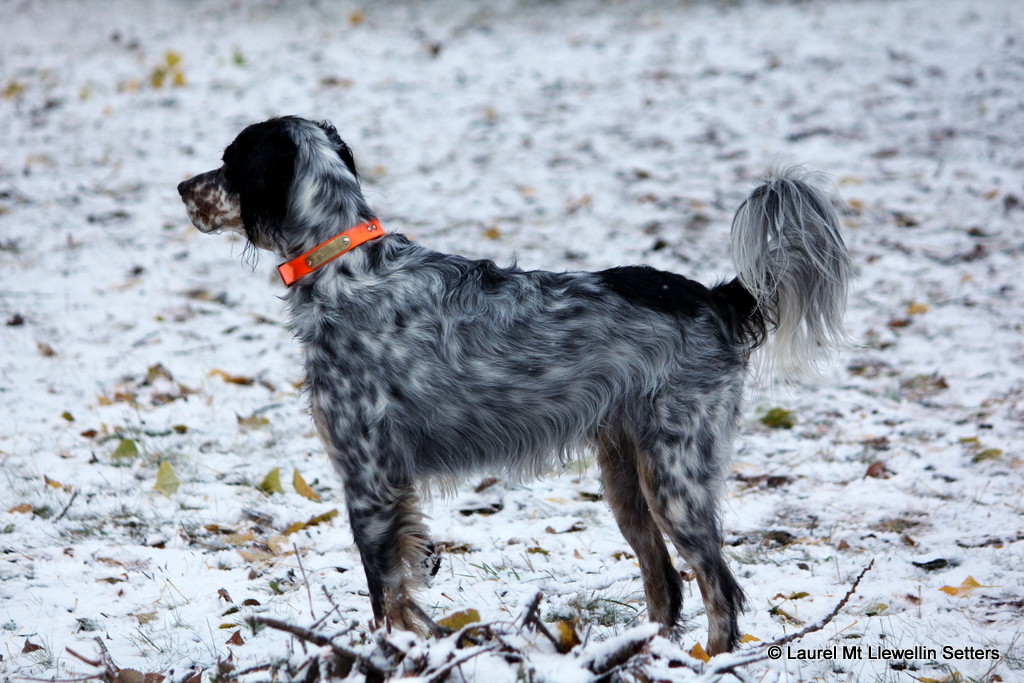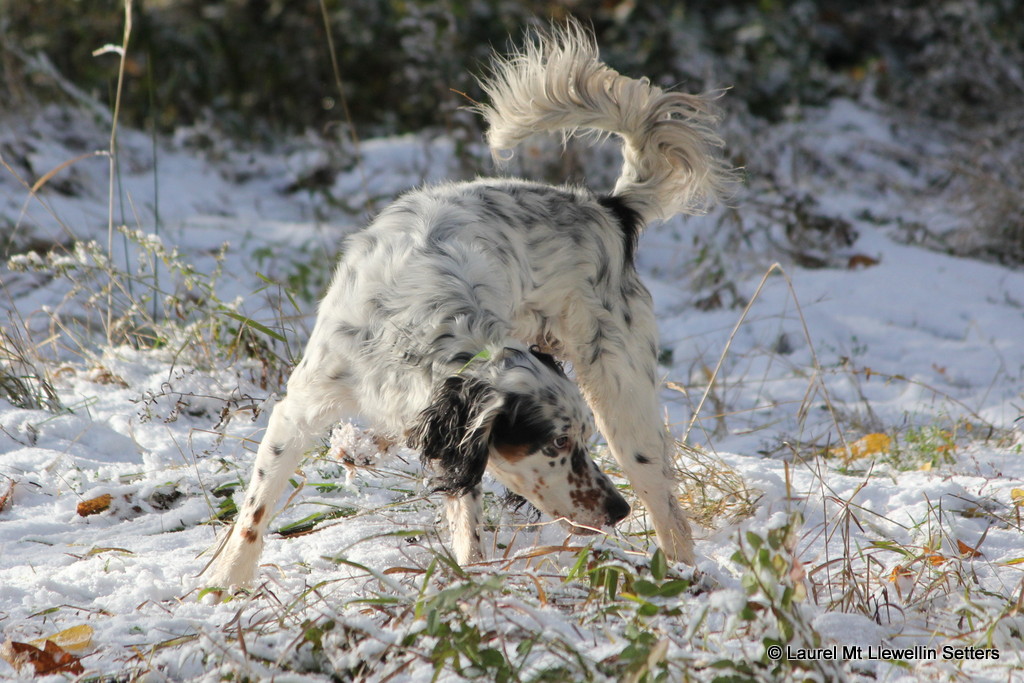 Talk to you, soon.
Hope you are all having great hunting trips with your Llewellin Setters.
-M.