Northwoods Wild Bird Camp 2013 – Week 2
My mission is to help you have a healthier dog and breeders to raise healthier Llewellin Setters puppies through educational content based on over twenty years raising, training, and breeding Llewellin Setters. To help support these efforts, this page may contain affiliate links. I may earn a small commission for qualifying purchases at no cost to you.
Greetings from the Northwoods… I can't believe how quickly our time is flying by.
We've had fairly warm weather and are really looking forward to the coming cooler temperatures.
The dogs are doing great and despite the temperatures and a very down year on ruffed grouse, most are seeing at least some action.
We've enjoyed hunting with friends and feel blessed to be here and to get to enjoy the company of great people and great dogs.
Enjoy some of the latest photos: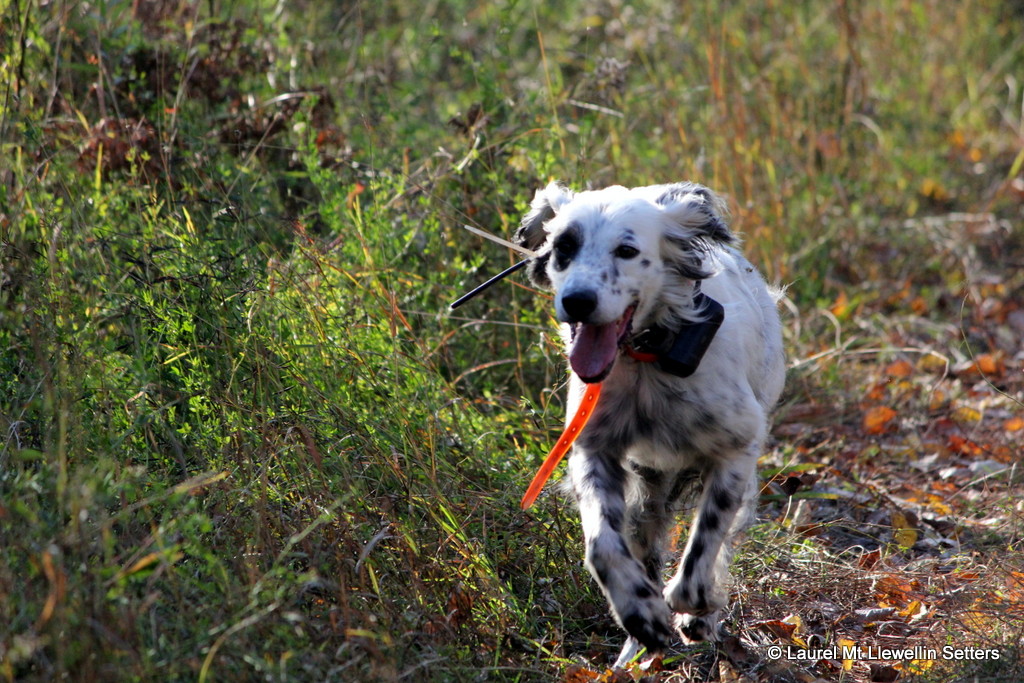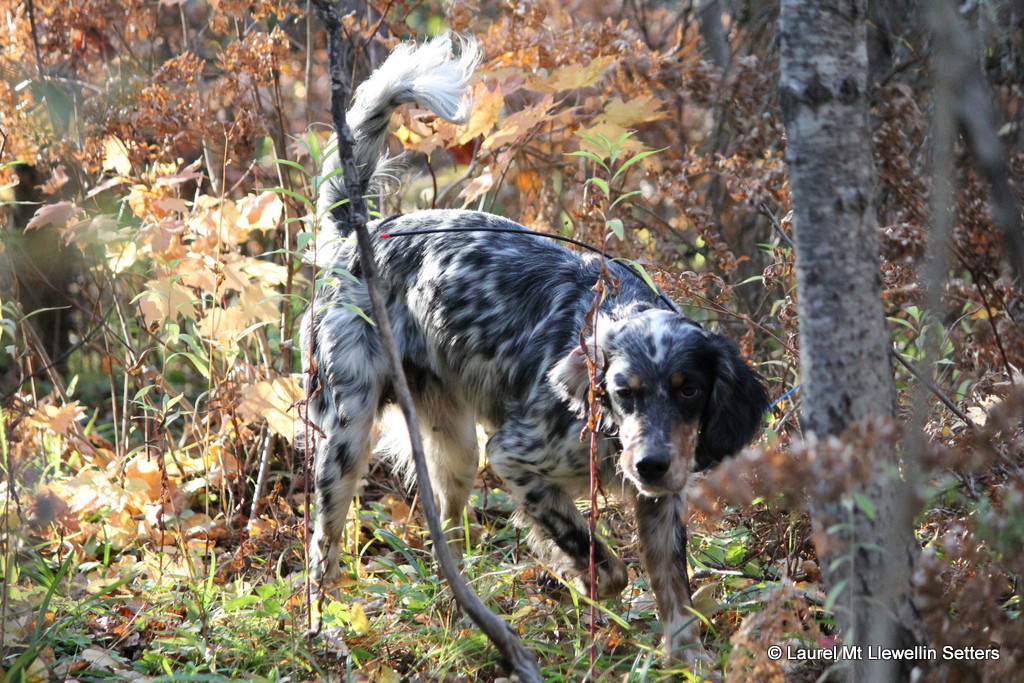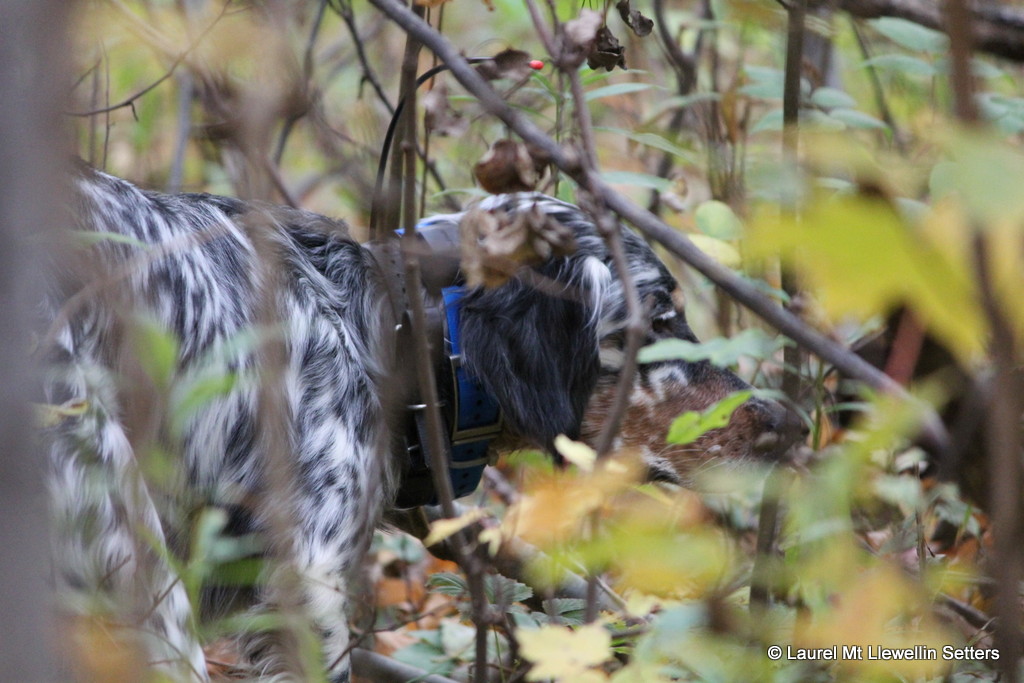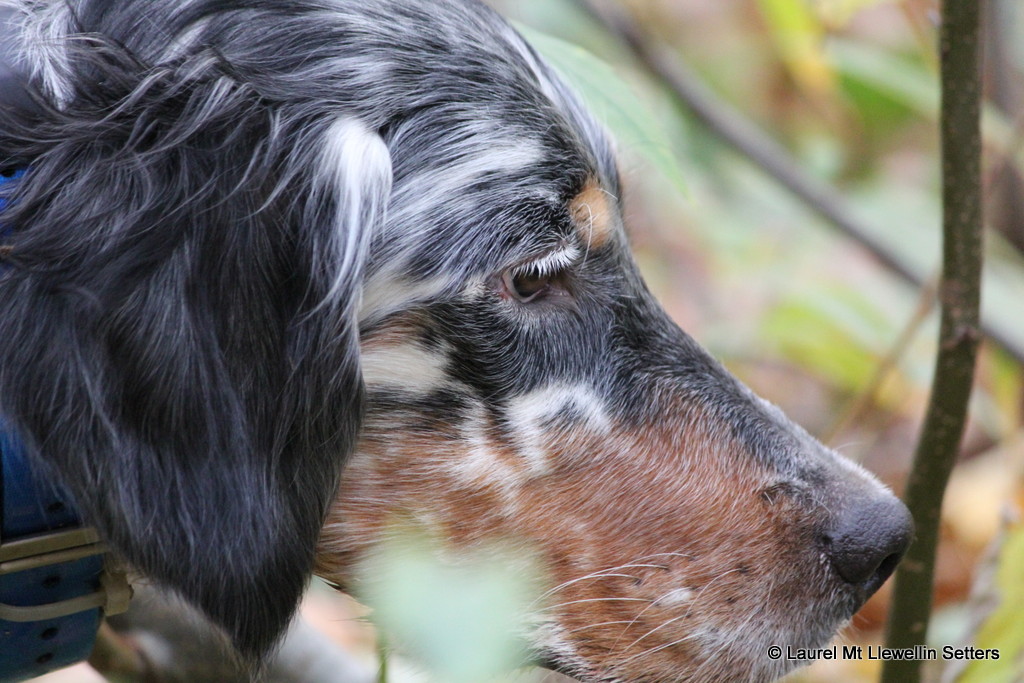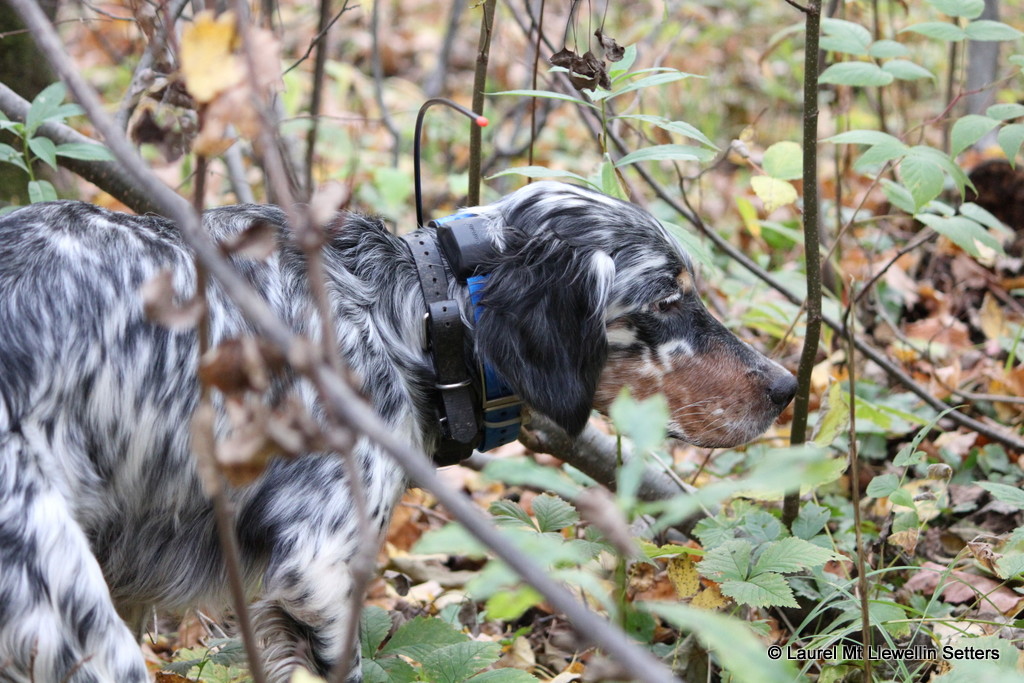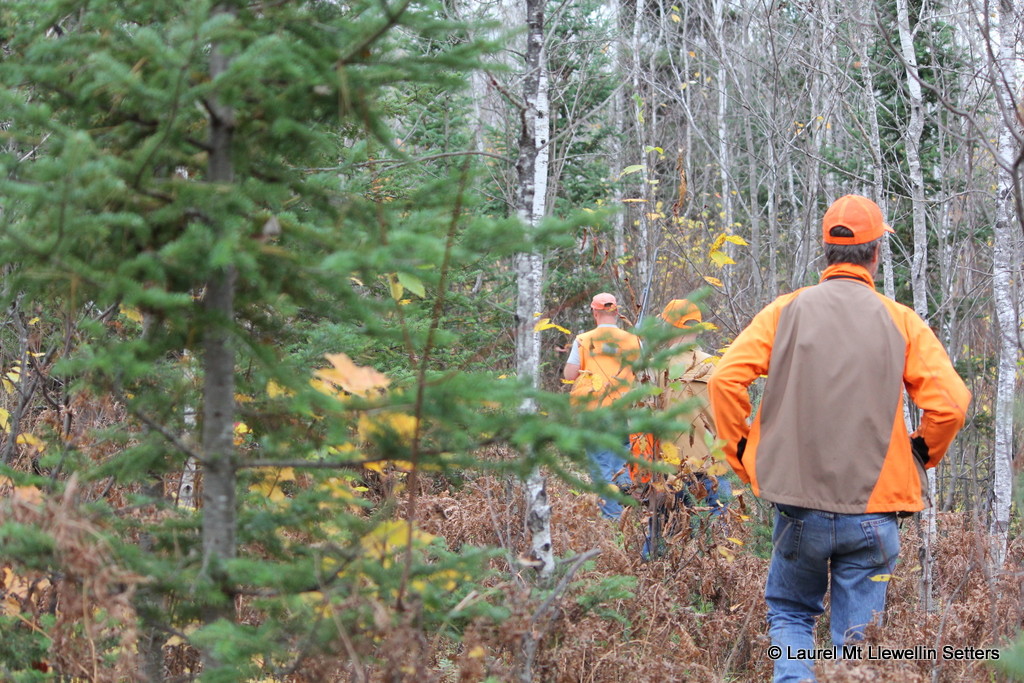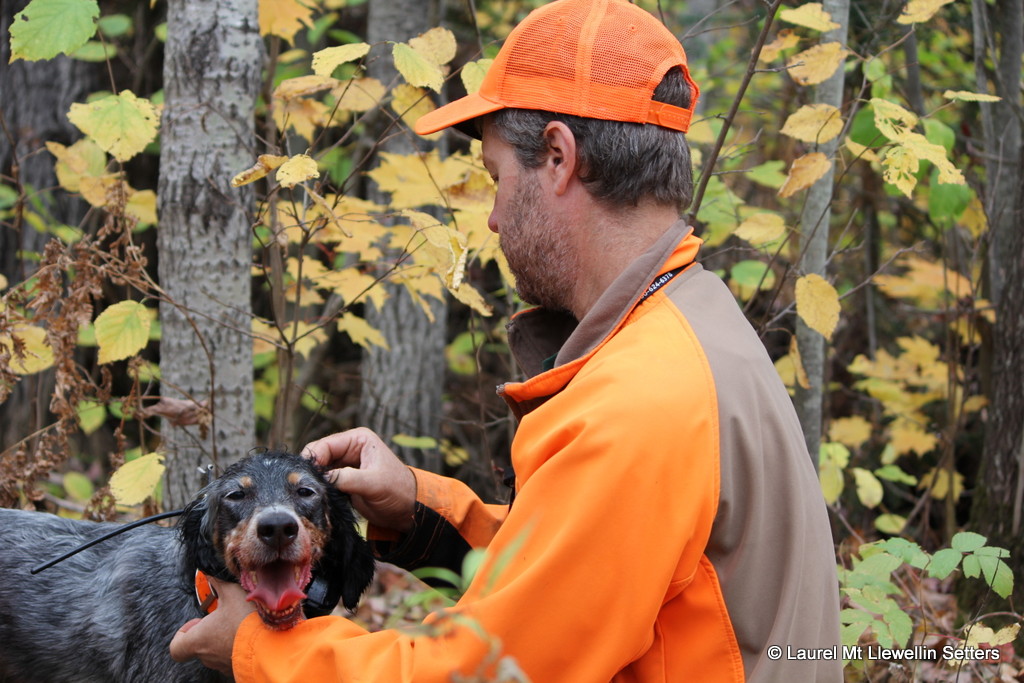 The ticks are very bad this year… very depressing as we've never seen so many in previous years. I shouldn't have stopped the garlic!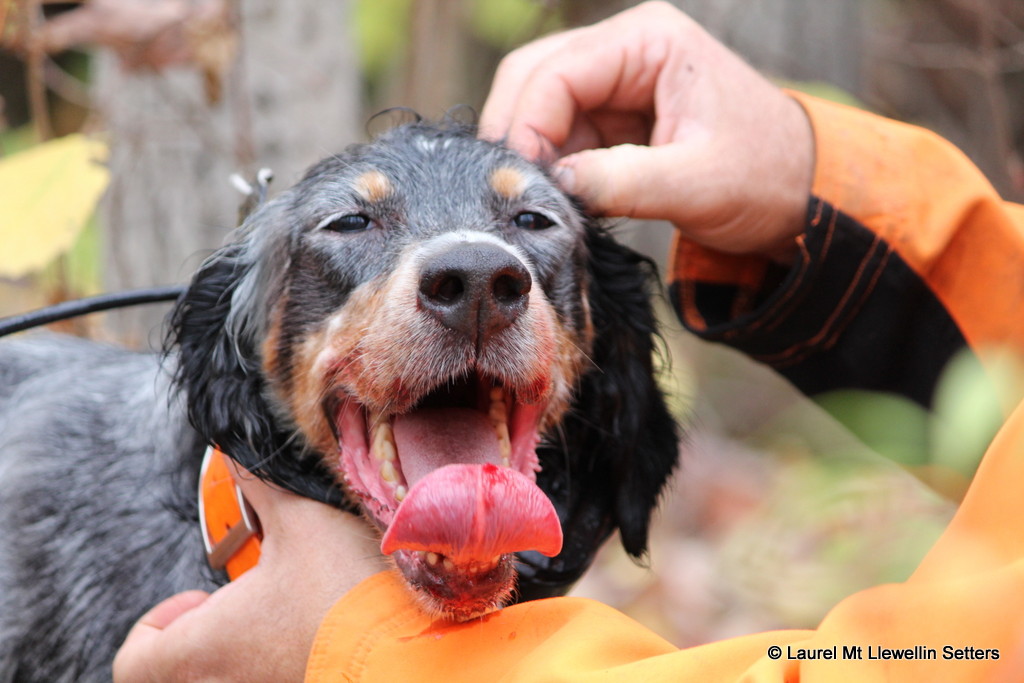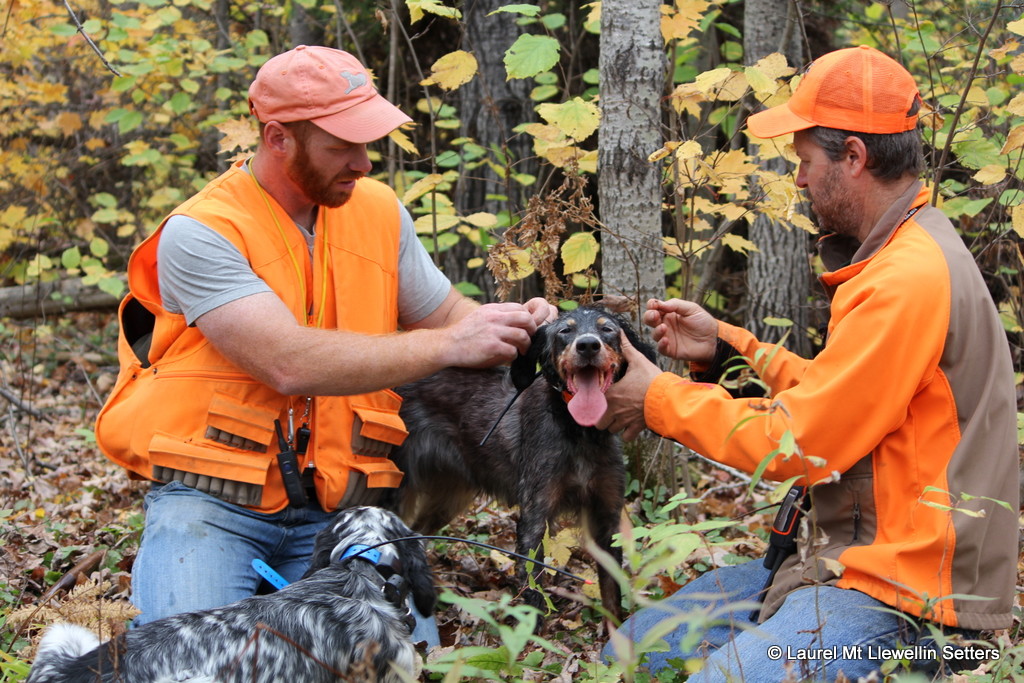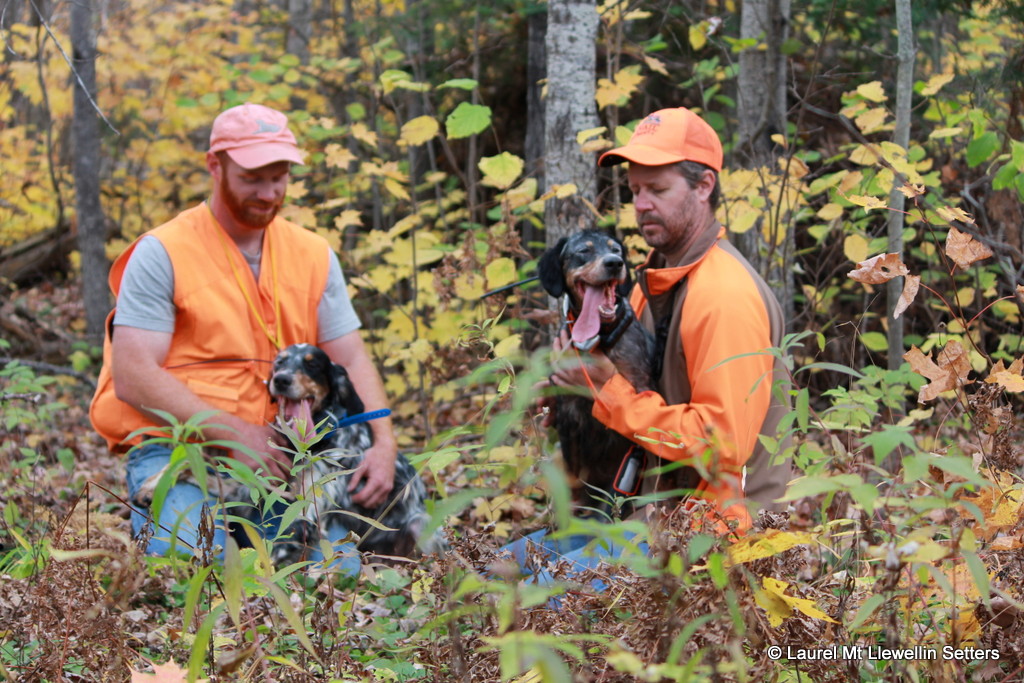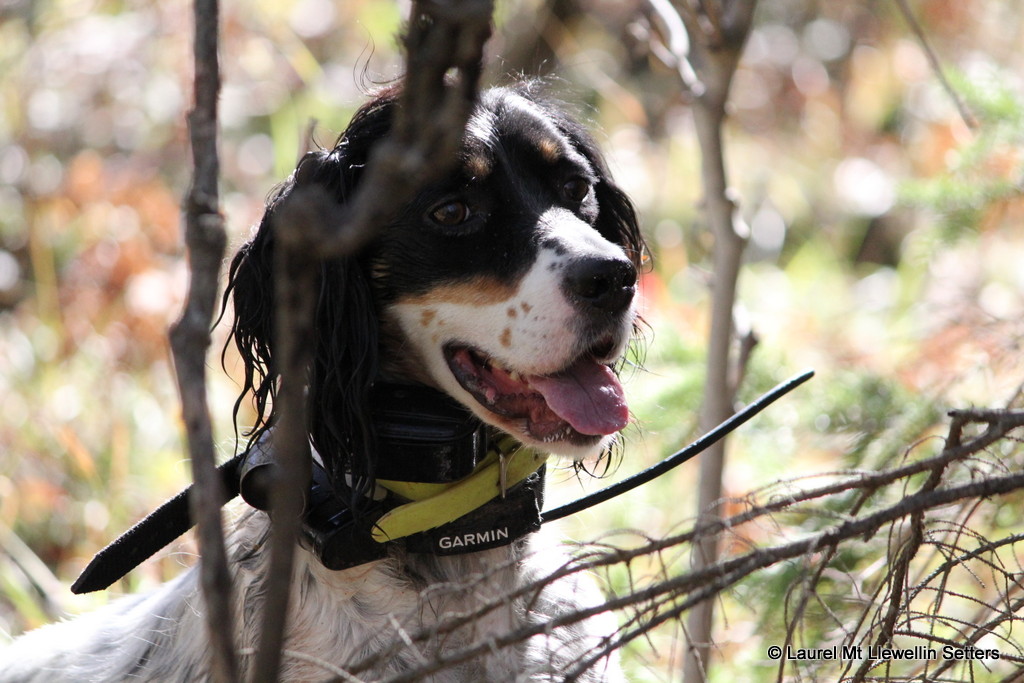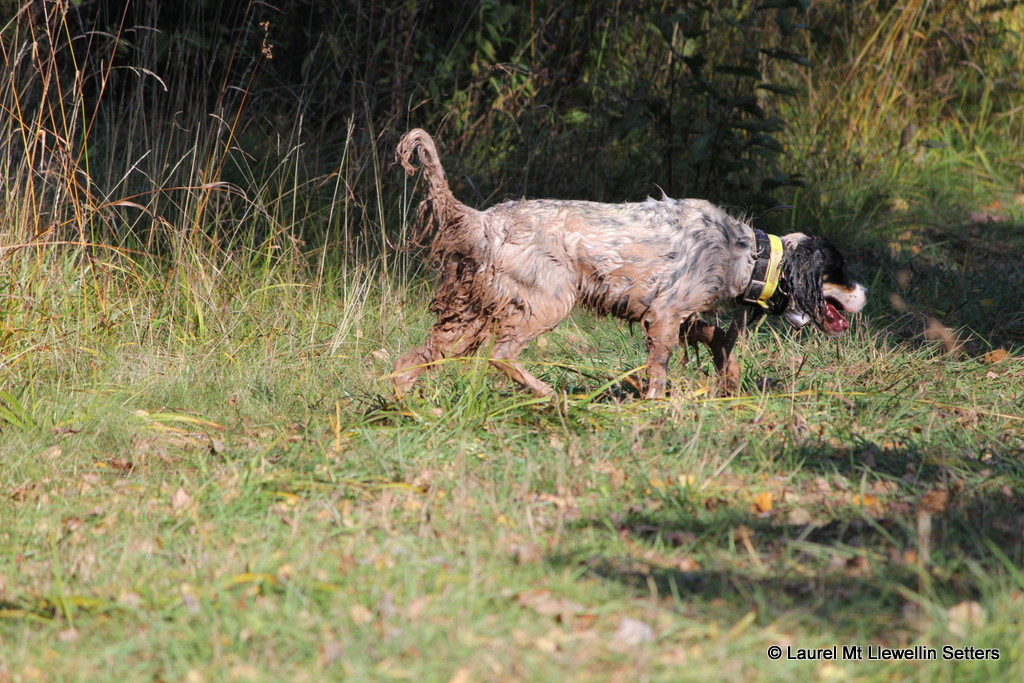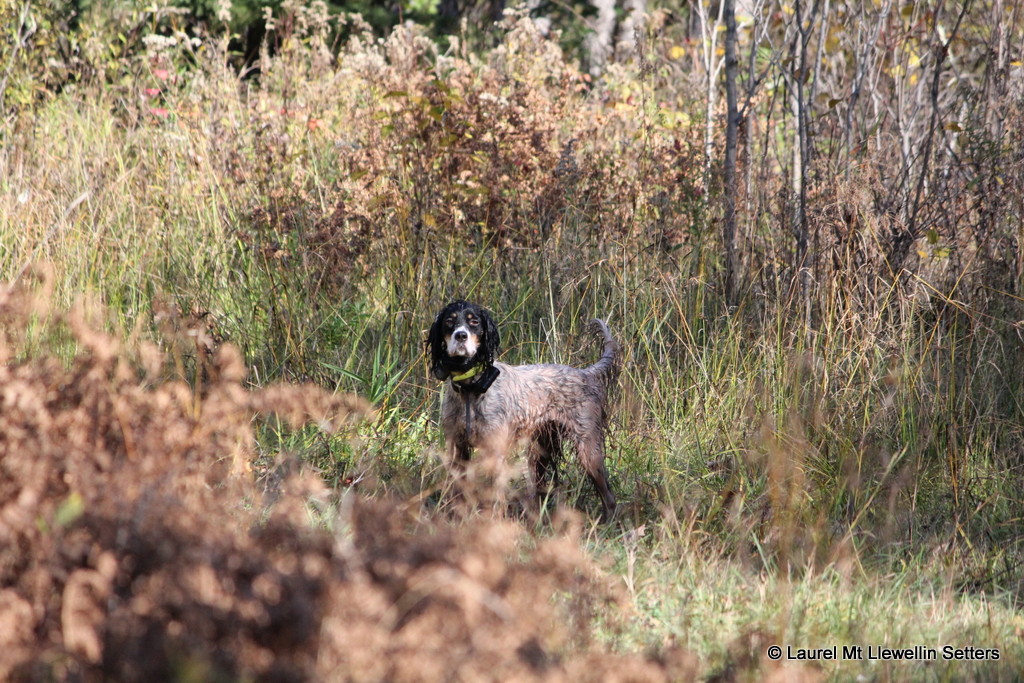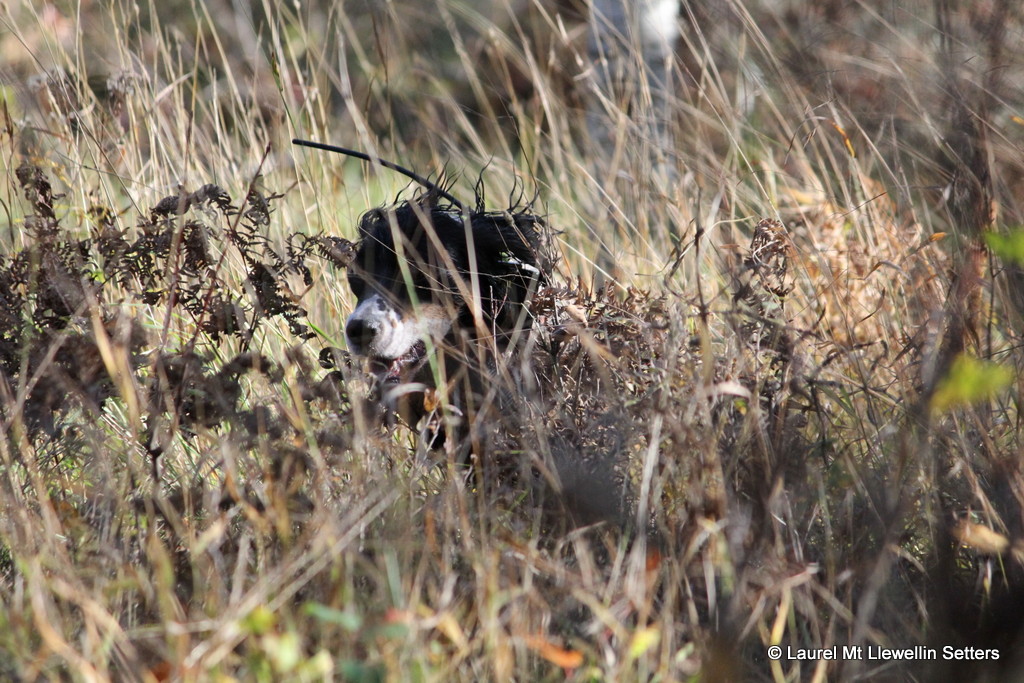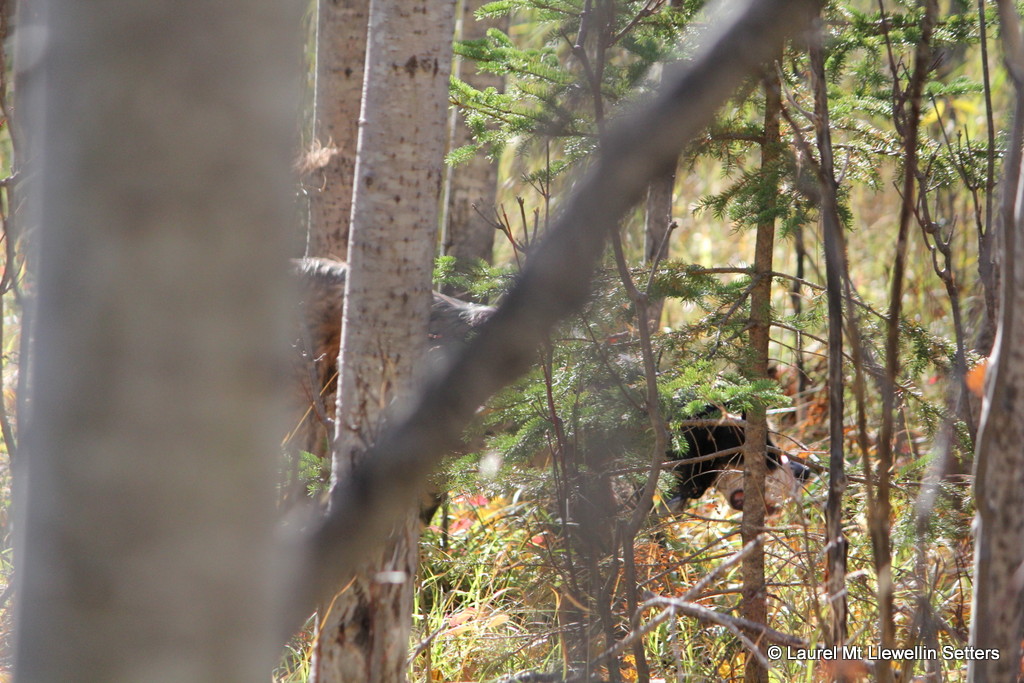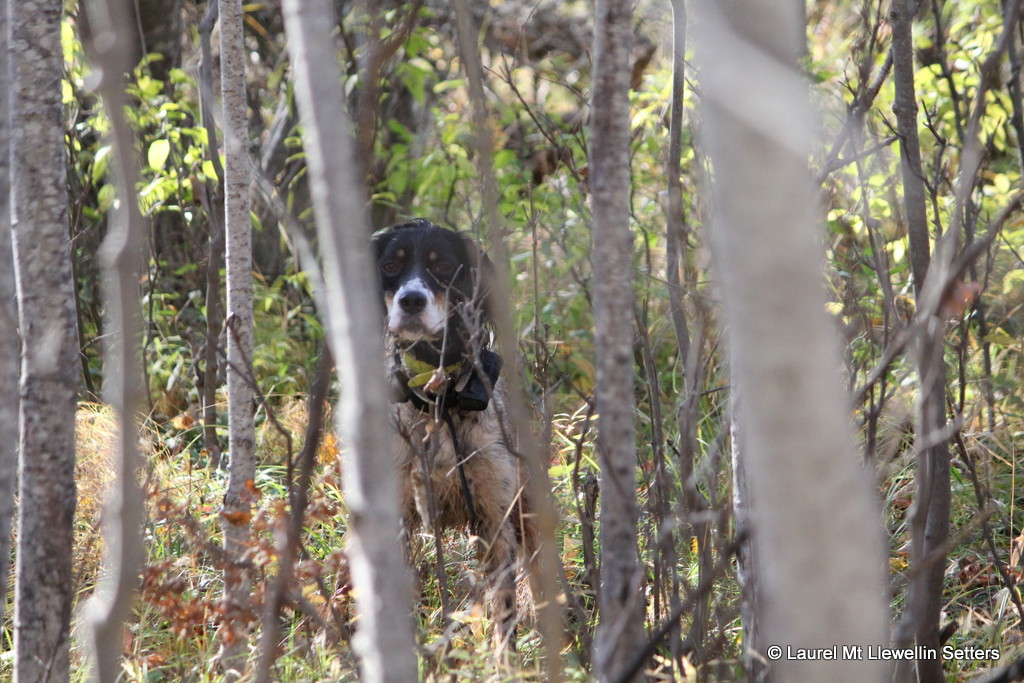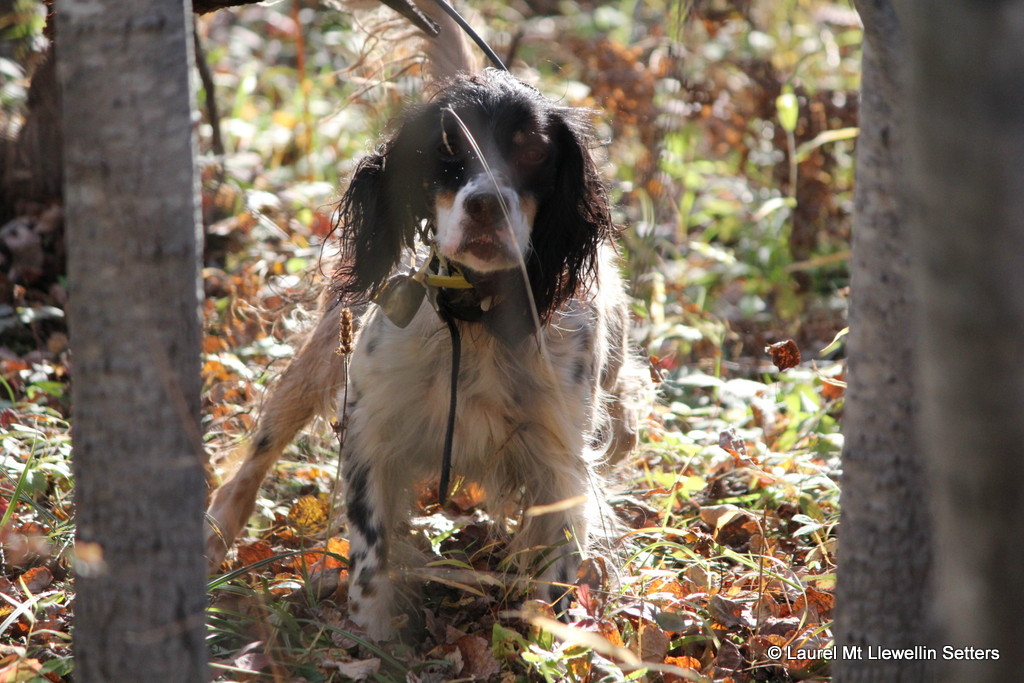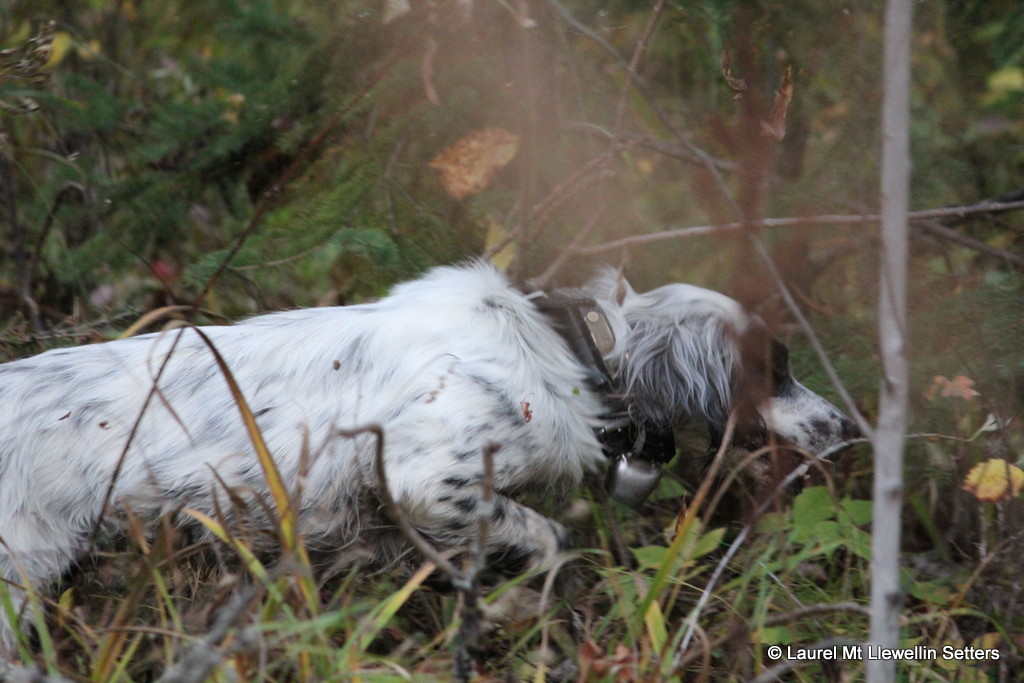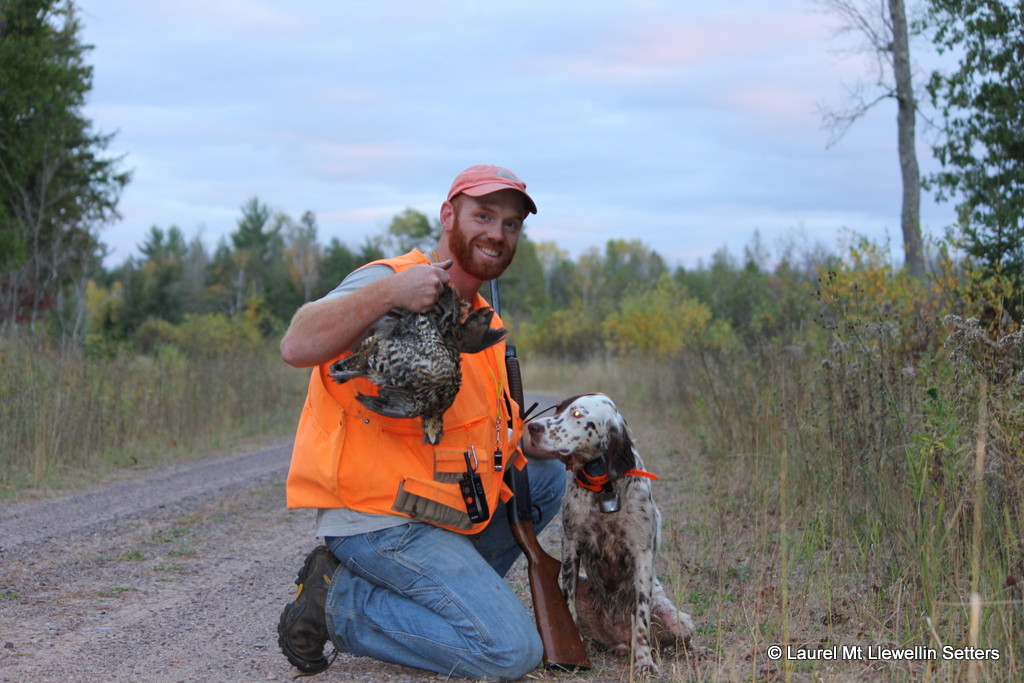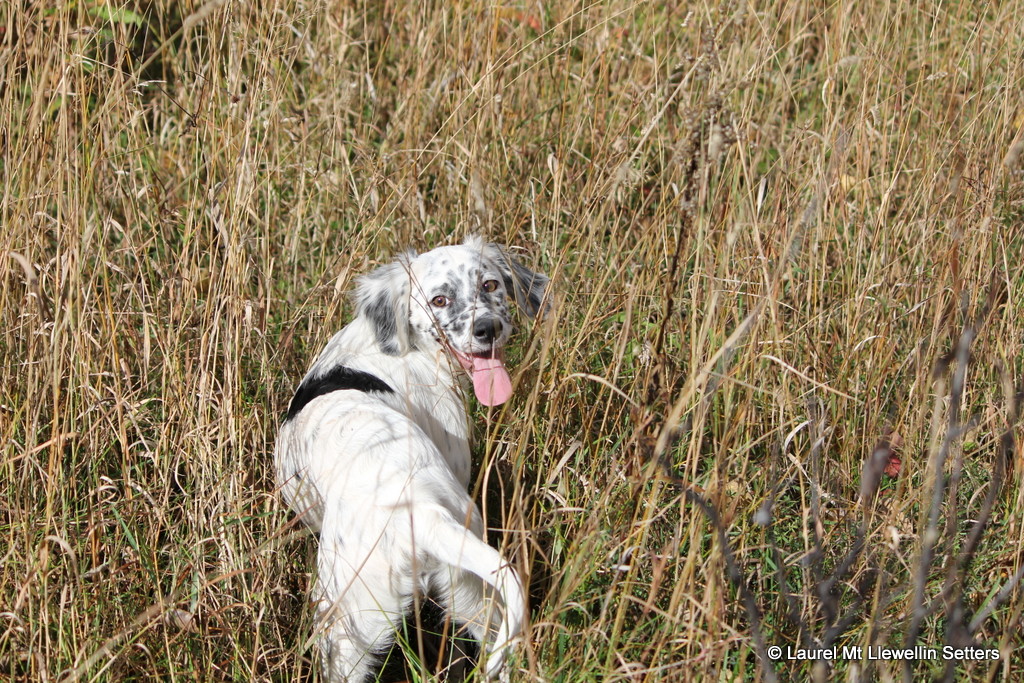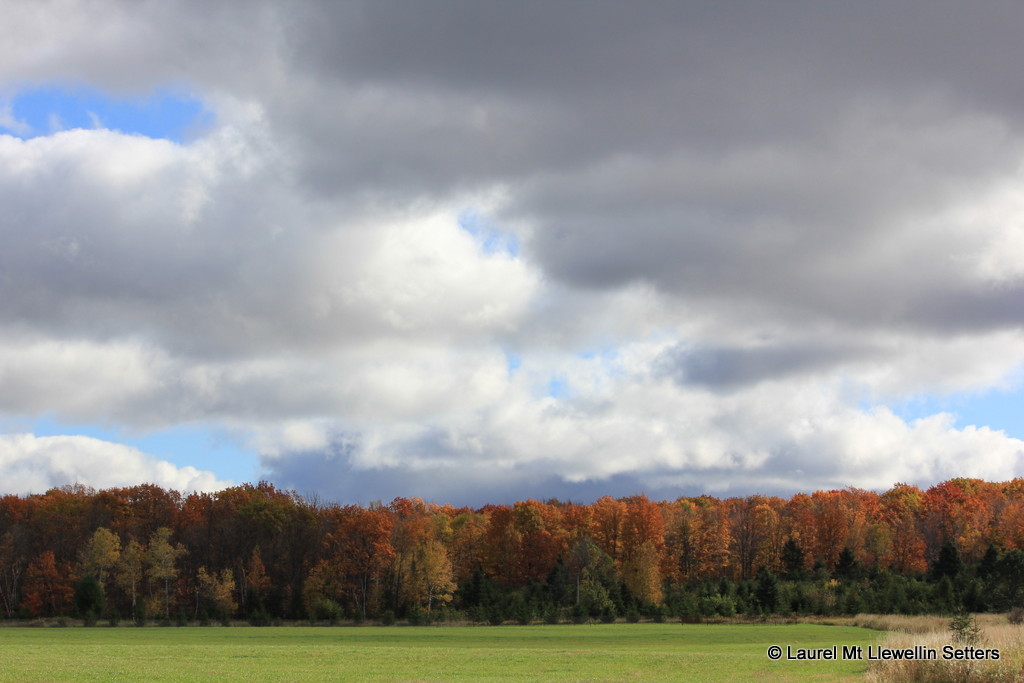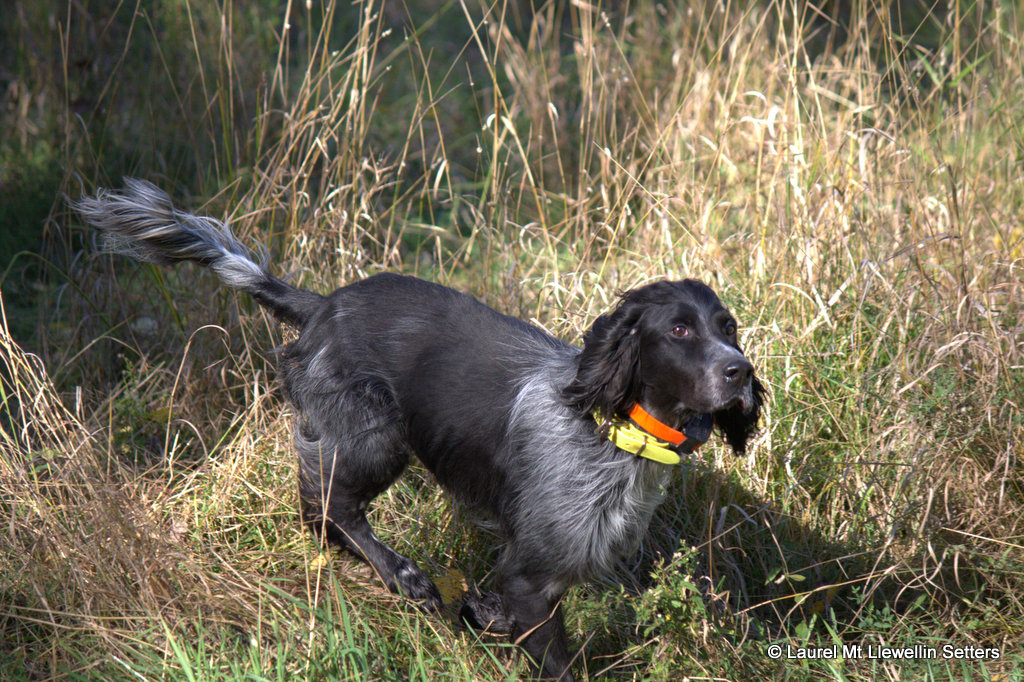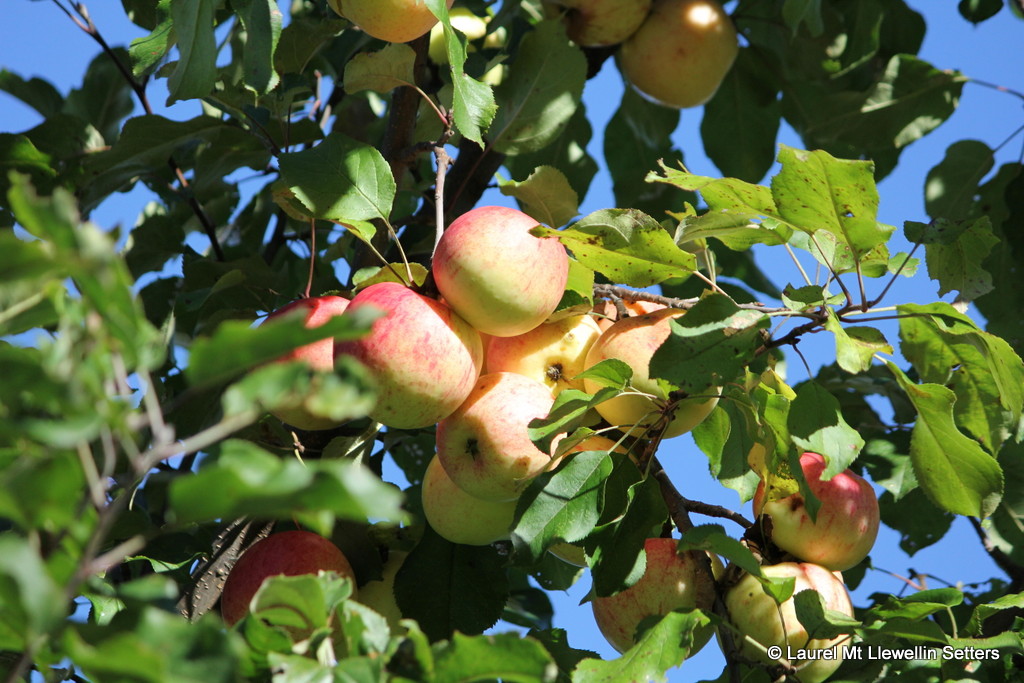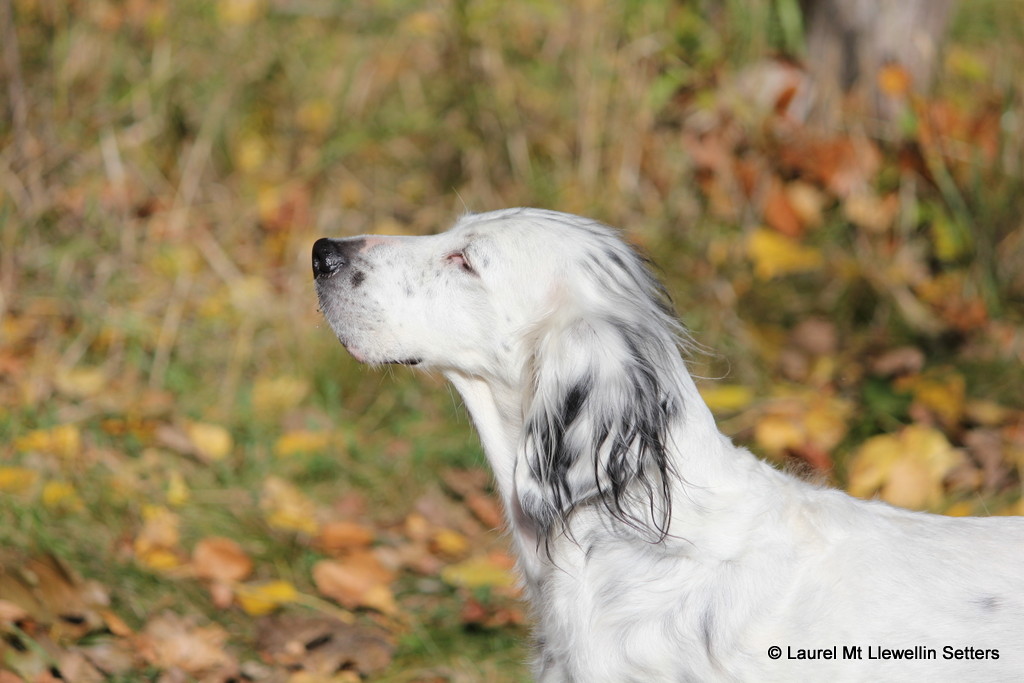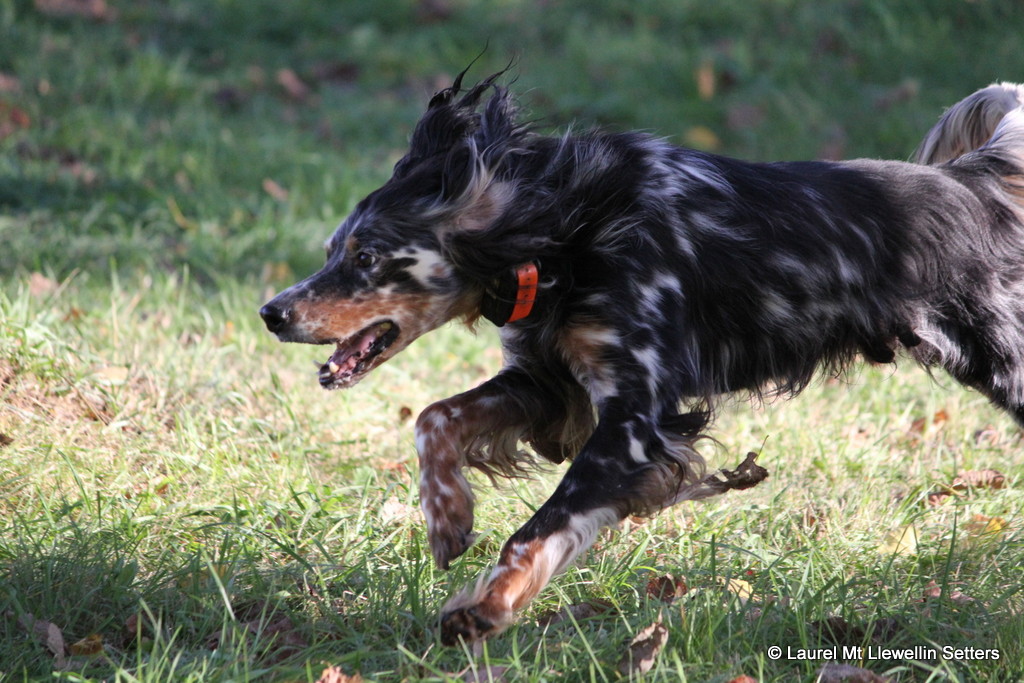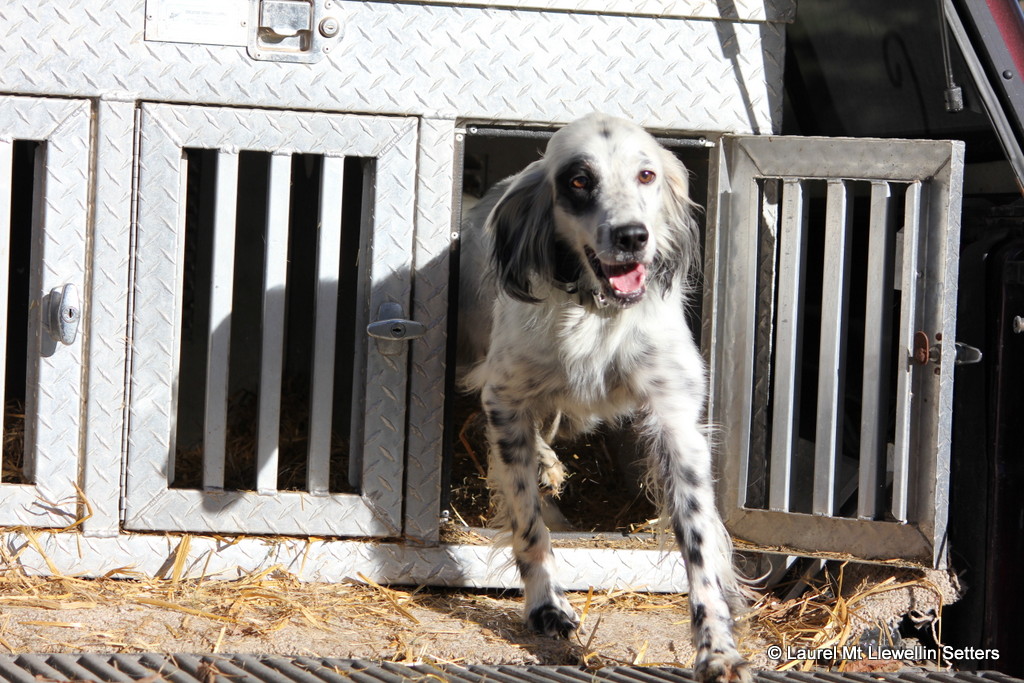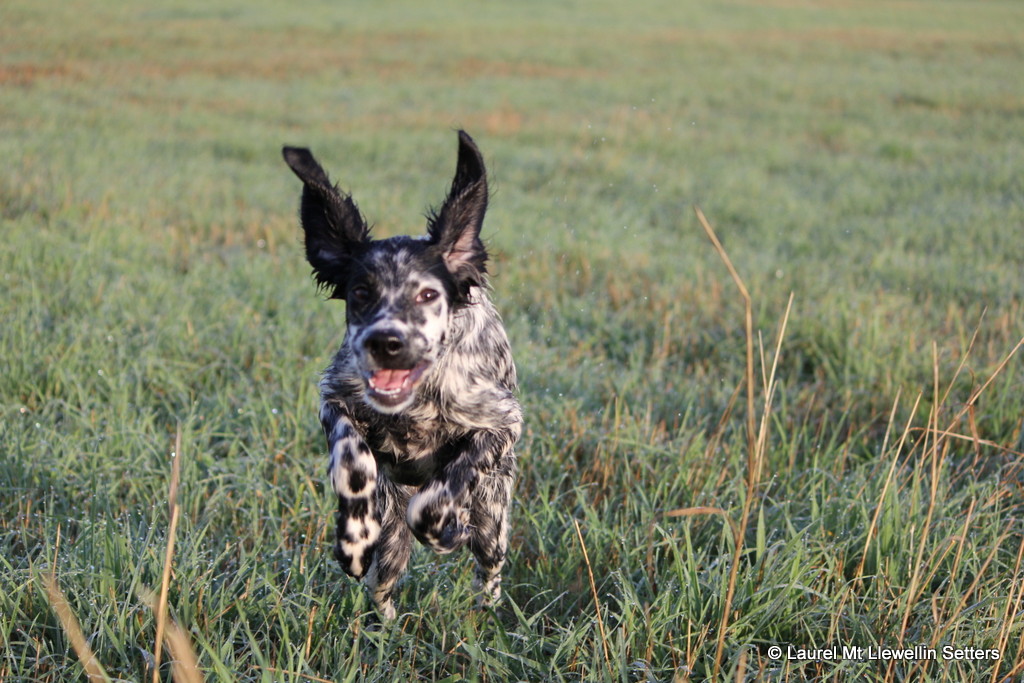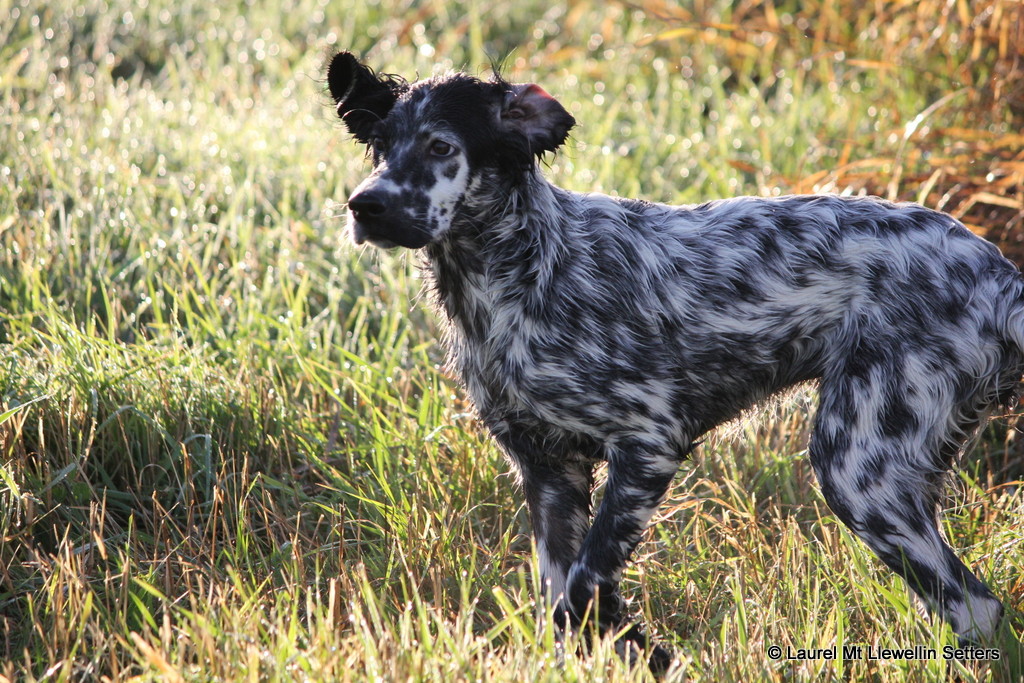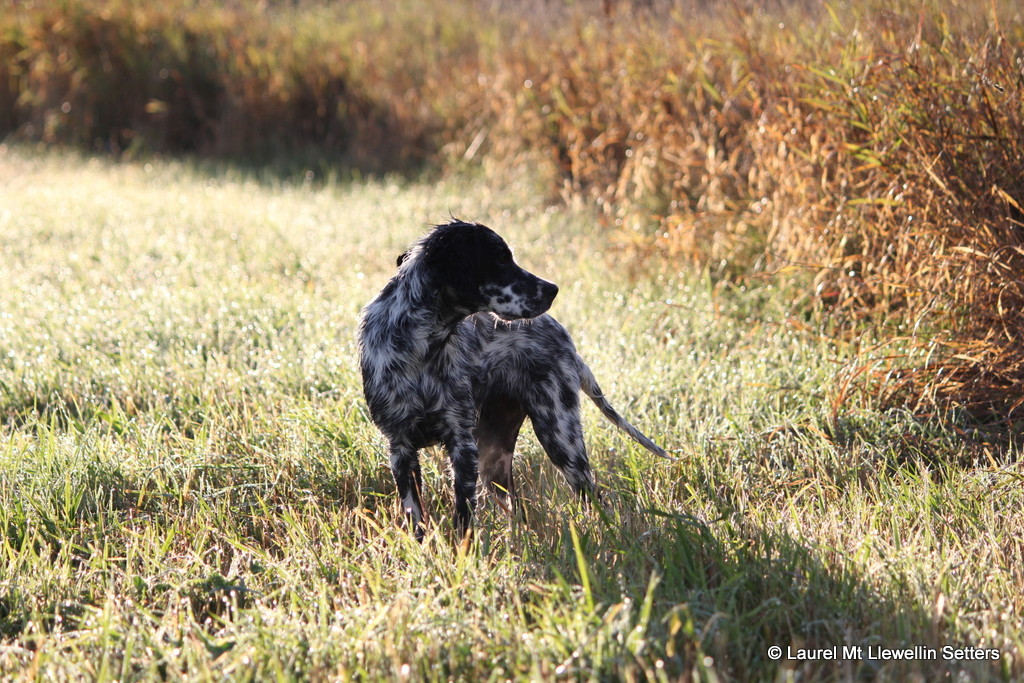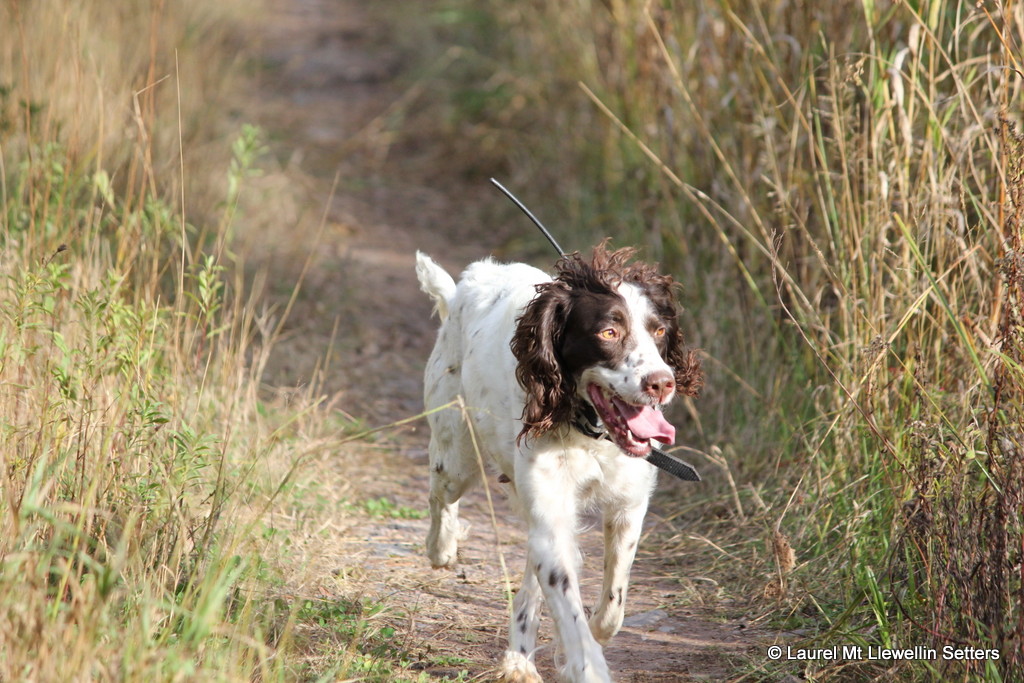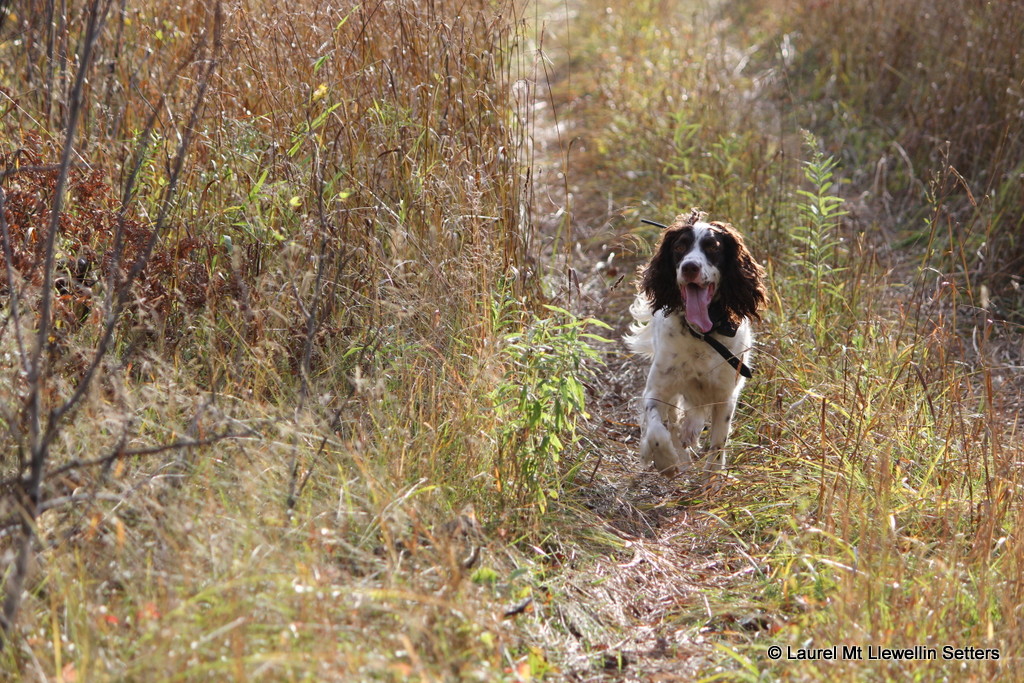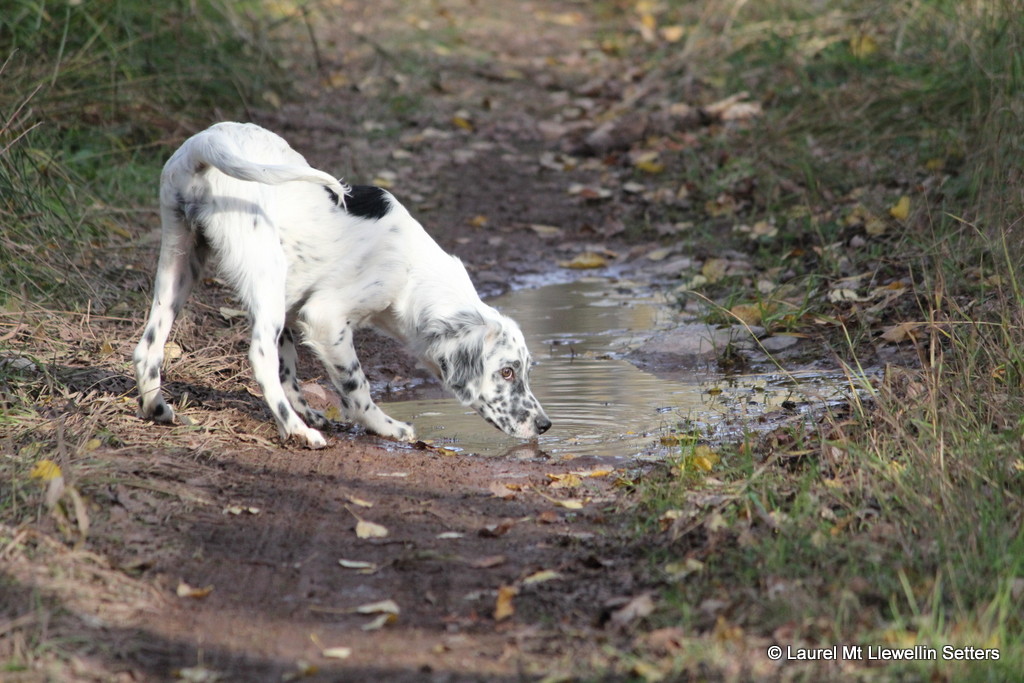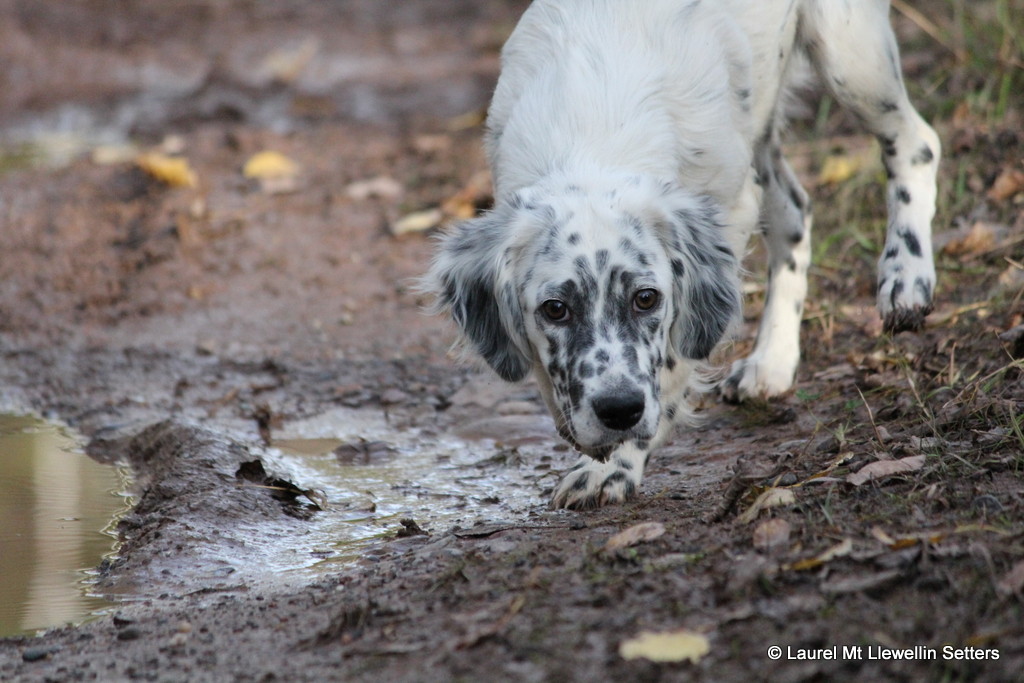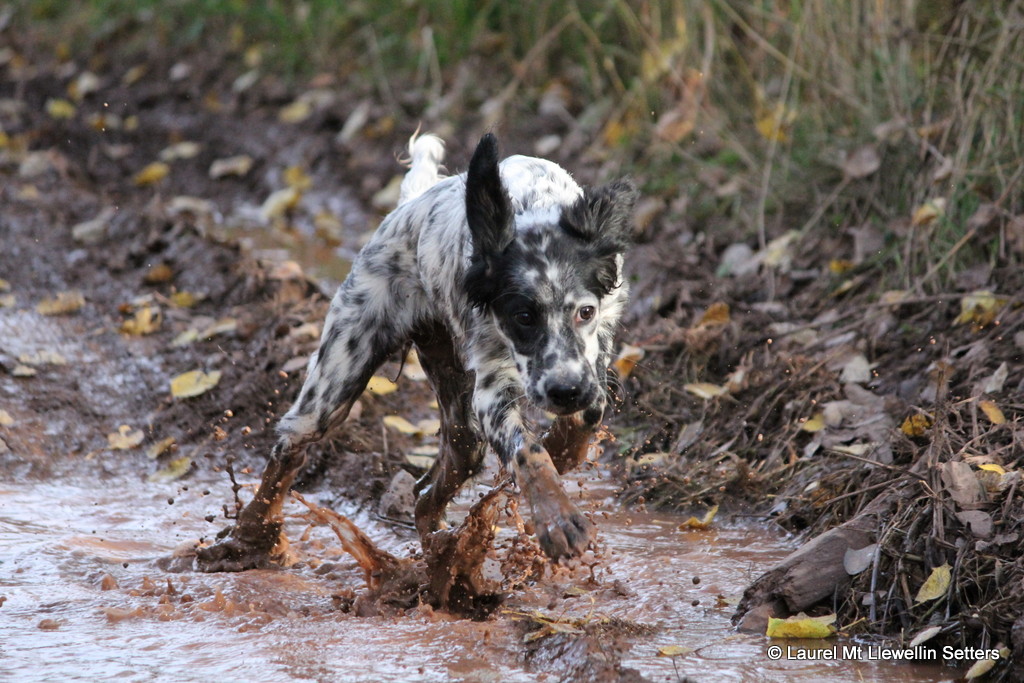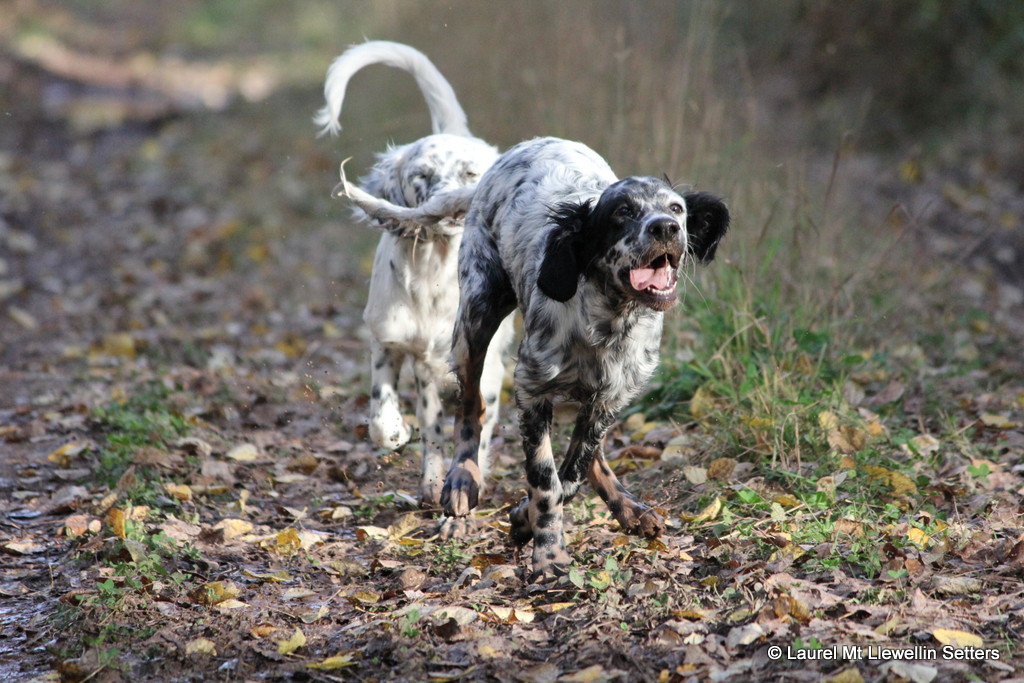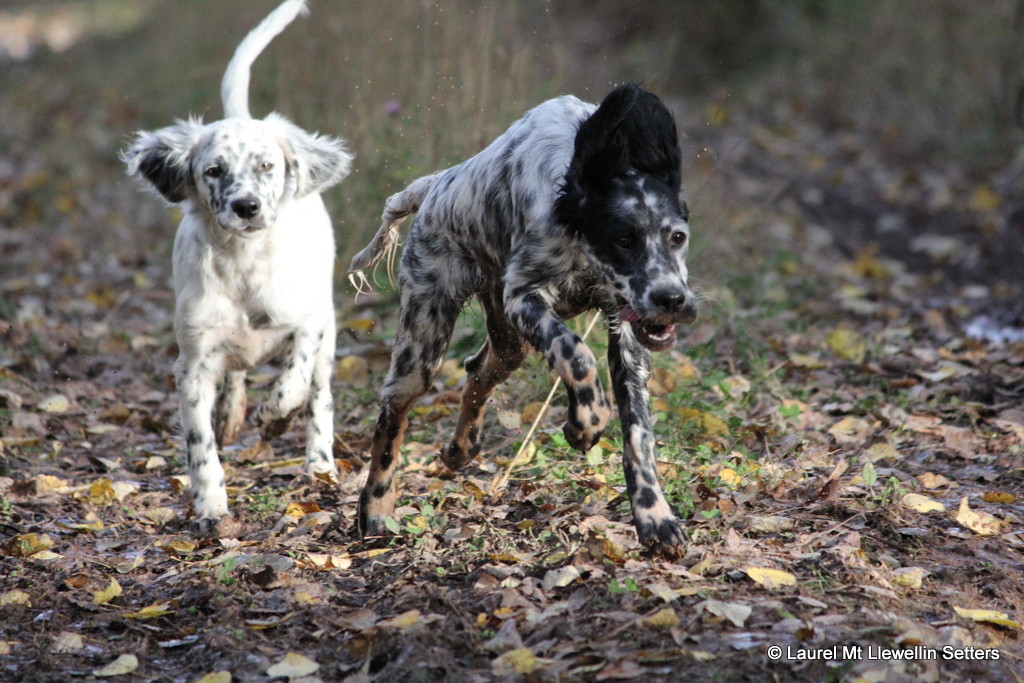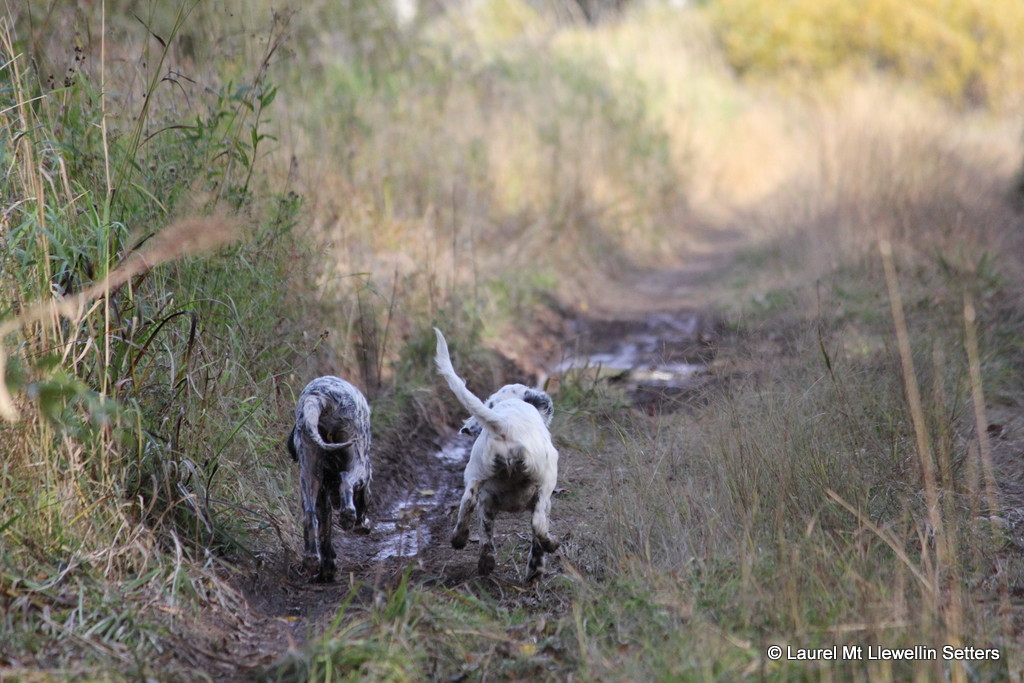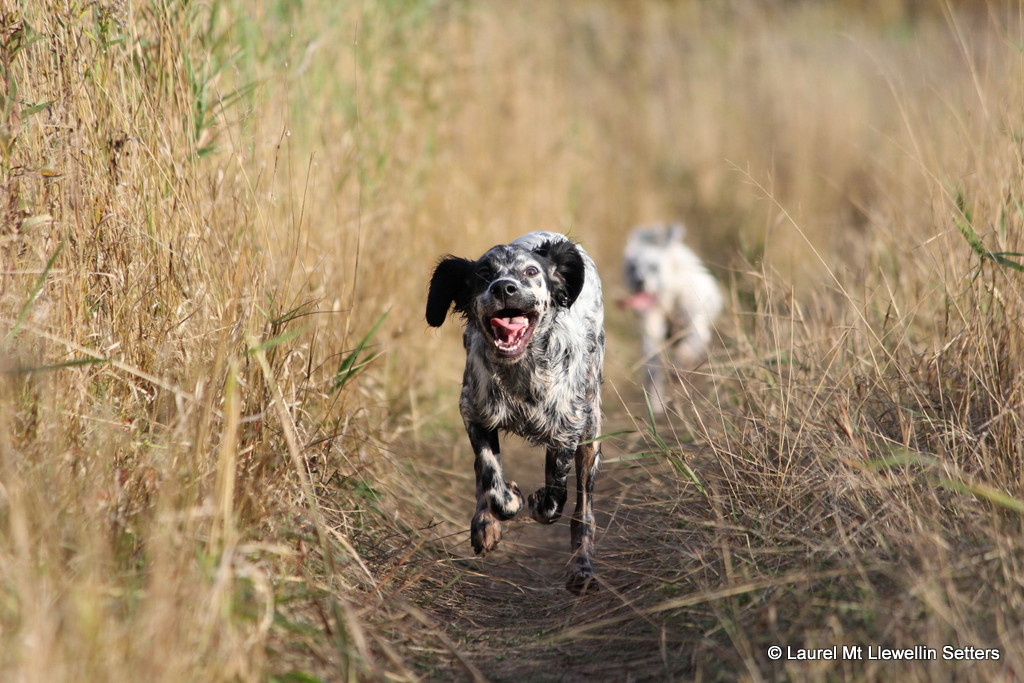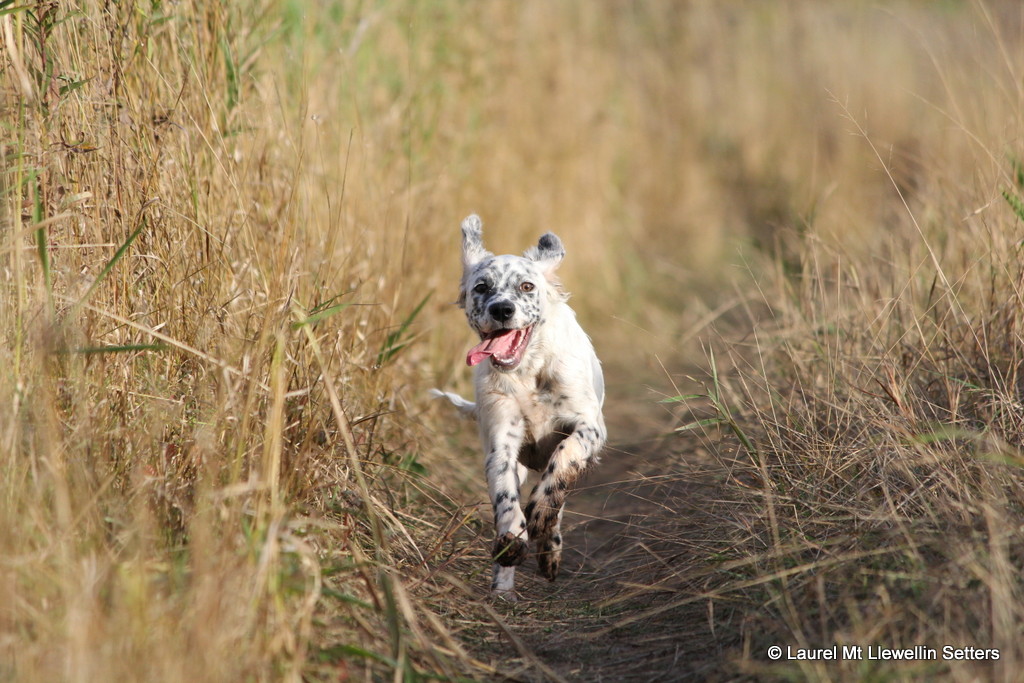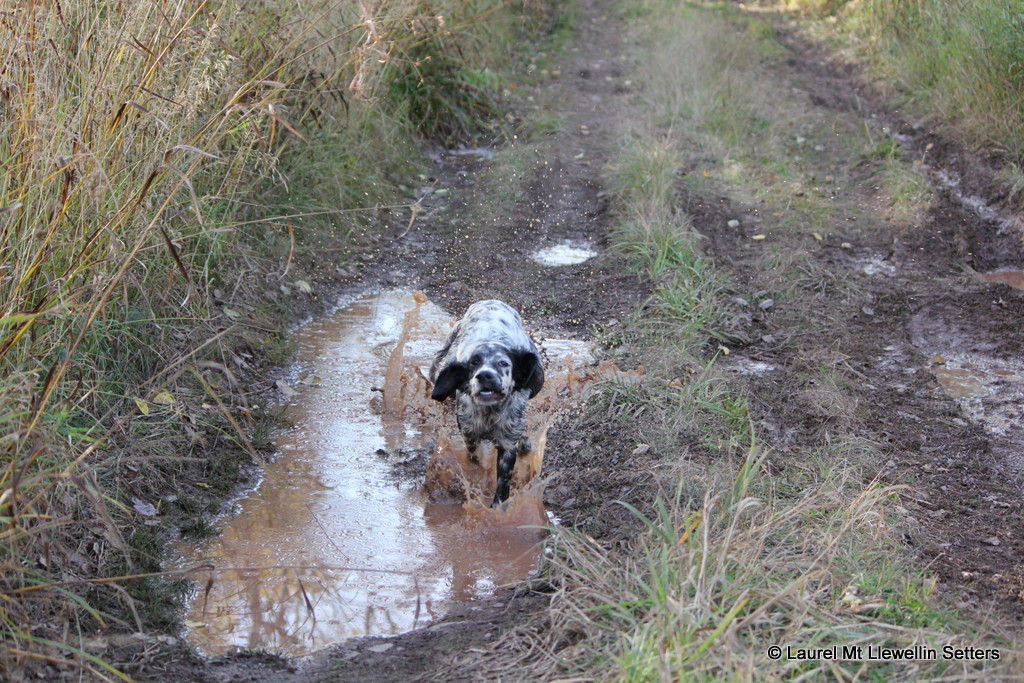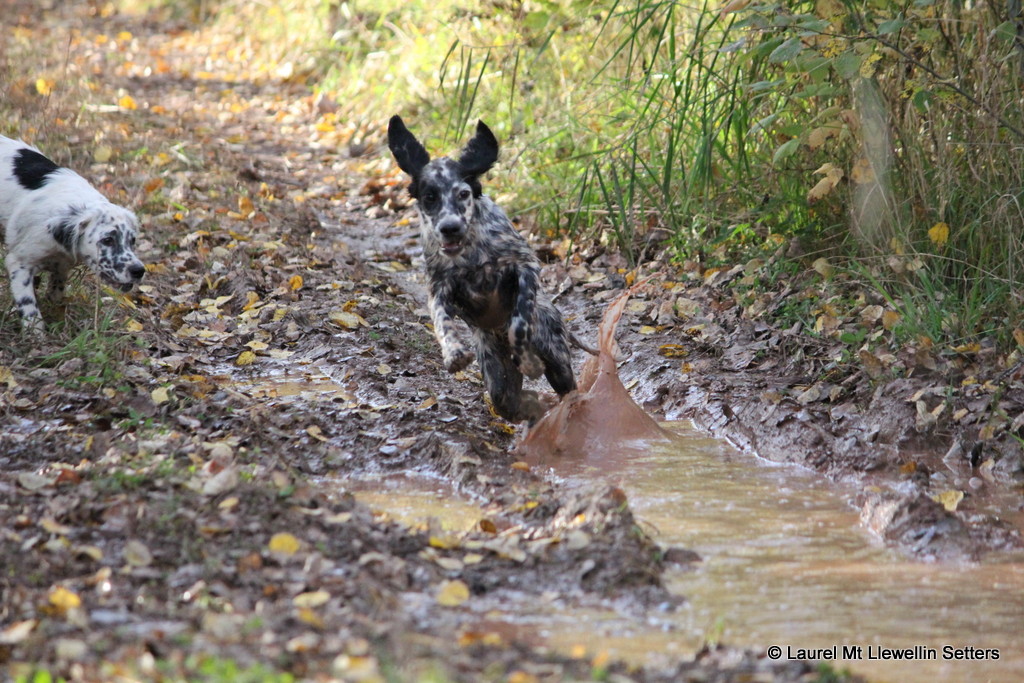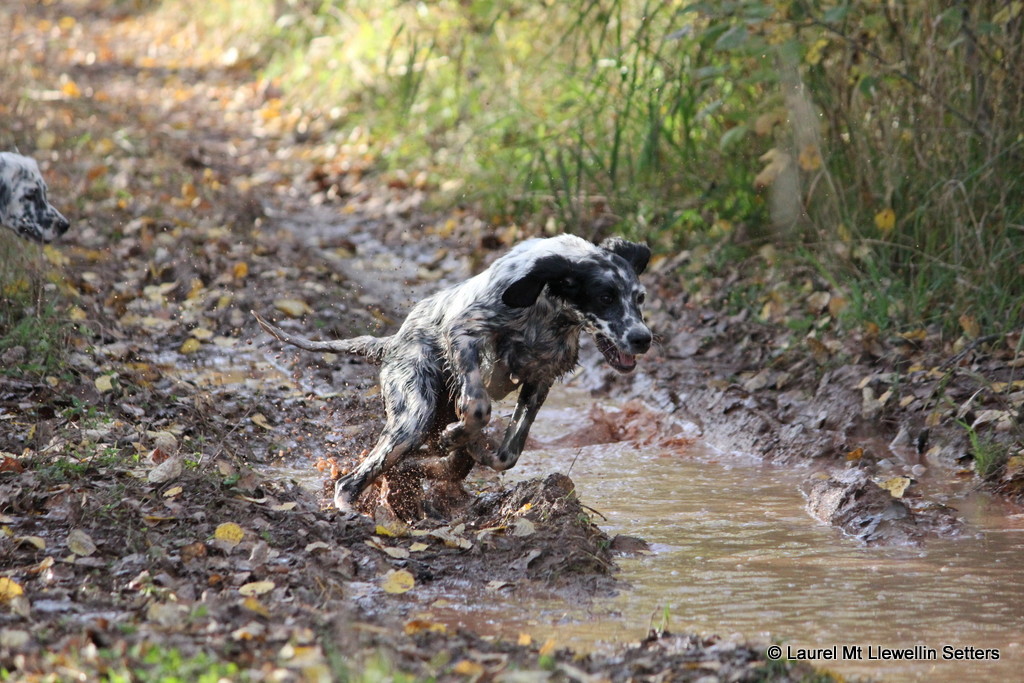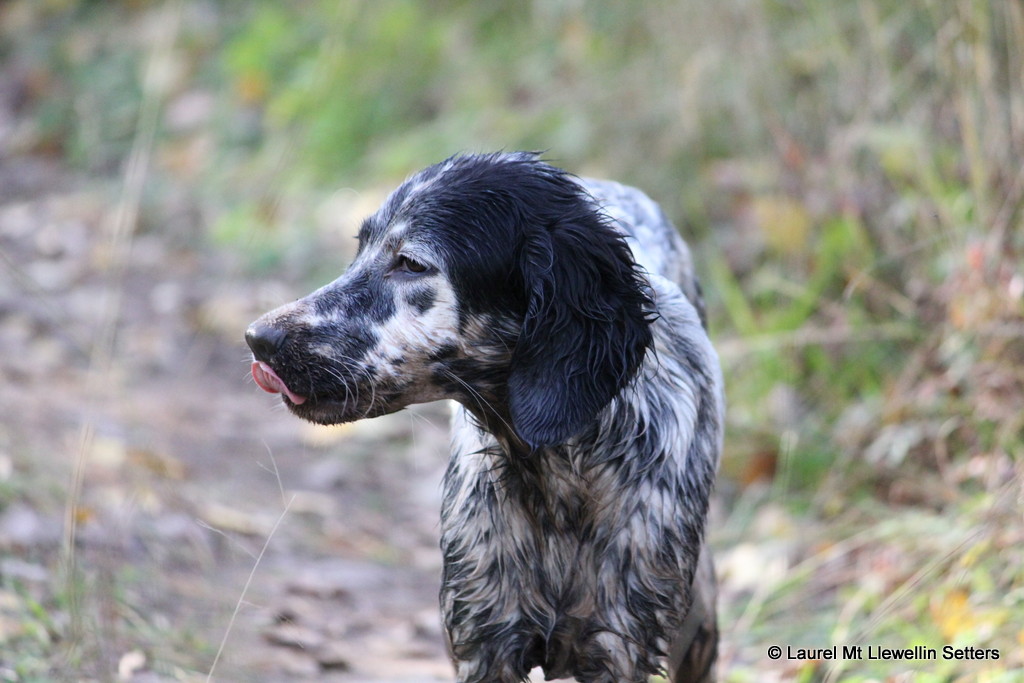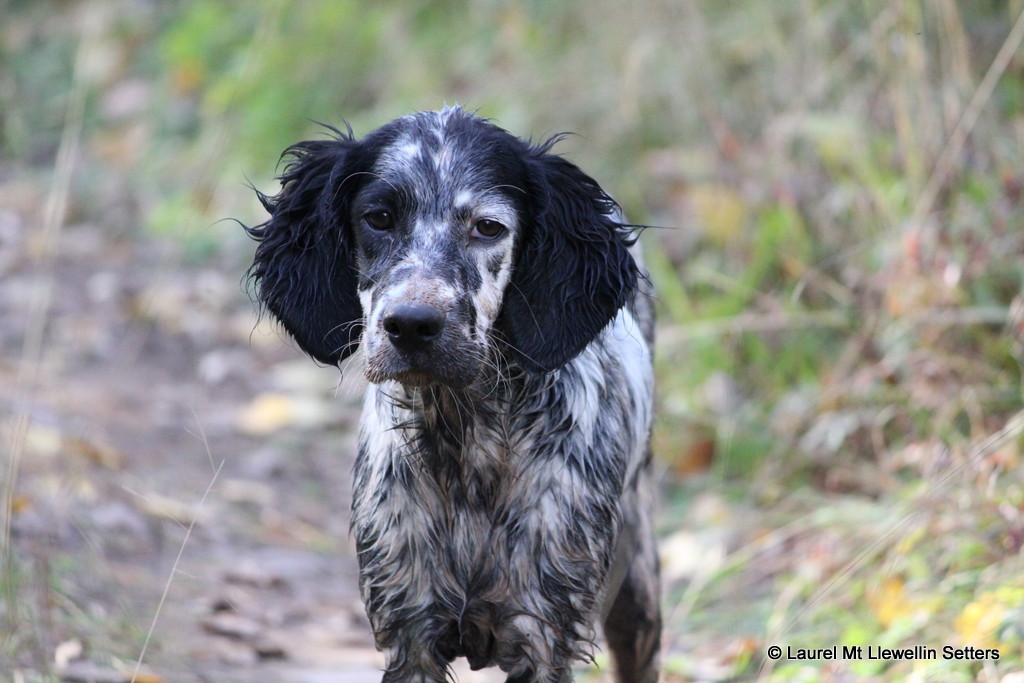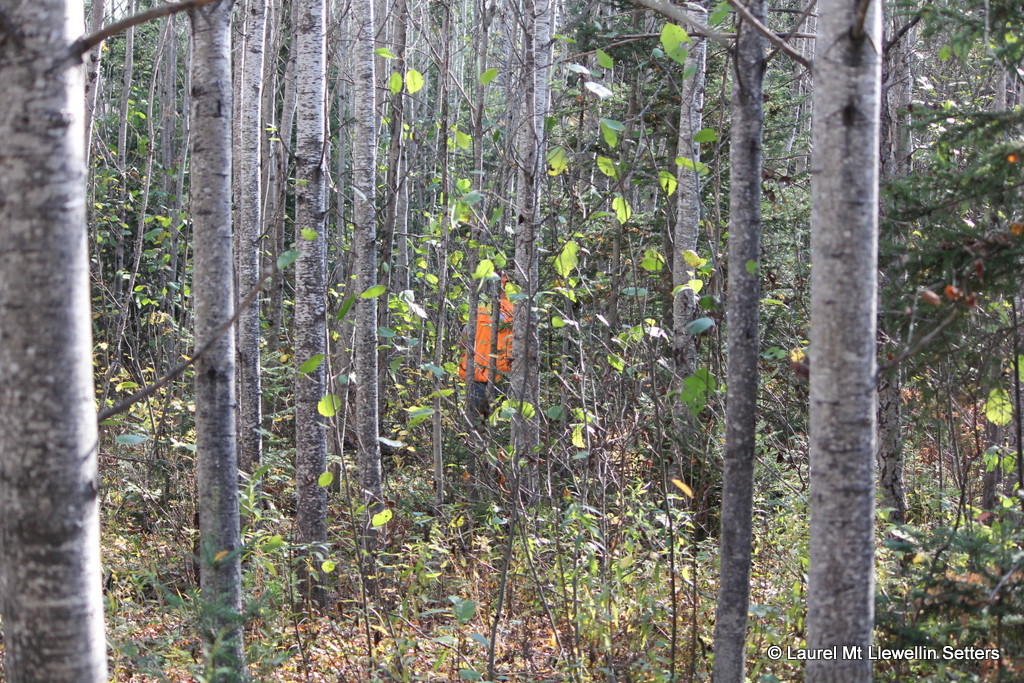 I'll try to update this with more details soon–off to the woods we go!
For now, we hope you enjoy the latest photos and brief update and that you are getting the chance to get out to the woods to enjoy some hunting over your amazing Llewellin!
-M.