My mission is to help you have a healthier dog and breeders to raise healthier Llewellin Setters puppies through educational content based on over twenty years raising, training, and breeding Llewellin Setters. To help support these efforts, this page may contain affiliate links. I may earn a small commission for qualifying purchases at no cost to you.
We are still hanging at NWBC, even though I was to head home a few days ago I just can't pull myself away yet. Santana's pups are due this coming weekend and I am monitoring her temperature closely while we try to squeeze in just a few more days at camp. I will continue to hunt from home, but love it here—it's my slice of Heaven on Earth.
Enjoy some photos from yesterday. I can't wait to post the photos taken by our "camp photographer"! But for now, you'll have to suffer with a few from me. 😉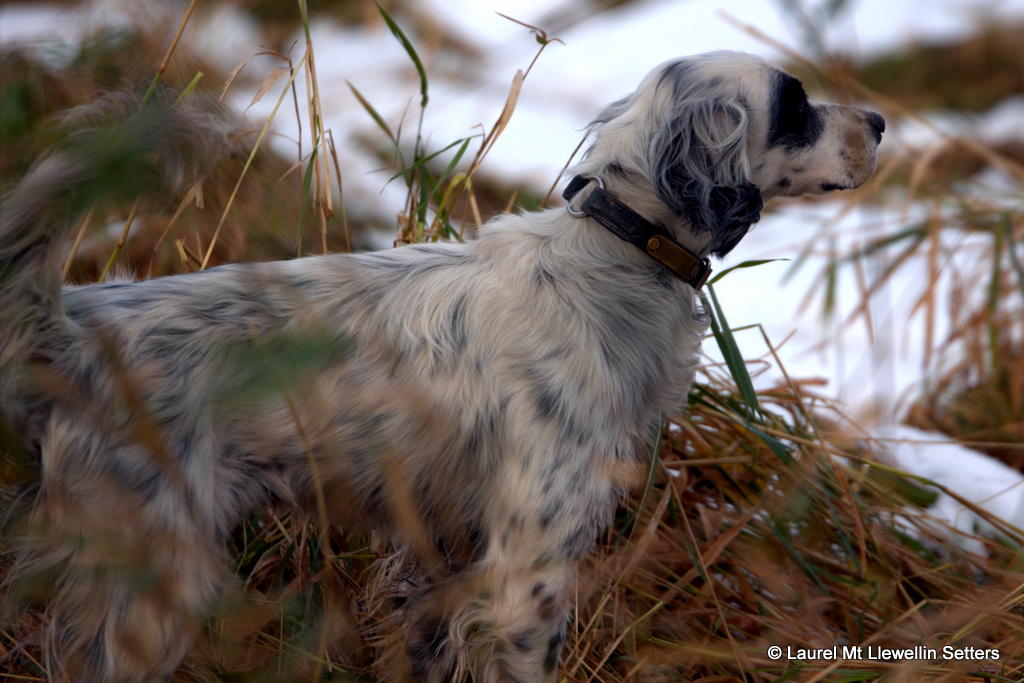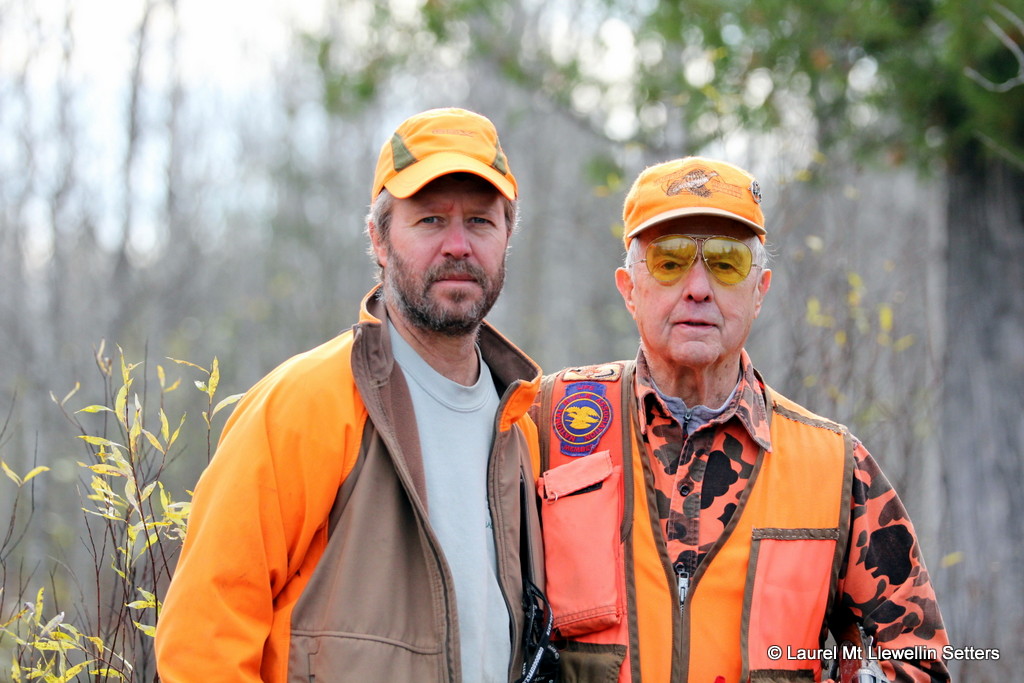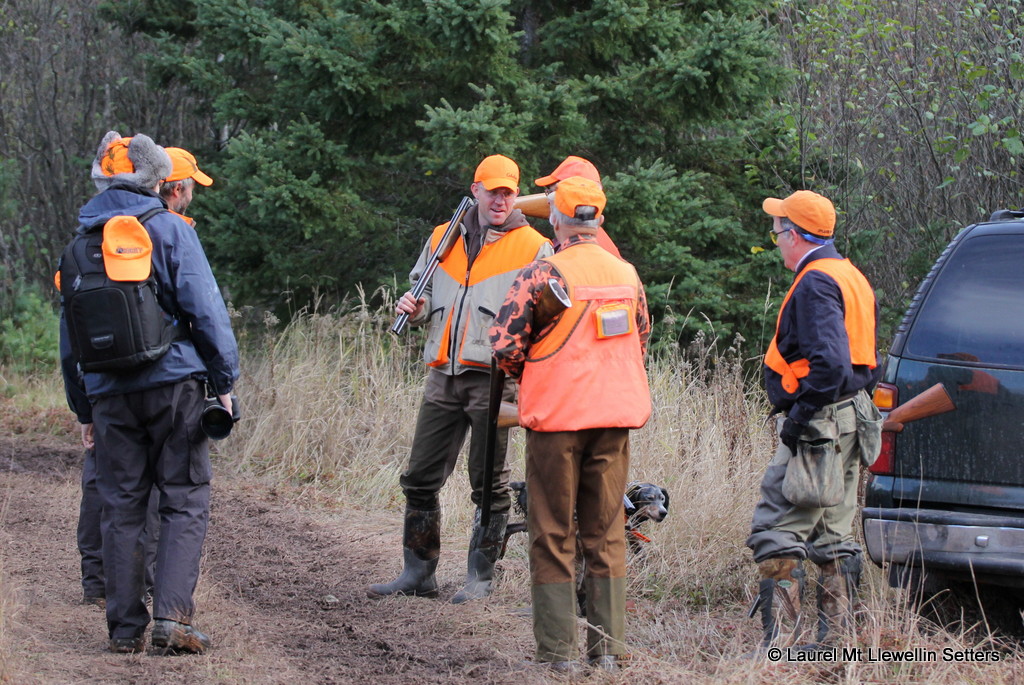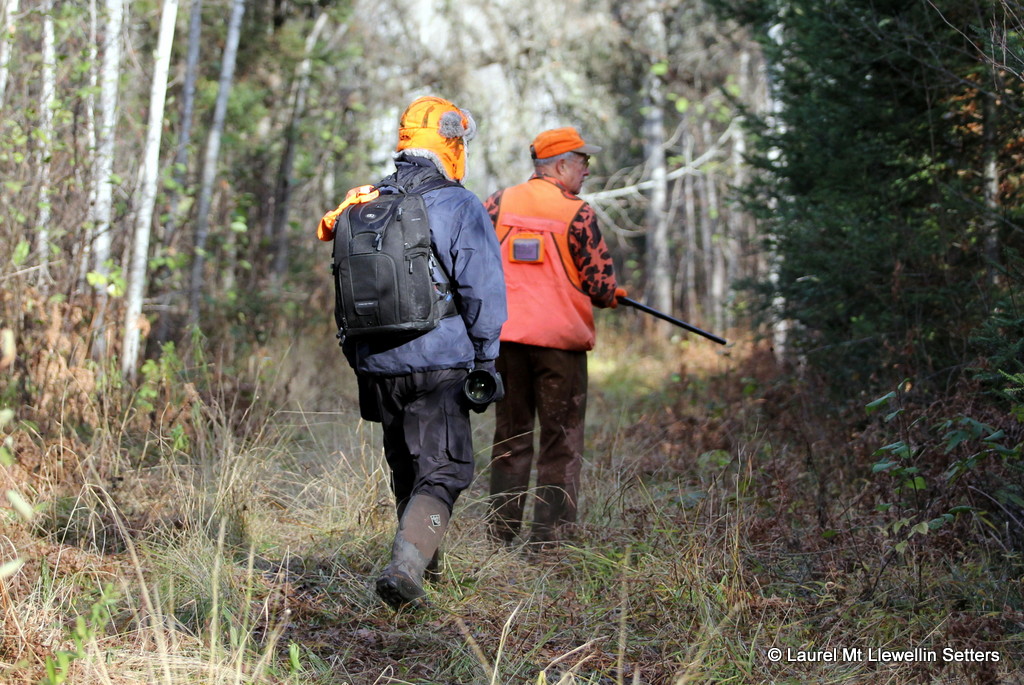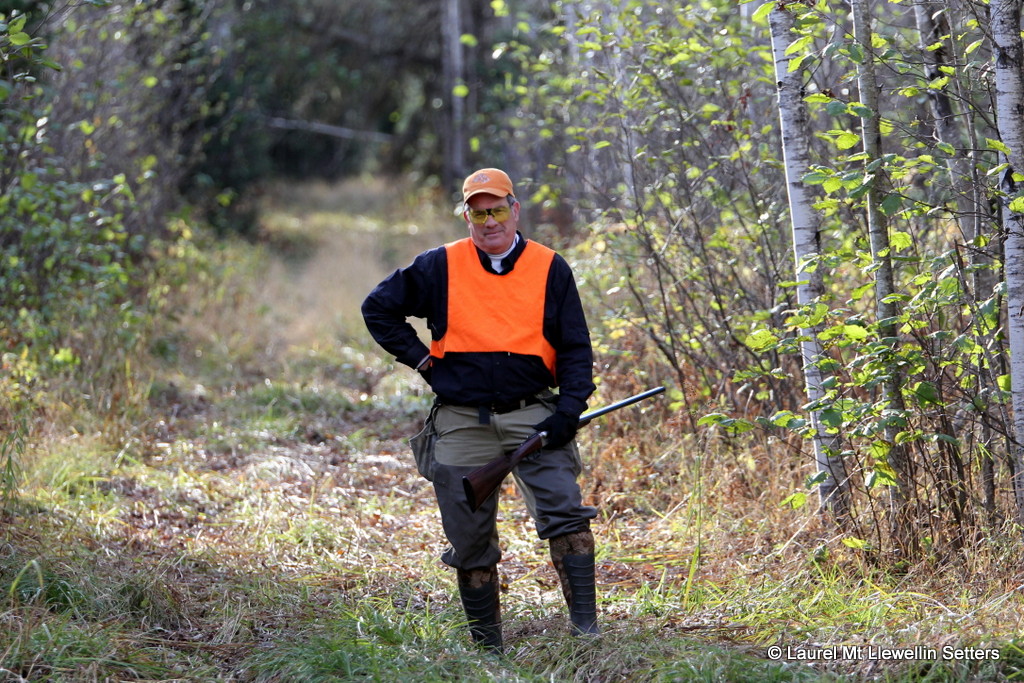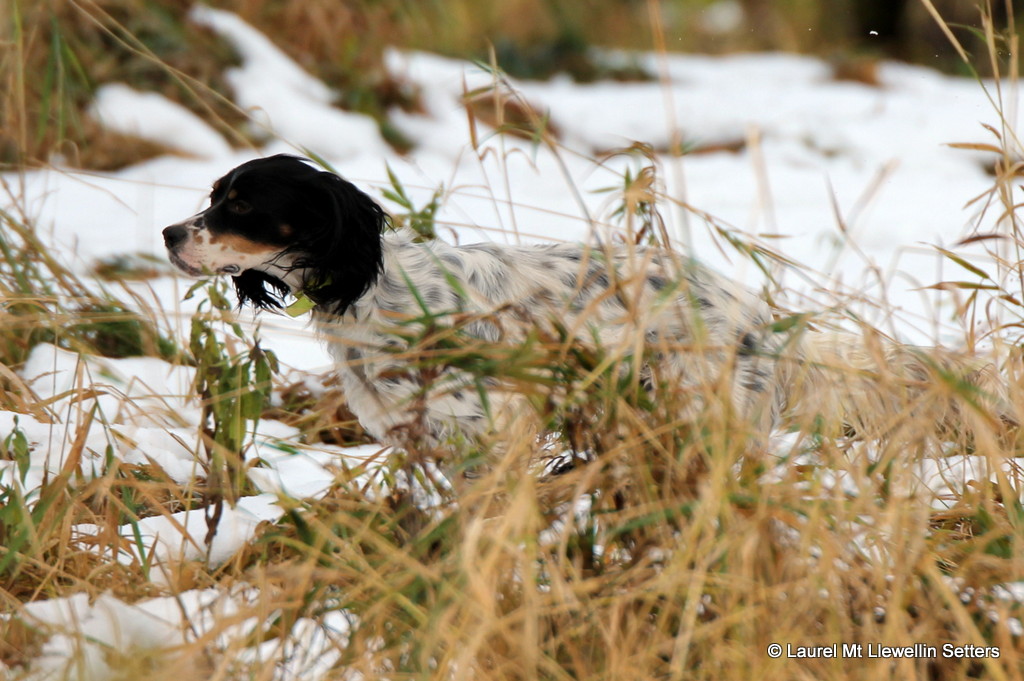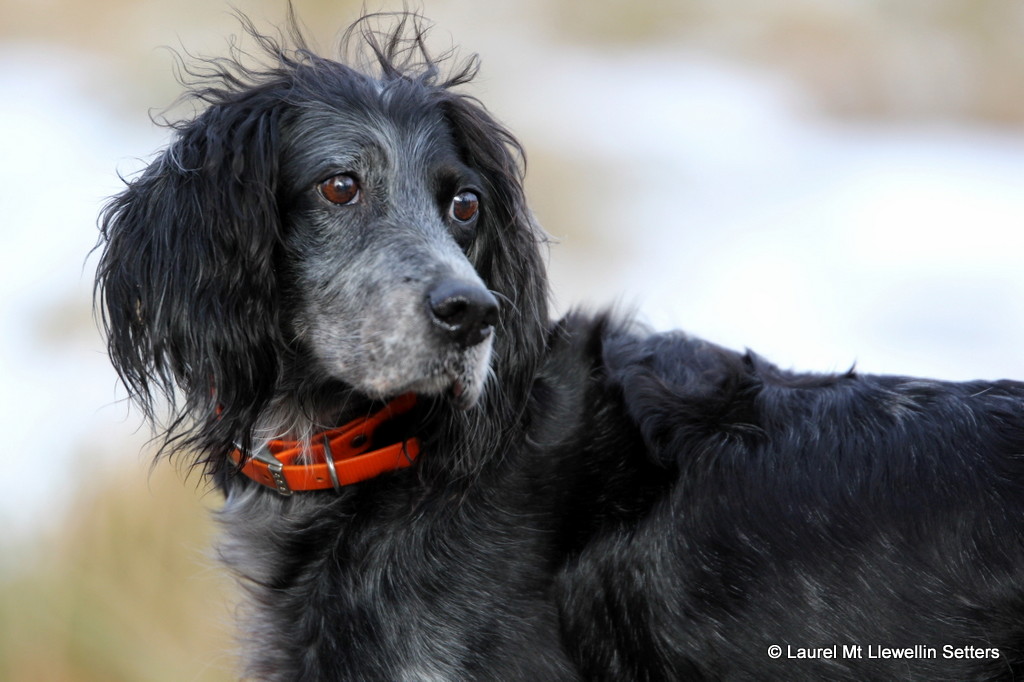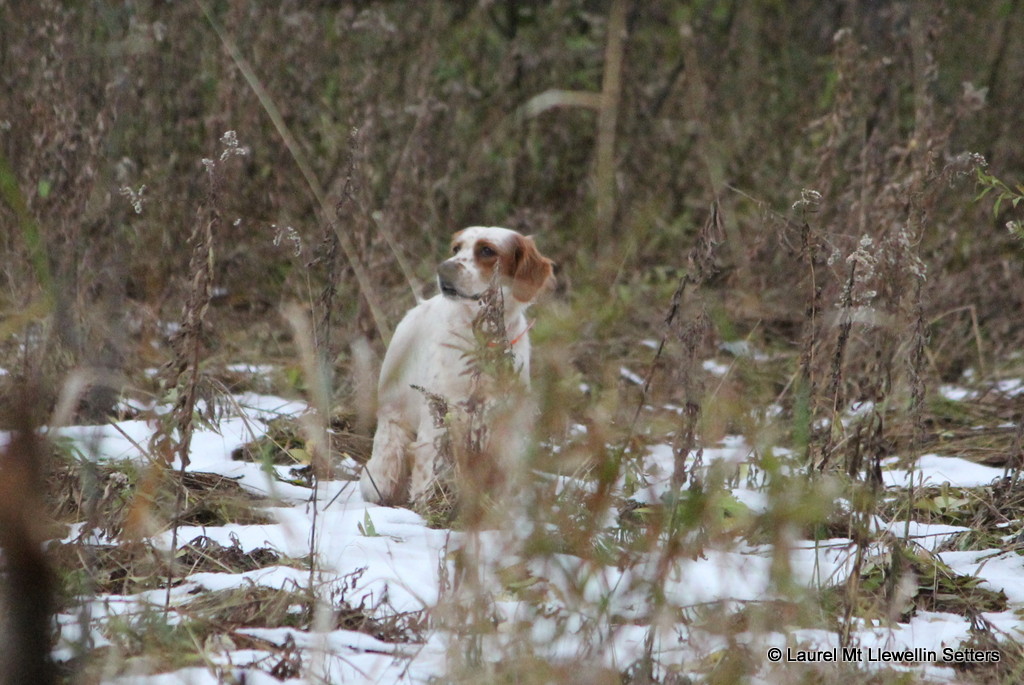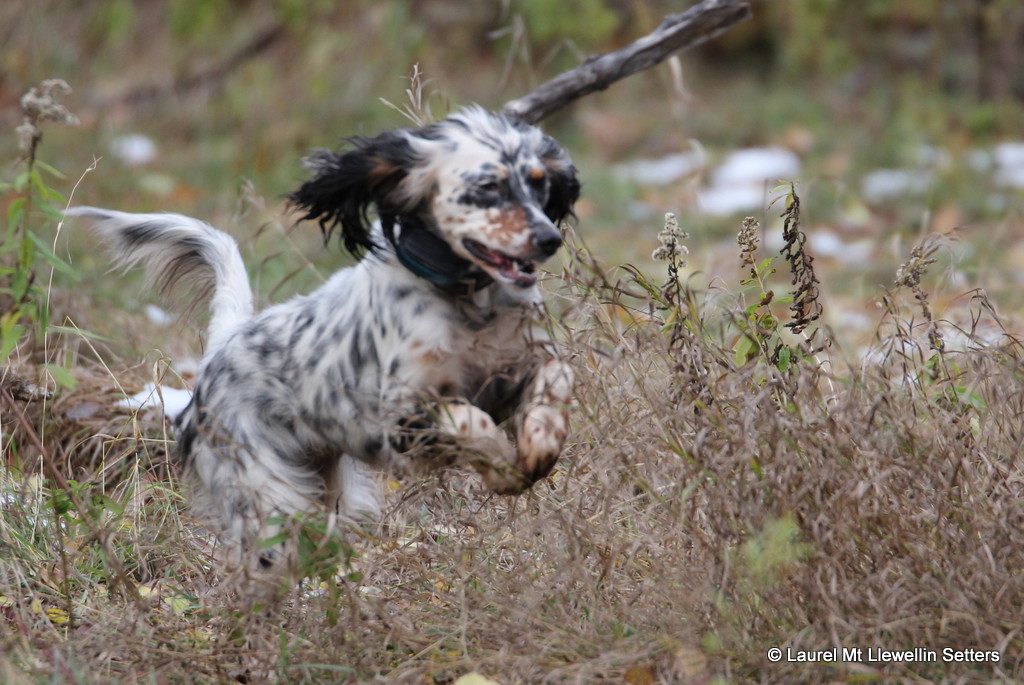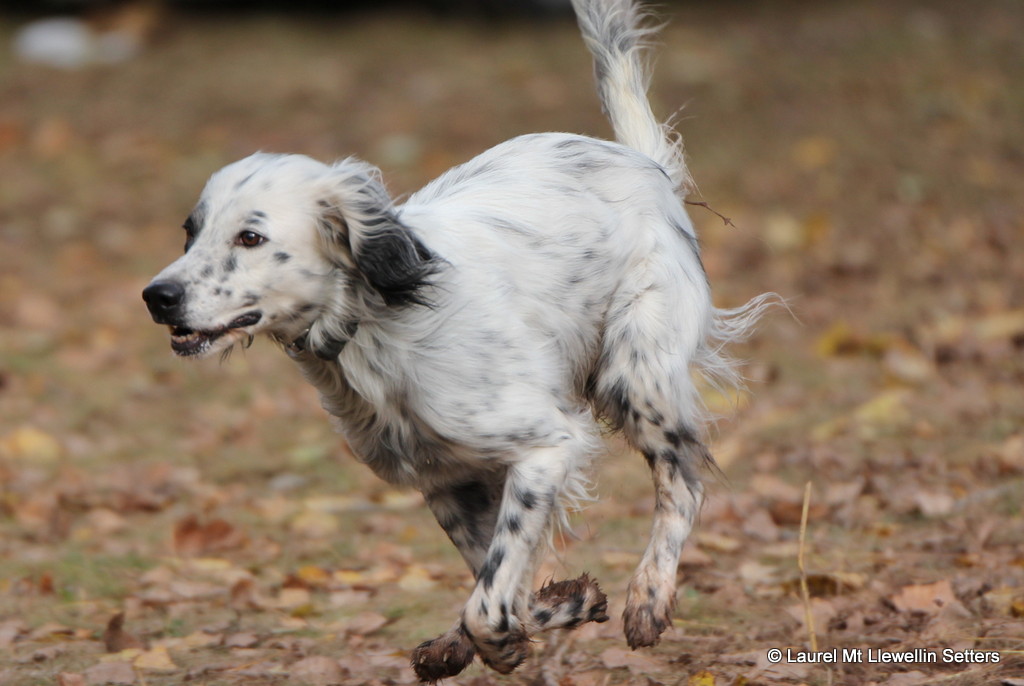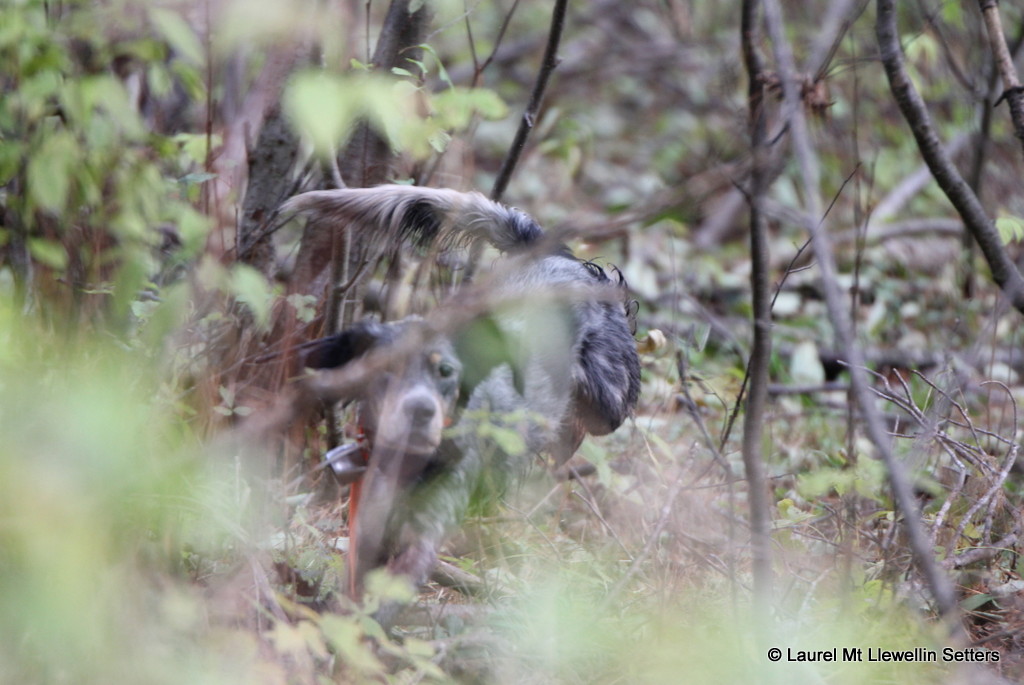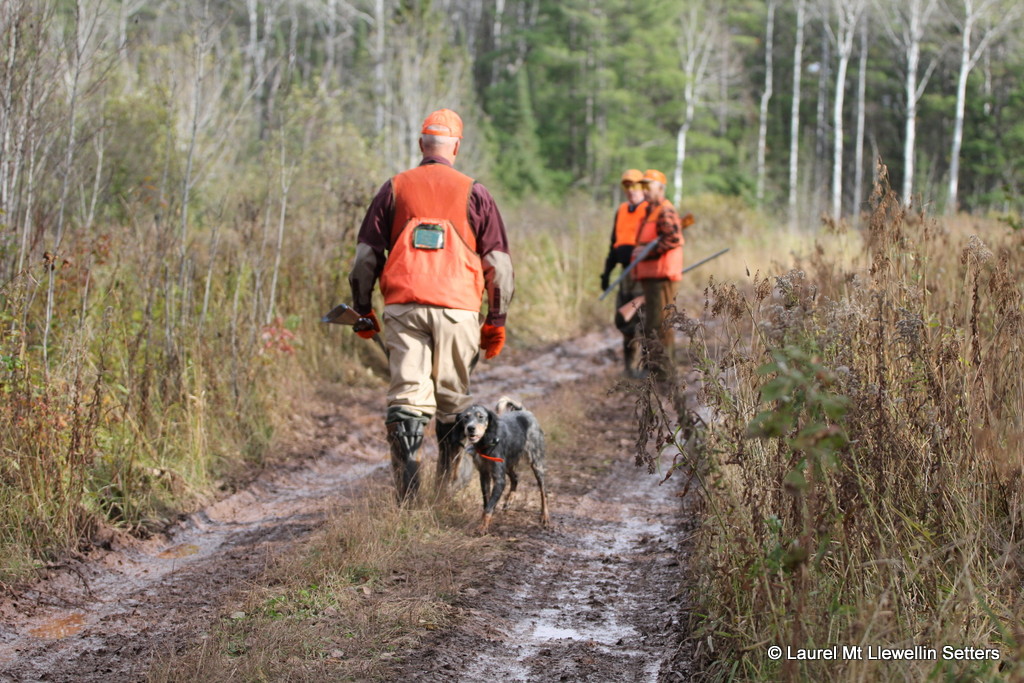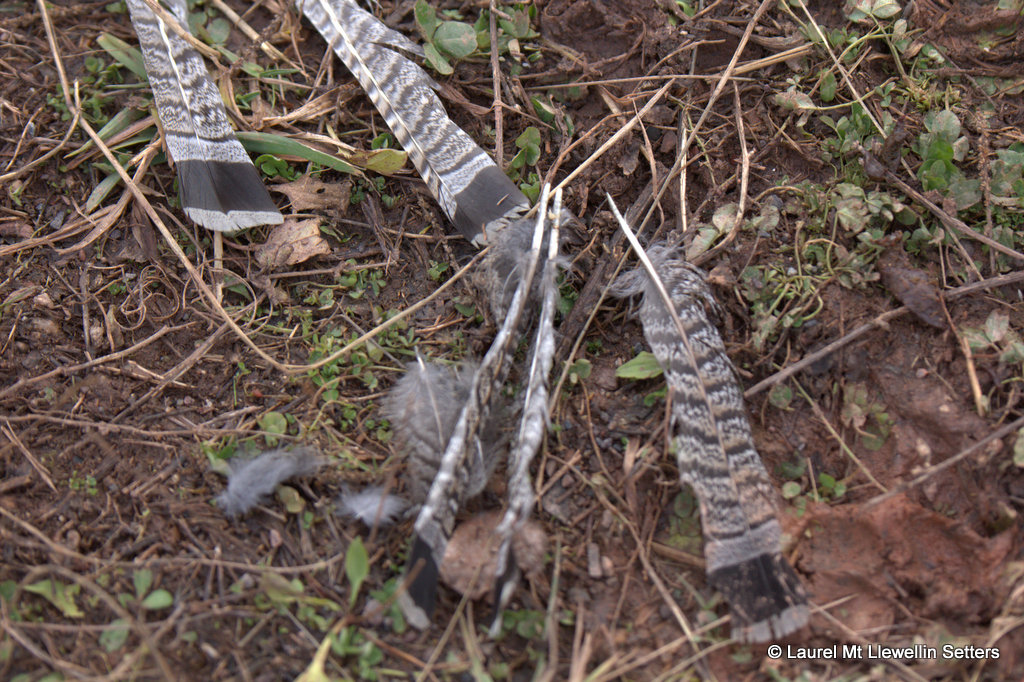 Talk to you soon and I will catch up on posts and all the backed-up e-mail (I am really, really sorry for the terribly long delay in responding to e-mail—I can't seem to get a free minute!) as soon I return and get the dogs and Santana settled in.
Hope you are all enjoying your upland hunting seasons and trips—we certainly are!
Hug your Llewellin Setter tonight.
-M.