A few photos for Throwback Thursday from a hunt on March 14th, 2009 back in PA. Lots of fun with friends and great fun with the dogs.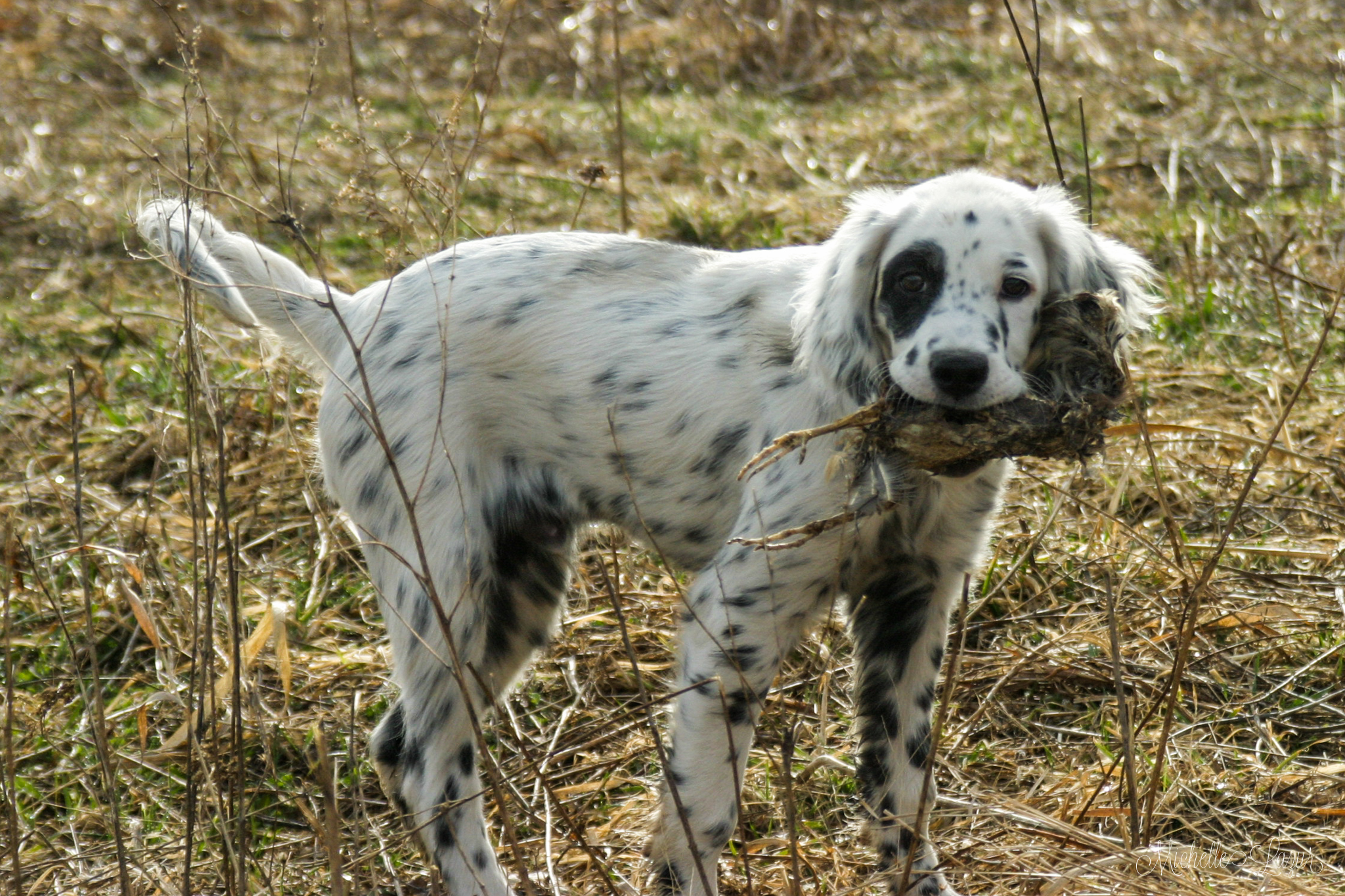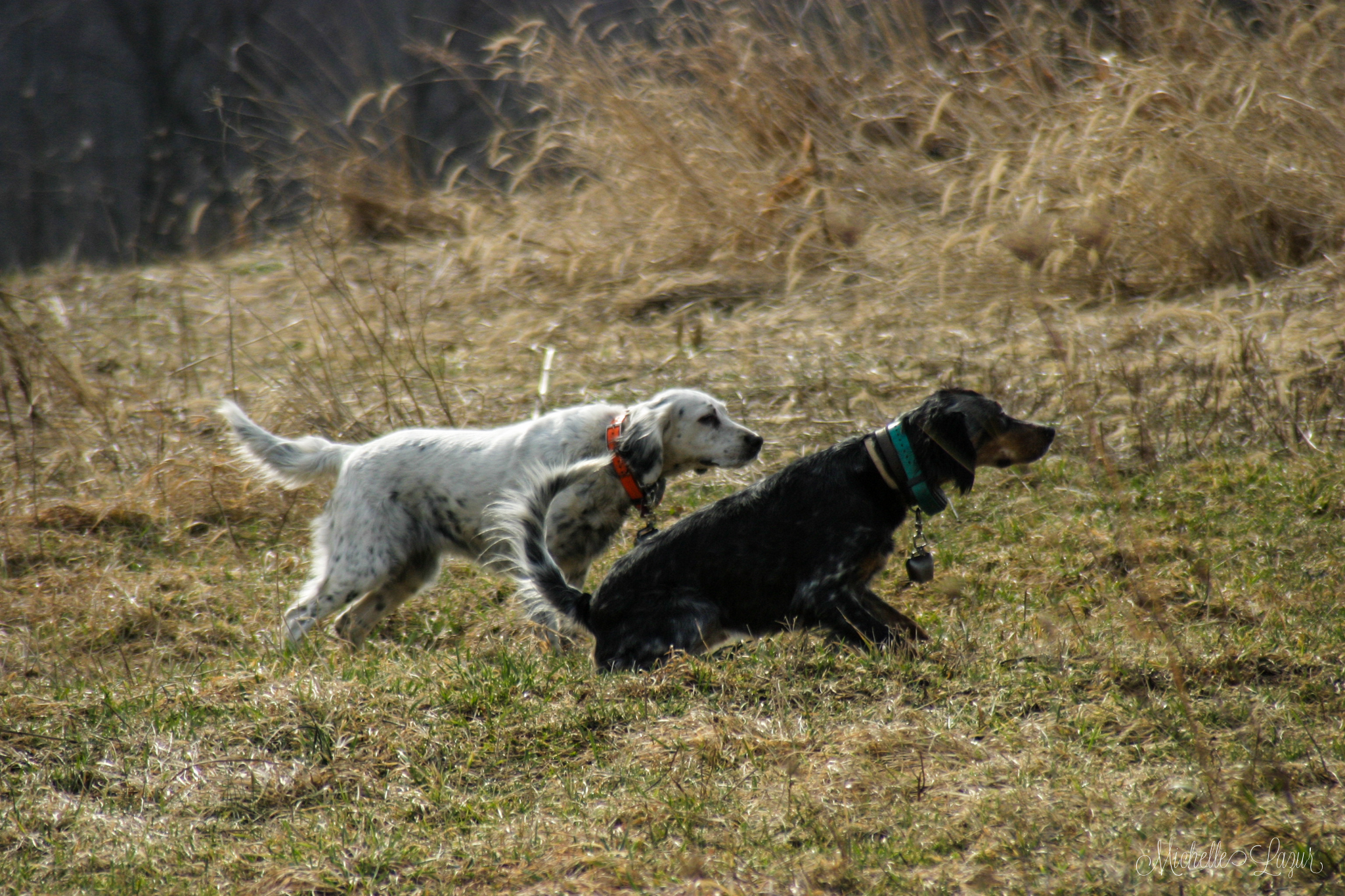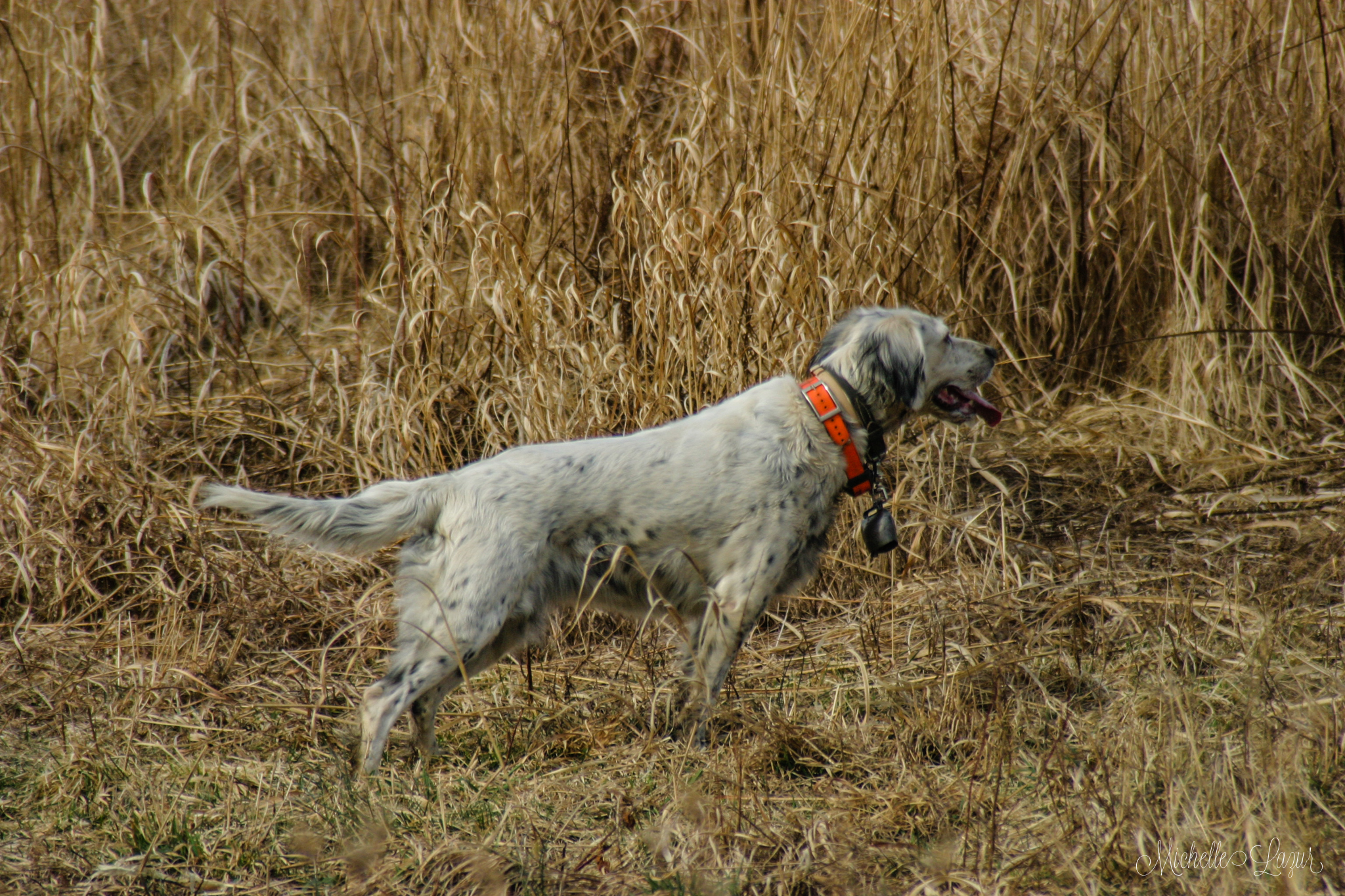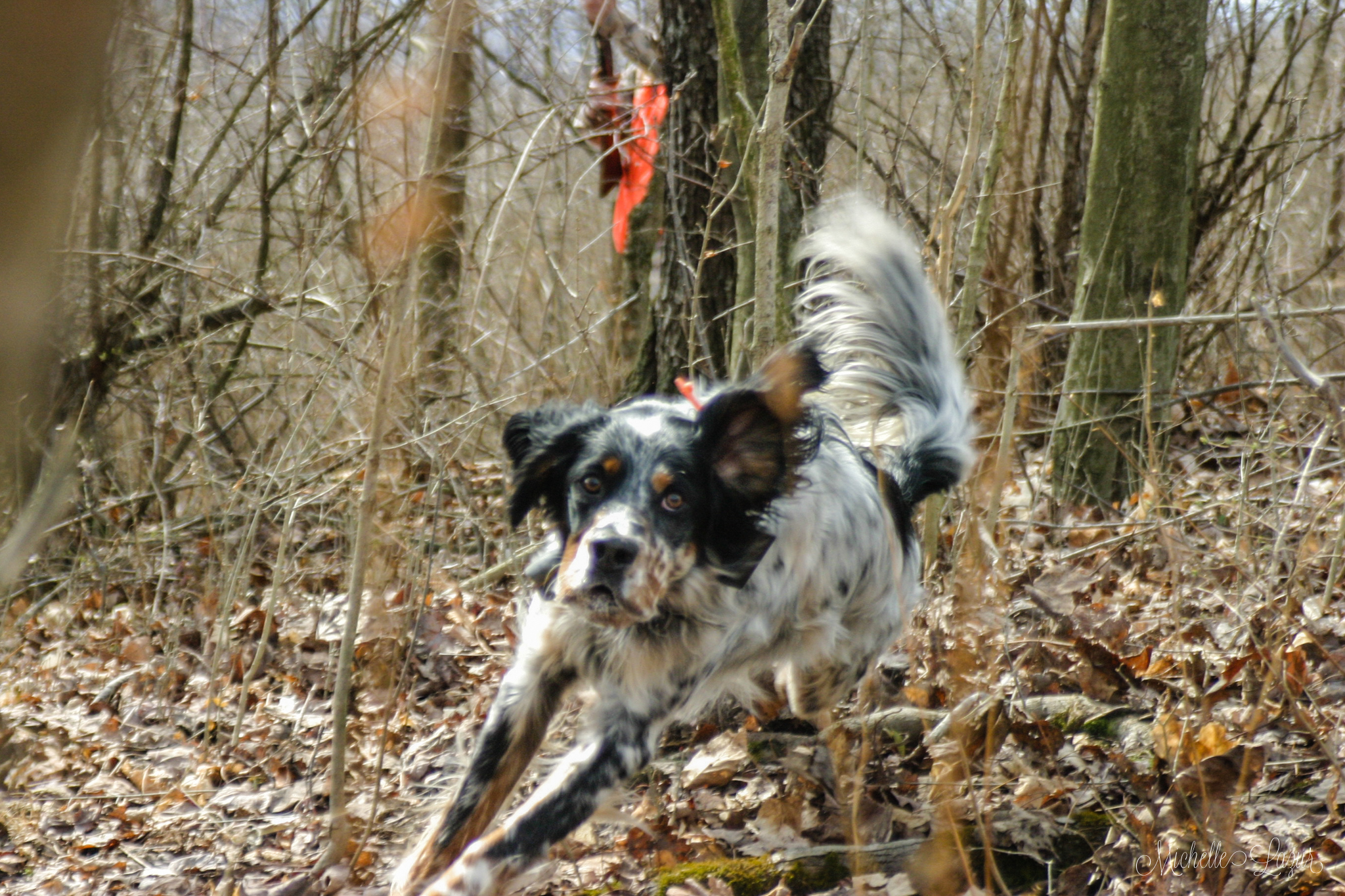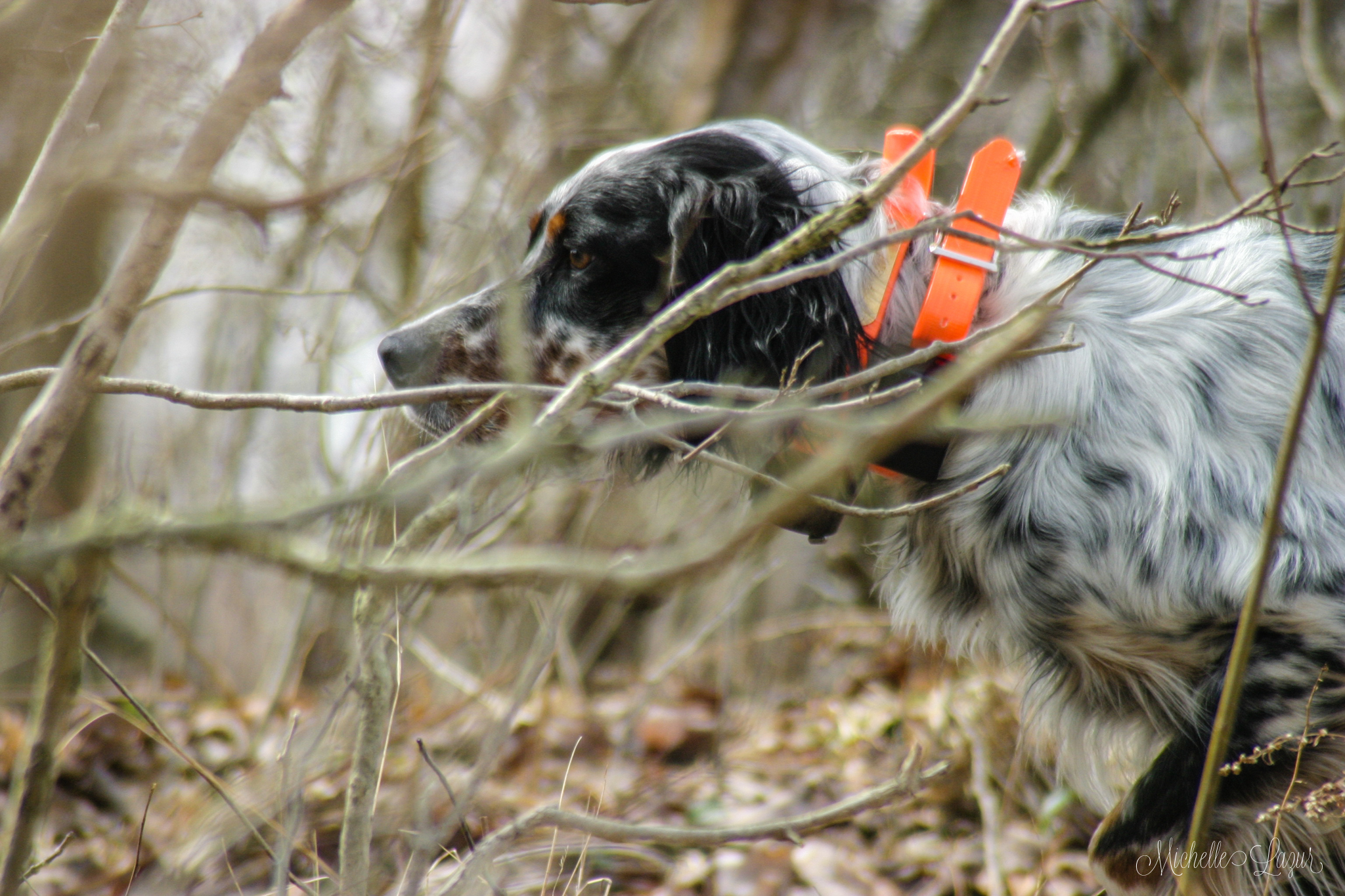 It was such a great hunt. And, wow, no snow on the ground in Pennsylvania on that March 14th, 2009! See the post and more photos of that from 2009 hunt here.
Do you have a #tbthursday photo to share?
-M.