Fall-Winter-Spring 2013-2014 Planned Breeding Announcements
My mission is to help you have a healthier dog and breeders to raise healthier Llewellin Setters puppies through educational content based on over twenty years raising, training, and breeding Llewellin Setters. To help support these efforts, this page may contain affiliate links. I may earn a small commission for qualifying purchases at no cost to you.
Many have been requesting the schedule for our planned breedings for the upcoming fall/winter/spring. I have updated the puppies page on the Laurel Mt. Llewellins website with the information. Additional plans will be added as soon as I figure out my schedule for traveling/hunting/training, etc. To recap, here is what we have planned thus far:
Tori x Count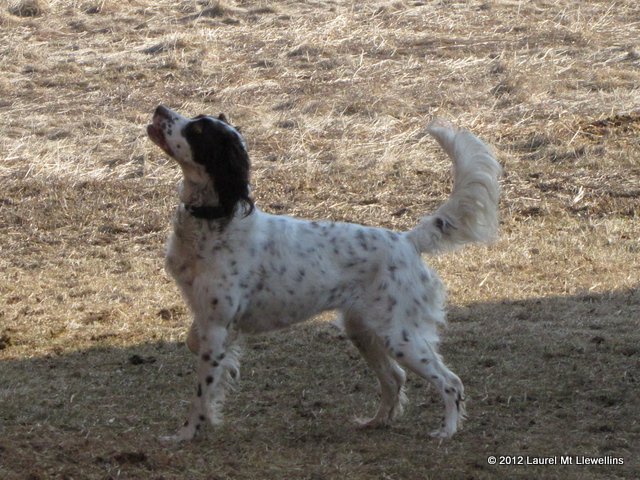 Repeat breeding. Tori should come into heat late summer/early fall 2013. Last litter produced beautiful chestnuts, tri-colors, and white/blacks. Very nice pups with excellent conformation, intelligence, nose. Contact us.
Santana x Count or Boone
(Count and Boone are full-litter brothers)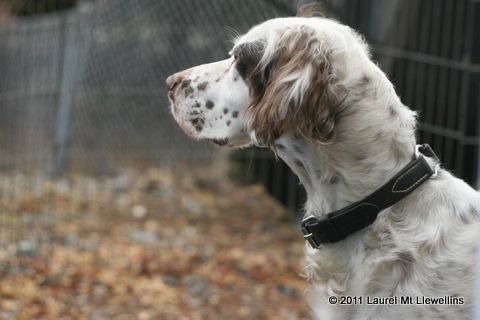 Santana should also be coming into heat late summer/early fall 2013. A fantastic breeding.
Rue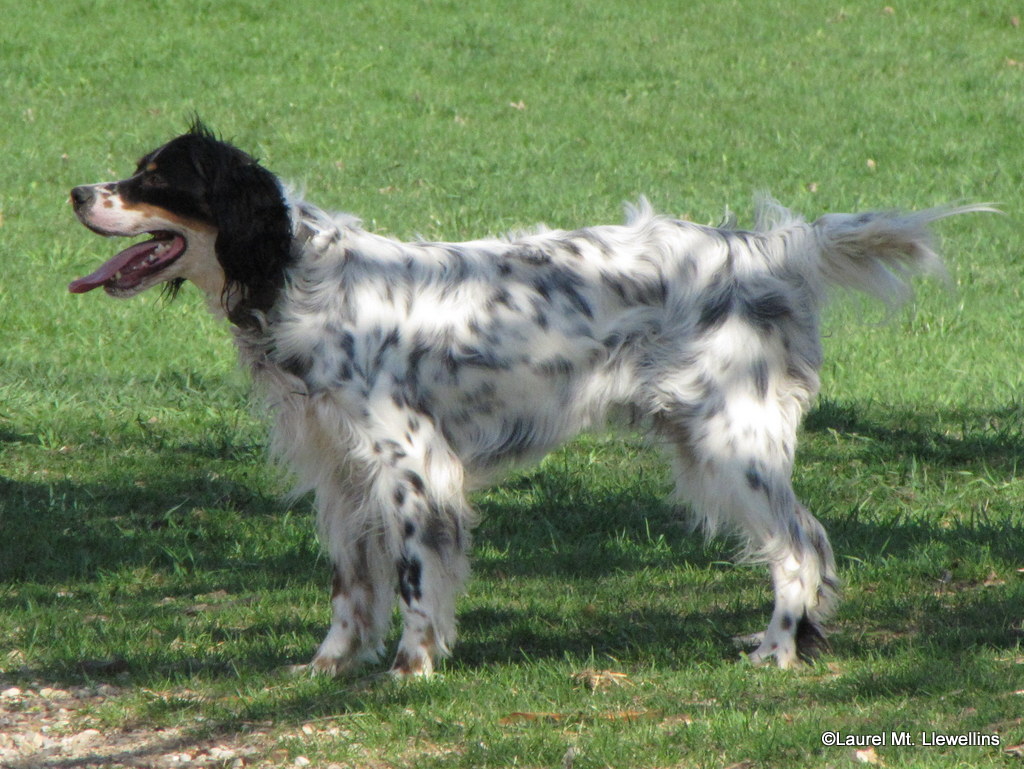 Rue will come into heat late December-early January with pups whelping late February-early March. I haven't committed to who she will be bred to, but it will be kept to a very strong Blizzard-line.
See all the information on the puppies page.
[wysija_form id="1″]
Have a great day!
-M.