Fall-Winter-Spring 2013-2014 Planned Breeding Announcements
Many have been requesting the schedule for our planned breedings for the upcoming fall/winter/spring. I have updated the puppies page on the Laurel Mt. Llewellins website with the information. Additional plans will be added as soon as I figure out my schedule for traveling/hunting/training, etc. To recap, here is what we have planned thus far:
Tori x Count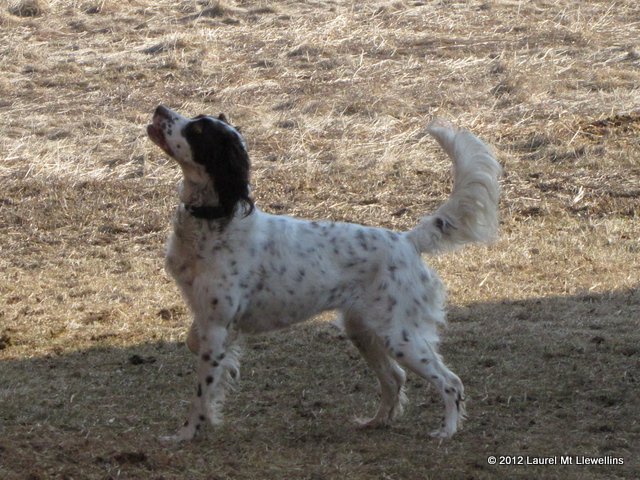 Repeat breeding. Tori should come into heat late summer/early fall 2013. Last litter produced beautiful chestnuts, tri-colors, and white/blacks. Very nice pups with excellent conformation, intelligence, nose. Contact us.
Santana x Count or Boone
(Count and Boone are full-litter brothers)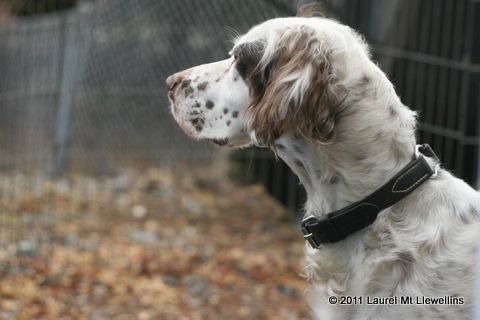 Santana should also be coming into heat late summer/early fall 2013. A fantastic breeding.
Rue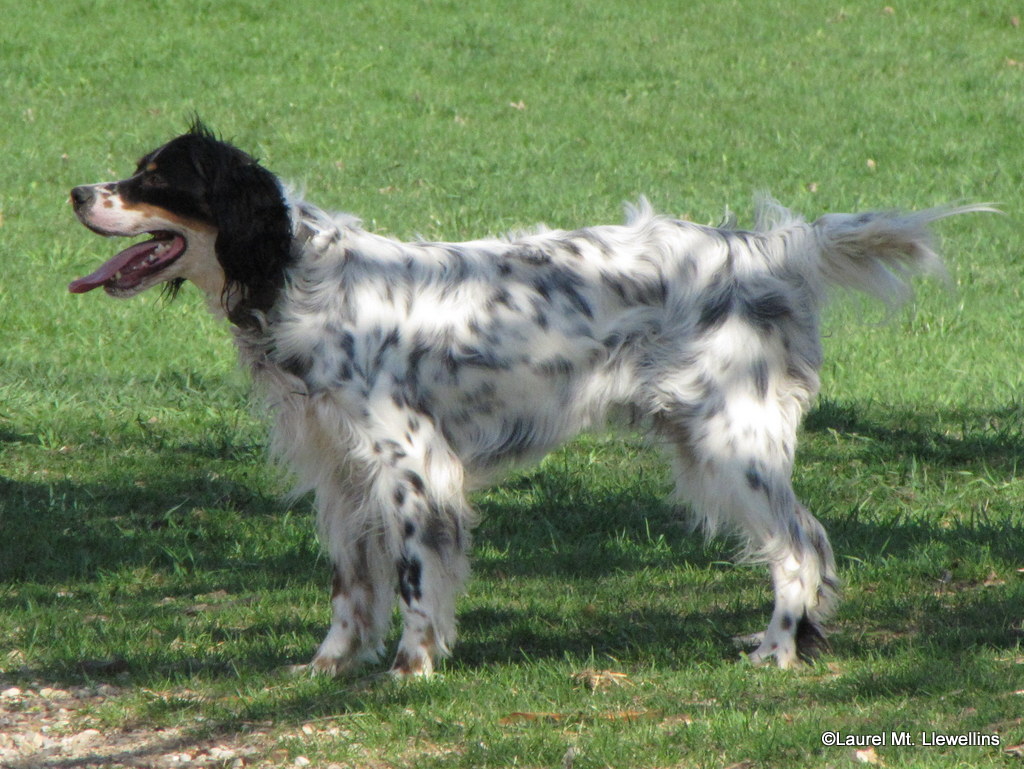 Rue will come into heat late December-early January with pups whelping late February-early March. I haven't committed to who she will be bred to, but it will be kept to a very strong Blizzard-line.
See all the information on the puppies page.
[wysija_form id="1″]
Have a great day!
-M.