Breeding Announcement: Santana bred to Count
Santana has been bred to Count.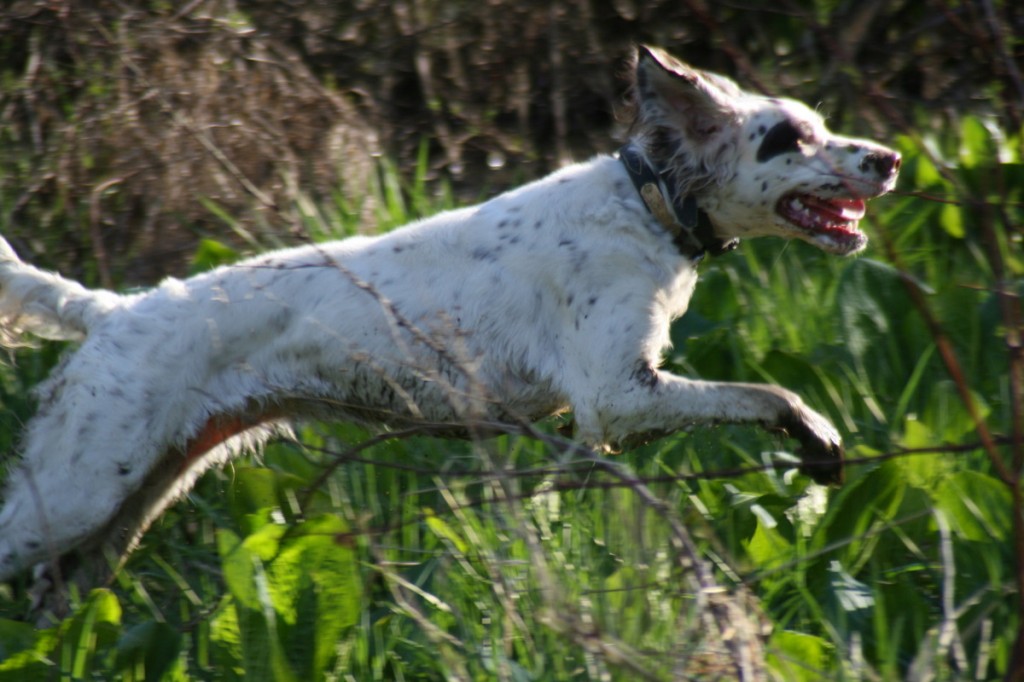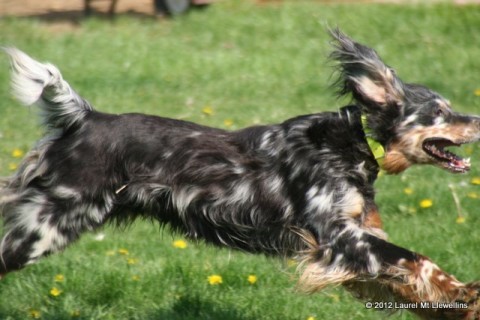 Puppies expected around April 20th, 2013 going to new homes approximately June 15th, 2013.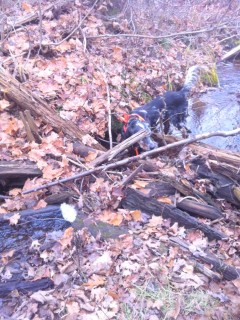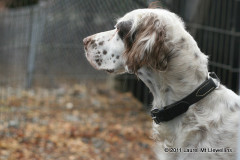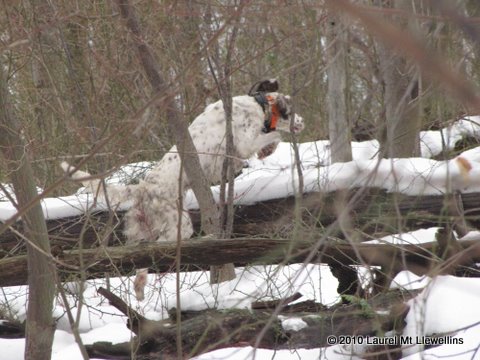 We expect excellent, beautiful pups with tons of drive, superior nose and conformation, breath-taking style, and all of the natural, inherited abilities.  Santana is absolutely obsessed with birds. She has incredible strength, agility, and boldness. She's very intelligent—scary intelligent, a quality I insist on—with that jaw-dropping, breath-taking, style. Count has become a favorite among many. He has a wonderful personality, is absolutely gorgeous, stylish, and deadly on birds. Also incredibly agile, strong, and smart. Very cautious on his game.
I am very excited about this pairing! See more on the puppies page.