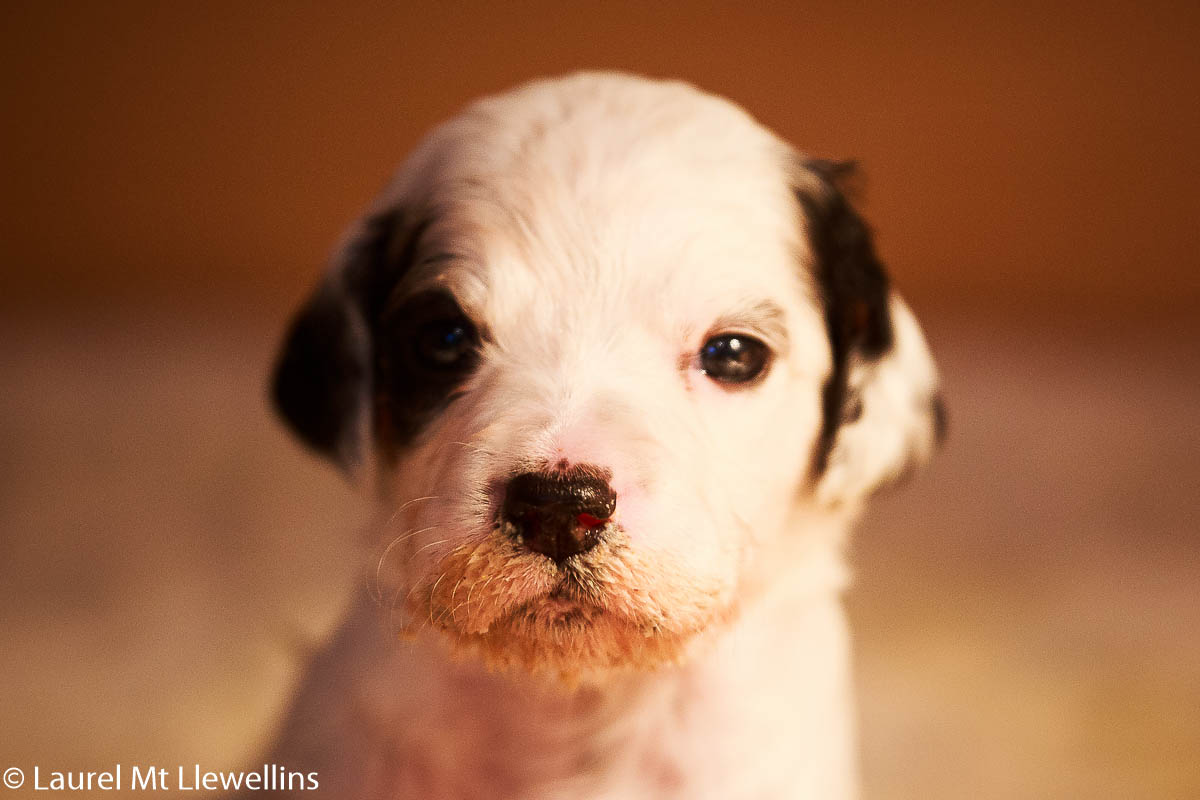 Day 2 of the pups having their "mash." They love it!
This is the male pup, Borie (Boreas).
See more photos over on the LML Flikr Photostream.
And don't forget to watch all the action on the Live Puppy Cam! Be careful, the puppy cam can be addicting. 🙂
See the Litter Page with pedigree of this litter, etc.
Newsletter Signup
Subscribe to get our latest content by email before anyone else!