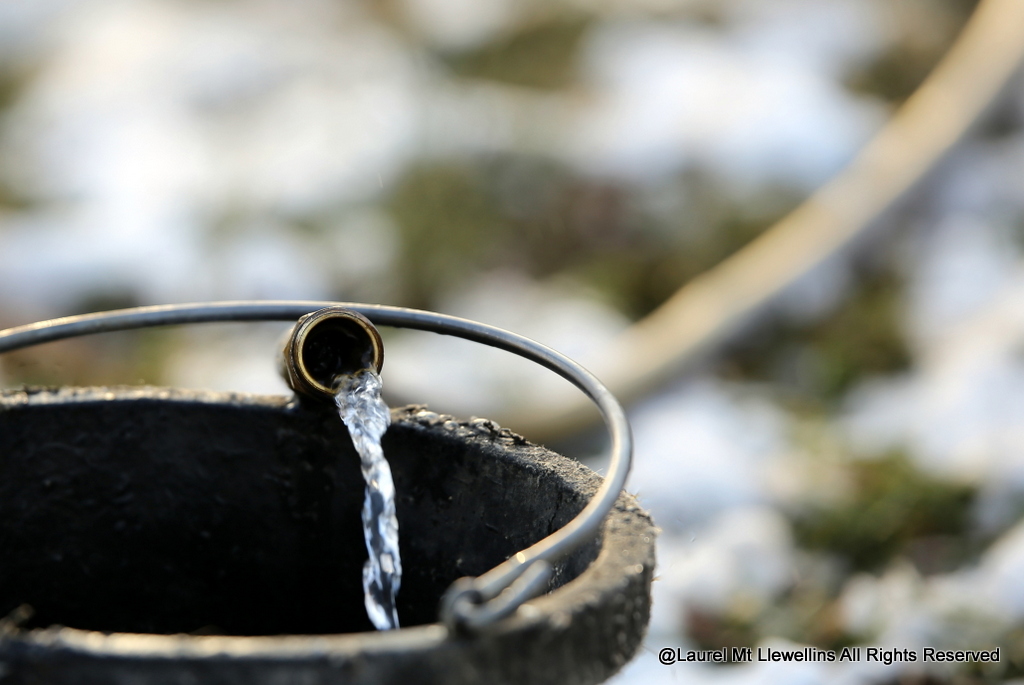 There are a million things I am thankful for all year 'round. I think Thanksgiving should be our way of life, not just one day. But that is probably a topic for that other blog.
Anyway, today in particular, I am so, so, so thankful that I was able to get a wee bit of water flowing through the hose and didn't have to carry it all!
-M.
Newsletter Signup
Subscribe to get our latest content by email before anyone else!