Happy Thanksgiving and The Pilgrims Litter is Here!
Happy Thanksgiving All!
We hope you enjoyed time with family and time to reflect on all things to be so grateful for.
We enjoyed our first Thanksgiving together for several years as well as our first Thanksgiving at the new farm.
And, our first litter born on the farm was born today!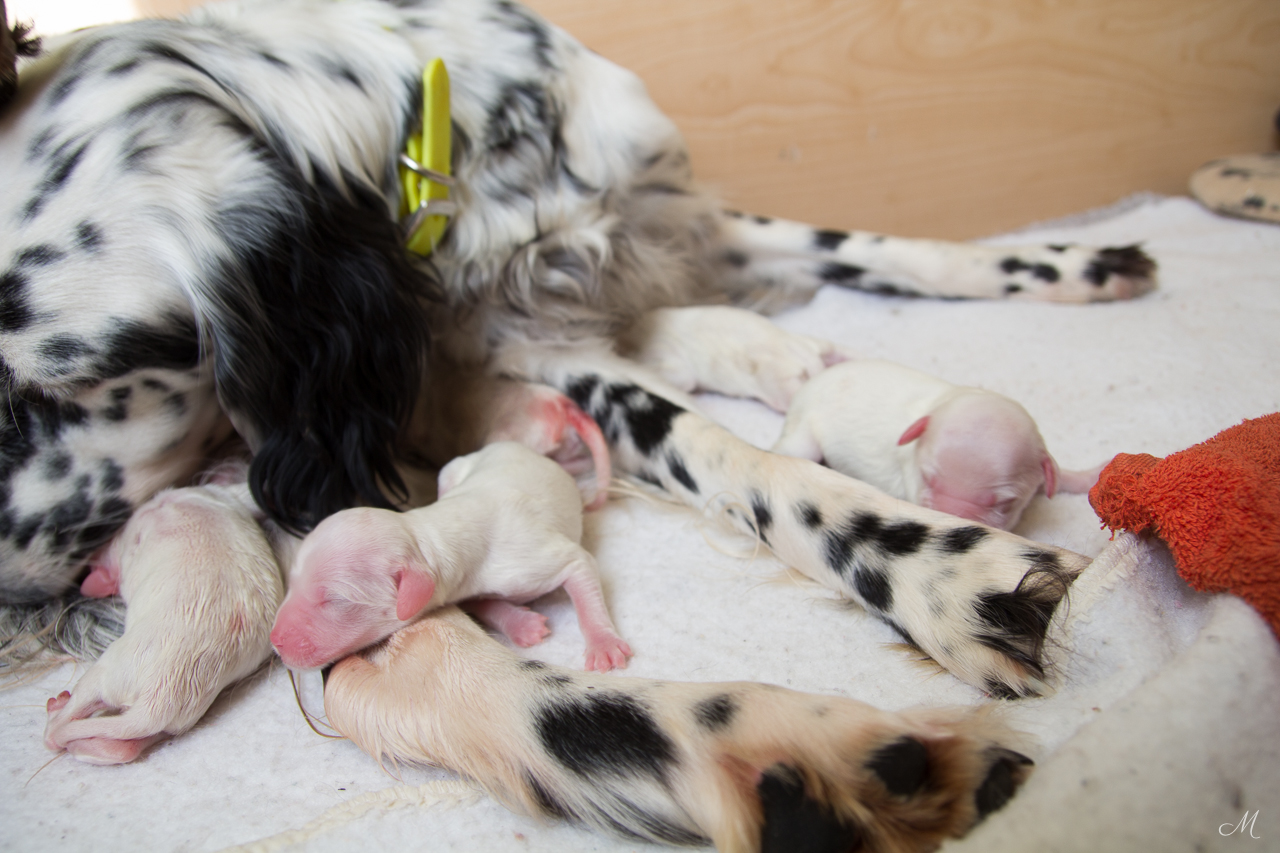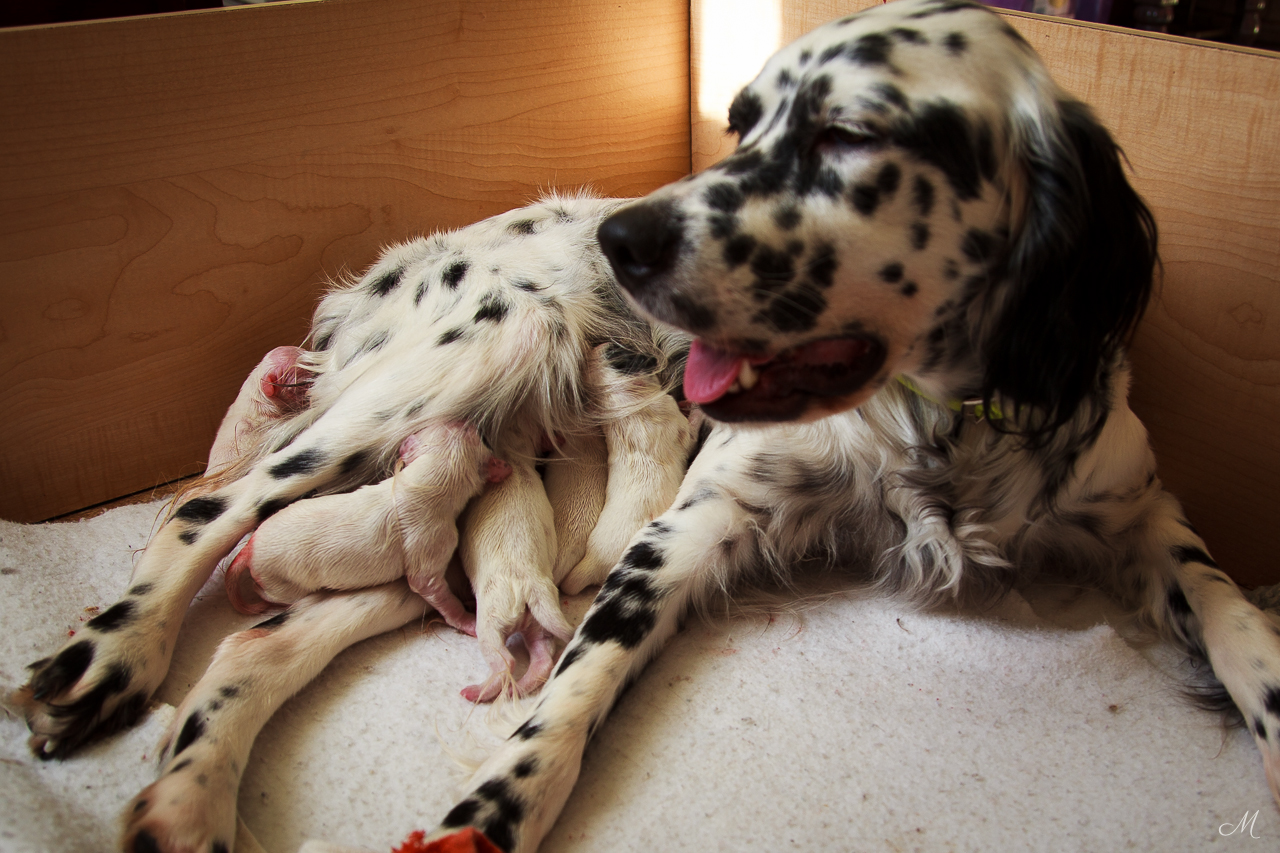 We skipped cooking our wild turkey today and assisted Cree in delivering her puppies. She whelped 7 beautiful pups. Of course the theme has to be the Pilgrims, right? 🙂
We are thankful for so much and we are thankful for you, our readers, and the families with Laurel Mt. Llewellin puppies.
Blessings all!
-M.