All the Latest from Laurel Mt Llewellins: January 12th, 2015
My mission is to help you have a healthier dog and breeders to raise healthier Llewellin Setters puppies through educational content based on over twenty years raising, training, and breeding Llewellin Setters. To help support these efforts, this page may contain affiliate links. I may earn a small commission for qualifying purchases at no cost to you.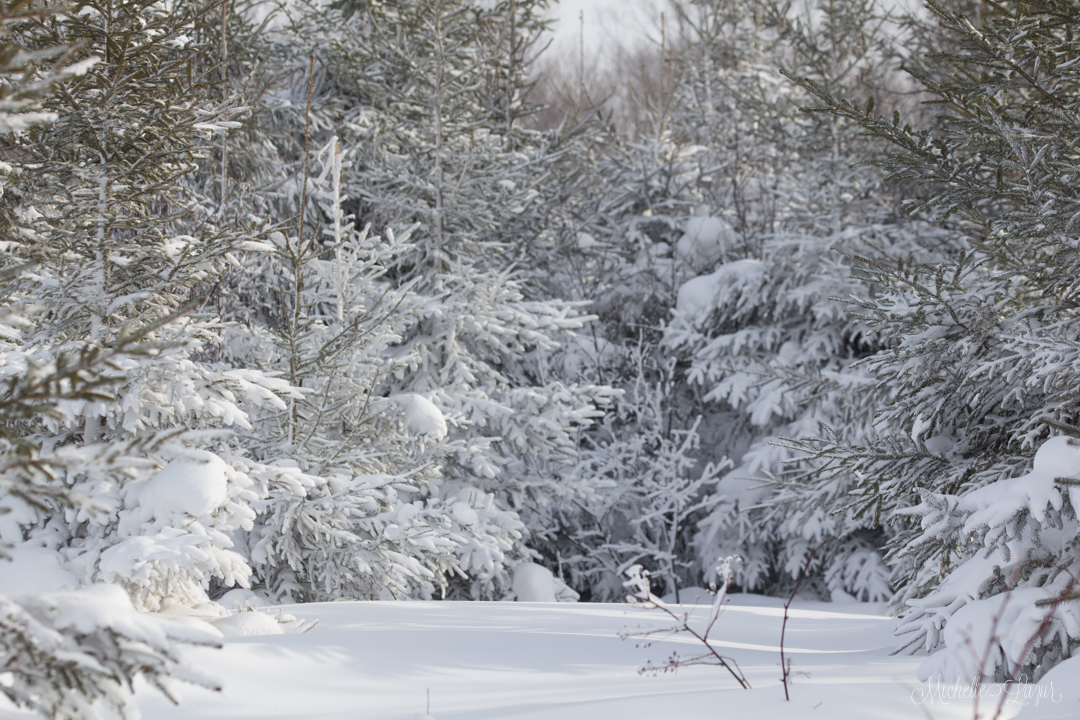 Well Hello there, folks.
We hope this finds you well and surviving and thriving the first half of January 2015.
Things have been crazy for us here at the "new" farm in the middle of nowhere in the UP. I got to make a trip home to PA for Christmas, which was the first time I got to spend the holiday with our children and family since 2011. It was wonderful to be home again! Upon returning, I promptly came down with the flu that kept me in bed for a week. I was furious. I don't get sick.
Needless to say, I am even further behind now and playing catch-up. I may never get caught up or fully moved it seems. We still have more than half of our things to move from the other place and now, with all the puppies on the ground, it will be a very long time until we are able to get away long enough to make the trip to finish.
Oh well. That's life with Llewellins and puppies. It'll keep. Puppies and dogs will not.
So, on to puppies… all the puppies and mommas are doing fantastic. I am not at all pleased with our current set-up for them, but that will come. Rome wasn't built in a day, right? Starting all over again is hard! But, the best things in life are never easy. The pups are just fine in the set-up, but it is about 10x the work our previous set up was. There is no sleeping for us until puppies leave–it is a 24-hour job for both of us. We sleep in something like 3-hour shifts so all the mommas can be let out when they need and all puppies are constantly cleaned up after and take turns with the rest of the farm and kennel chores.
Anyway, back to puppies…
Cree's litter is absolutely gorgeous. They are the sweetest and very, very handsome pups. They are a blast and just turned 6-weeks old.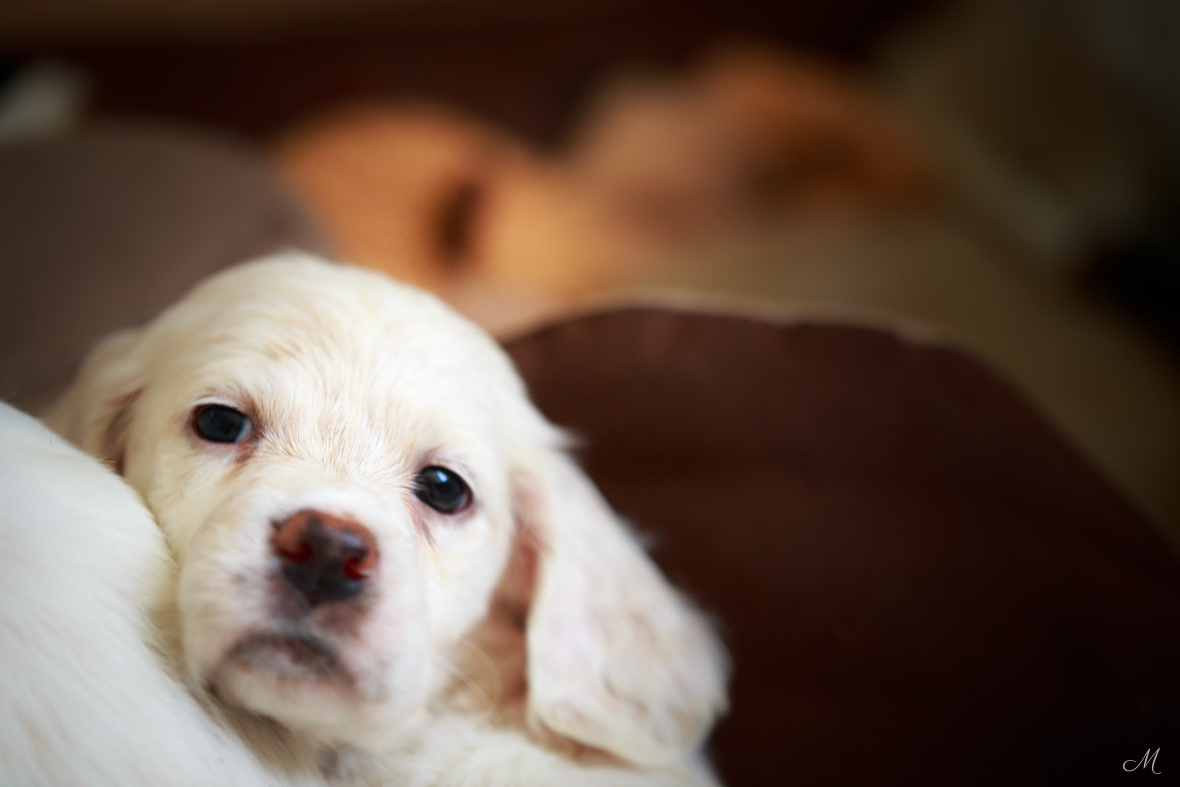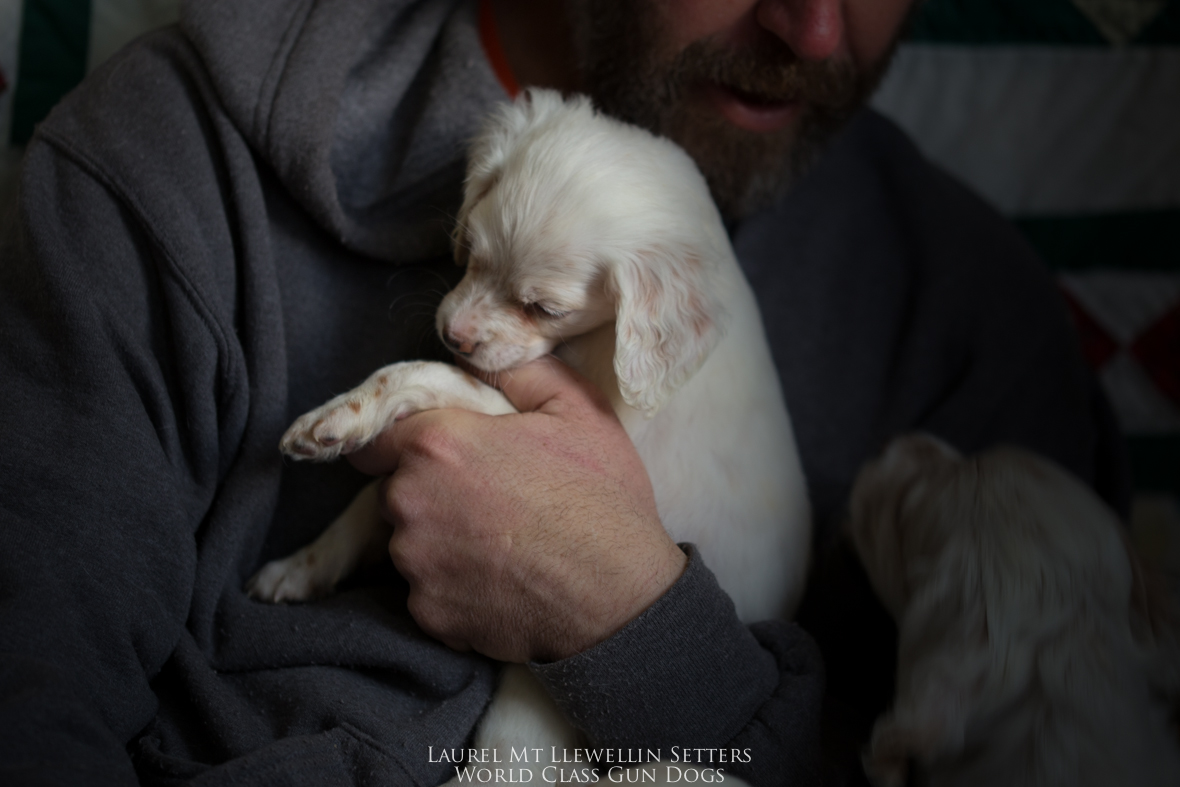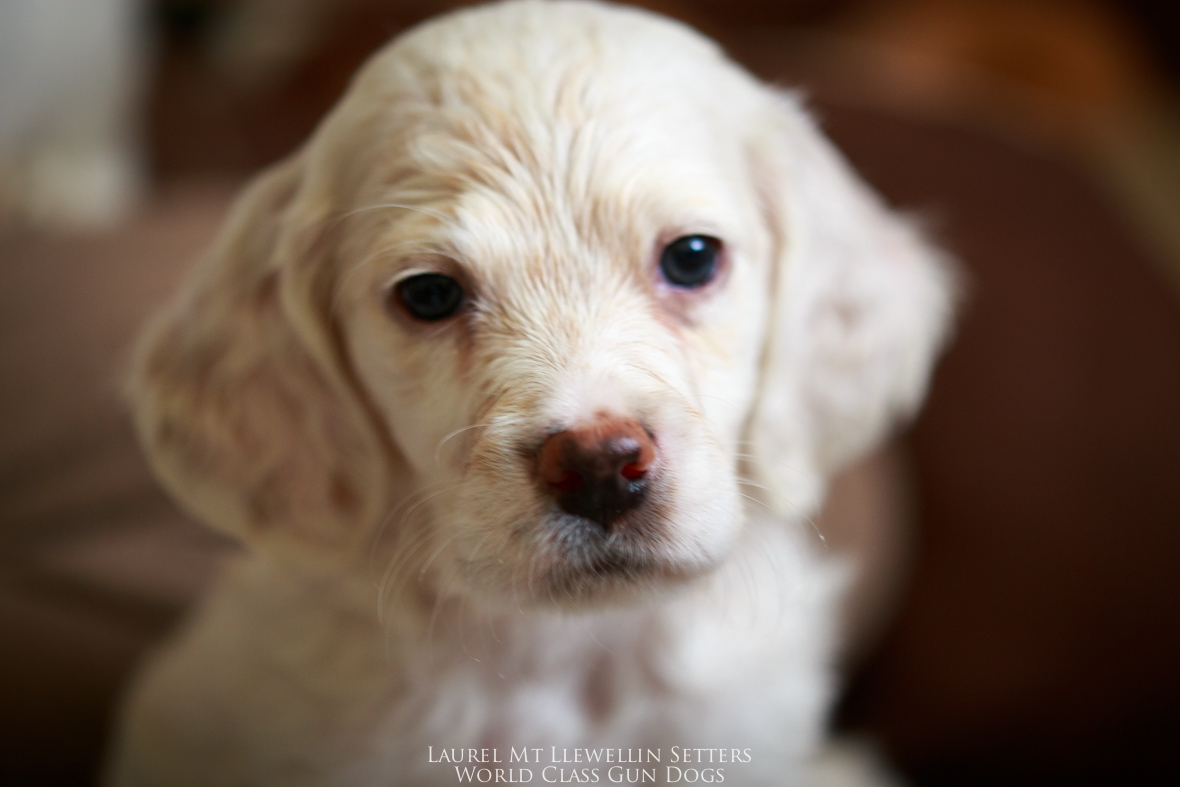 They are loving life and if temperatures increase a bit, as they are predicted to, I can finally start getting them outside a little. They are completely on dry kibble now and darling Cree is rebounding fabulously, spending her days pointing pheasants out the kitchen window. 🙂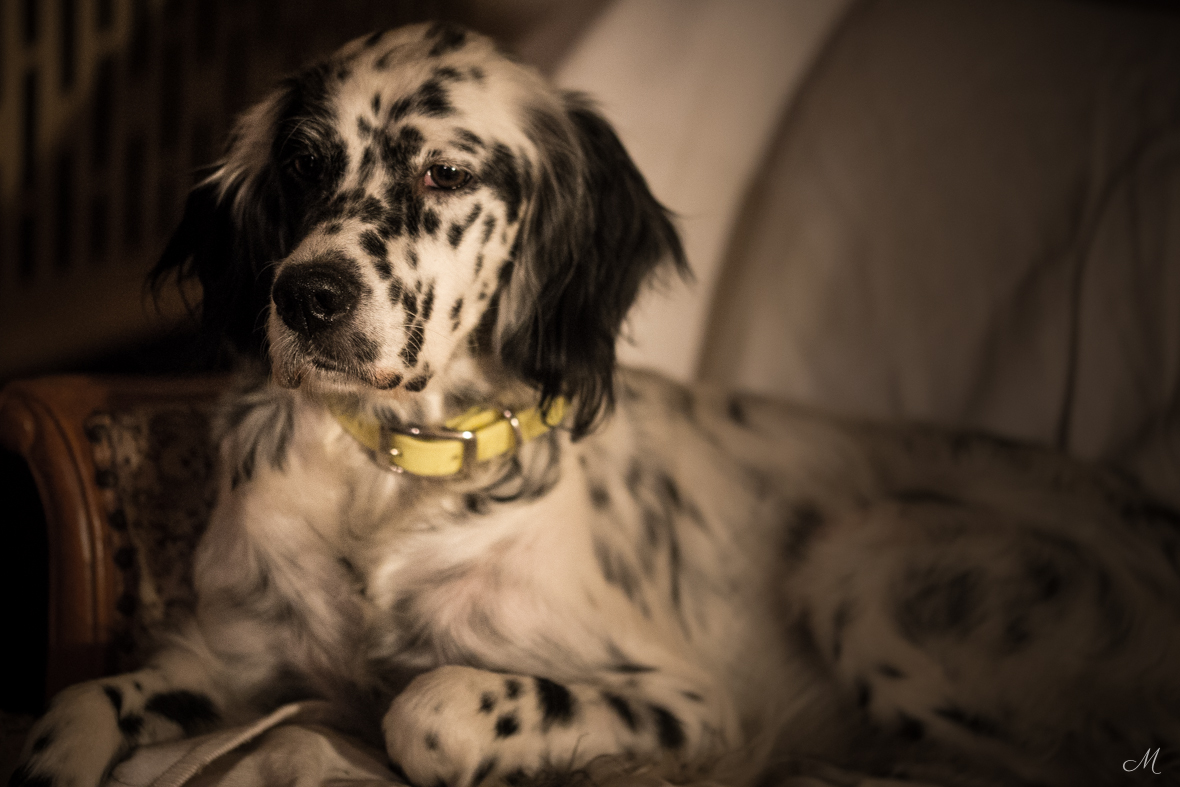 Santana's puppies just turned 4-weeks old. Wow, that flew. I am getting them out of the whelping box as much as possible for play time. They love their puppy mash and are growing like mad. Here they are all trying to sleep in my lap the other day. Such sweeties–who cares if I get anything done, right?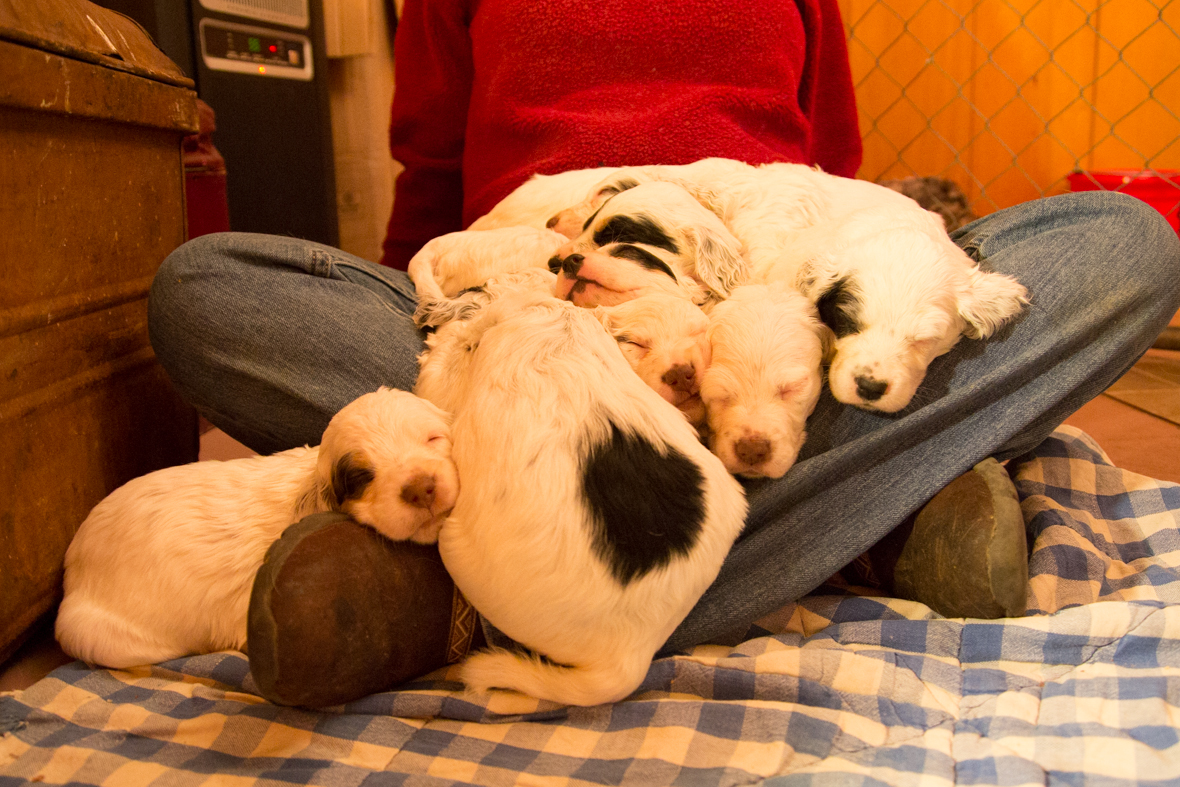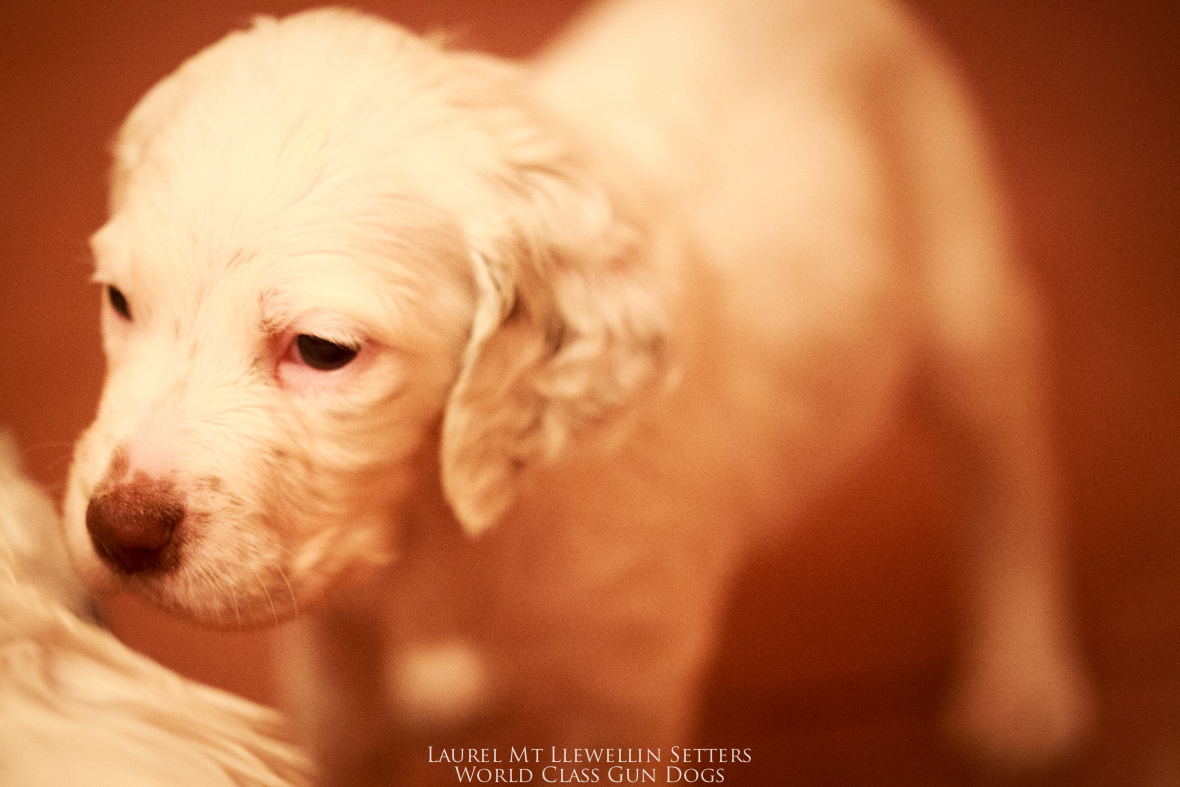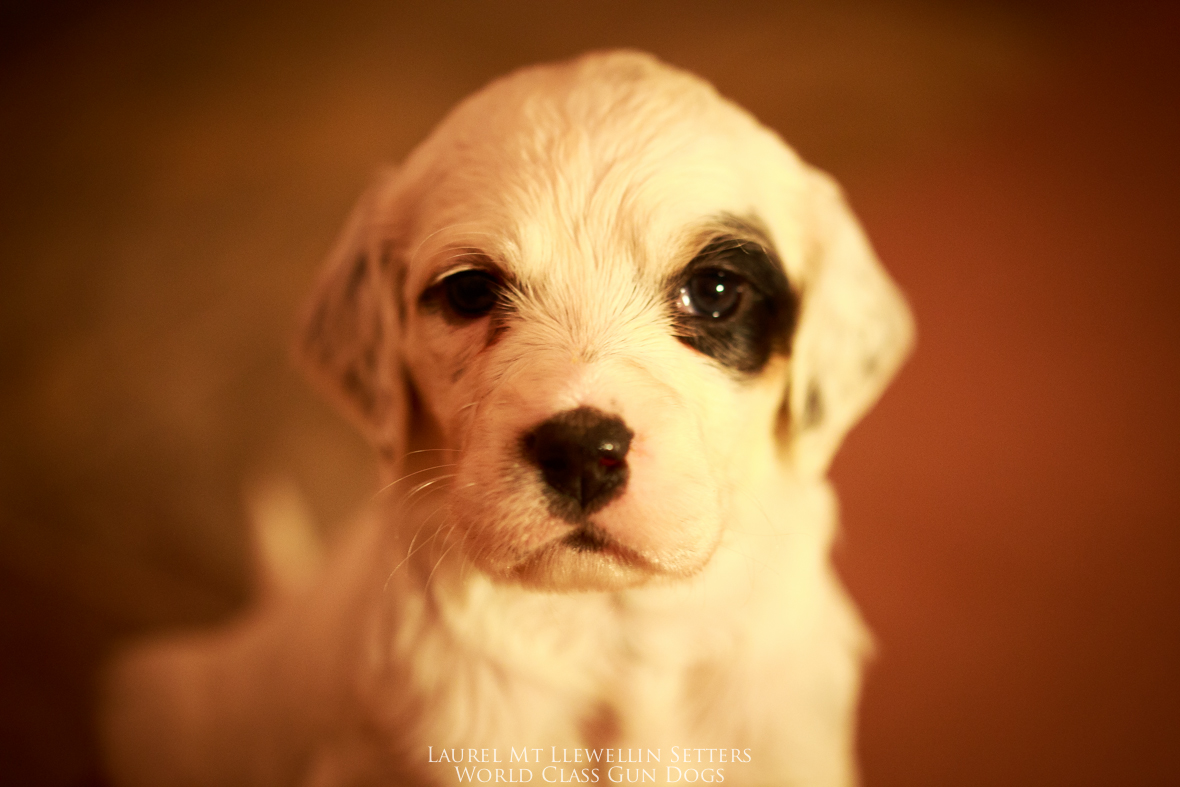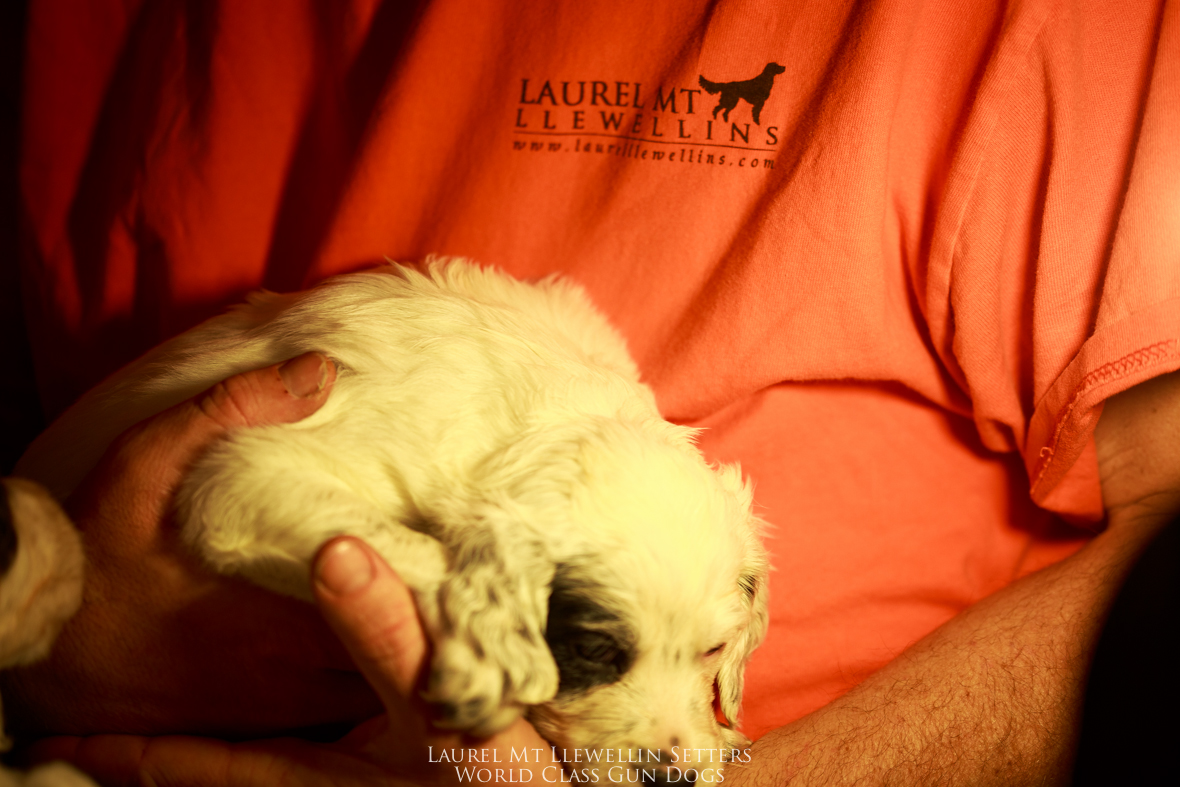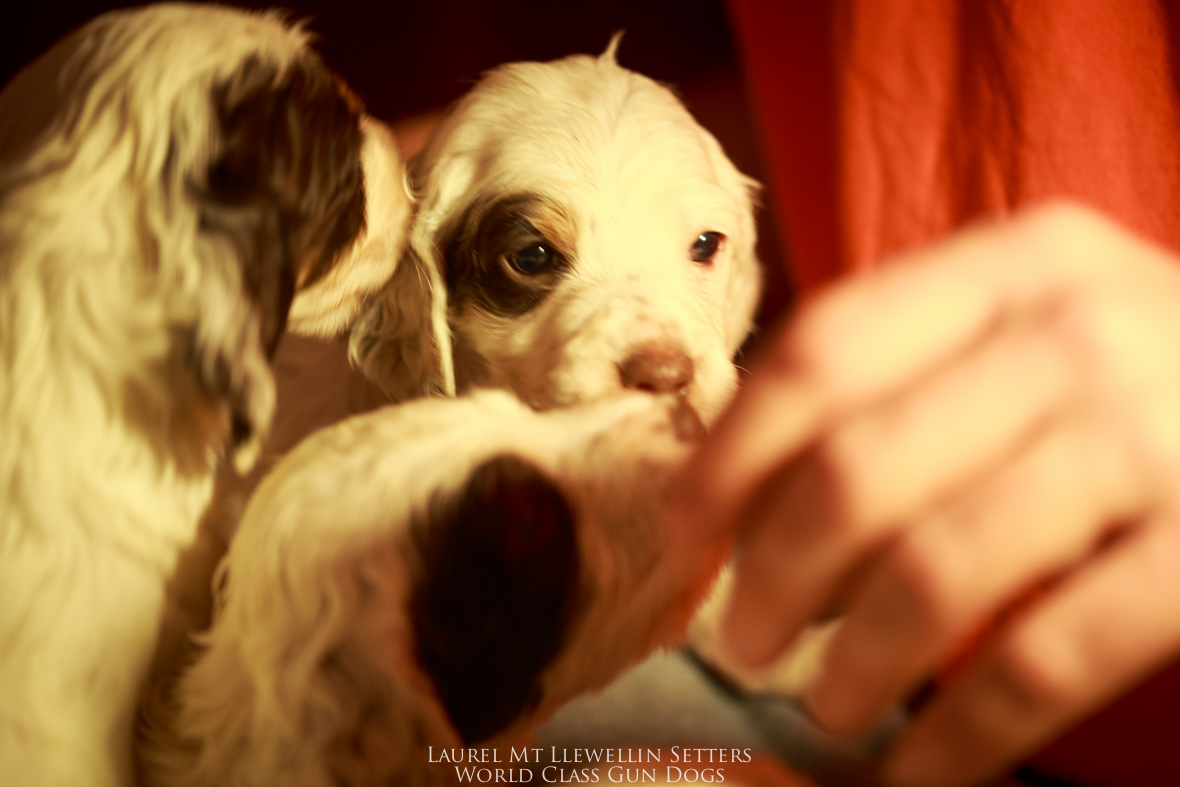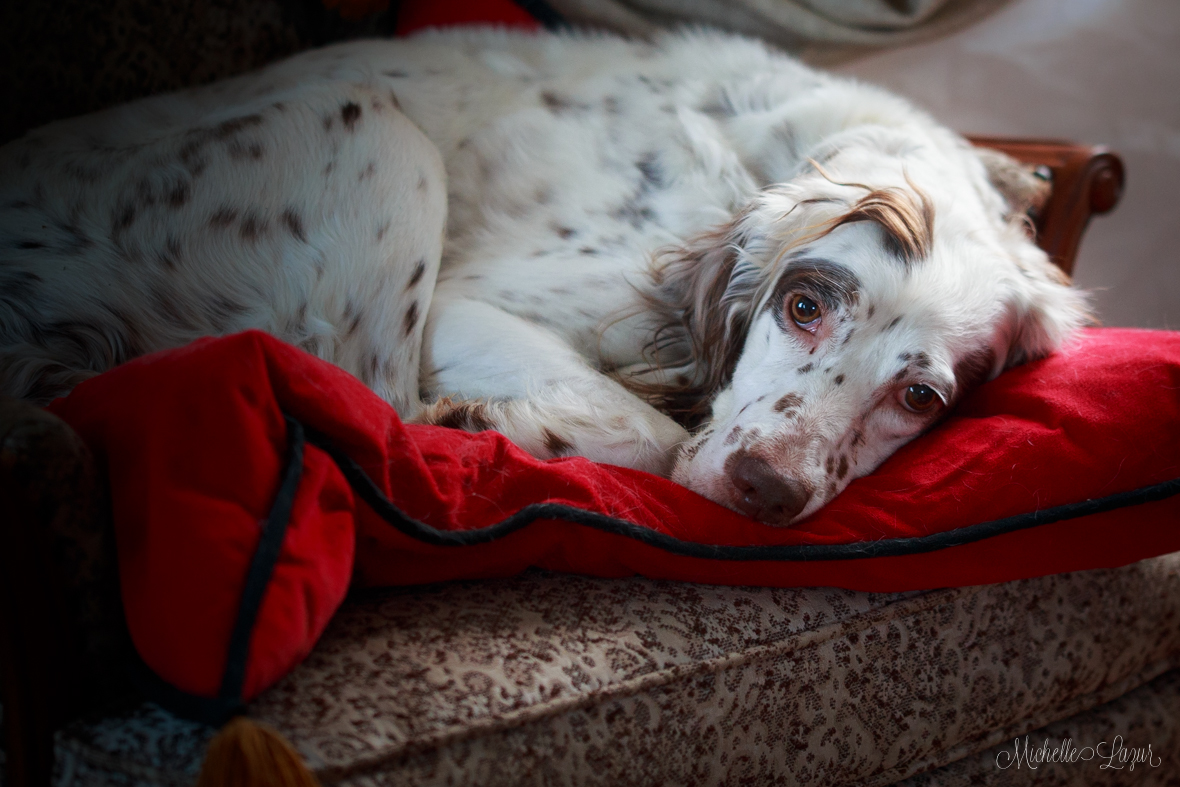 The rest of the gang are doing great, too. I'll have better photos of precious Maddie and Nash's litters coming soon. Don't forget to check out the Flicker photo stream where I upload photos or our Facebook page. Also, for more info on any of the litters, here is a link to our puppy page.
Next up is Kea, due in about two weeks!!! Oh my, I am truly nuts. But, lots of folks will be very happy with their kick-ass bird dogs, so it's all worth it!
Here is a little–not so good, sorry–video of Kea and Cree going crazy watching the wild pheasants (believe me, these birds are not stocked here) out the window. This is how they spend most of their days. 🙂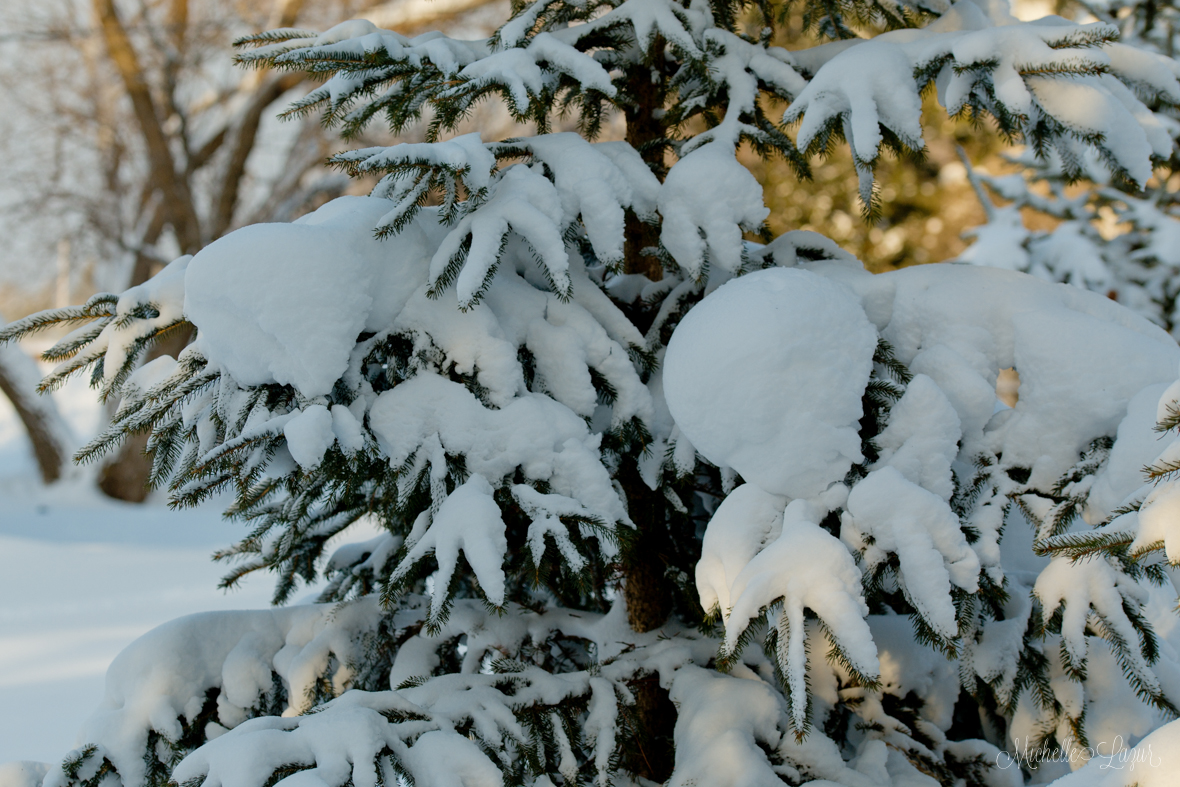 And, so I leave you for now with one last photo of what it's like in our world today. What's going on out your window? How are your Llewellin Setters?
I hope to get back to regular posting now that Scott and I are finally under one roof again–it's been a very long 3 1/2 years without him and I am loving every second of it. If I ever get back to unpacking the hundreds of boxes I am living among, I might find the web cam and get it set up!
Hug your Llewellin Setter.
-M.