Contest: Santana's Litter
My mission is to help you have a healthier dog and breeders to raise healthier Llewellin Setters puppies through educational content based on over twenty years raising, training, and breeding Llewellin Setters. To help support these efforts, this page may contain affiliate links. I may earn a small commission for qualifying purchases at no cost to you.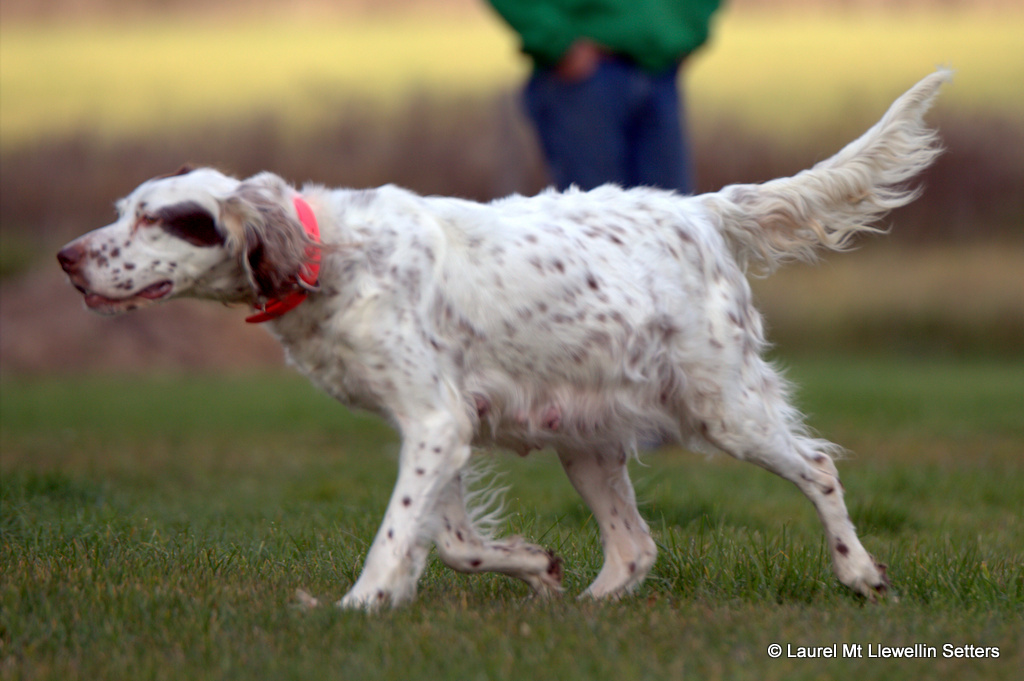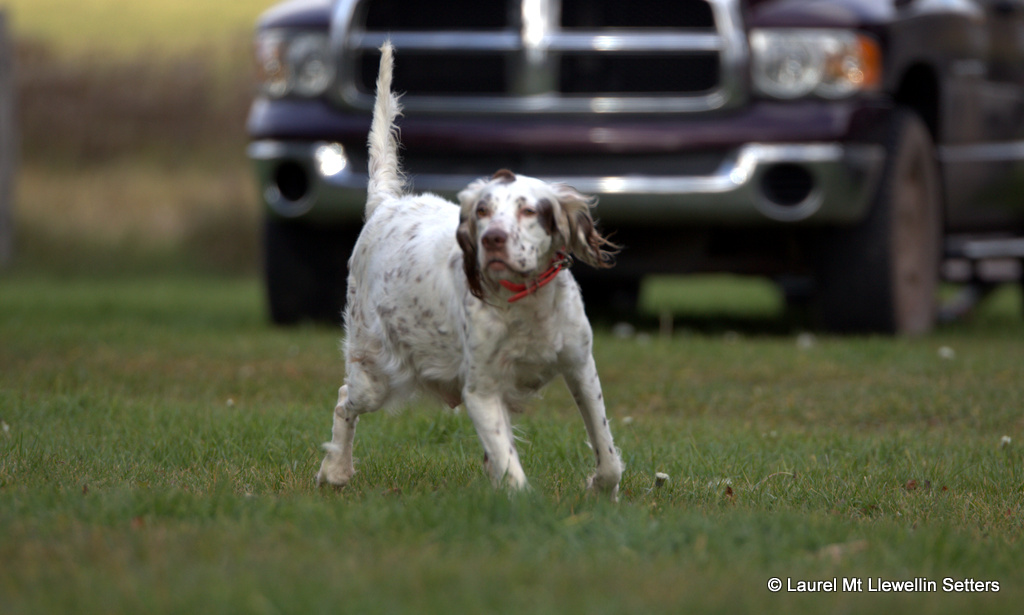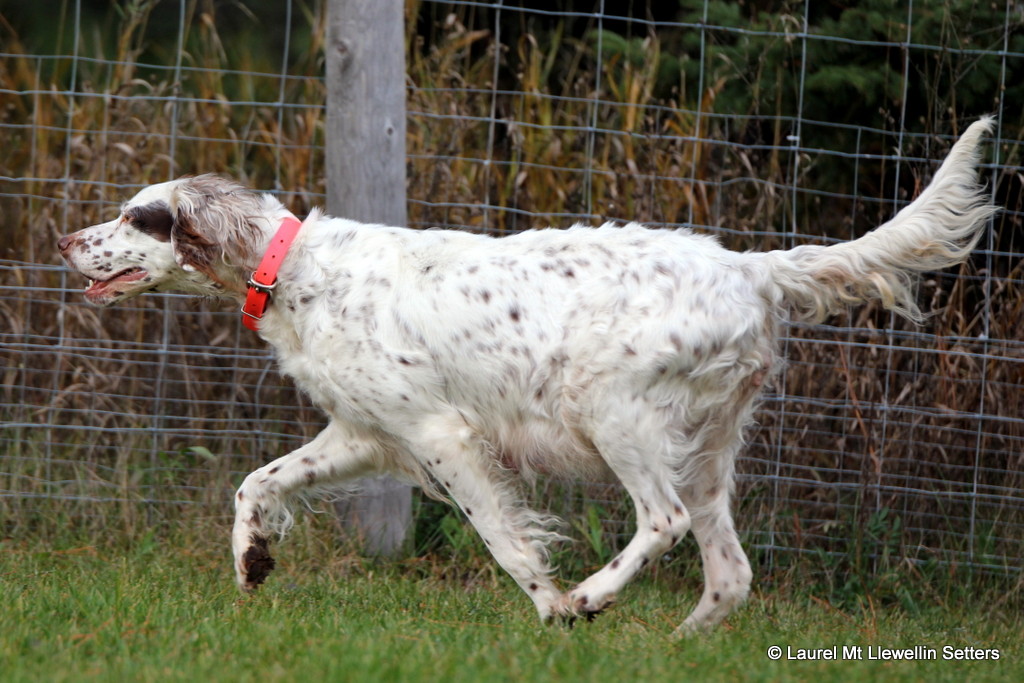 It's time for a wee bit of fun, don't you think? While we anxiously wait for the arrival of Santana's puppies—and she isn't in any hurry and would rather taunt me with an up and down temperature that hasn't hit that magic number, or hunt pheasants and pigeons all day in the yard, or howl if we even think about leaving her for even a little while to go Grouse hunting without her— so, we may as well have a contest, right?
Guess when you think Santana will deliver her puppies and how many pups of each sex you think she will have.
Answer below in the comments or on the Facebook post. Your entry/guess should look something like this:
Santana will whelp on November 5th, 7 puppies: 3 boys, 4 girls.
The winner that correctly guesses the date, number of puppies, and number of each sex Santana whelps will receive: A Ruffed Grouse Society Sponsor Print ($100 value). Winner's choice. See availability and prints available on the Ruffed Grouse Society website.
Comment below to enter.
Note: Please submit your entry in the comment area below this post or to the Facebook post. No e-mails as entries, please (entry must be publicly viewable). Enter by midnight (Central) tonight, Monday, November 4th, 2013. Entries after midnight tonight cannot be accepted.
Have fun!
-M.