Update on Wolf (Comanche) from the Indians Litter
I am always thrilled to hear from a LML puppy owner and I was stoked to receive an update and photos of Comanche (now, Wolf) from the Indians (Addison x Steele) litter, whelped November 28th, 2009.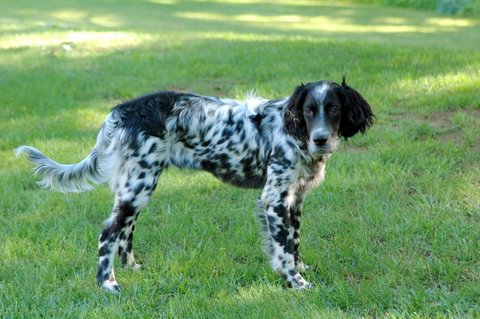 Wolf lives in Maine. Thank you so much for the great photos and update, Jon and Chris!