Update on Wolf (Comanche) from the Indians Litter
My mission is to help you have a healthier dog and breeders to raise healthier Llewellin Setters puppies through educational content based on over twenty years raising, training, and breeding Llewellin Setters. To help support these efforts, this page may contain affiliate links. I may earn a small commission for qualifying purchases at no cost to you.
I am always thrilled to hear from a LML puppy owner and I was stoked to receive an update and photos of Comanche (now, Wolf) from the Indians (Addison x Steele) litter, whelped November 28th, 2009.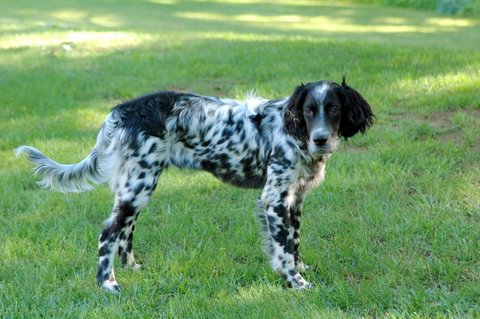 Wolf lives in Maine. Thank you so much for the great photos and update, Jon and Chris!