My mission is to help you have a healthier dog and breeders to raise healthier Llewellin Setters puppies through educational content based on over twenty years raising, training, and breeding Llewellin Setters. To help support these efforts, this page may contain affiliate links. I may earn a small commission for qualifying purchases at no cost to you.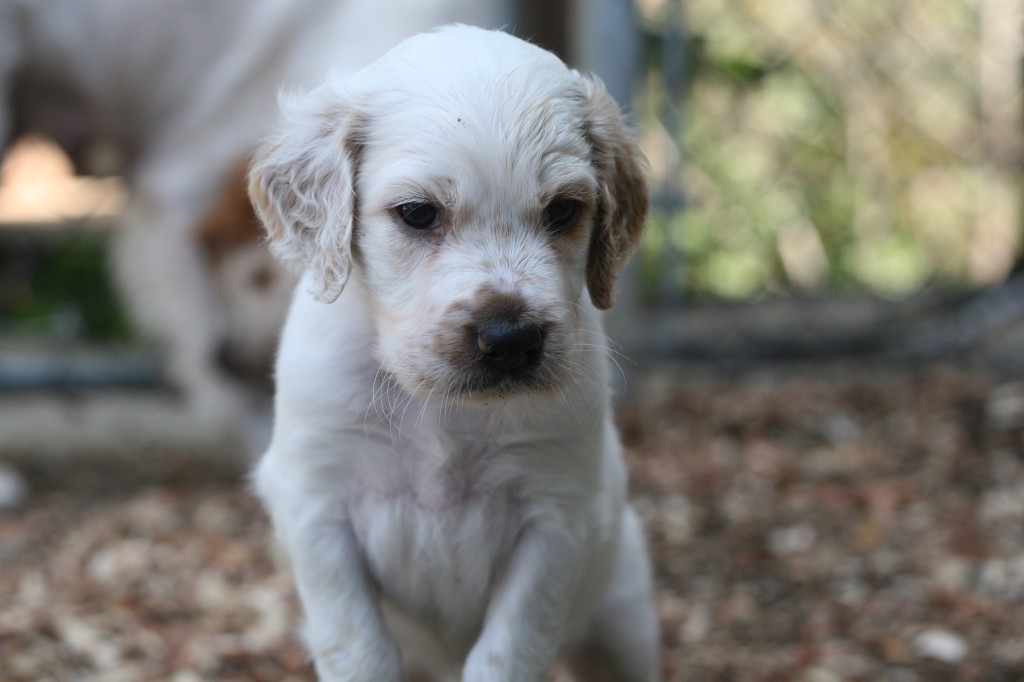 Hi All!
What's new with you? It's seems like it has been a very l-o-n-g, hot, boring, summer. Not so boring with the puppies, of course, but just too warm this year to do half of what I usually can get accomplished. I've tried and tried and I just can't handle the heat. It makes me physically sick (from getting heat stroke a few years ago). So, I have to hide out most of the summer. I do not at all care for this or summer… Actually, that is not completely true. I love summer when it doesn't get much over 75 degrees… ha ha.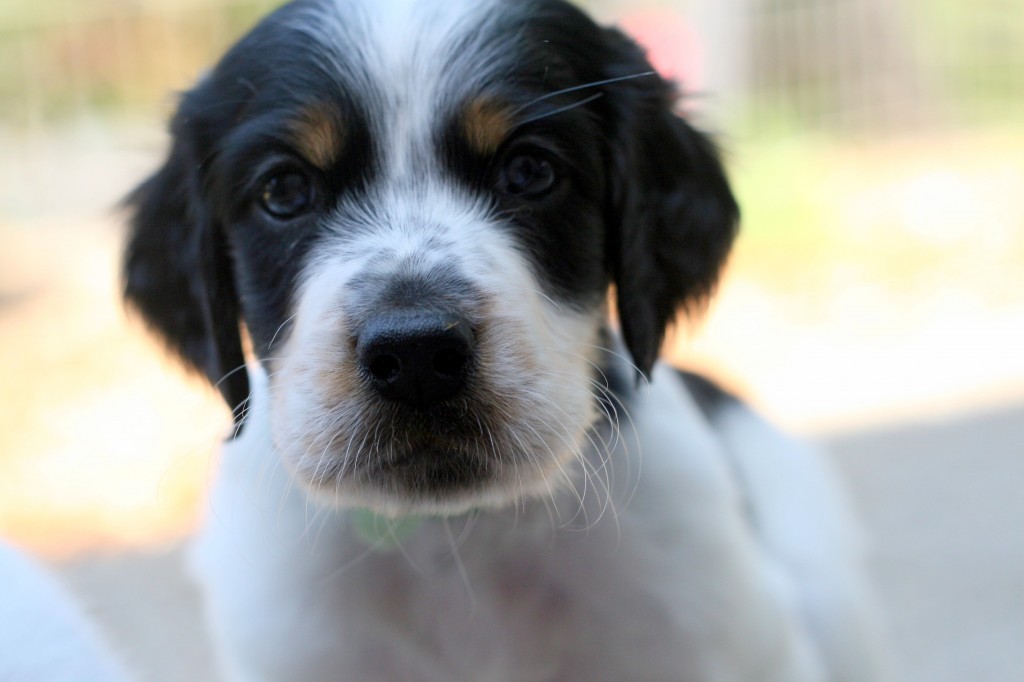 The trip is just short of a month away now (I know, I keep moving it up, and, I really would be there now–if I could afford it and had all my t's crossed–but I would have to bring some puppies back to PA to get picked up the first weekend of September and I can't do that). I think everyone knows that I am very anxious to get going and it can't come soon enough. The dogs know and are very restless, just as I am. I have the updates to the 10-hole dog trailer pretty much complete, now. The boxes received complete new insulation on all sides and the roof. All doors got new latches. The storage box got a new paint job. The wheel barrings need changed and that should do it. I wanted to install lights and a battery system, but it doesn't look like I will be able to do that this year.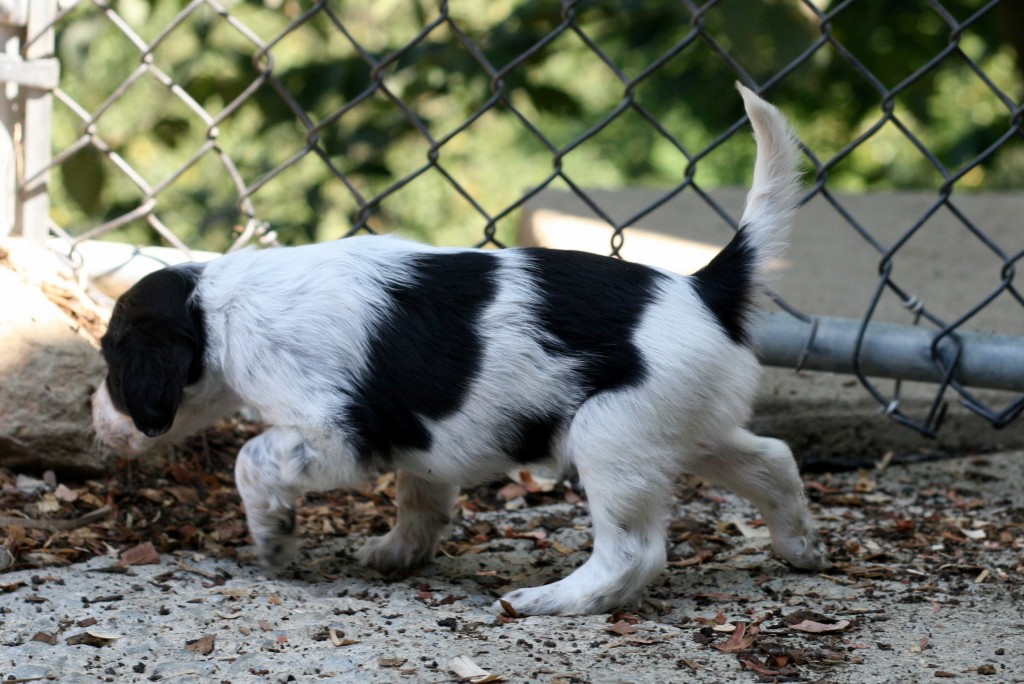 The biggest undertaking now is to figure out exactly what to pack and where on earth I will put it. I am still looking for a cargo container or two, but I don't think that is in the budget for this year. The truck needs brakes and inspection and hopefully that's it!
Puppies!
Okay, now puppies! They are doing fantastic! Really coming along now. Coming outside and becoming more and more curious and bold. Using their noses, using their brains. I love watching them grow, learn, and seeing their personalities emerge. It always amazes me. I am really liking the looks and build of all of them.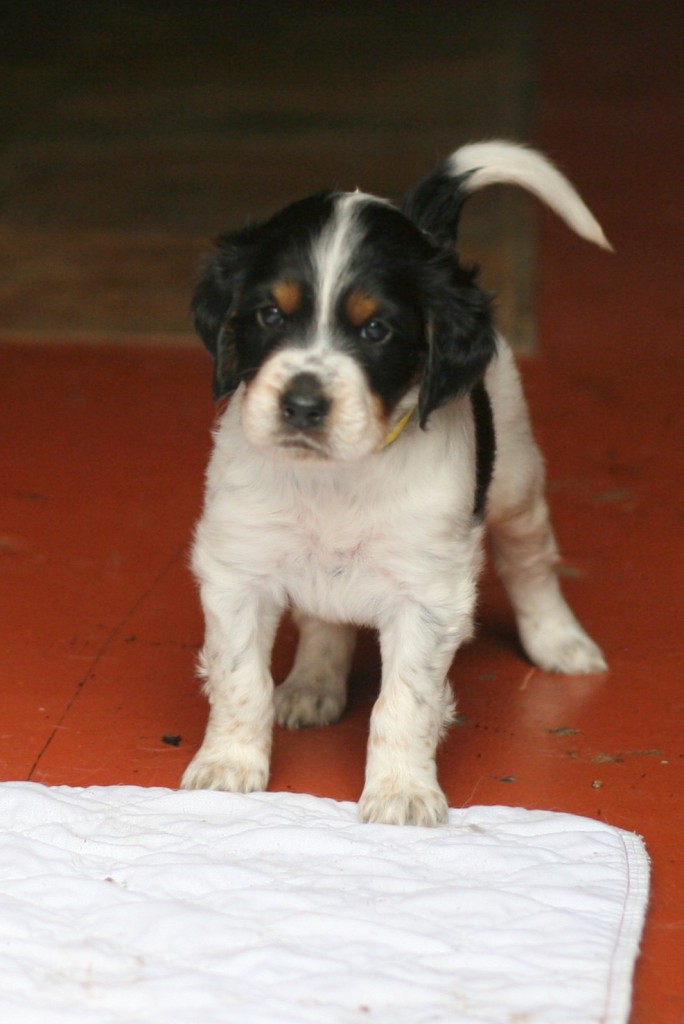 They are really starting to play and play rough, too! They are finally getting bold enough to venture outside of their "safe zone" of the basement/living room/office and most of them went outside for a bit today. I am hoping to get them out into the big yard maybe this evening or tomorrow. I prefer to have a helper for the first few times and that isn't so easy lately.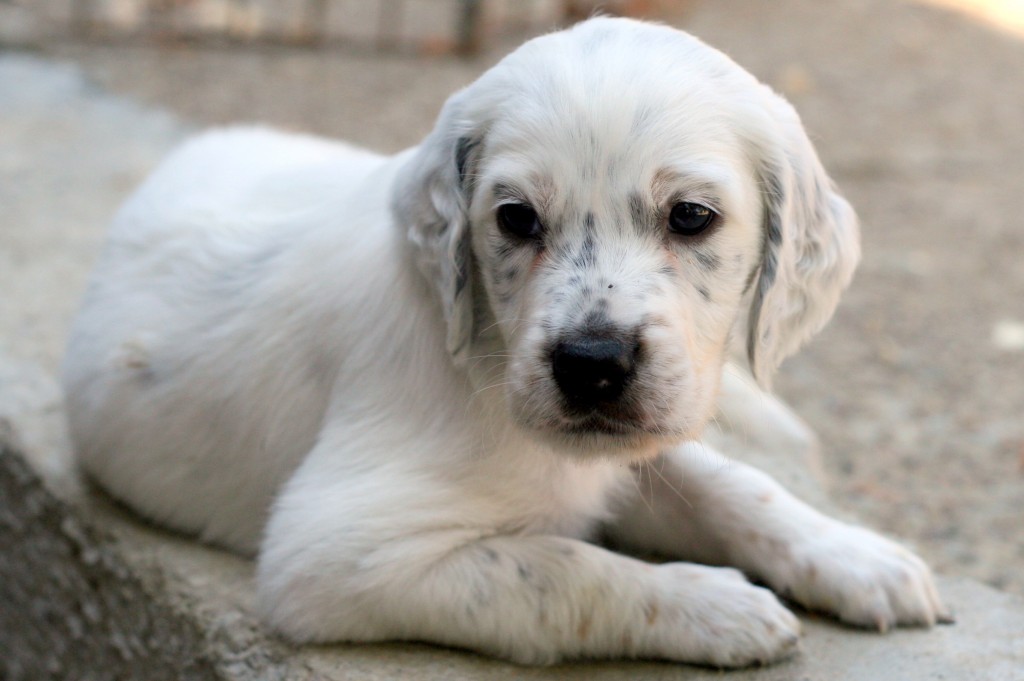 Sorry if you have been looking for them on the puppy-cam. This group prefers the other side of the room on the cool cement and I can't get enough light over there to broadcast. I will have to record some clips, if you like.
I'm sure folks are beginning to get a bit excited about picking their pup. I'll be taking a lot more photos outside and such. They all have lovely personalities and are all showing the right stuff. It will be a difficult choice!
Well, that is all for now.
Hope everyone is busy planning trips and days off to get your bird dog into the most WILD bird contacts this fall. Some of hunting forecasts are out and if you don't have your trip planned, you better get to it!
Over and out for now.
-LML