Sunday, January 19th, 2014
Enjoy a few photos from today.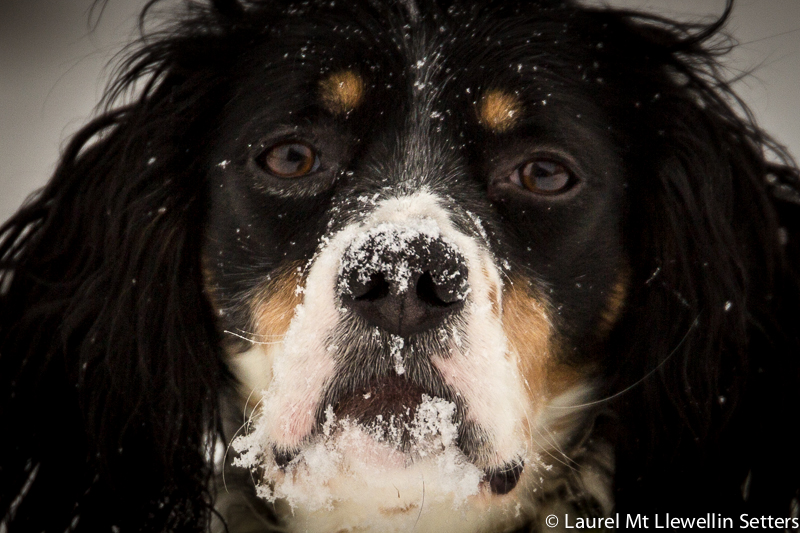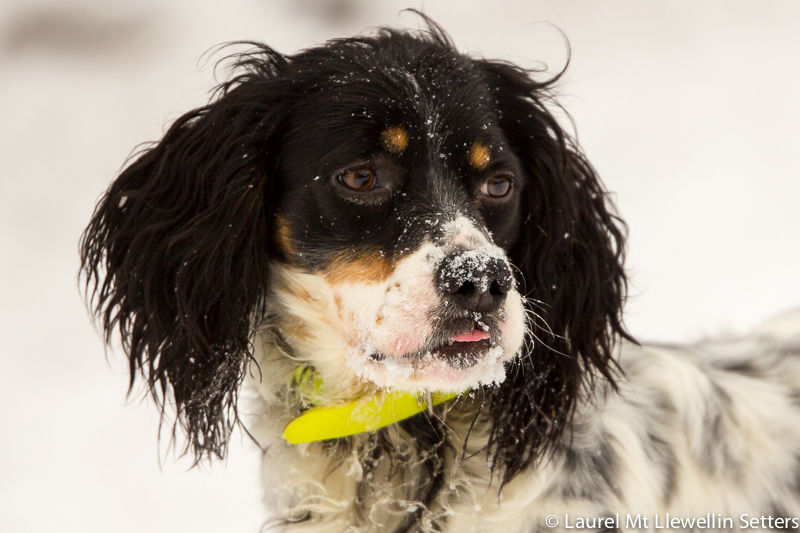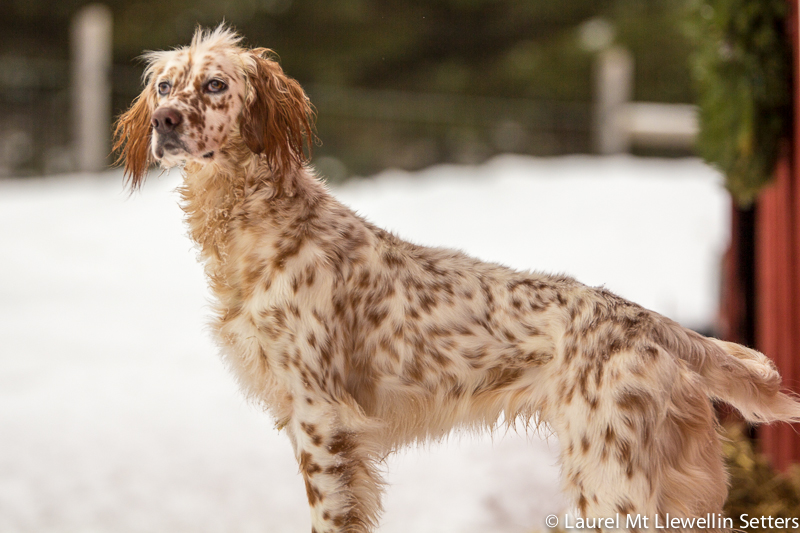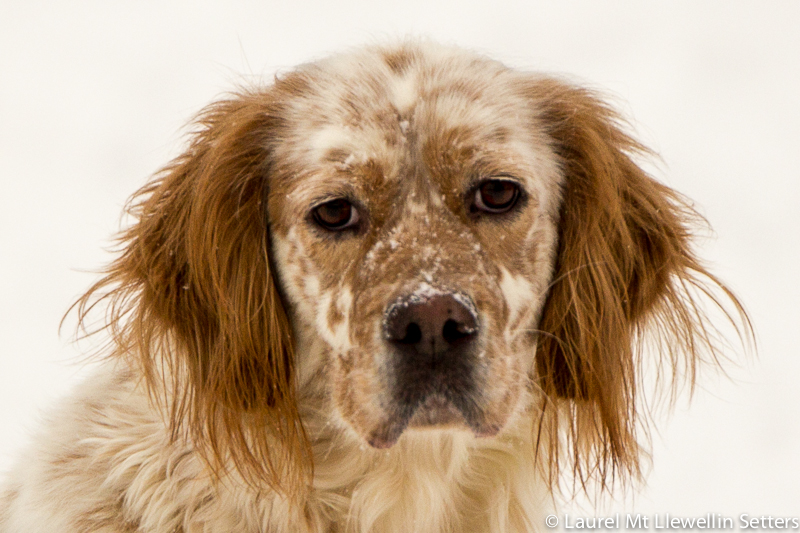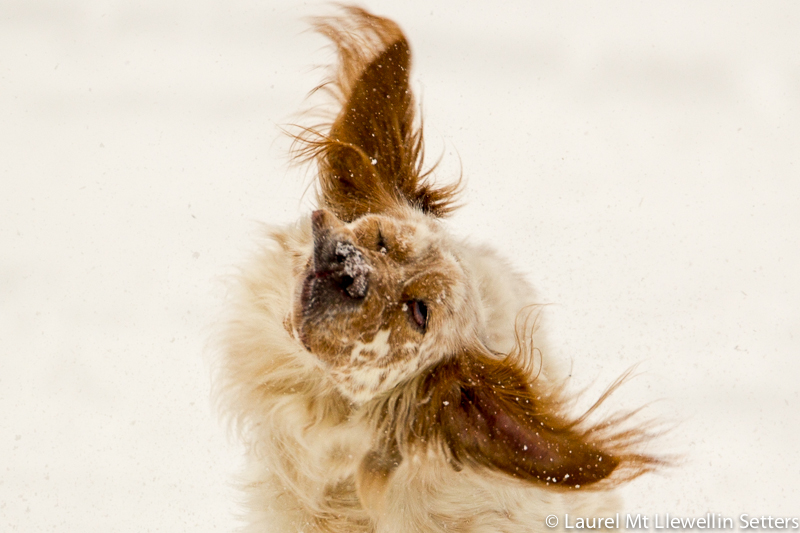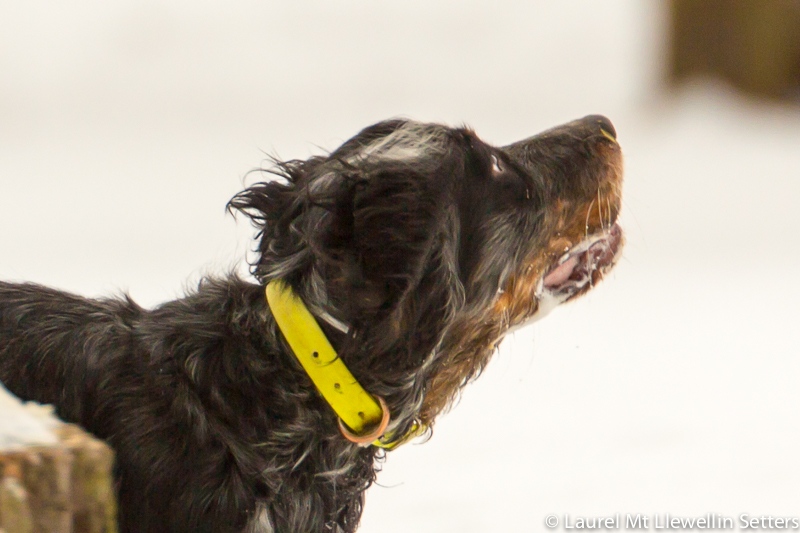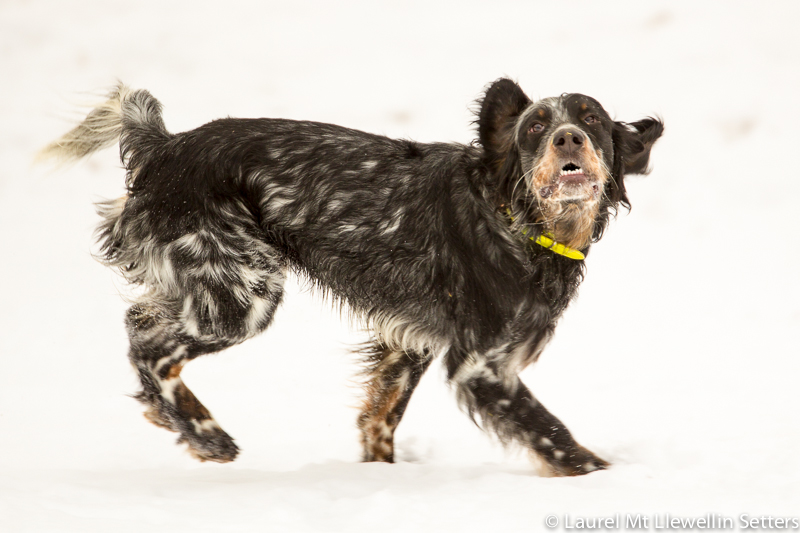 Loads of chores to catch up on and lots of work keeping up with the pups.
Sorry I didn't get photos of Orion or the wee-ones today…
I am going to have to fire the help 😉
If only!
Hope everyone had a great weekend.
Hug your Llewellin Setter tonight.
-M