My mission is to help you have a healthier dog and breeders to raise healthier Llewellin Setters puppies through educational content based on over twenty years raising, training, and breeding Llewellin Setters. To help support these efforts, this page may contain affiliate links. I may earn a small commission for qualifying purchases at no cost to you.
It's a bit lonely here today. All of the pups from Santana's litter left for their new homes over the weekend. A person cannot help but become quite attached while taking care of a litter of pups for 8 weeks. Yes, it is an incredible amount of work and most of it not so pretty and most of it a bit smelly. But, they bring such joy to my life, watching them grow and learn, turning into the little bird dogs they were bred and born to be. And then comes the time they go on to bring that joy to others. So, off they went out into the great big world to do just that.
I didn't seem to take many photos of the send-offs this time. I'll post photos of them in their new homes as they come in. For now, here are a few I did take over the weekend.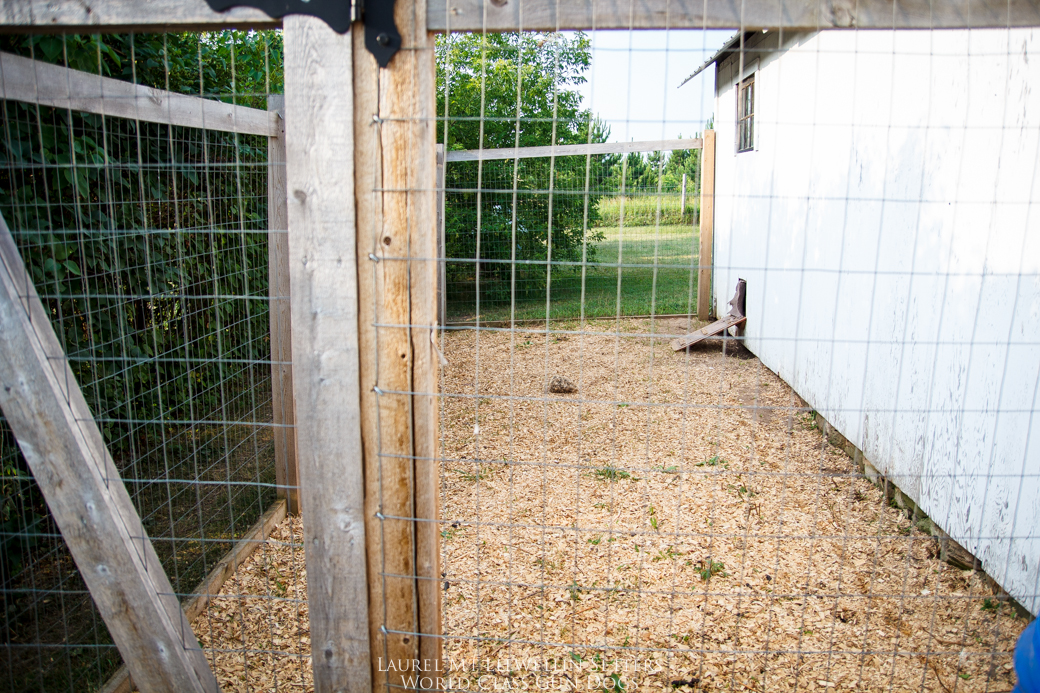 For a few days, I have an empty puppy room & play kennel. I'll be moving Nash's little darlings in next, but there are a few improvements I want to make first. It ended up being a fantastic set up for Santana's puppies, giving them a lot more room and freedom to go in/out. I think the set up helped for potty-training and I absolutely love the room. I always thought it would make a fabulous studio/office. I love rustic wood inside and the room is shaded, cool, and breezy during the day. I absolutely loved spending time out there with the pups and couldn't wait to get up, grab a cup of coffee, and go greet and play with the babies in the morning, and throughout the day and being just a few steps out the side door, I could easily see them playing if they were out in the play kennel from almost any room in the house. They seemed very happy in there. Turns out to be a great setup for summer puppies. Who knew?! Now, if I could just pick that building up and take it with me when we move!
Here are a few pictures of Nash's pups with lots more to come over the next two weeks–I can't believe these wee ones will be six-weeks old this week!
That's all for this morning, folks.
Stay tuned and hug your Llewellin Setter tonight!
-M.