Muscle Cars Week 3 Photos
I have finally gotten the week 3 photos of the puppies! I take photos everyday. The problem is that while looking at the photos hours later, then at times I am not 100% certain who is who, especially if I cannot see the collars! ::red face:: You can see the new photos over here. Or here are some: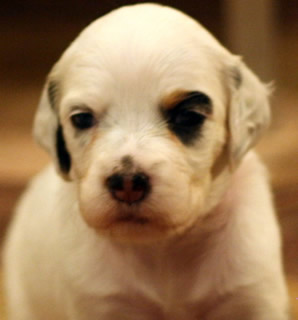 #1: Bee (female, tri-color)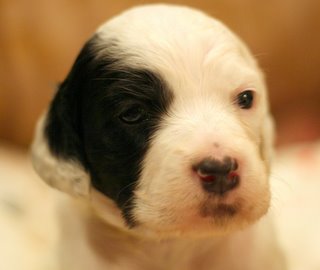 #2: Catalina (female, white/black)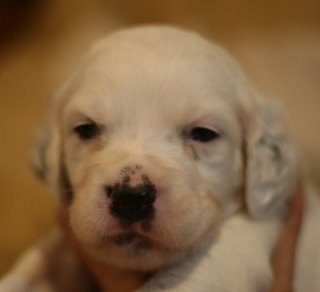 #3: Dart (male, blue belton)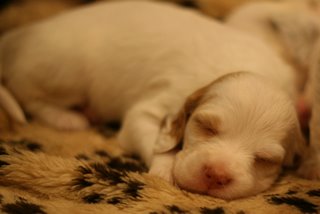 #4: Cougar (male orange belton)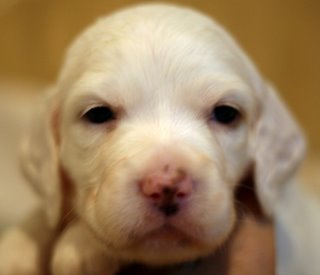 #5: Malibu (female, orange belton)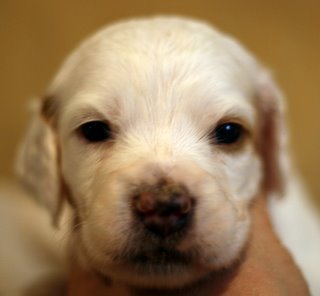 #6: Rebel (male, orange belton)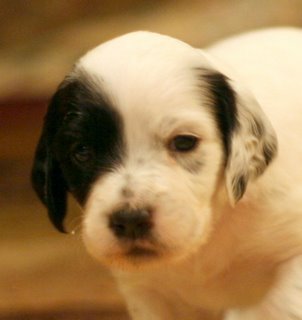 #7: Tori (female, white/black)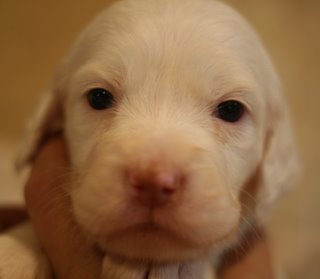 #8 Rambler (male, belton)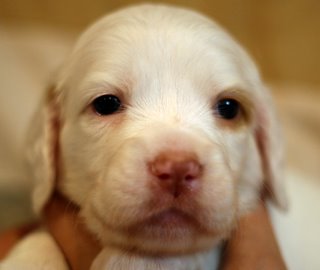 #9: Nova (female orange belton)
Newsletter Signup
Subscribe to get our latest content by email before anyone else!