Photo of the Day, April 25th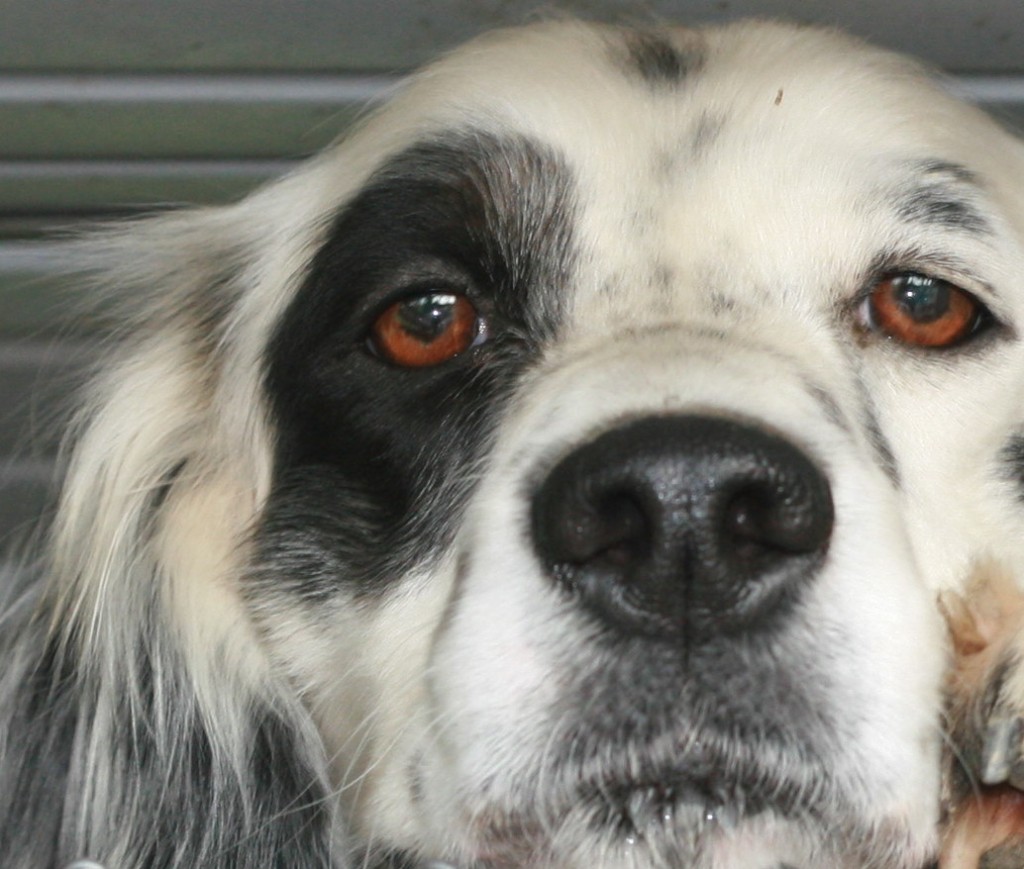 "Ranger of Laurel Mountain"
Click on the photo for a larger view in a new window. This shot looks great big. I have it as my current desktop background.
This shot is of 1.5-year old, Ranger, out of Shay x Brier. He is a darling, stylish, very fast dog with an excellent nose. His name suits him perfectly, as he has a wonderful, reaching range.
Newsletter Signup
Subscribe to get our latest content by email before anyone else!