Photos of the Day for April 26th, 2010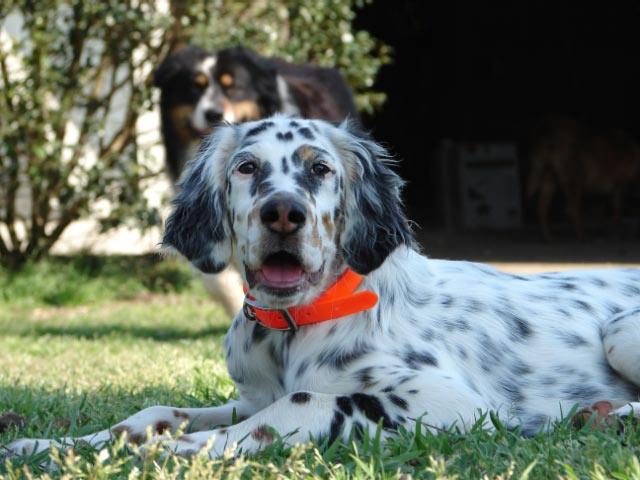 Rizzi, a happy pup living at his new home in Georgia.
Ruger, brother to Rizzi, also a happy dog!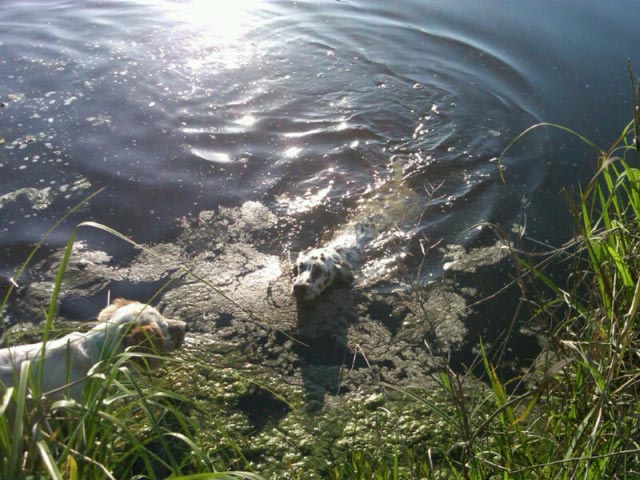 Rizzi says, come on brother, Ruger, the water feels great!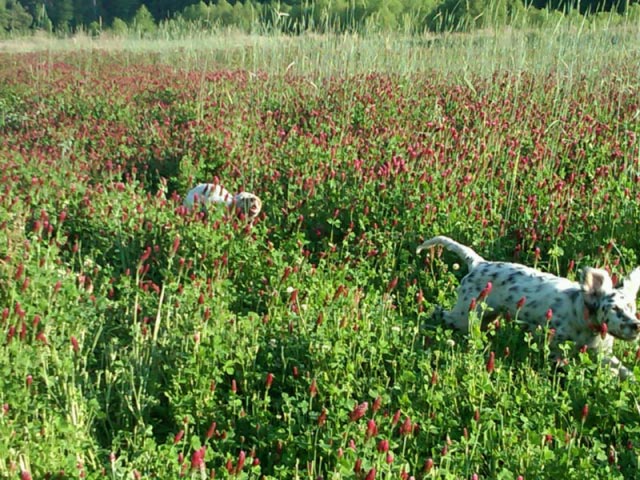 Off for a romp in the clover!
Thanks  so much to the Stewarts for sending the great photos and update!
Newsletter Signup
Subscribe to get our latest content by email before anyone else!