Meet the Indians 2 (Addison x Steele) Litter 2012
Well, I finally have taken the portrait photos and named Addie's puppies!
Meet the Indians 2, named for Indian tribes of the Northern Mid-Western U.S.: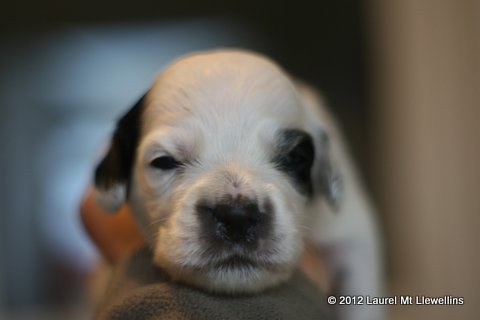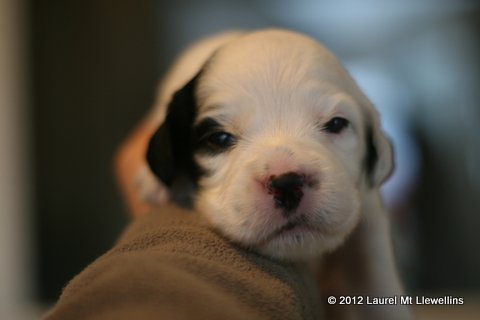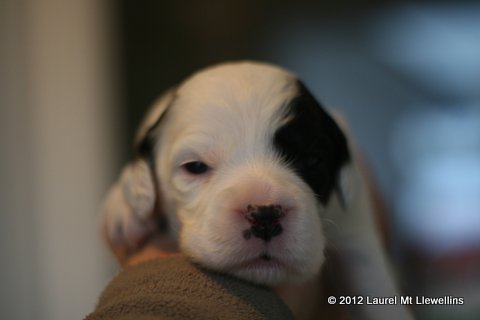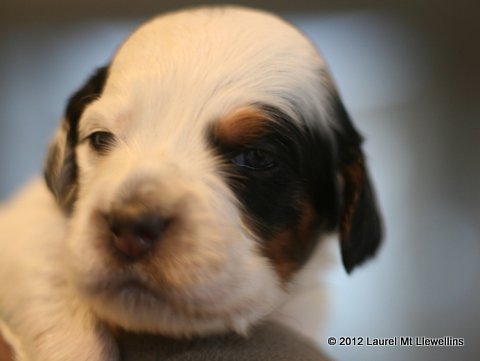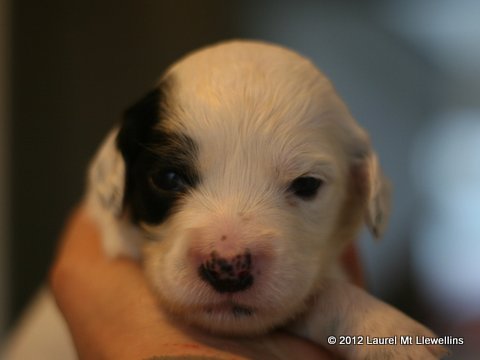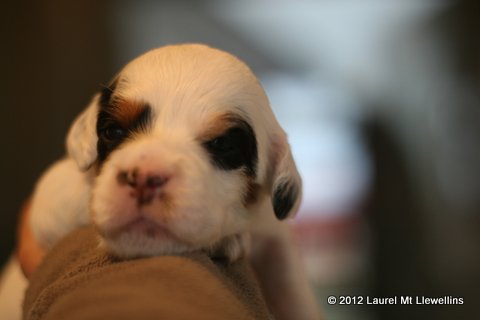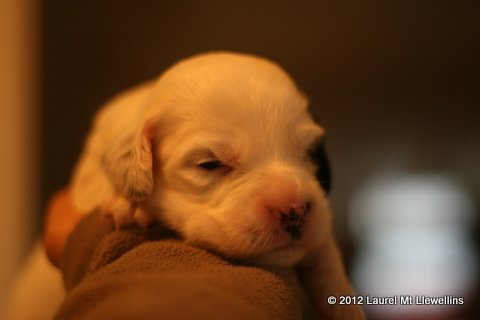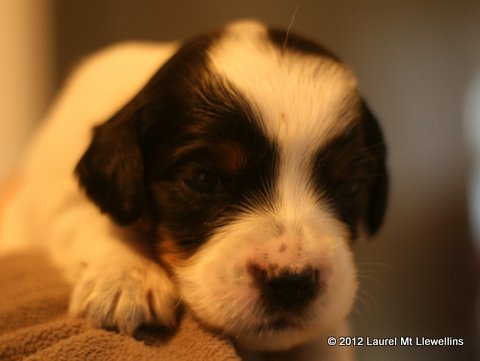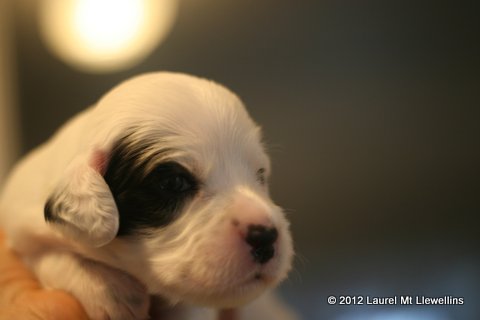 They are doing fantastic!
Newsletter Signup
Subscribe to get our latest content by email before anyone else!