Meet the "Medalists" (Addie x Doc Puppies)
With assistance from company, I was finally able to get Addie & Doc's puppies named and photographed, and the litter page done. Wahoo!
By popular demand, the theme is the Olympics… so, they are the "Medalists," named using names from 2014 Sochi USA medalists. Thanks so much for all of your suggestions and input!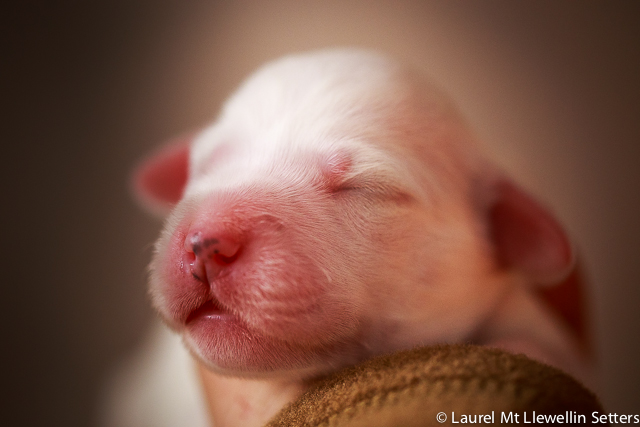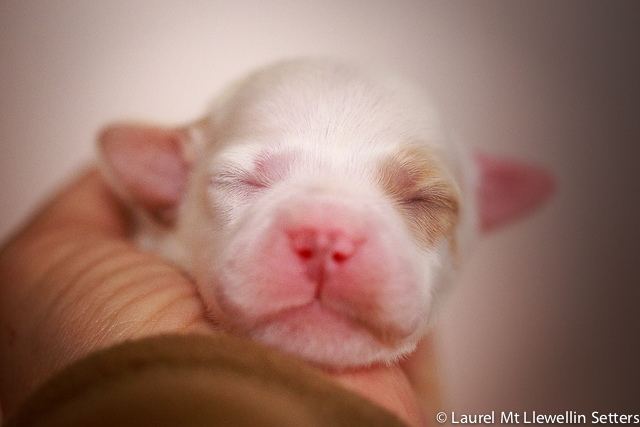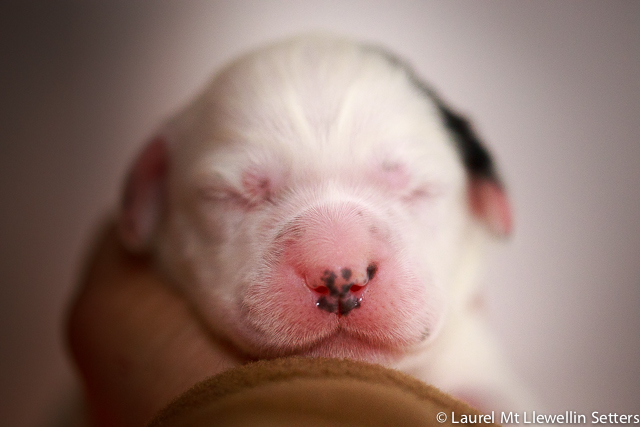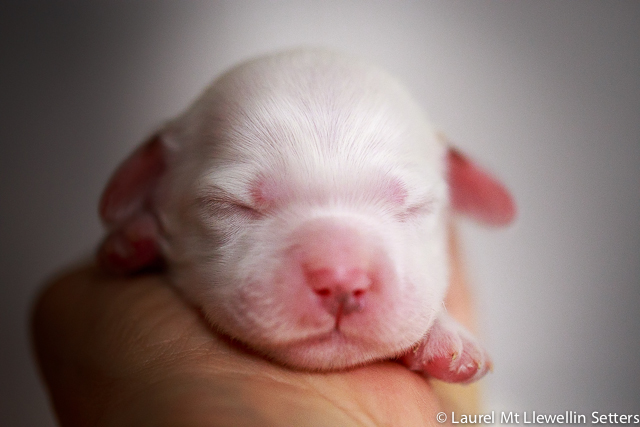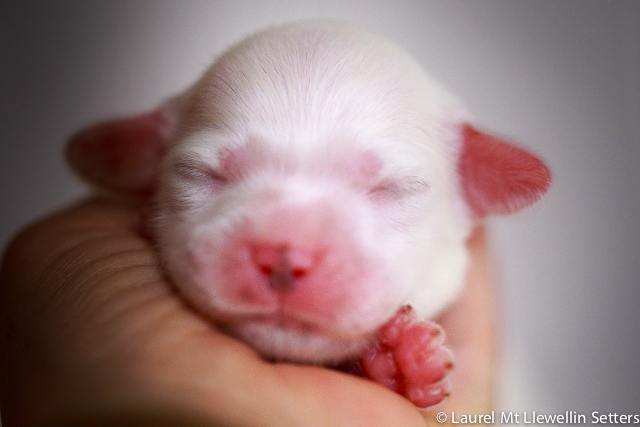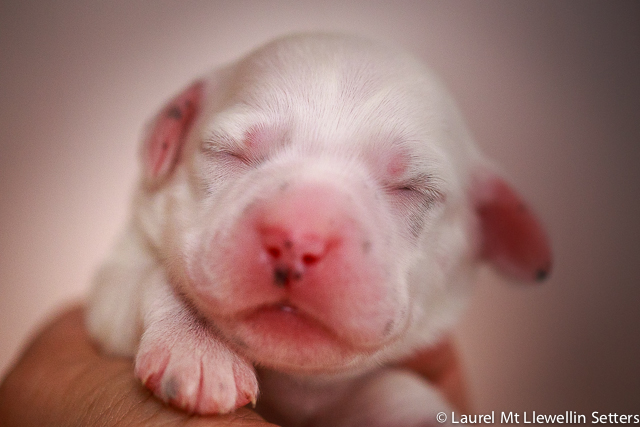 You can see the litter page, here.
Currently, all pups are reserved…
-M.