Introducing Llewellin Setter and Upland Hunting-Related Notecards & Prints
My mission is to help you have a healthier dog and breeders to raise healthier Llewellin Setters puppies through educational content based on over twenty years raising, training, and breeding Llewellin Setters. To help support these efforts, this page may contain affiliate links. I may earn a small commission for qualifying purchases at no cost to you.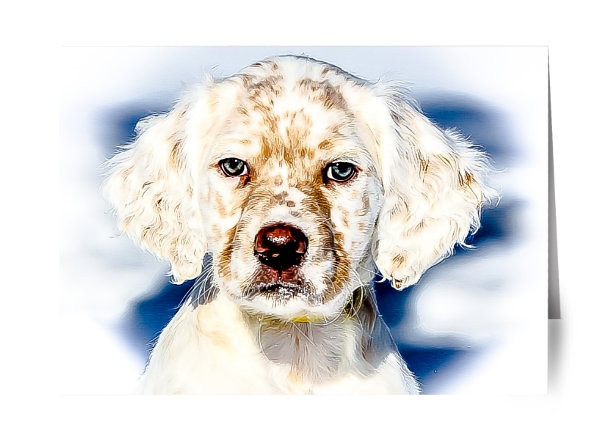 Have you looked the world over for hunting-related or Llewellin Setter-related note cards, prints, or other products? I have and haven't been able to find any that I liked much. I finally decided to make some myself!
Below are just a few examples of the images on a 5 x 7″ folded note card, but the images can be printed on other items, including various print sizes, postcards, and even a coffee mug. Click on a photo to see a larger version, items available, many more designs, and to order. There are many more to come and I'll soon add a page with the additional designs and products. I've been working on calendars for months but can't seem to find the right company/situation to be able to offer you one quite yet.
Enjoy and share!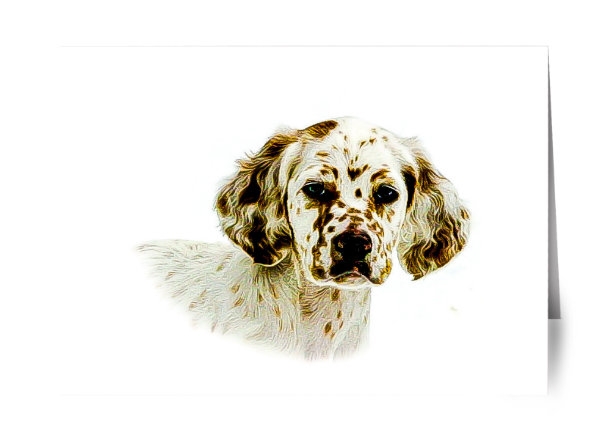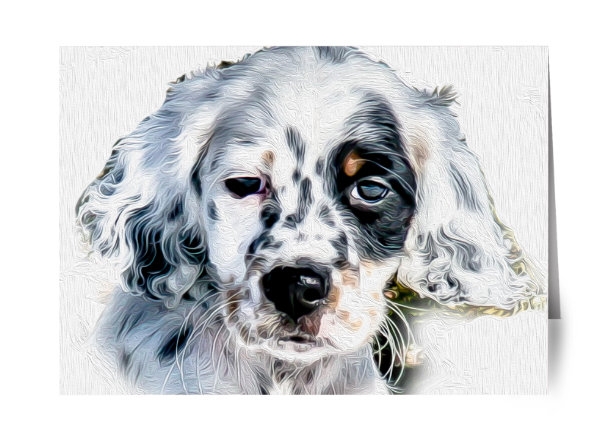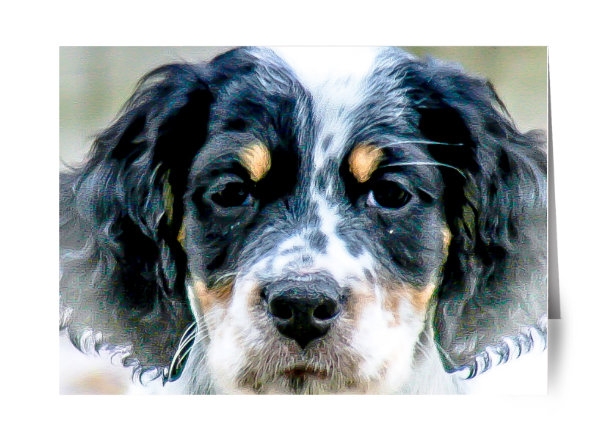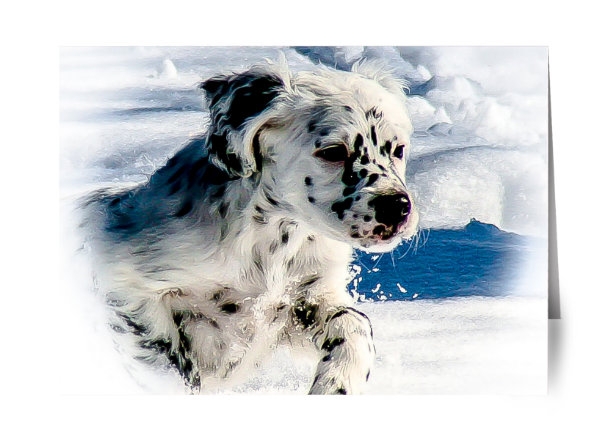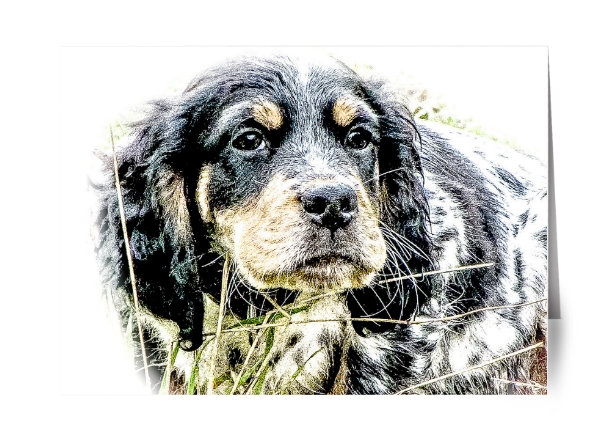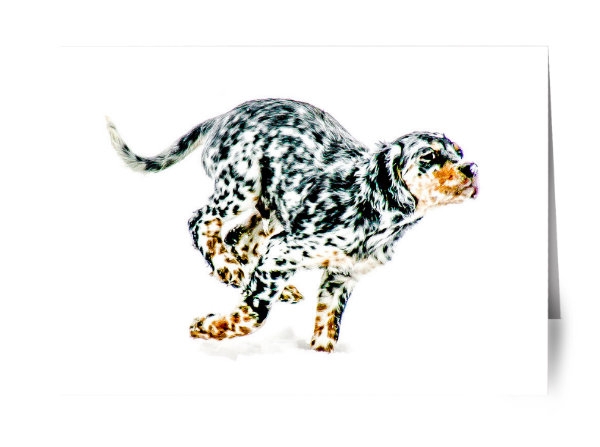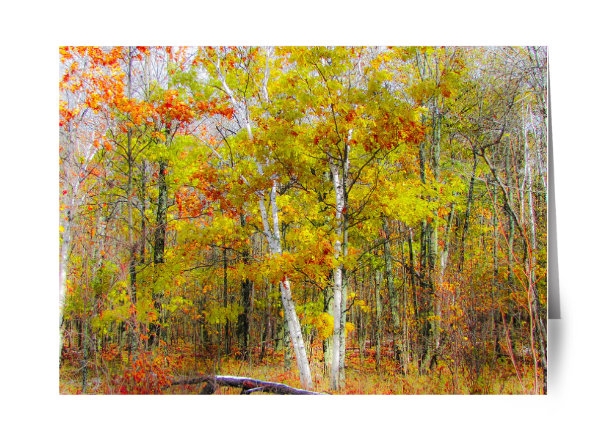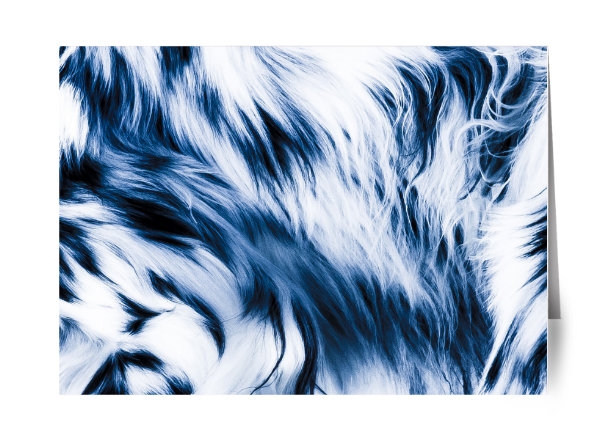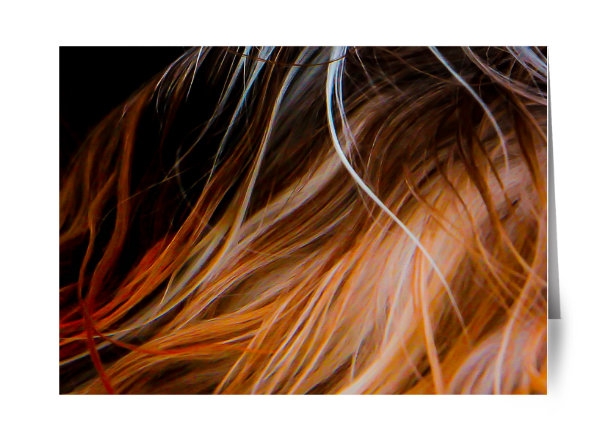 I just love the hair abstracts. I am calling the series "Llewair". I can't wait to see the canvases displayed together on the wall–I just ordered a set to show you!
Anyway, I hope you enjoy.
See images available so far, here.
Let me know what you think.
-M.