Llewellin Puppies Waiting…

I hate photos of puppies thru the kennel fencing, but I couldn't help thinking these were so darn cute. The pups were trying to be very patient and wondering which ones would get to go for a run today. Thought I would share.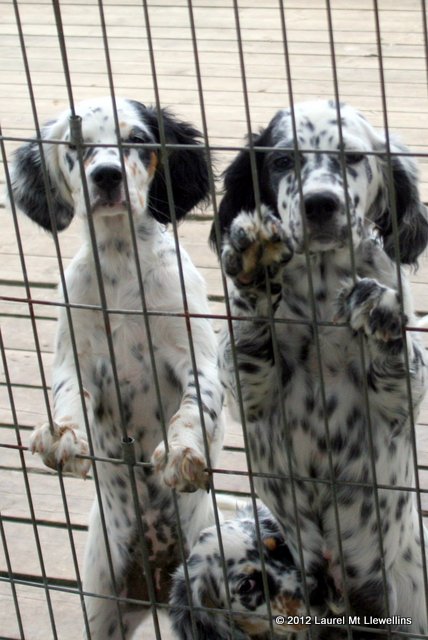 Darlings Noquet and Huron waiting their turn!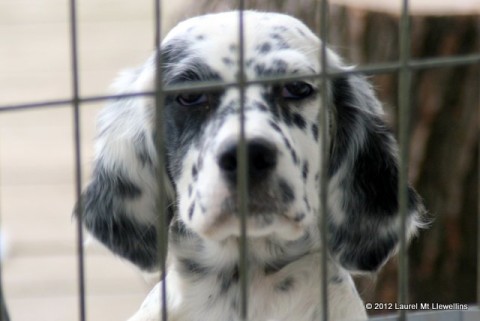 Aero decides he just can't watch! 🙂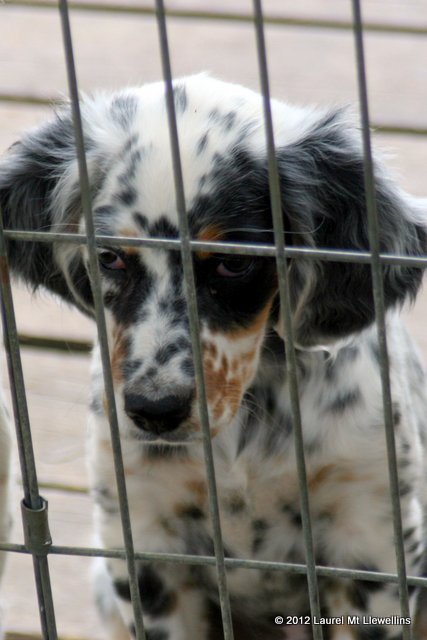 Darling Jett is being very patient about waiting her turn.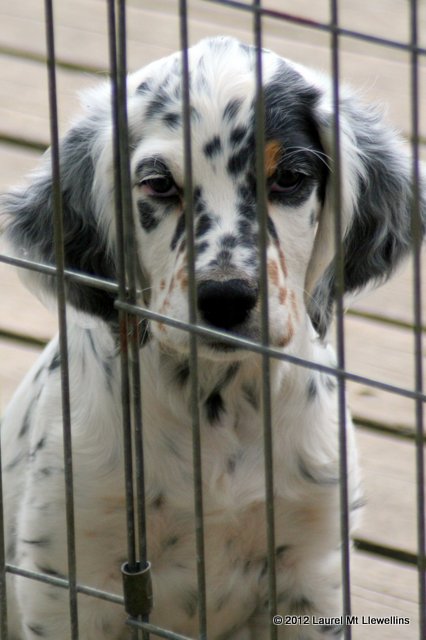 Segar buddy is just too stinking handsome–I have to take him. 🙂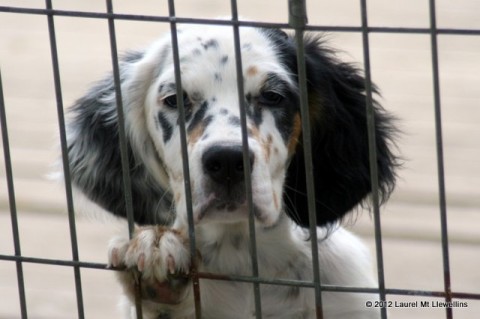 Noquet says if I don't take her she will be forced to point flies all day again today.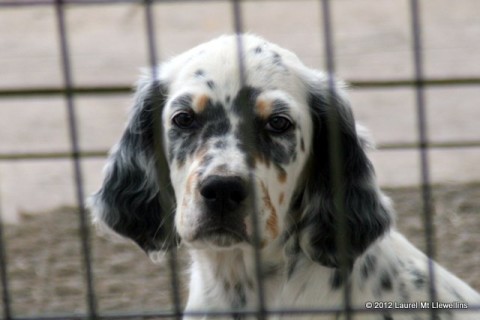 Rush says he'll sit there and be a good boy and make it all the more difficult for me to chose.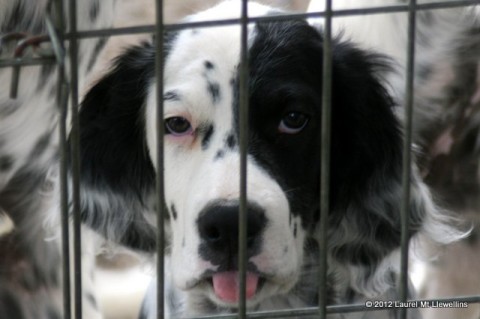 Otta is going to use reverse psychology on me…