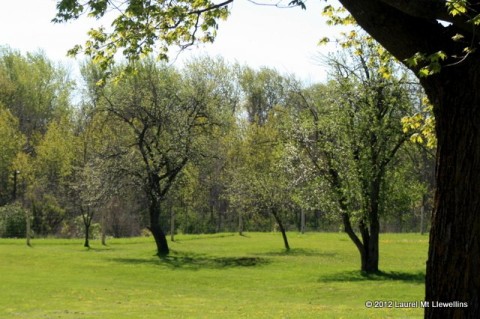 Another beautiful Northwoods day.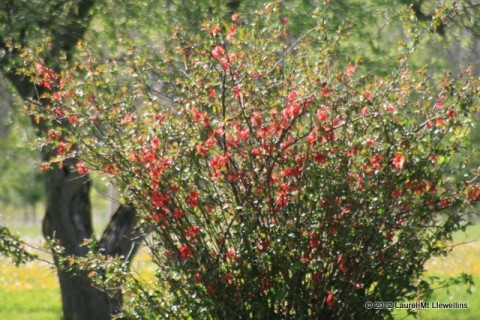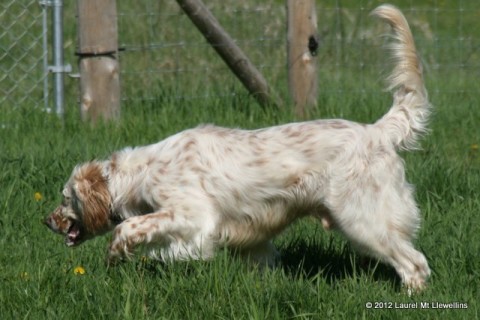 The pheasants are insane and making the dogs insane. The roosters cackle and run the fence and fields all day long.
Jess got to slam this point on one this morning.
Good dog, Jess. 🙂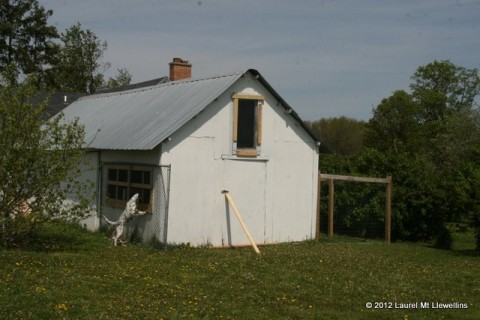 Mia is checking on the Freedom Ranger chicks to make sure no one else ate them.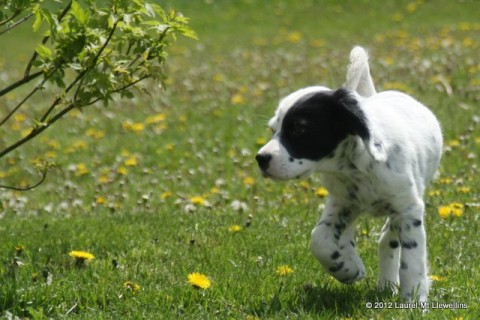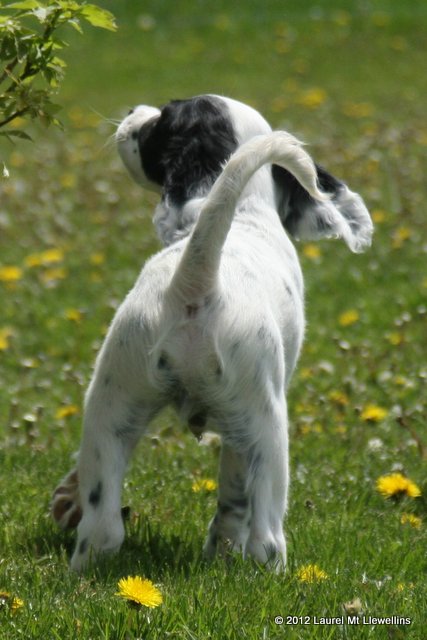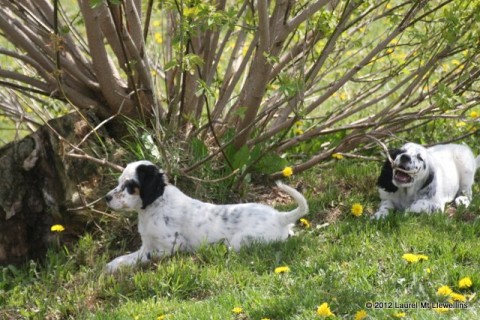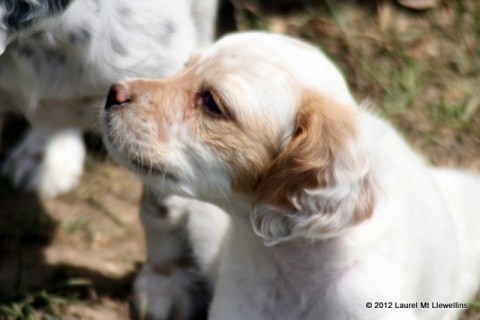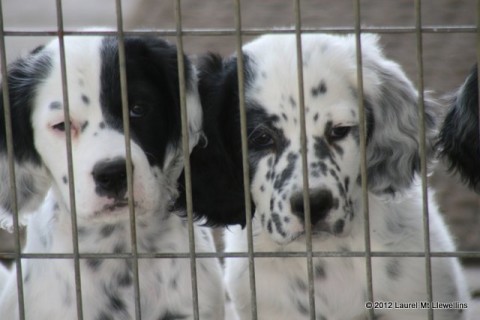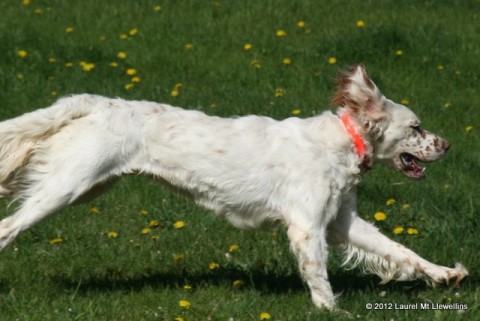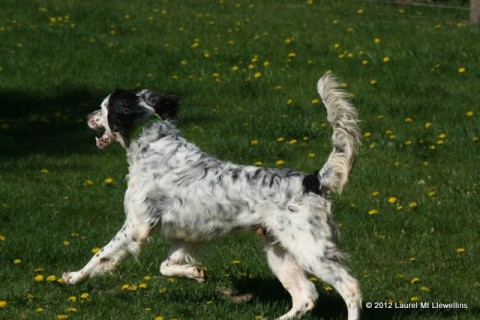 Newsletter Signup
Subscribe to get our latest content by email before anyone else!