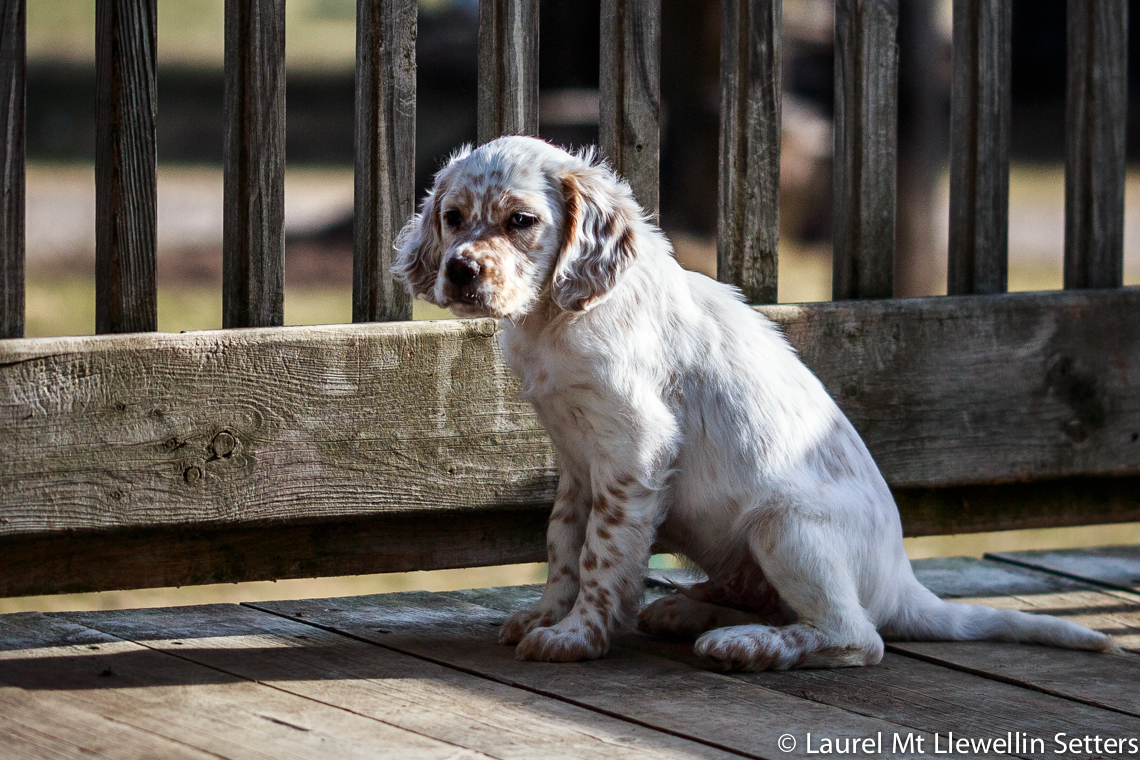 Curt is the last of the Medalists to leave. His new dad is recovering from surgery, so Curt is still stuck here with me ;-). He's a darling boy–just a little lonely without all his ornery brothers and sisters to chew on. He's adjusted quickly, though. He'll be flying off to his new home in the state of Washington as soon as the family is ready for him.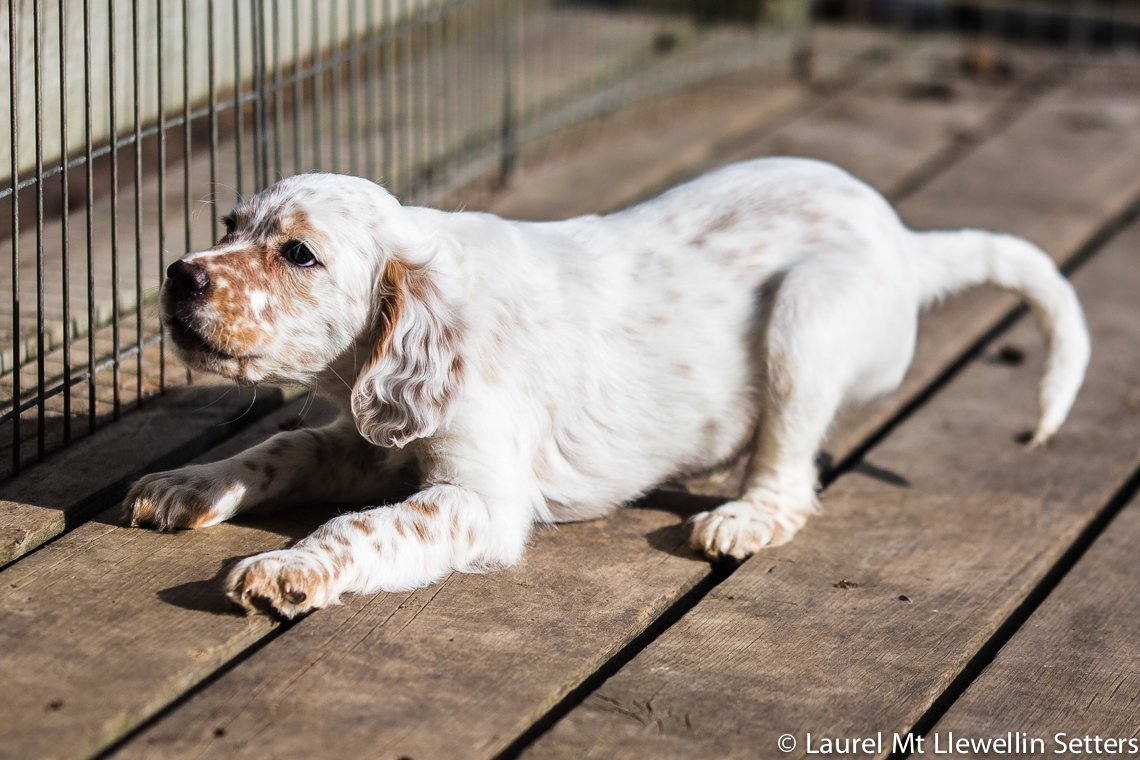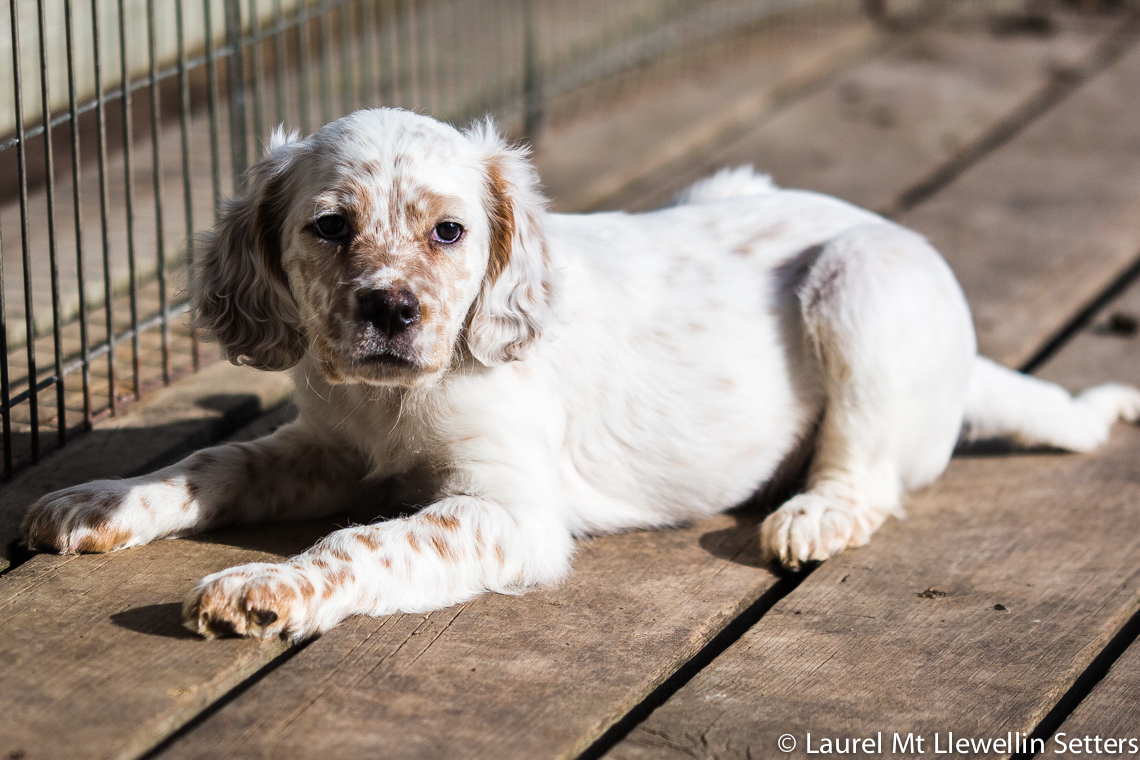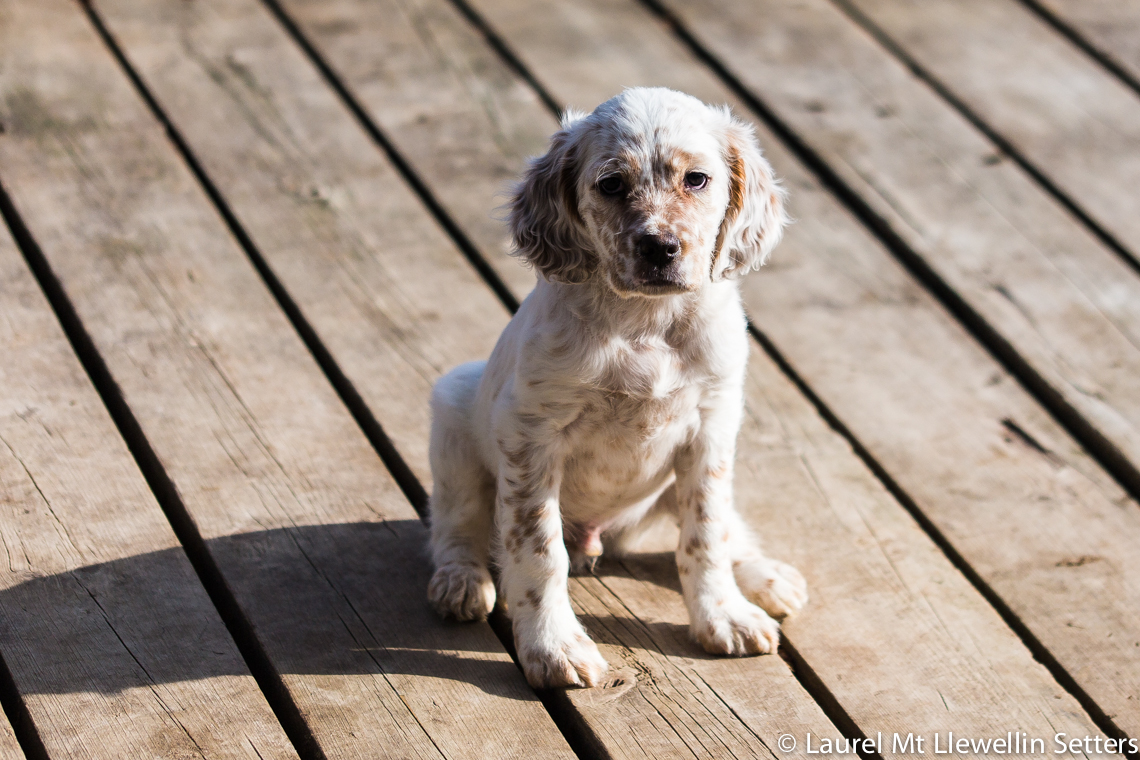 Just thought I would share a few photos of the little cutie-pie.
-M.
Newsletter Signup
Subscribe to get our latest content by email before anyone else!