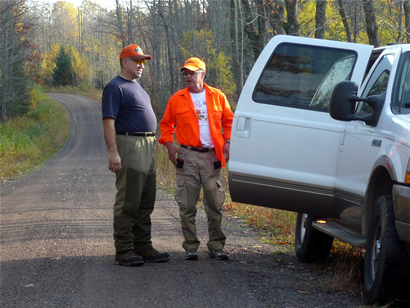 Weather: 82 degrees… yuck…
Well, the bird hunting was awesome and the guys all had a great time and great shooting opportunities as well. They said the very first hour of hunting here was better than a whole day of hunting in Maine! They loved it. Only problem was the awful, muggy heat and the gnats. We found that my Backwoods Smokes were the only way to keep them away from your face and made sure we picked up an extra pack for tomorrow! It ended up becoming much too warm for all of us and we called it a day early afternoon and returned to camp for a little fishing and to give the dogs a much deserved rest..
Newsletter Signup
Subscribe to get our latest content by email before anyone else!