Another Excellent Day of Upland Bird Hunting
My mission is to help you have a healthier dog and breeders to raise healthier Llewellin Setters puppies through educational content based on over twenty years raising, training, and breeding Llewellin Setters. To help support these efforts, this page may contain affiliate links. I may earn a small commission for qualifying purchases at no cost to you.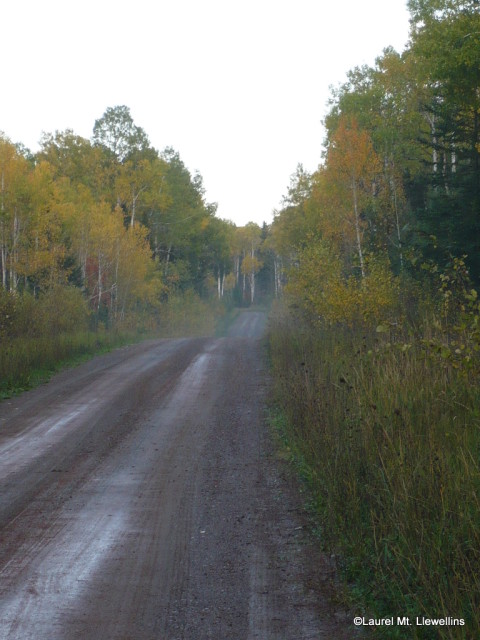 We had a nice change in the temperature today…. and more rain.
Didn't have to worry about the gnats today, just keeping dry. It was another fantastic day of upland bird hunting with some awesome dog work. I even got the 5 month-old pup, Jess, on another grouse! He was amazing working a large meadow with nice cover on the edges and by golly, he got to point a grouse. I flushed the grouse, but didn't shoot over him, yet, even though I think he may have not even noticed because he has got to experience tons of shooting in the distance on this trip. I'll give that a little more time.
Brier, Maisy, Shay, and Luke all had excellent points today, as usual. All the 8.5 month-old pups did as well. We met some really nice people today, all inquiring about the dogs.
It was a great day and we are looking forward to another of our group that will be arriving sometime late tomorrow.