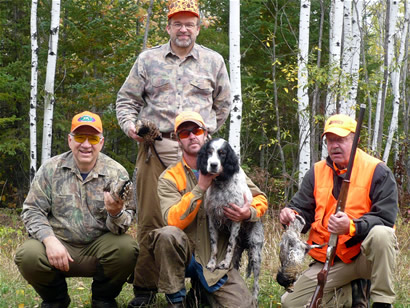 Yep, what can I say? It might be hard to believe, but everyday just seems to get better. We really just can't believe it ourselves. I will say it again, there isn't a place we stop that we don't get into grouse or woodcock or both–and lots of them!
It has been an excellent trip even if we had to go home tomorrow, which we do not! We have another week of hunting and are looking forward to every minute of it..
Newsletter Signup
Subscribe to get our latest content by email before anyone else!