Breeding Announcement: Addison by Ike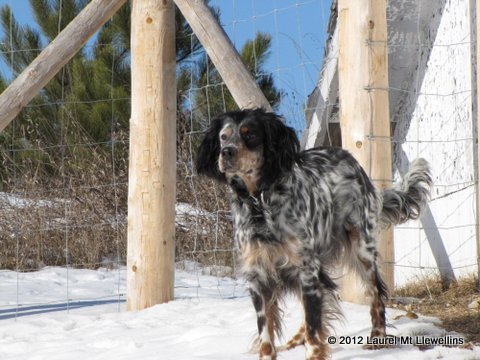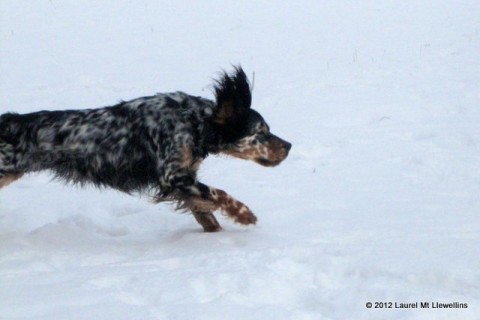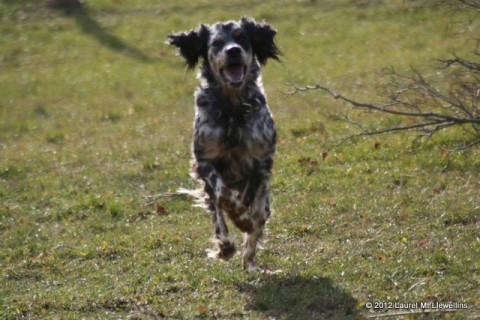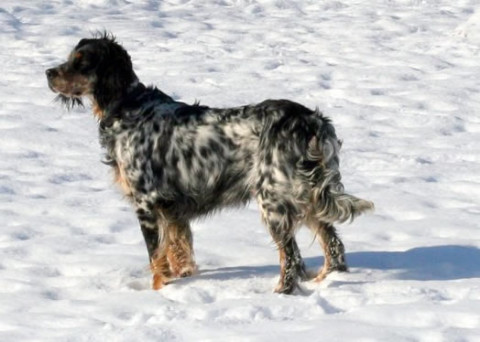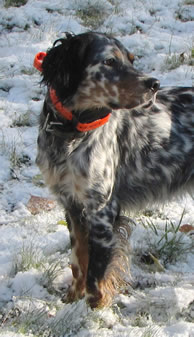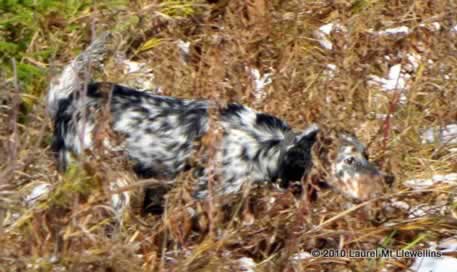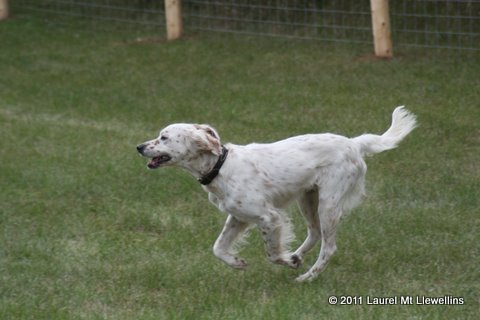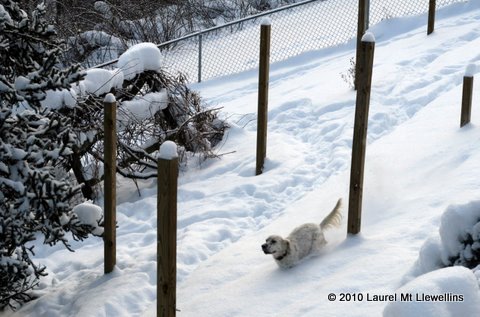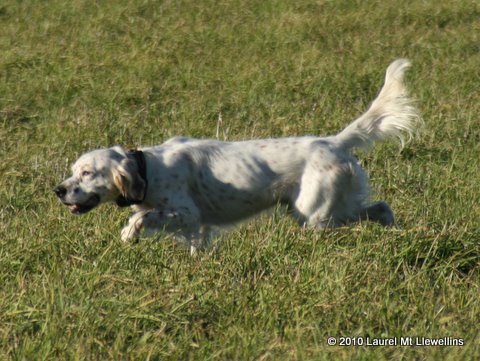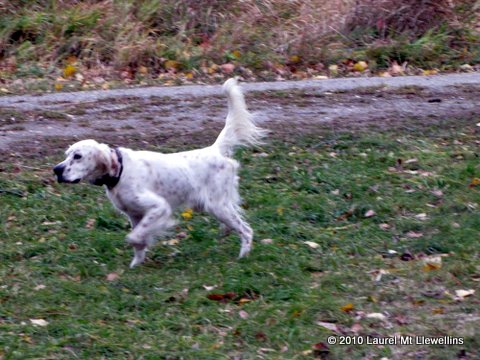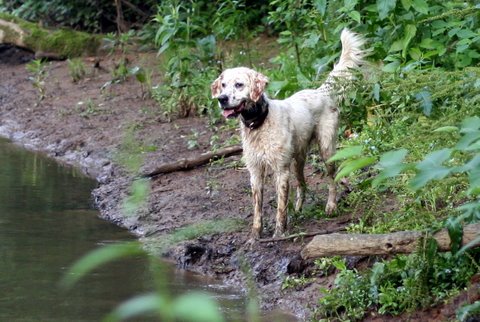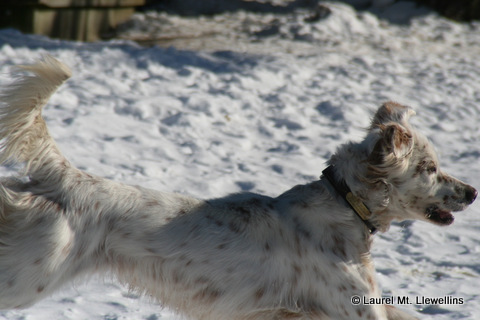 We are thrilled to announce the breeding of Addie to Ike.
Addie and Ike are both seriously obsessed with birds. Both very bright, great noses, natural to backing and retreiving, very nice conformation.
Pups expected early June 2013.
Contact us to make a reservation.
Newsletter Signup
Subscribe to get our latest content by email before anyone else!