Addie & Doc Puppies Arrive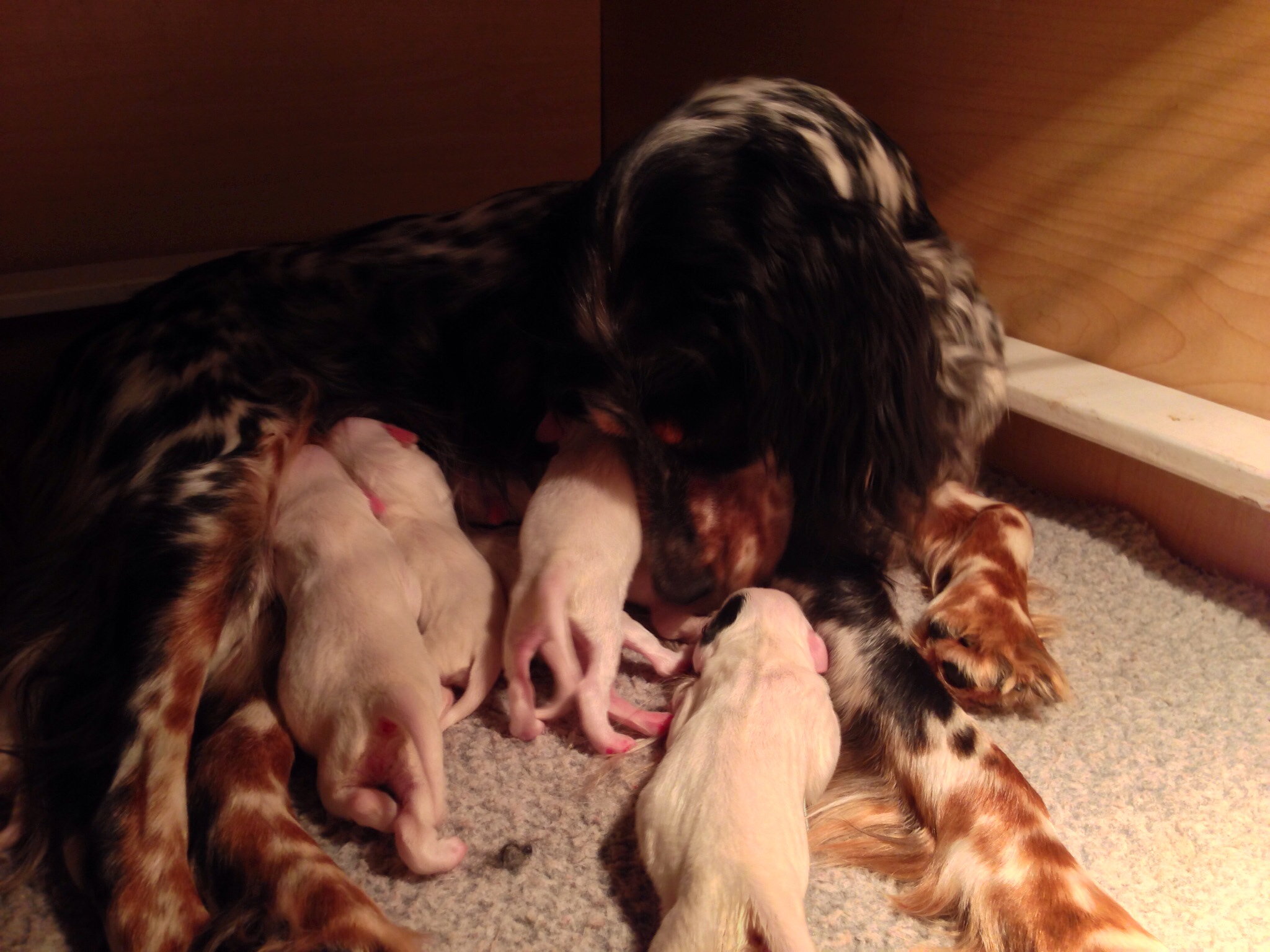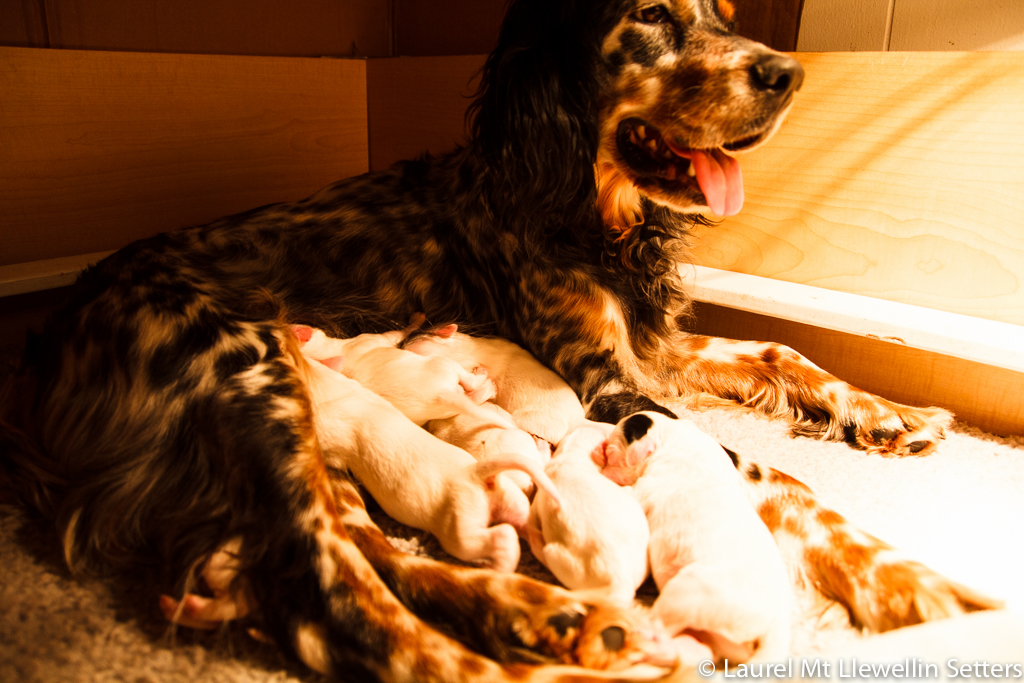 We are thrilled to announce the arrival of Addie & Doc's litter.
Addie whelped 7 puppies, 4 boys and 3 girls, on Sunday, February 23rd, 2014.
Addie and all pups are doing great.
I am working on a theme and names. Feel free, as always, to post your suggestions if you have one. They are welcome and appreciated!
-M.