Brier: April 4, 2002 – February 14, 2014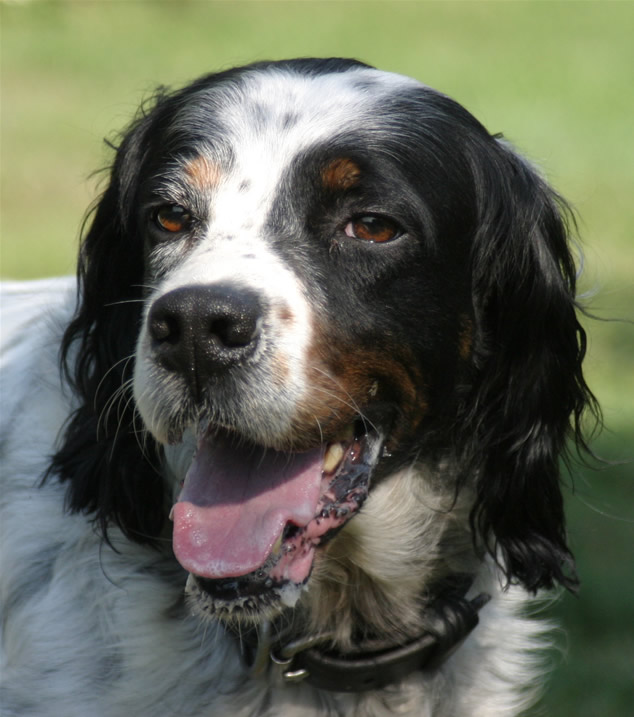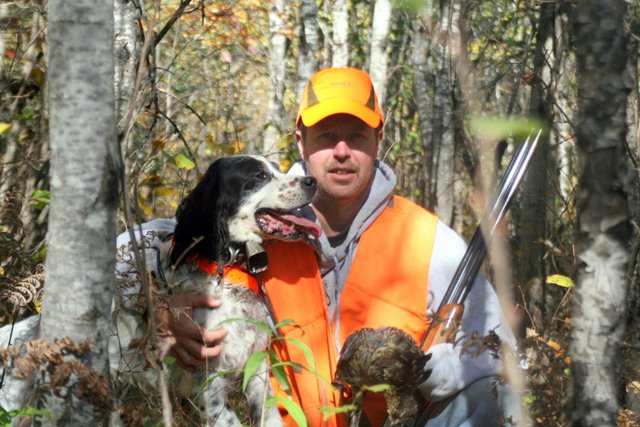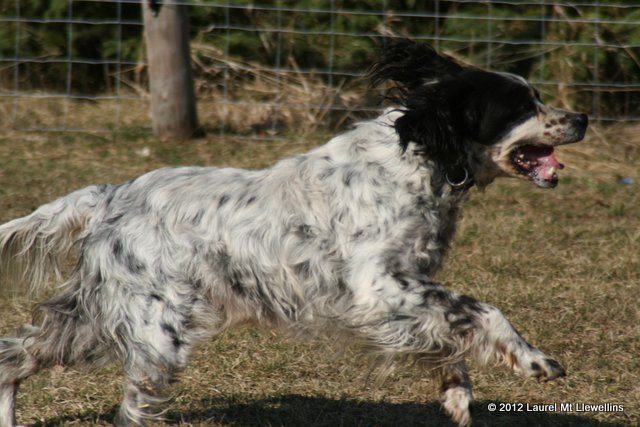 Run free our darling Brier.
It seems fitting you left us on the day devoted to unconditional love
of which you showed the truest meaning.
Always there waiting for us… for the next hunt… for the next run… ready for anything…
Always excited to see us, but mostly just Scott, with unwavering loyalty.
Wanting nothing in return but a pat, a rub behind the ears, a bowl of lousy kibble, and to hunt… all you really wanted was to hunt… and chase the girls…
You changed our lives, Bud.
You were the one, the King of the upland woods.
You filled our freezer full of upland birds, our days full of awe of your incredible nose and intelligence, and our lives full of love and adventure.
You live on through all the pups you blessed so many lives with, all of the wonderful friends we've made through you and your pups, and the countless, fantastic memories of days afield.
As I lay you to rest on this bitter cold February evening with frozen tears stinging my face and an aching heart, an eerie, firey full moon is rising in the east…
I'm told it is called "The Snow Moon."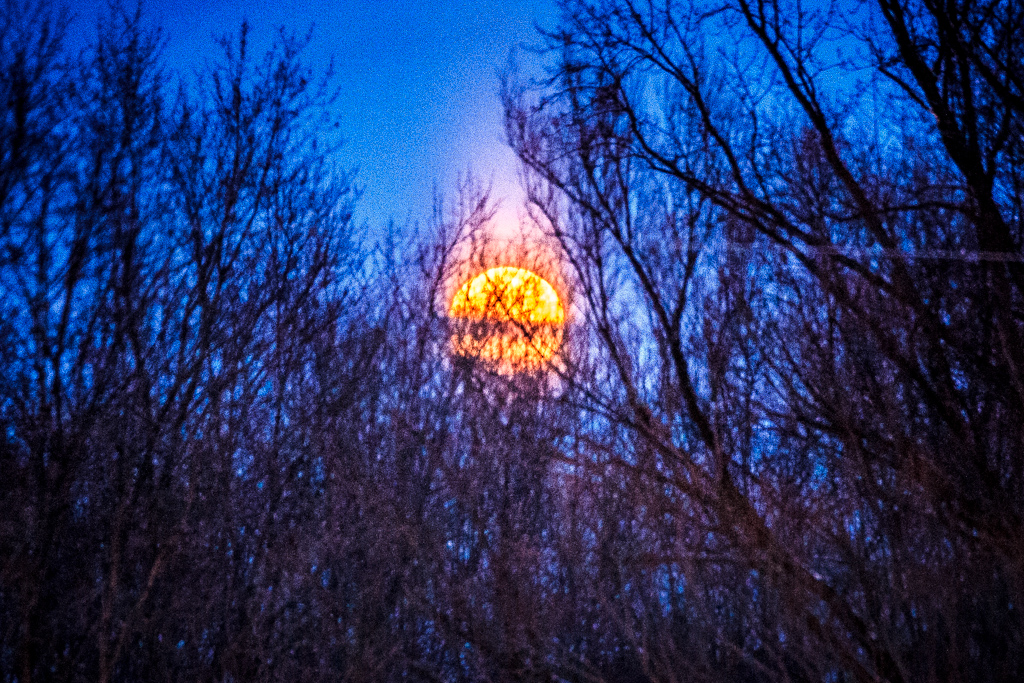 But, I've named it Brier's Moon.
Run free forever in the grouse woods, darling.
Rest in warmth and love and peace, Brier.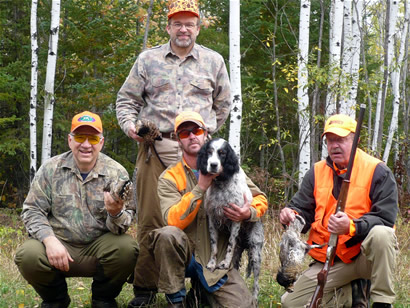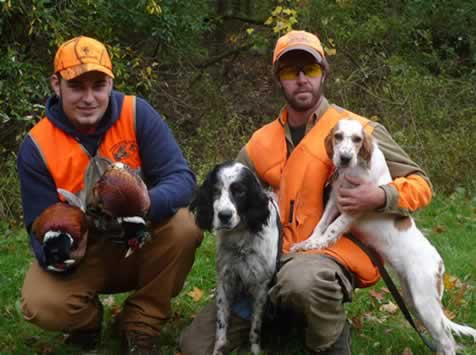 Your human mum…