Announcing the Breeding of Shay to Ike
We are thrilled to announce the breeding of Shay to Ike. We expect puppies the week of February 10th, 2011, going to new homes around the week of April 4th, 2011. Both Shay and Ike are obsessed with birds, are very intelligent dogs with excellent noses, bird-sense, and have wonderful personalities.  Both Shay and Ike have produced excellent bird dog puppies.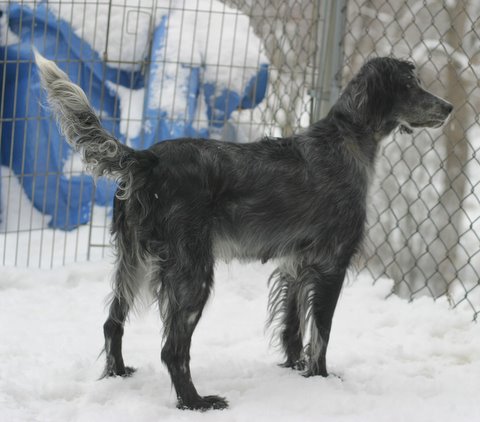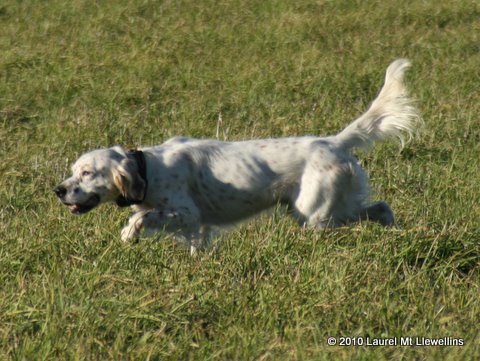 As always, we will have the live puppy cam running 24-hours a day soon following the whelping of the pups and running until the web cam can no longer following them because the pups won't stay in the whelping box! 🙂
Pups from this breeding will be $900. We are currently accepting reservations. A $200 deposit holds your pick in order of deposits received.