My mission is to help you have a healthier dog and breeders to raise healthier Llewellin Setters puppies through educational content based on over twenty years raising, training, and breeding Llewellin Setters. To help support these efforts, this page may contain affiliate links. I may earn a small commission for qualifying purchases at no cost to you.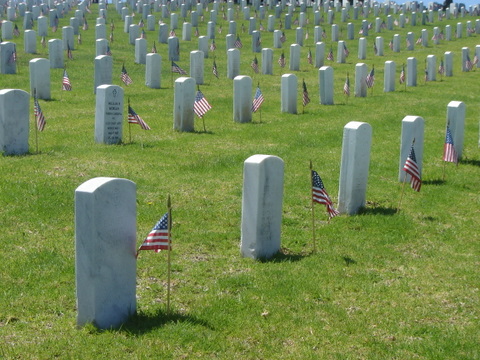 Nothing I write here will even come close to expressing the gratefulness I feel for our soldiers–for every person that has fought for the freedoms I enjoy every day. I thank you.
I encourage you to seek out someone that has or is currently serving in our military, reach out your hand and shake theirs, and say, "Thank You."
We will, from this day forward, offer a discount on a LML pup to a Veteran. It doesn't come close to the sacrifices any veteran has made for the freedoms I enjoy without thought everyday. I haven't done it before, because it really isn't much, but it is something and really the only thing I guess I can do!
Thank you.
–Michelle