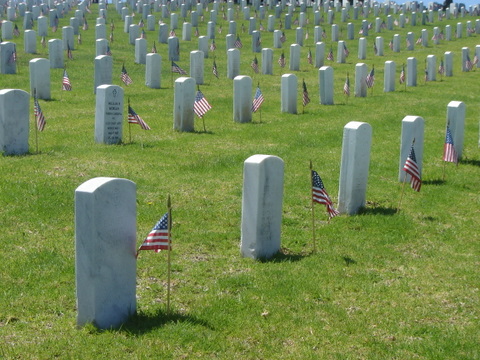 Nothing I write here will even come close to expressing the gratefulness I feel for our soldiers–for every person that has fought for the freedoms I enjoy every day. I thank you.
I encourage you to seek out someone that has or is currently serving in our military, reach out your hand and shake theirs, and say, "Thank You."
We will, from this day forward, offer a discount on a LML pup to a Veteran. It doesn't come close to the sacrifices any veteran has made for the freedoms I enjoy without thought everyday. I haven't done it before, because it really isn't much, but it is something and really the only thing I guess I can do!
Thank you.
–Michelle