Update: Drake (Mohawk–Dora x Steele, Yoopers Litter)
My mission is to help you have a healthier dog and breeders to raise healthier Llewellin Setters puppies through educational content based on over twenty years raising, training, and breeding Llewellin Setters. To help support these efforts, this page may contain affiliate links. I may earn a small commission for qualifying purchases at no cost to you.
Now a year old, these great photos were sent from Drake ("Mohawk" from the Yoopers –Dora x Steele–litter 2011):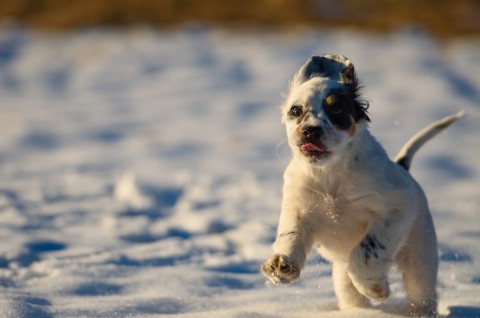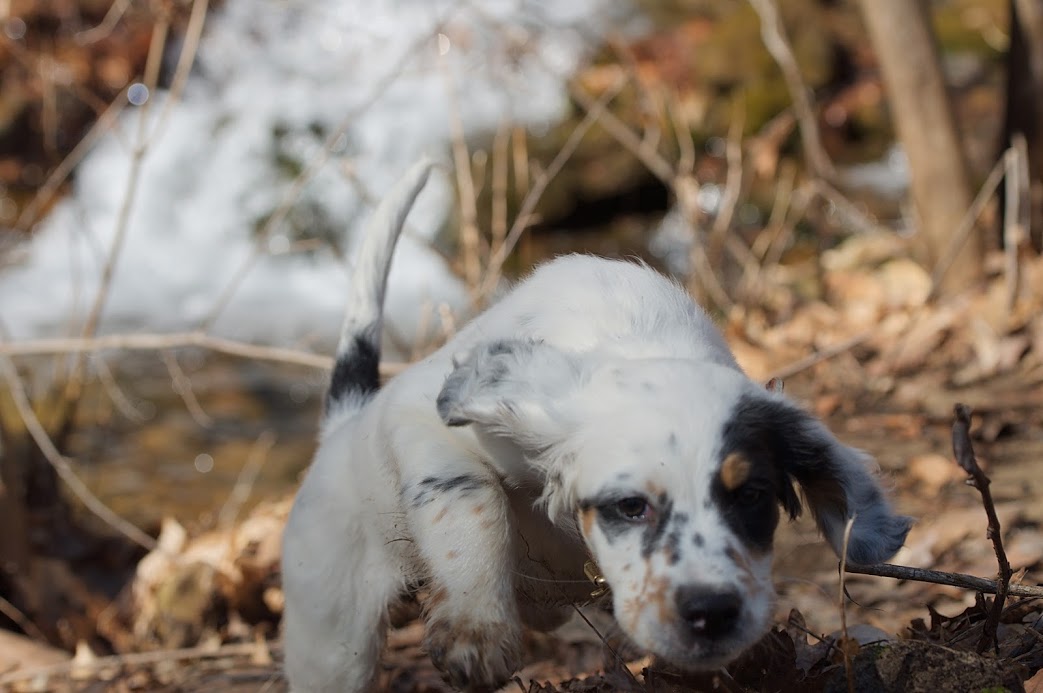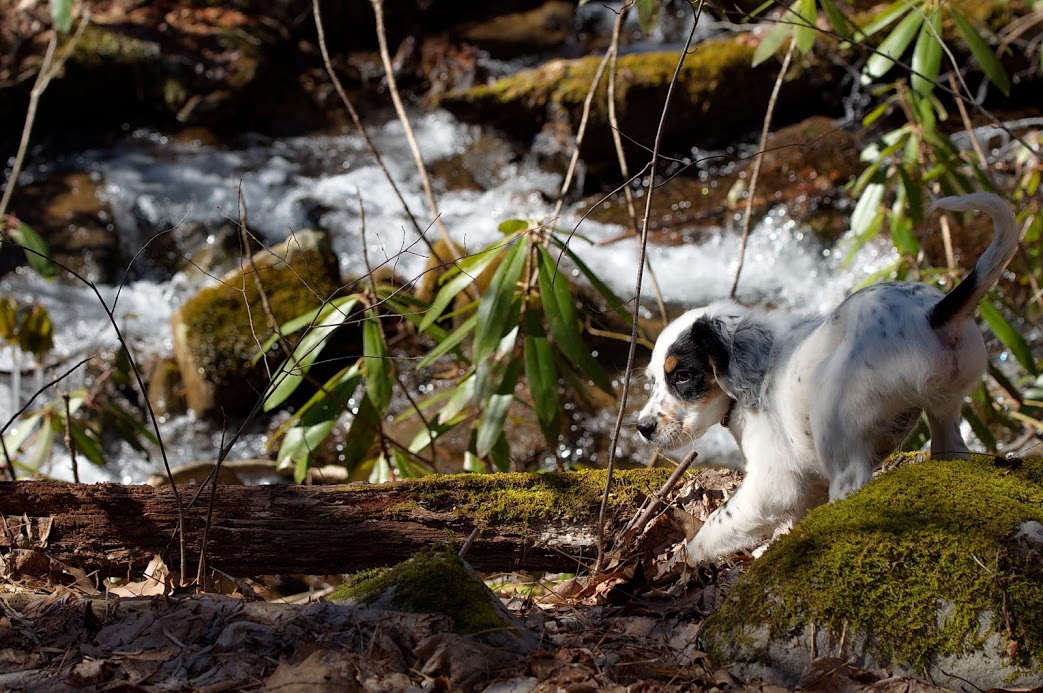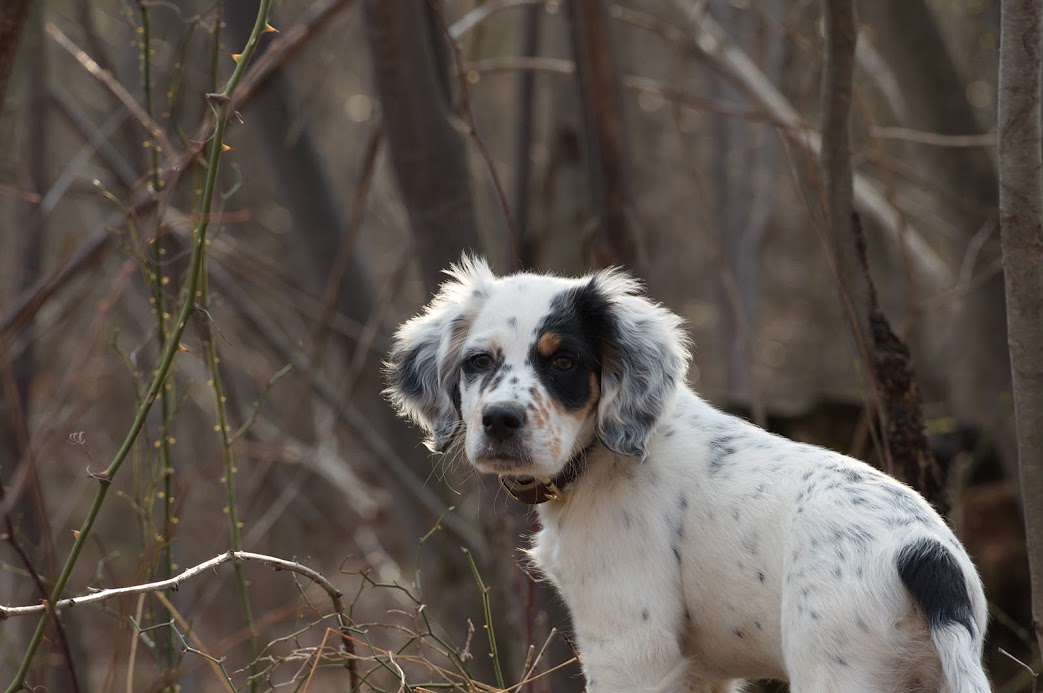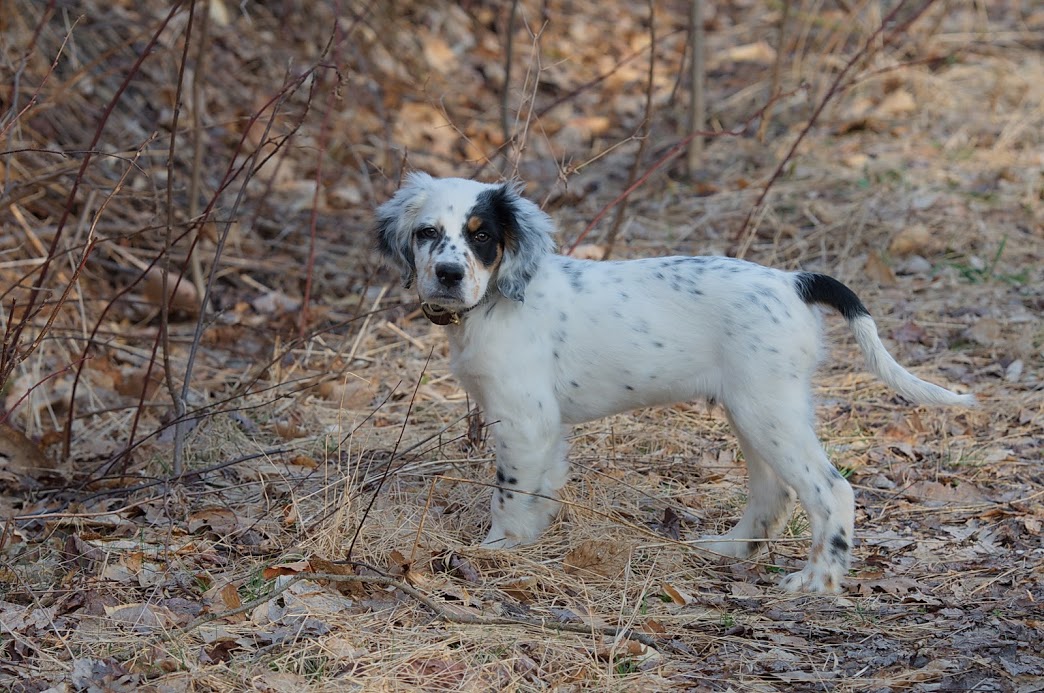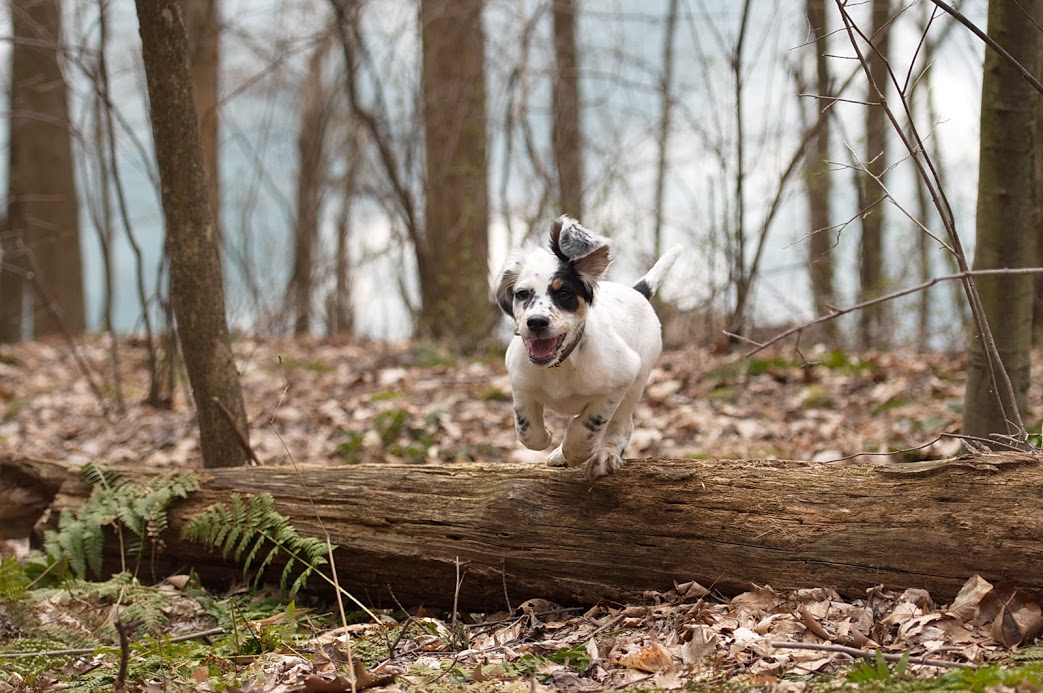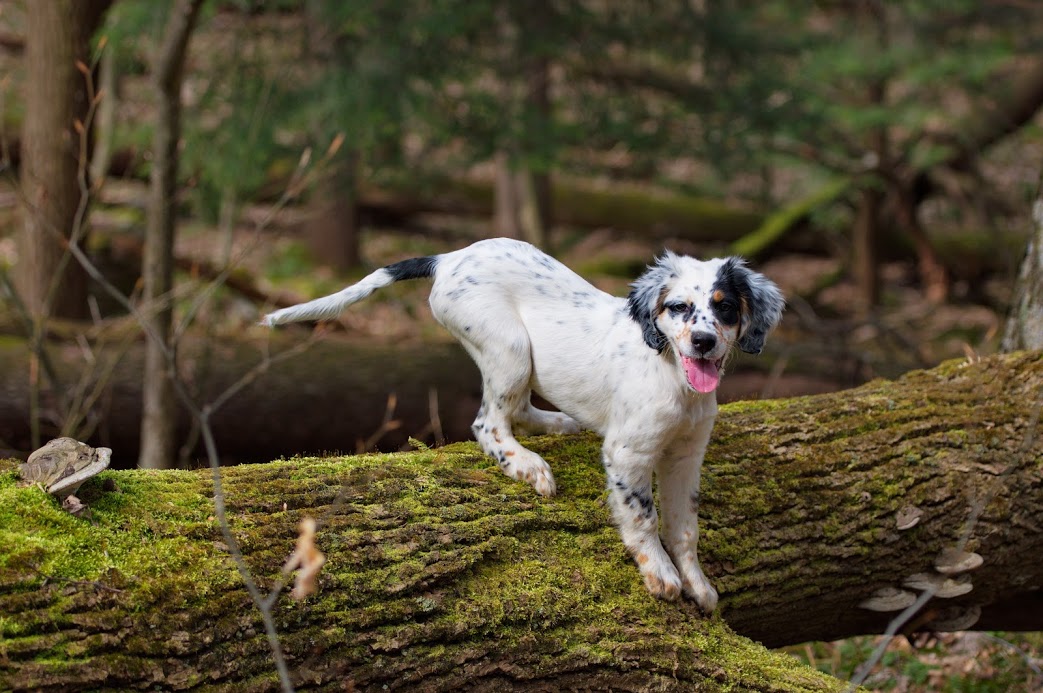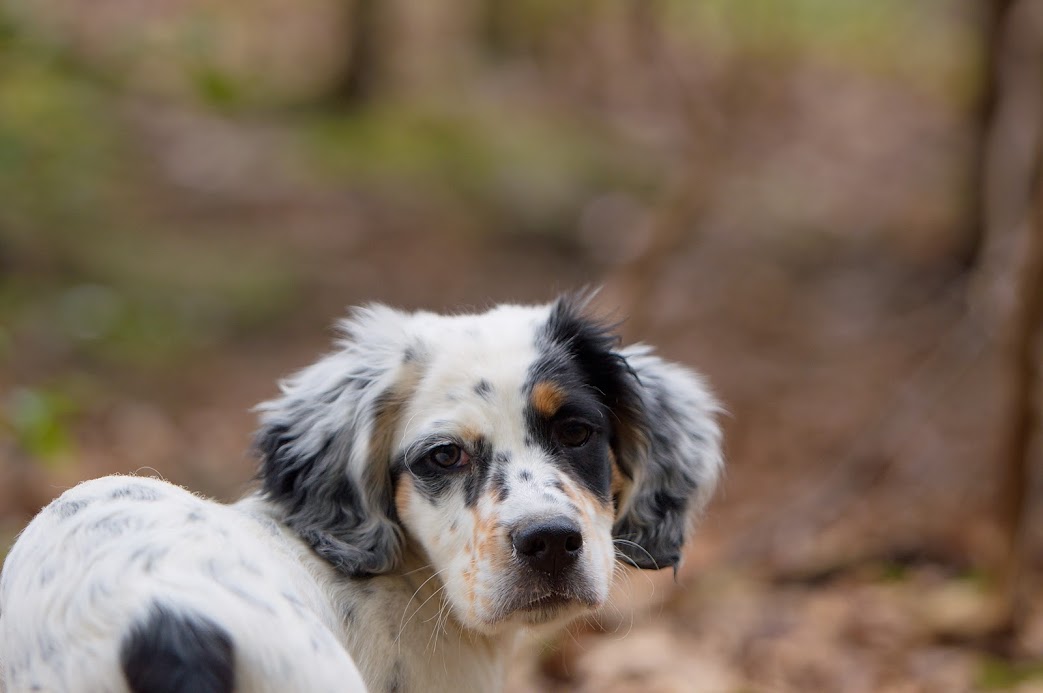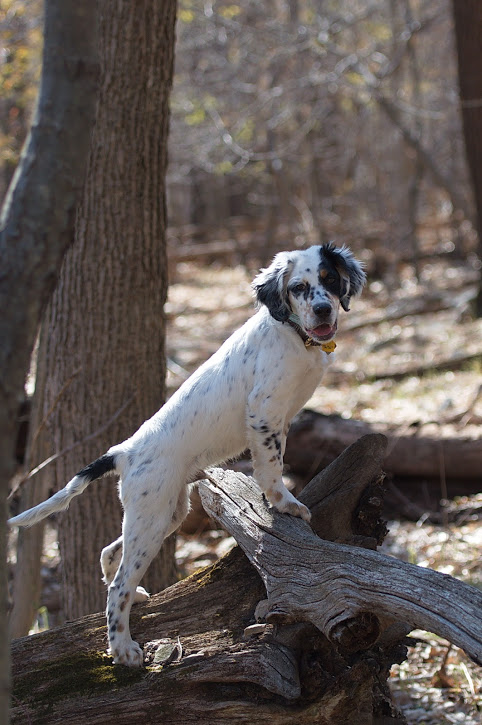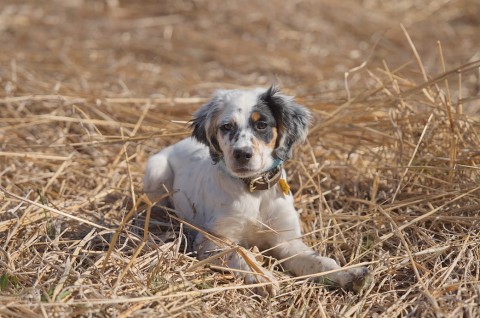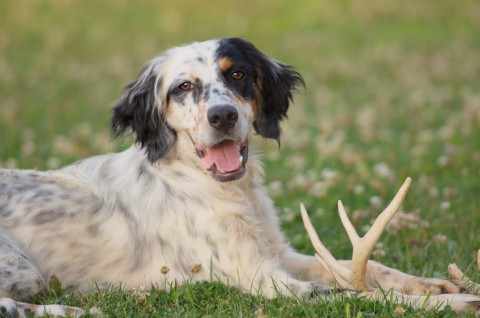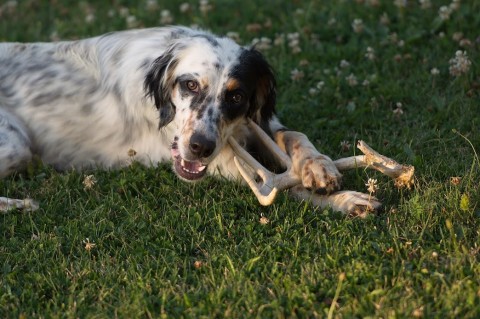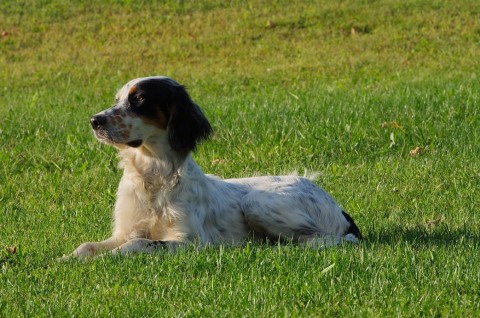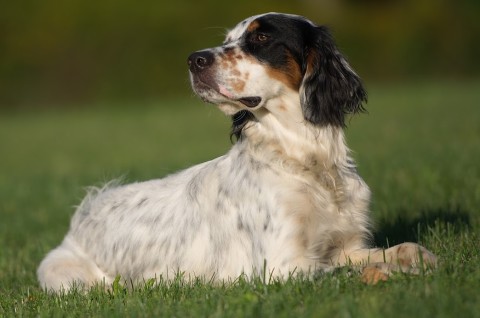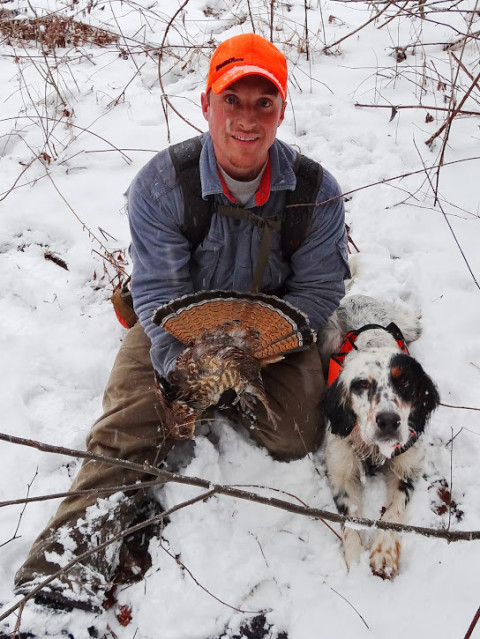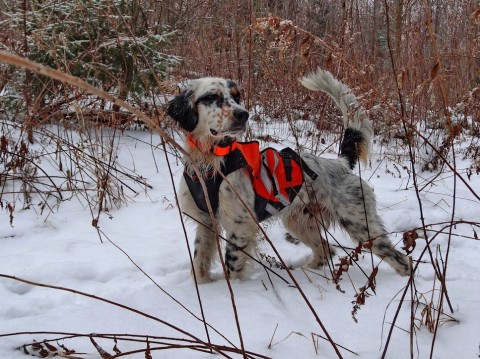 From his owner,
"…I thought a "birthday" update on Drake would be appropriate… He is an absolute joy to be around and his hunting skills are coming along beyond my expectations. I spent the summer working him on pigeons in a launcher as well as several encounters with wild birds. While the first month of the hunting season were productive, Drake wasn't holding birds as tight as I hoped and was busting a high number out of range. I continued the pigeon work on Sundays through the end of the first season (he knows this game well…) About 2 weeks ago (the first week back after deer rifle season), we were in some productive cover and all of the experience and training came together is what seemed like an instant. He locked down 4 out of 5 flushes that day allowing me to cross his point in effort to flush the bird. I was amazed. He is now locking birds down as I would have expected after year 2 or 3. To this point, we have 150 flushes under our belt in about 80 hours of hunting.
I've been trying to take as many photos as possible along the way.
Thanks for the wonderful hunting companion,
Matt"