Poll: What Upland Game Bird Would you Most Like to Learn More About?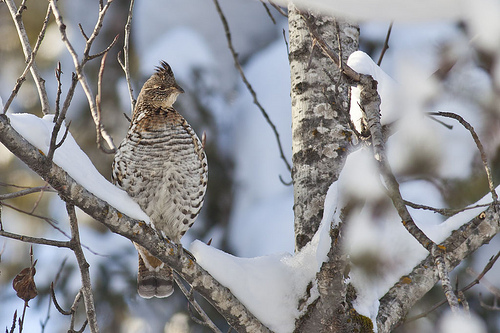 We will be featuring articles on various upland game bird species to help you better find and hunt them. Tell us which you would like to know more about by voting in the poll.
[poll id="2″]
Thanks!
-LML
Newsletter Signup
Subscribe to get our latest content by email before anyone else!