Photo of the Day for April 20th, 2010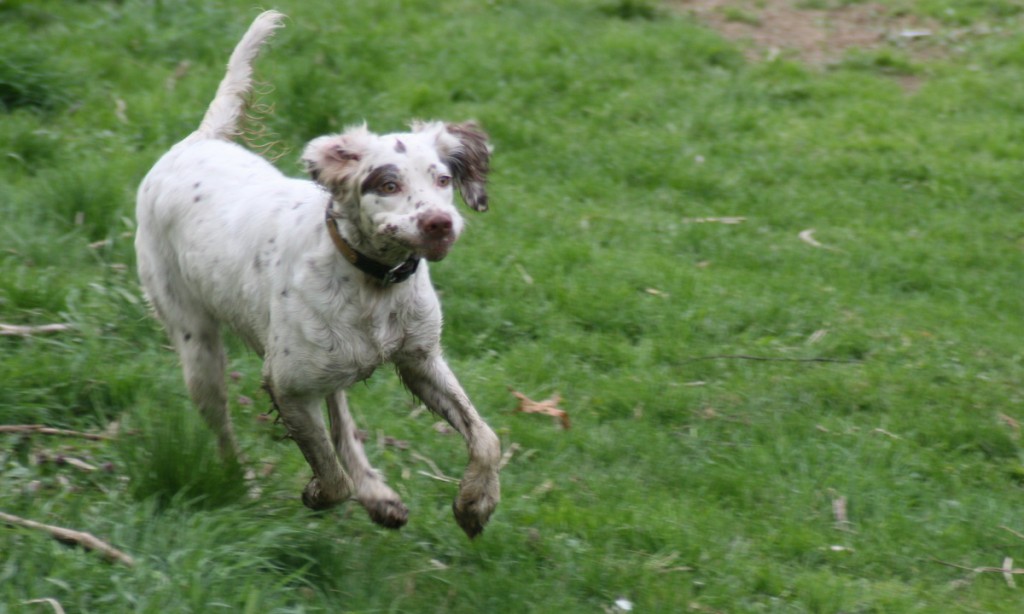 My son, Graham, had his hands on the camera this evening and got this silly shot of Santana. I am glad she can't seek revenge by getting a hold of the camera to take goofy photos like this of us! As always, click for a larger view.
Newsletter Signup
Subscribe to get our latest content by email before anyone else!