Nashua x Luke Litter Theme Contest
Submit a litter theme idea and you are entered for a chance to win a prize! 🙂
Because I am so crazy busy (at least that is what I am blaming it on), I don't seem to be very creative. So I decided to have a Puppy Litter Theme Contest for Nash and Luke's litter expected sometime over the next week.
Everyone that enters a theme idea will be entered in a random drawing for this cool Lead Lanyard Combination from Gun Dog Supply.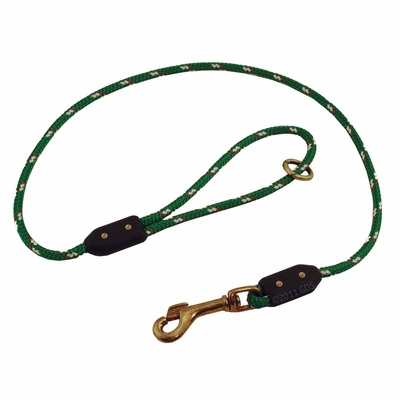 Enter your litter theme idea by commenting to this post below or via the Facebook post. Enter the theme name and 4 or 5 names of each sex. For example,
"Famous Criminals"
Boys:
Dillinger
Capone
Gotti
Nelson
Girls:
Bonnie
Calamity Jane
Lolita (Amy Fisher)
Lizzie (Lizzie Borden)
Katie
Enter your theme suggestion before midnight February 11th, 2012.
That is all there is to it. Have fun! 🙂
-LML
P.S. If you do not see the comment area directly below this post, please click on the post title at the top of the page. This will open the full post with the response area at the bottom.